Gifts for hobbies and creativity
Handmade goods are in trend now. Beading, embroidery, modeling from cold porcelain are fond of both young people 14–20 years old, and older girls. If your friend is one of them, check out art stores. Easels, canvases, paints, baguette frames, blanks for painting are an ideal gift from a guy to an artist.
Gifts for leisure
What is the best gift for a colleague, sister or friend? Something that will allow you to relax and have an interesting time. A bestseller in a deluxe edition or puzzles with a reproduction of a famous artist will save you from the gray days and stress. A girl of 20–25 years old will definitely appreciate a board game - an economic strategy, puzzle, "Mafia" or a travel game.
Gifts for beauty and health
An original gift - a certificate for a massage room or a spa. Peeling, sugaring, body wraps, relaxation for pregnant women, health and beauty massage and other pleasant procedures will help prolong youth and improve health. If you are a fitness fan, please with a subscription to a sports club, for example, Sky Fitness, which is located in the Gulliver shopping and entertainment center. A class at Top Stretching studio is a great alternative. Aero stretching, twine school, strength training with TRX loops under the guidance of masters of sports and certified trainers - what you need to develop flexibility and maintain perfect shape.
Gifts for home
If she prefers practical gifts, give her home appliances. Take a look at Eldorado store and get the dishwasher, multicooker or washing vacuum cleaner that your darling has long dreamed of. A set of cutlery or stylish crockery will do.
Take a closer look at the Zara Home collections. Decorative pillows, soft throws, colored glass vases and other products offered by home decor stores will demonstrate your care and add comfort to the interior.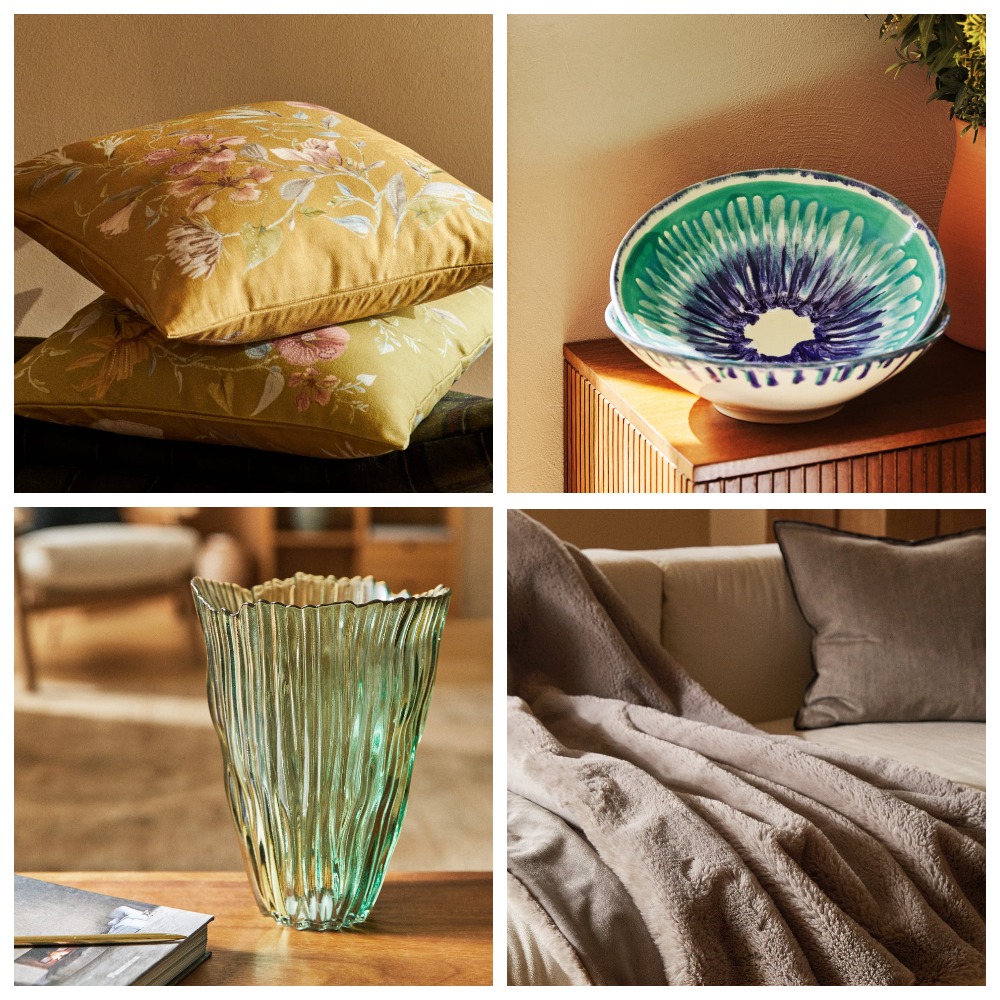 Memorable gifts
Brand jewelry, watches, accessories, jewelry made of silver and gold are a classic version of an expensive gift for your girlfriend. Check out the designer pieces from the Sova and Pandora collections. If your darling prefers a retro look, indulge her with a vintage brooch, bracelet and pendant in the spirit of the 70s-80s.
Gifts-emotions
No money - no problem! The gift does not have to be tangible. Impressions and vivid emotions are an unusual congratulation that will remain in your memory for a long time. A ticket to a concert of your favorite performer or theatrical premiere is inexpensive, and a great mood is guaranteed. You can choose and purchase a ticket at the Concert.ua box office located in the Gulliver shopping and entertainment center.
Travel is a present that will be remembered for a long time and will allow you to spend an unforgettable time together. Visit one of the travel agencies of the Gulliver shopping center and study the offers. Present the girl with a trip abroad or across Ukraine, invite her to spend a weekend at the top of Hoverla, walk along the streets of a beautiful old city or take a boat trip.
Practical gifts
Stylish shoes, clothes, bags and accessories are hard to resist. Get a certificate from a well-known brand, and let the hero of the occasion make a choice on her own. Many boutiques and chain stores provide gift cards of various denominations.
Shops in the shopping center "Gulliver", where you can buy a birthday present
A large selection of gifts can be found in the shops of the Gulliver shopping and entertainment center. The shopping and entertainment center is located in the Pechersky district of Kiev, not far from the metro stations Ploshcha Lva Tolstoy, Palats Sportu and Klovskaya. At your service are shops of cosmetics, clothing, accessories, electronics, jewelry, tableware and decor. Take your pick and go shopping.
A dinner for two at an expensive restaurant will be the perfect end to the evening. Mr Zuma, Mercato Italiano and other gastronomic establishments of the Gulliver shopping and entertainment center are invited to celebrate their birthday. Give your beloved an unforgettable holiday. Go to Gulliver for gifts and emotions.
You may be interested in articles on similar topics: