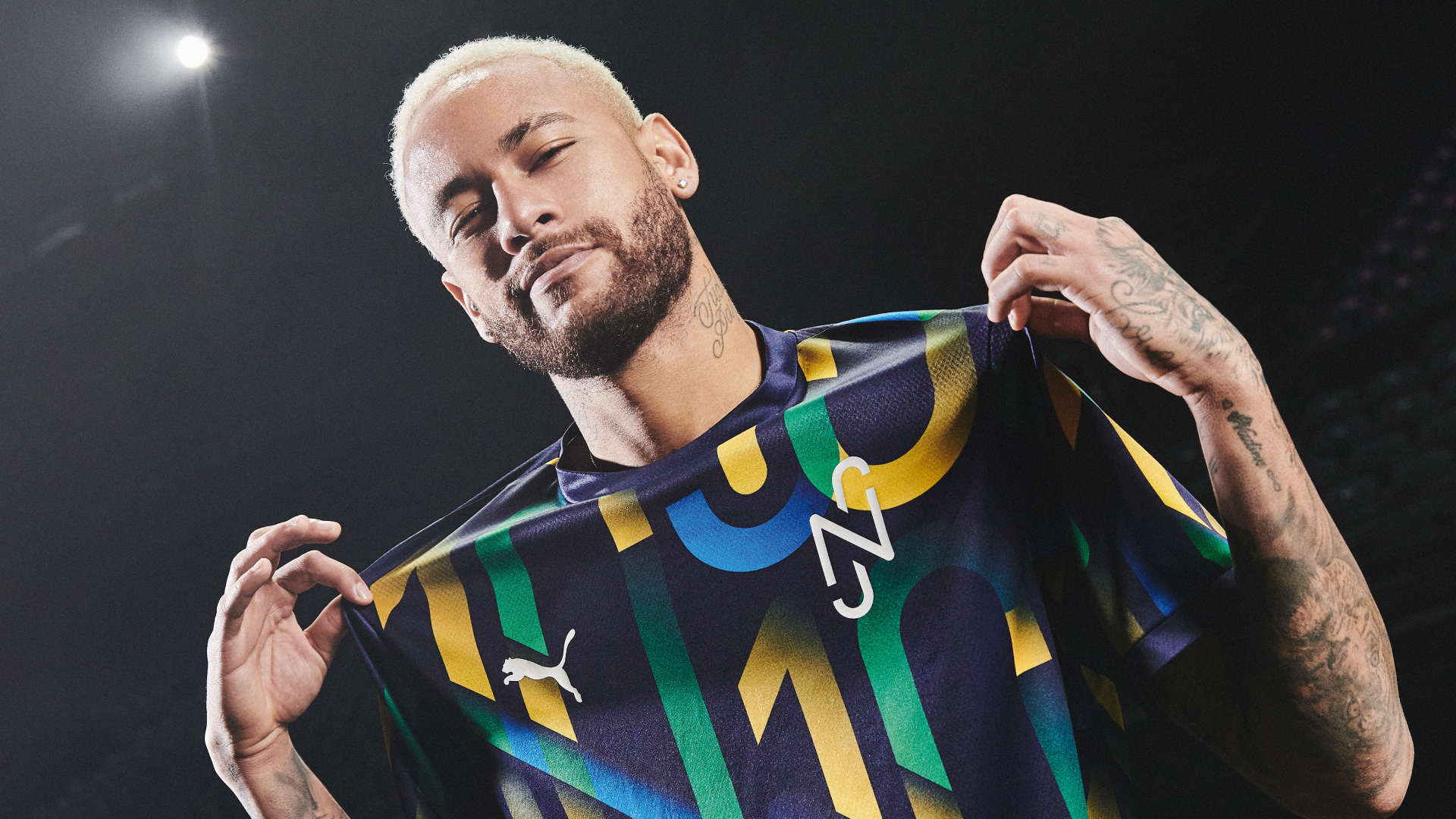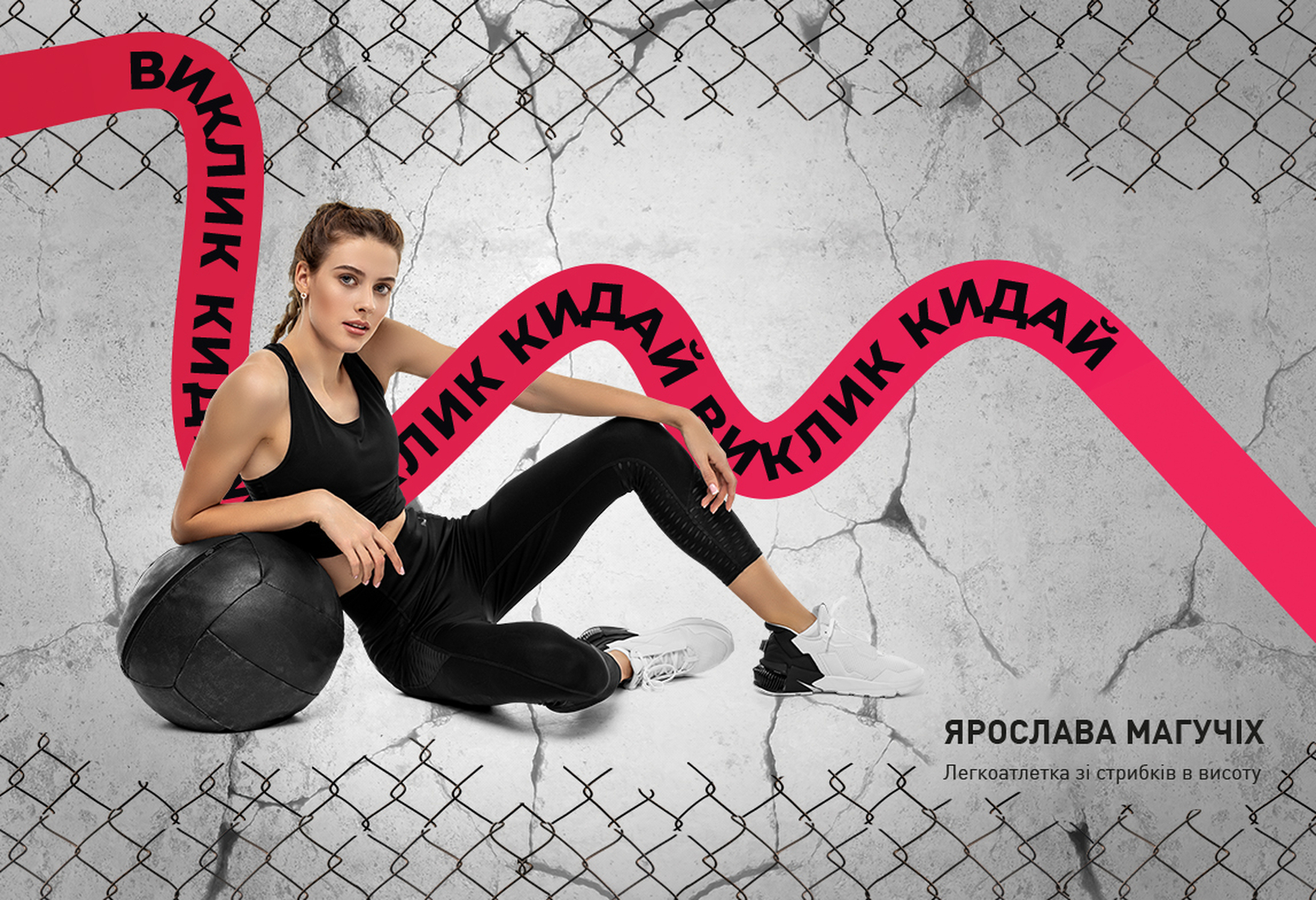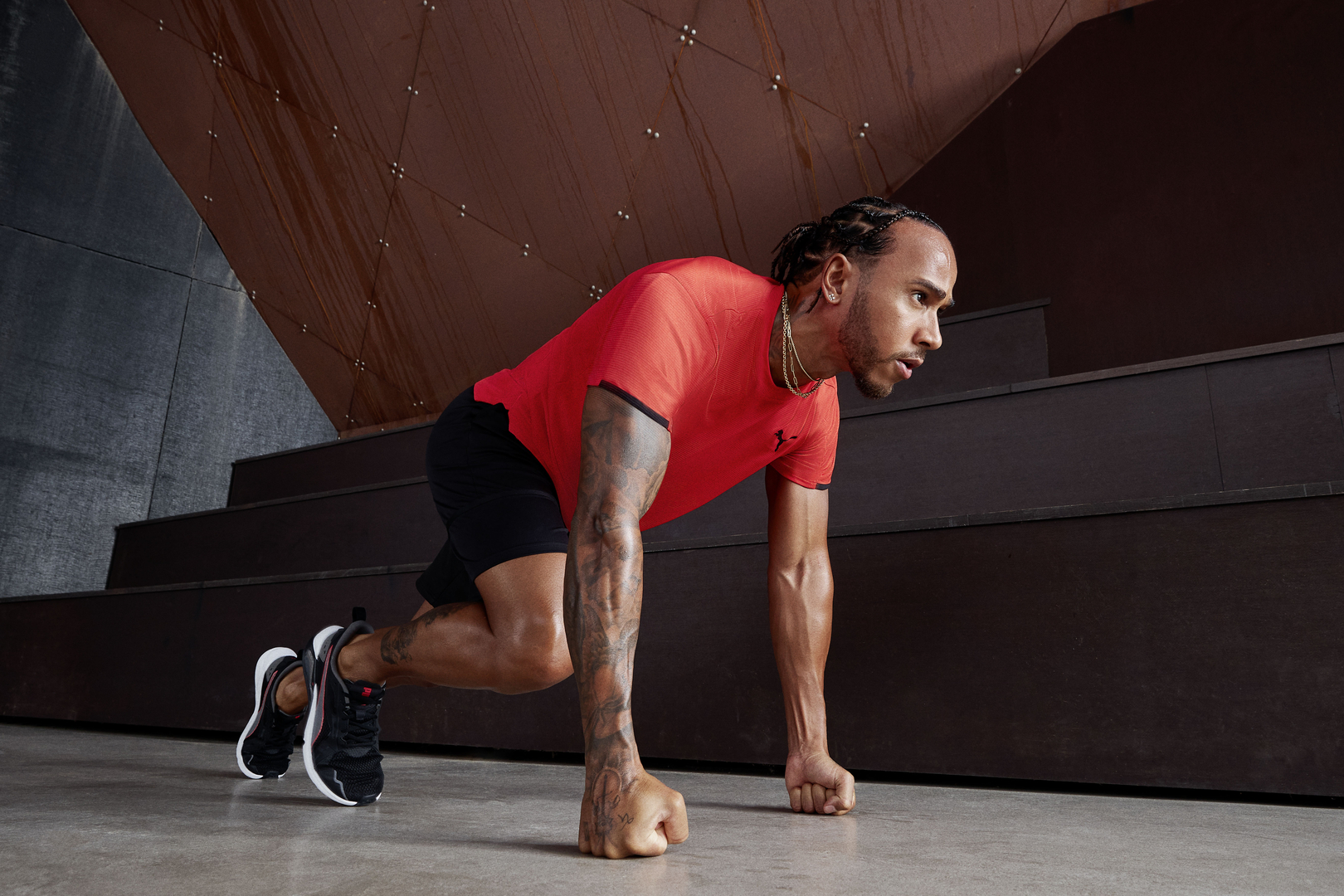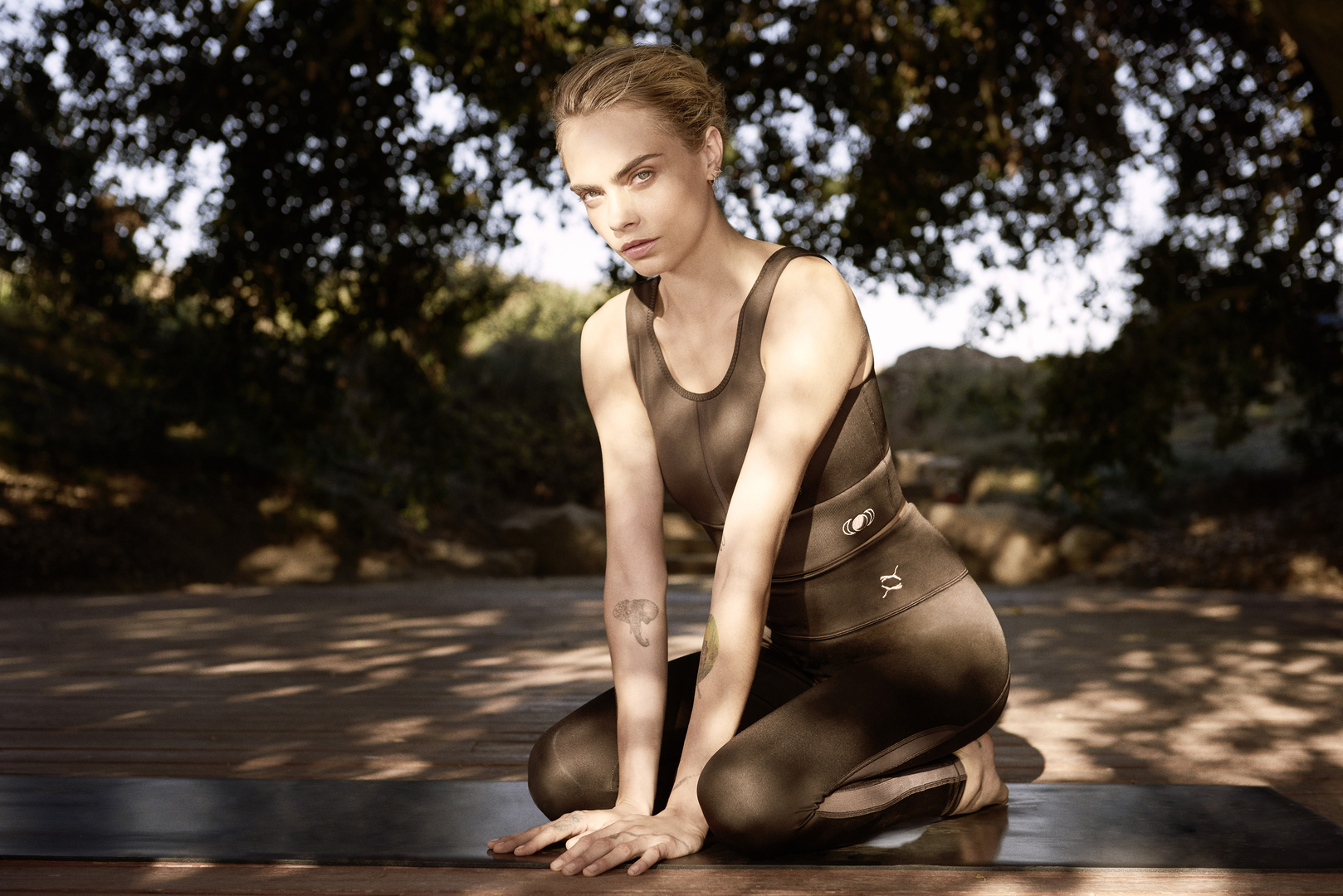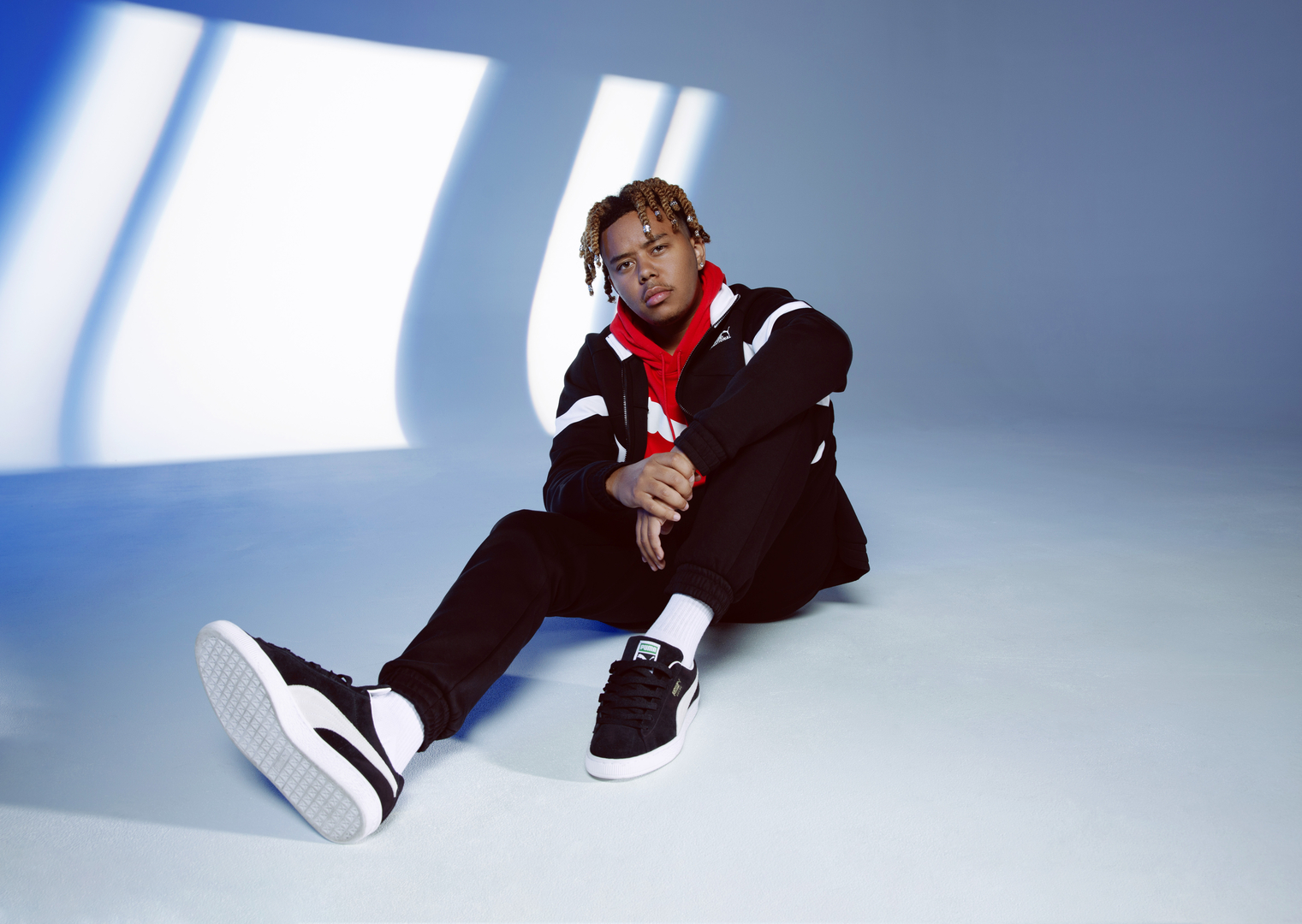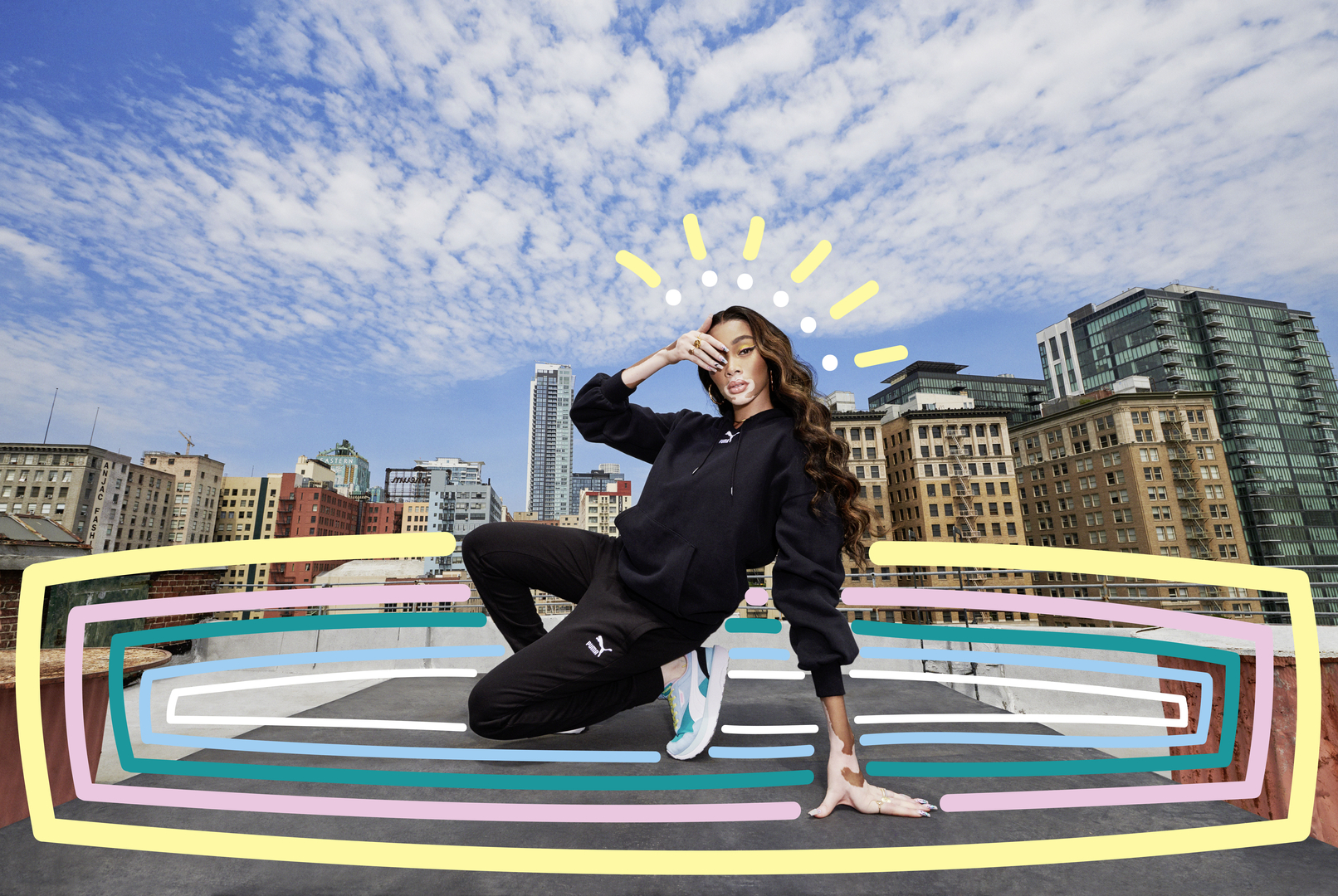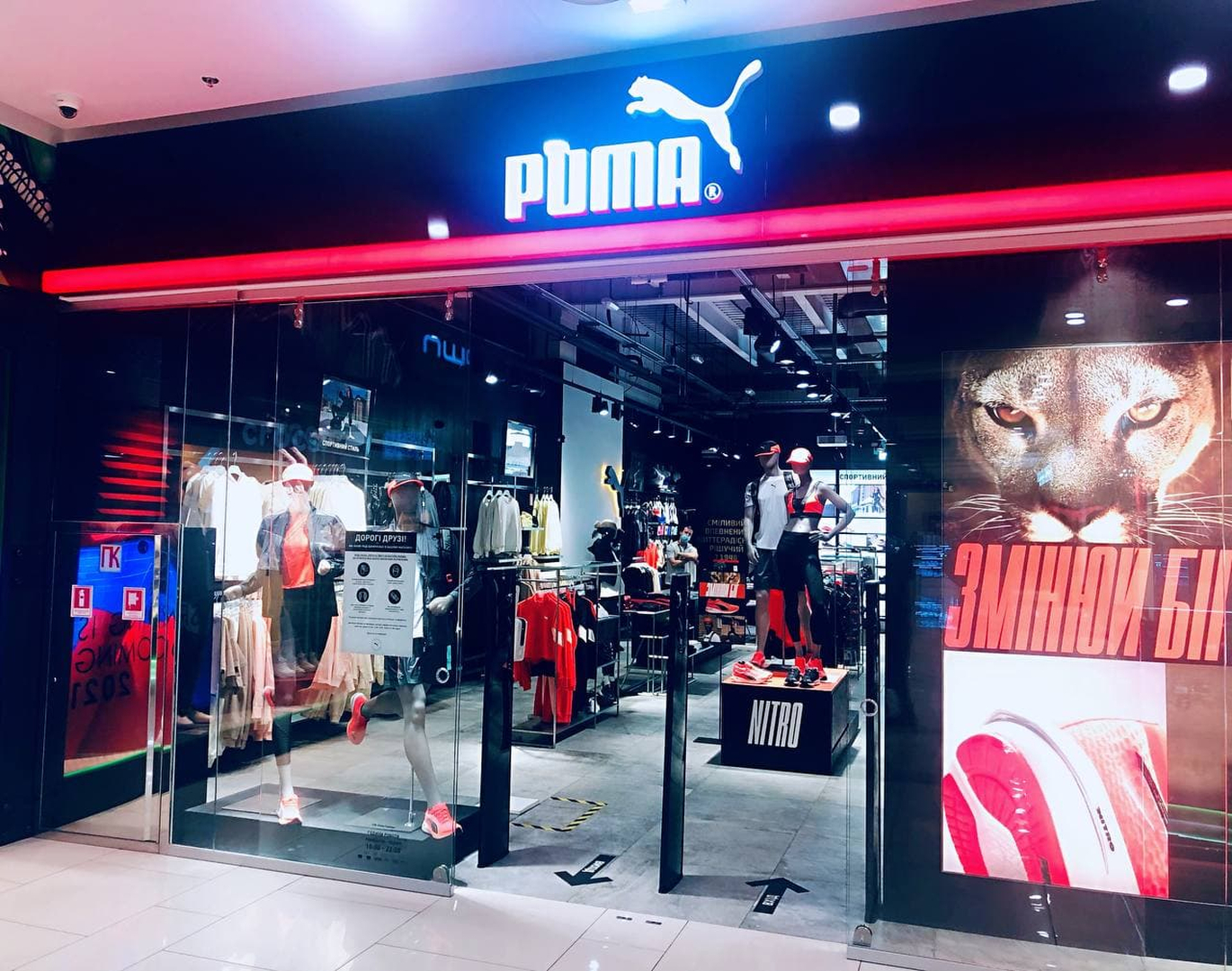 PUMA
The Puma brand is not only about sports. It's also about quality, style, innovation. The German company has earned its reputation for its uncompromising attitude to quality and unconditional relevance of products that not only keep up with the times, but often set trends.
Brand ambassadors are direct evidence of this. Among the users are eminent athletes, popular cultural figures, influencers. PUMA shoes, accessories and tracksuits have become favorites of such celebrities as Usain Bolt, Cara Delevingne, Lexi Thompson, Rihanna, Marta Vieira da Silva, Selena Gomez, Sergio Aguero and many others.
PUMA sportswear is the best solution for great achievements in sports and everyday life. Since 1948, when the company was founded, standards and user preferences have changed around the world. But one thing has remained unchanged - the brand's mission is to always be faster (Forever Faster), higher, stronger. Visit the Puma store in Kiev in the Gulliver shopping center and you will be convinced of this.
News