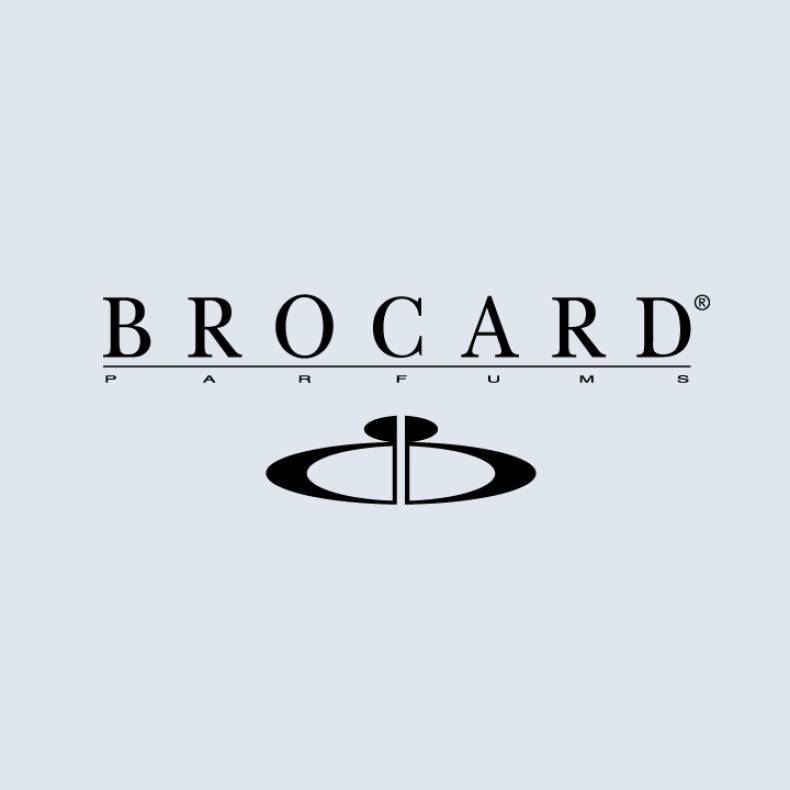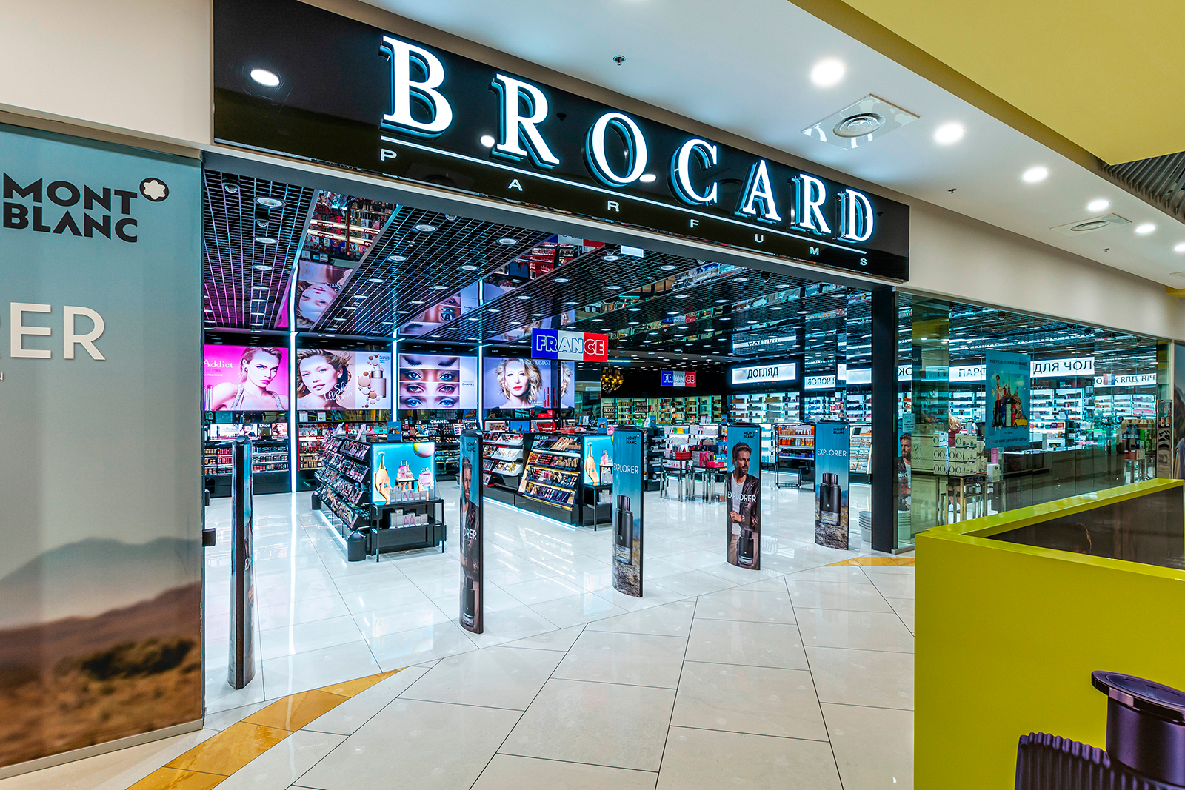 BROCARD is not available
BROCARD is a network of original luxury beauty products. The company has more than 95 outlets. The BROCARD store in the Gulliver shopping mall represents more than 300 brands of the premium segment. Here you will find perfumes and cosmetics from such world leaders as Versace, Yves Saint Laurent, Dior, Chanel, Clinique, Dolce & Gabbana, Hermès, Lacoste, Givenchy, Gucci, Clarins and many others. Everything you need for care and make-up is waiting for you!
The network works directly with brands and their representative offices, so cosmetics and perfumes "Brocard" are original and high quality, which is confirmed by certificates. In addition to products of the beauty industry, the store also offers niche fragrances for the home, which will be highly appreciated by fans of the original and non-standard.
News
Promotions