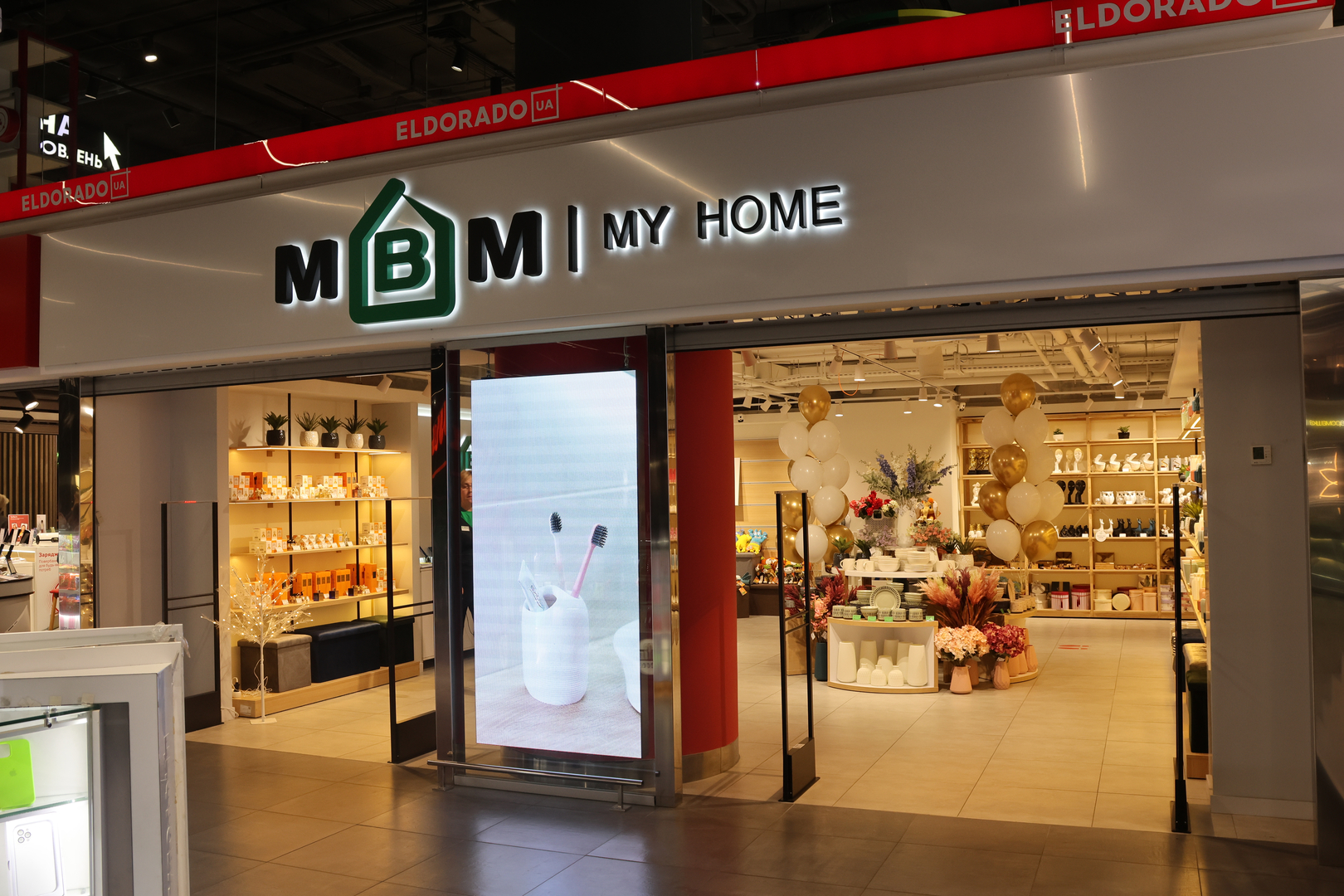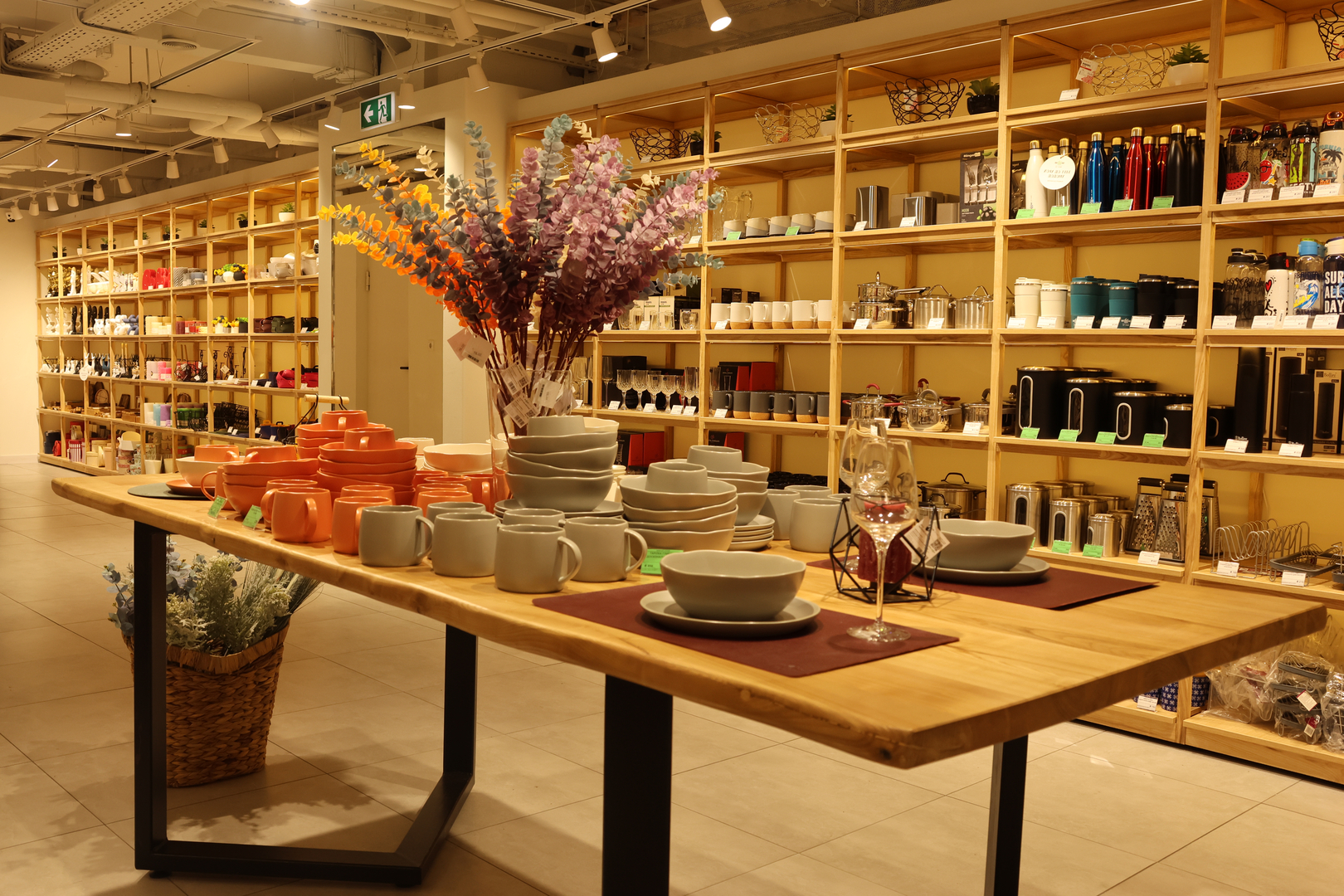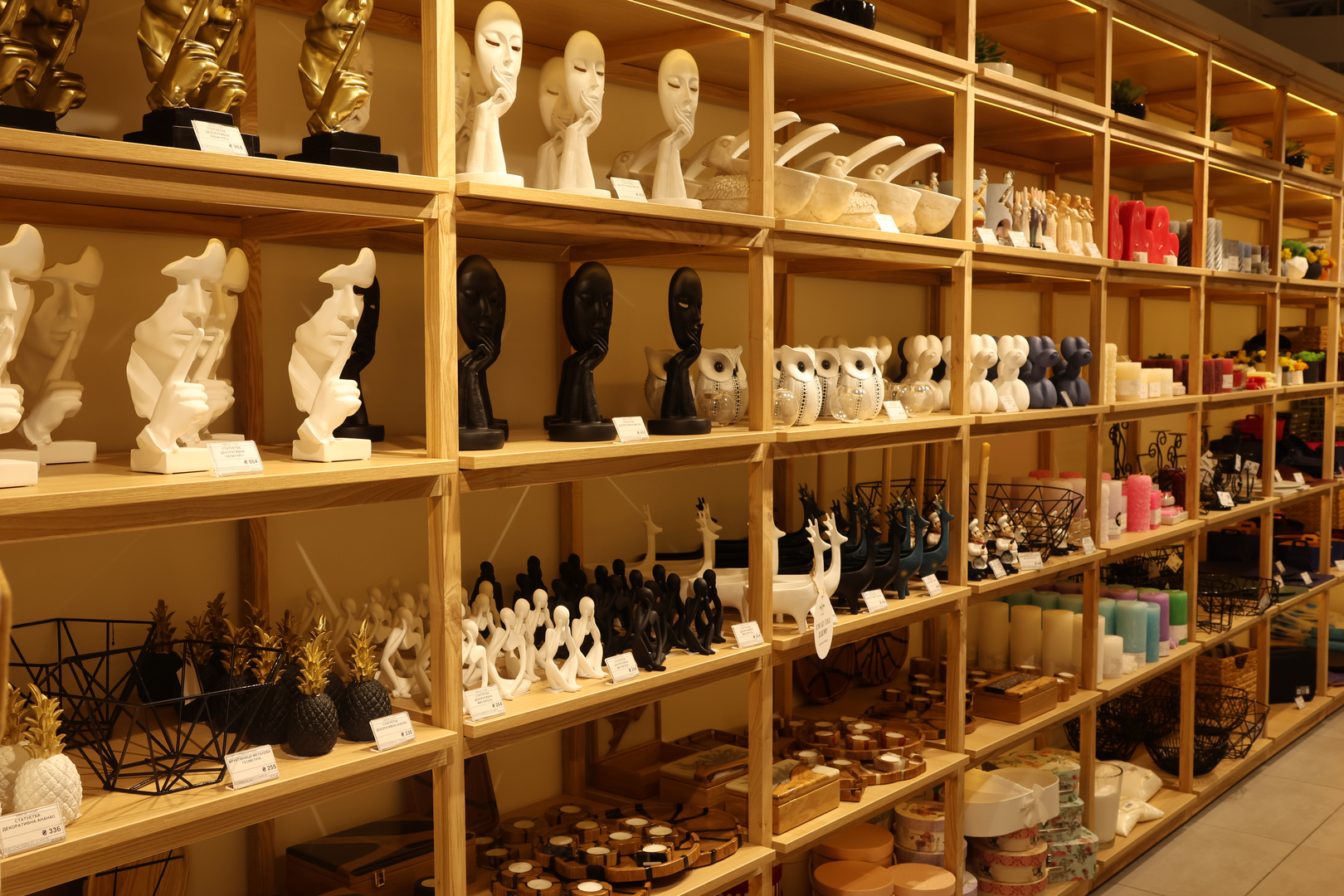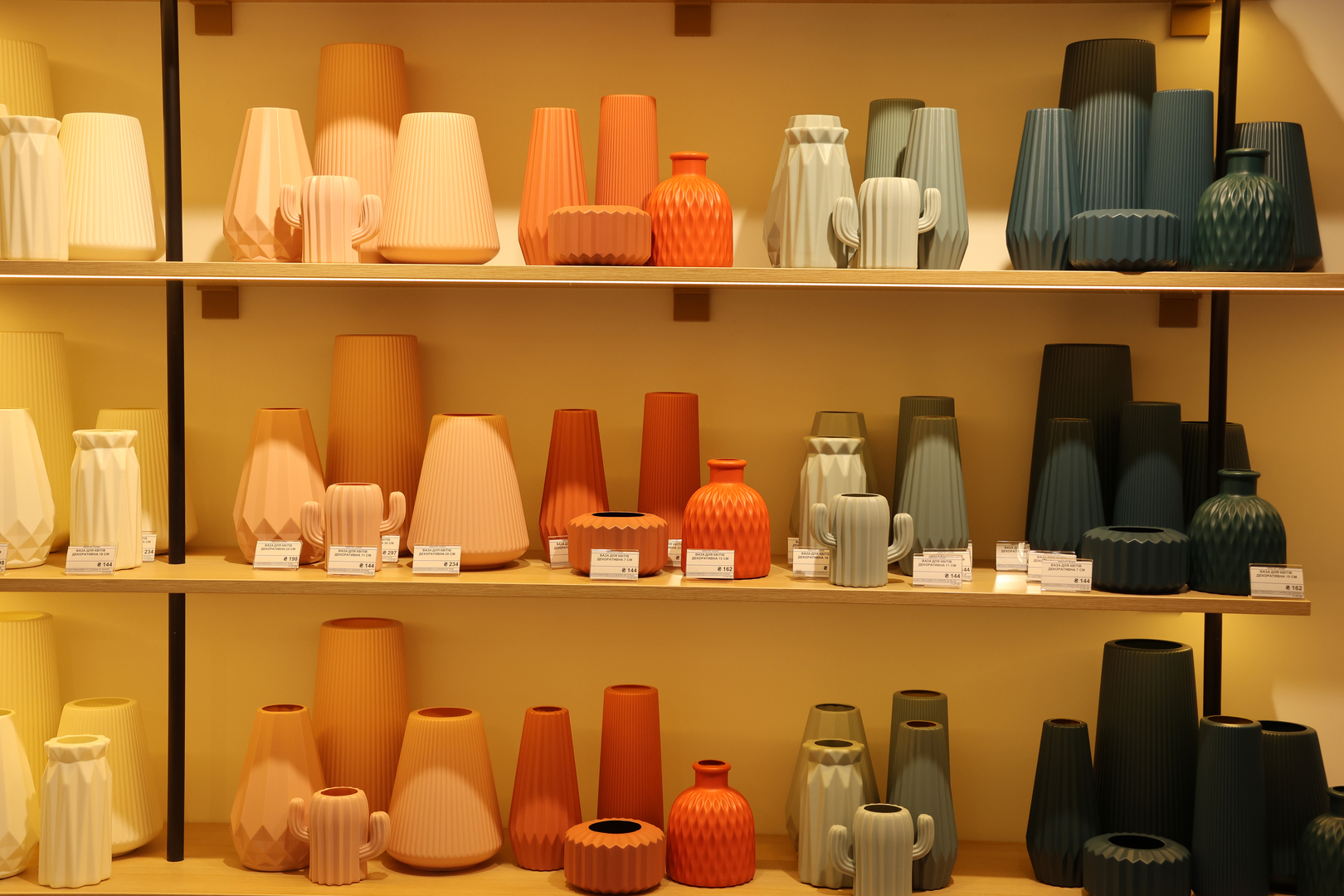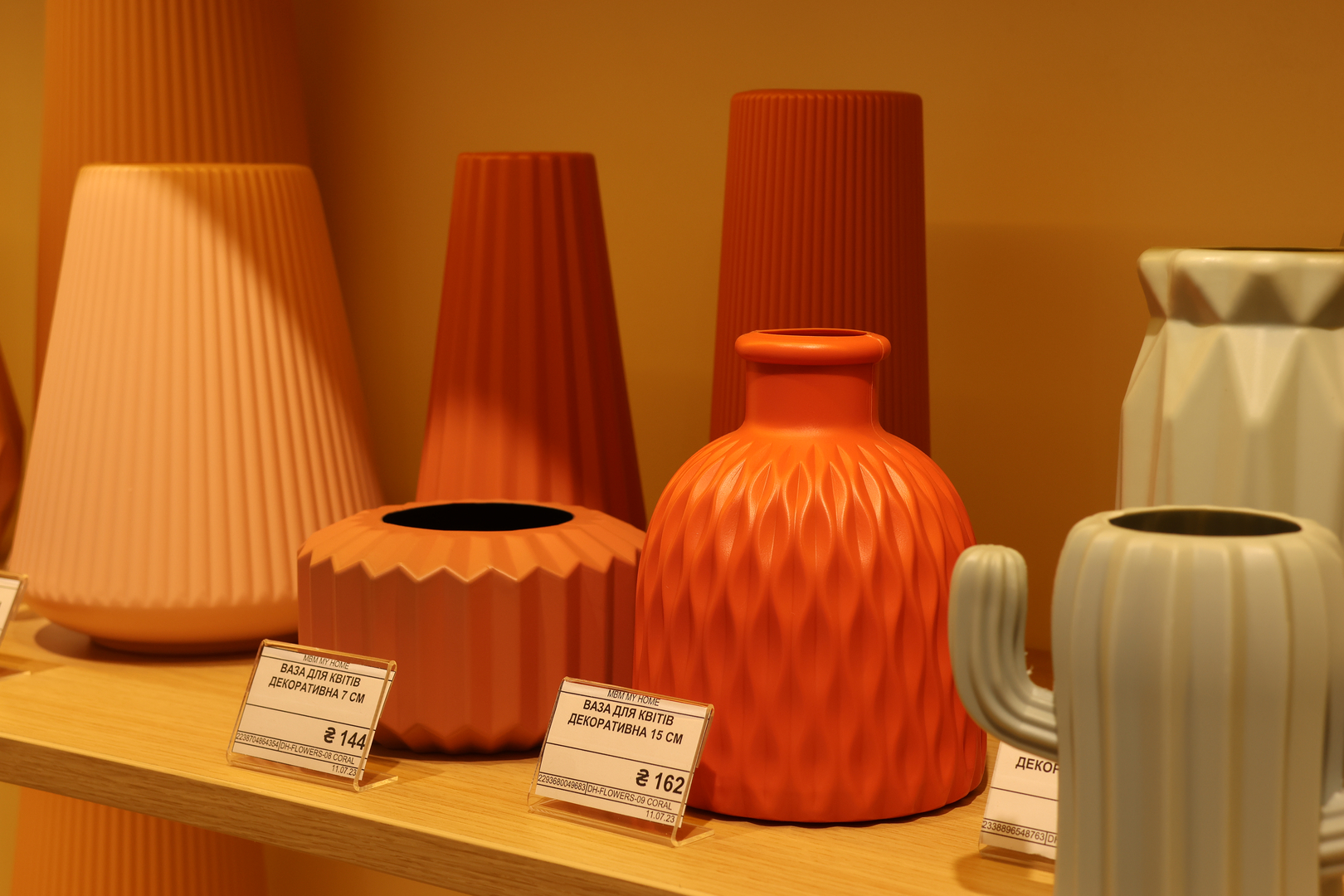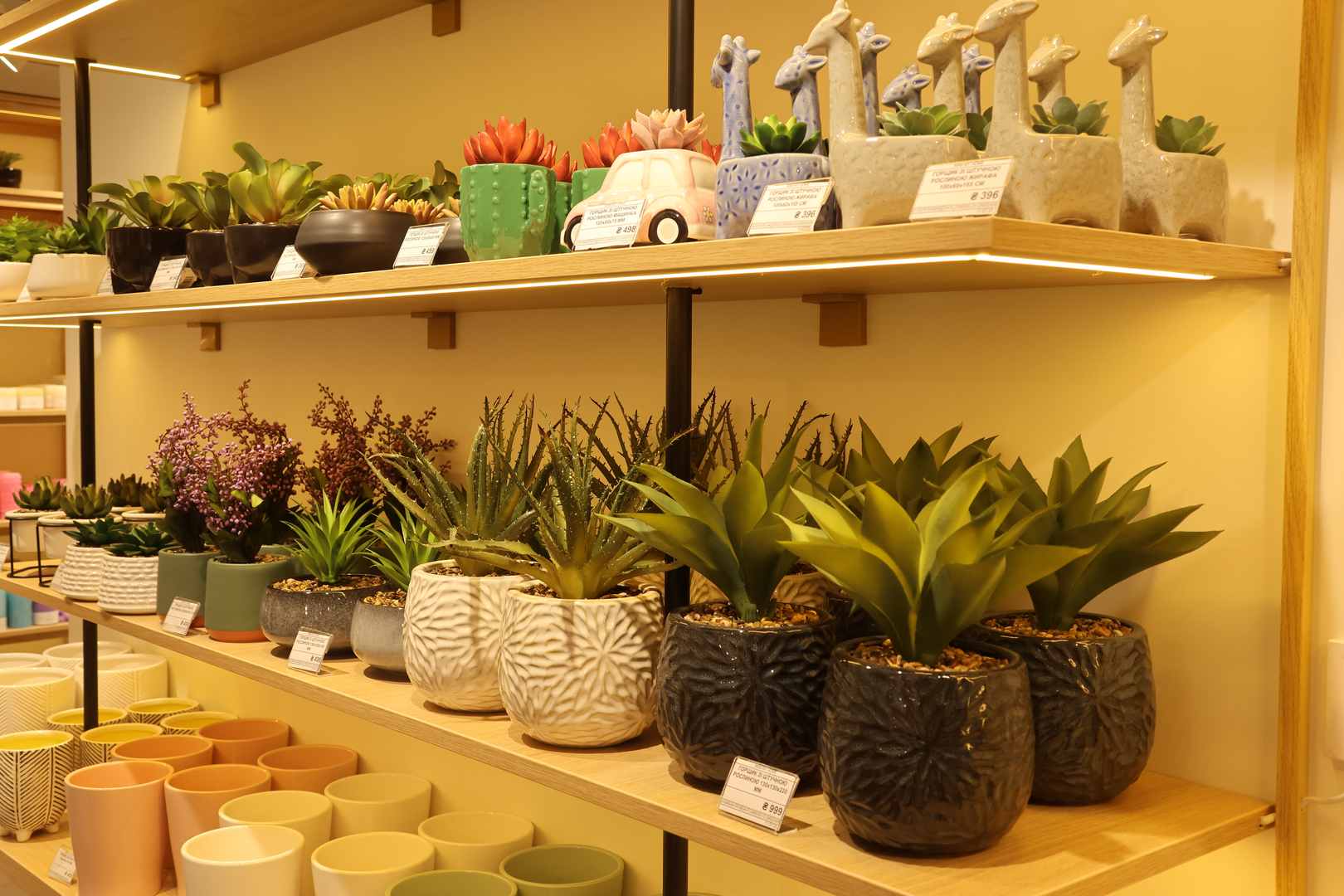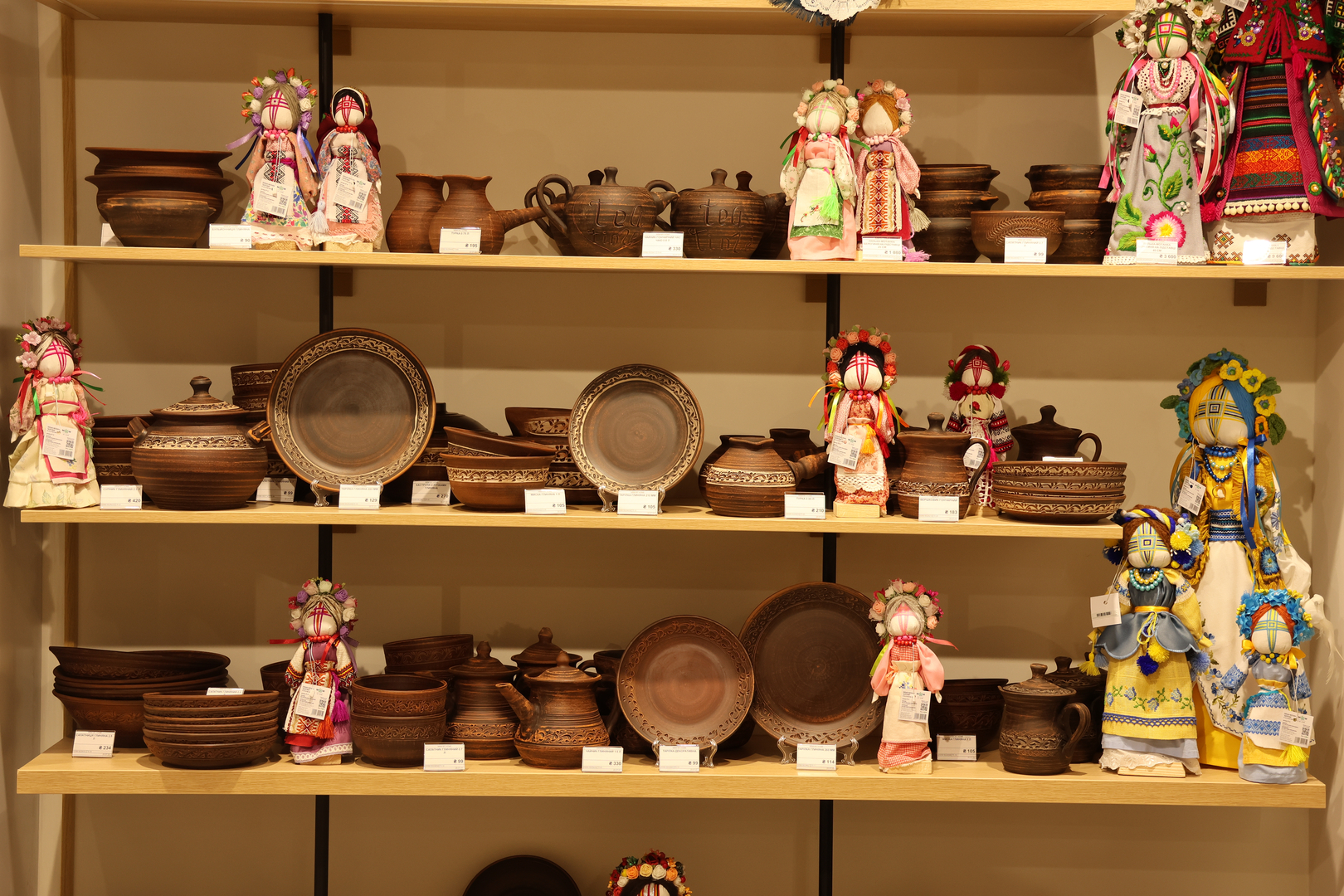 MVM MY HOME
MVM MY HOME – is the organization of space of your home. For us, functionality is a norm, and aesthetics is a habit. We sell products for those who turn their everyday life into something unique.
We are the young Ukrainian brand that is actively expanding its network of stores and helping people to create style, comfort and coziness at home.
Our mission is to accompany every moment of your life, to make it practical and beautiful.
We are about people, their needs and methods of implementation.