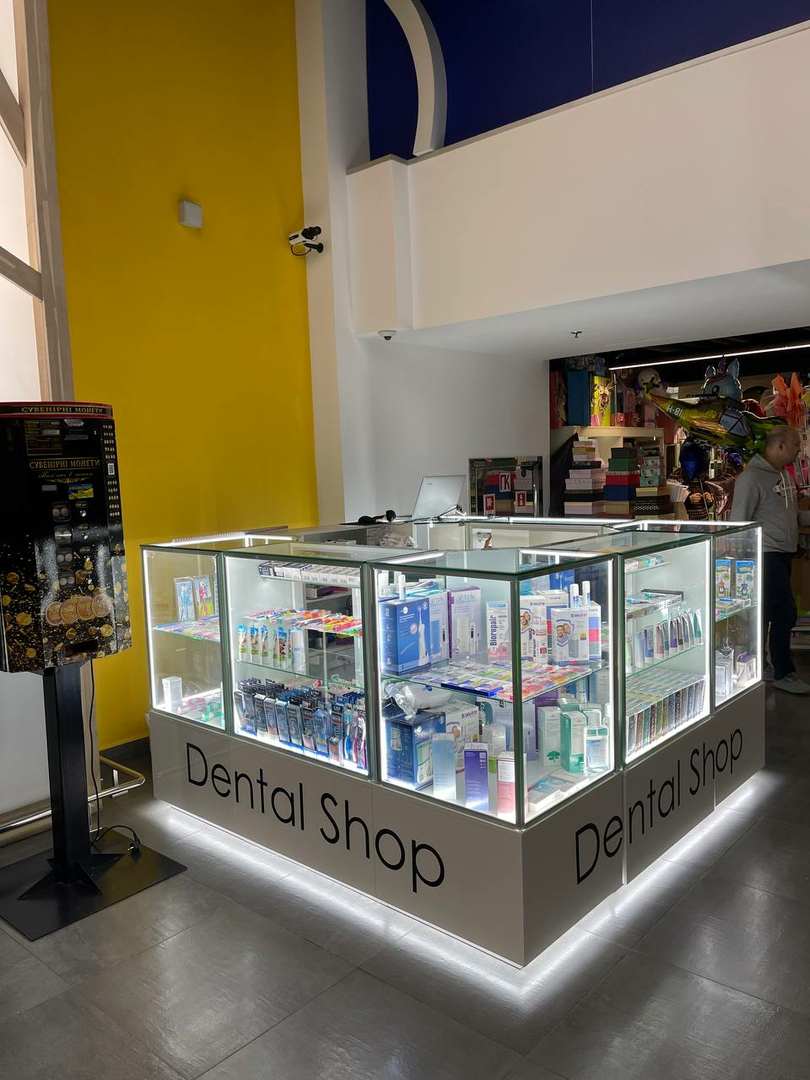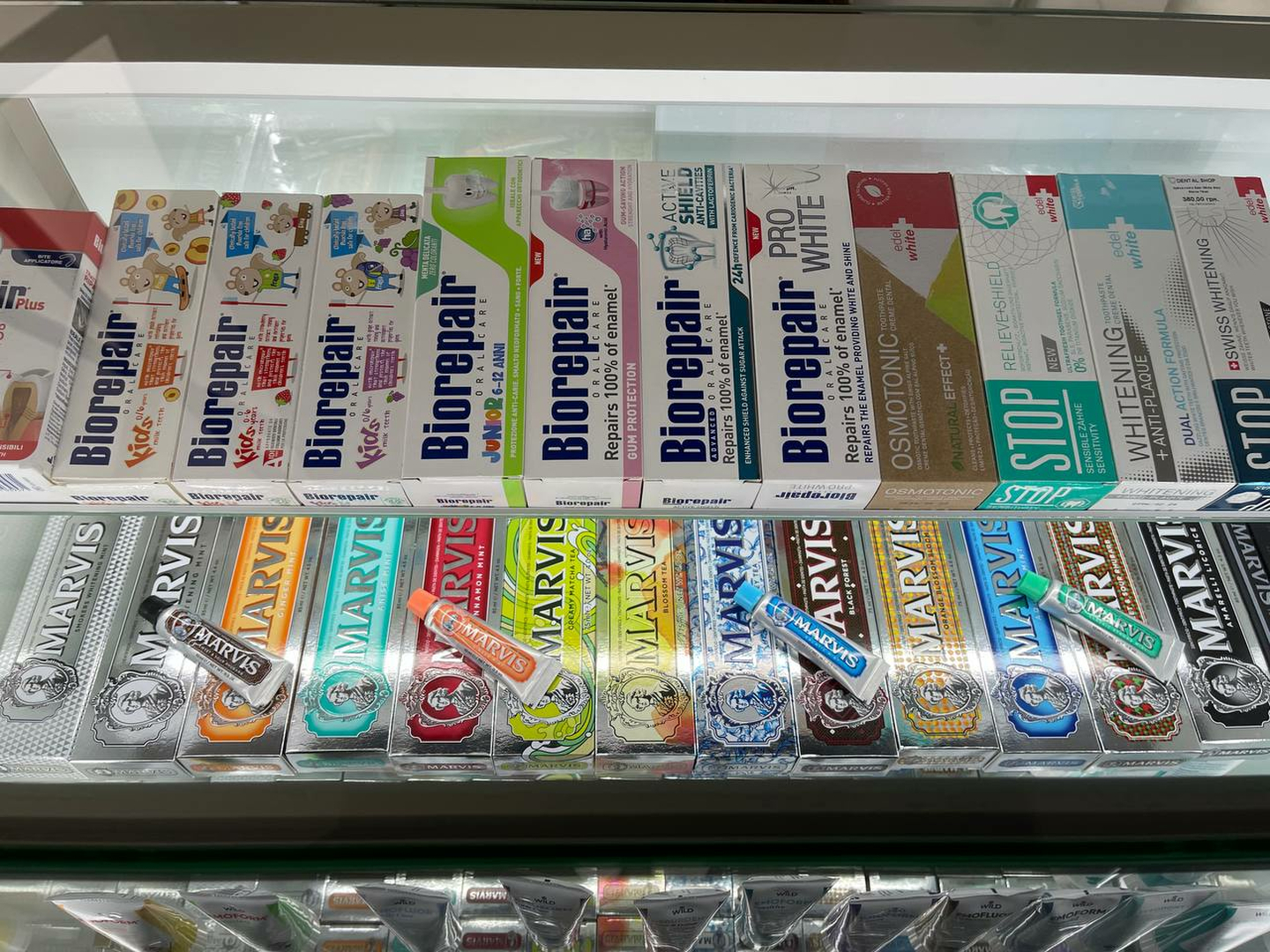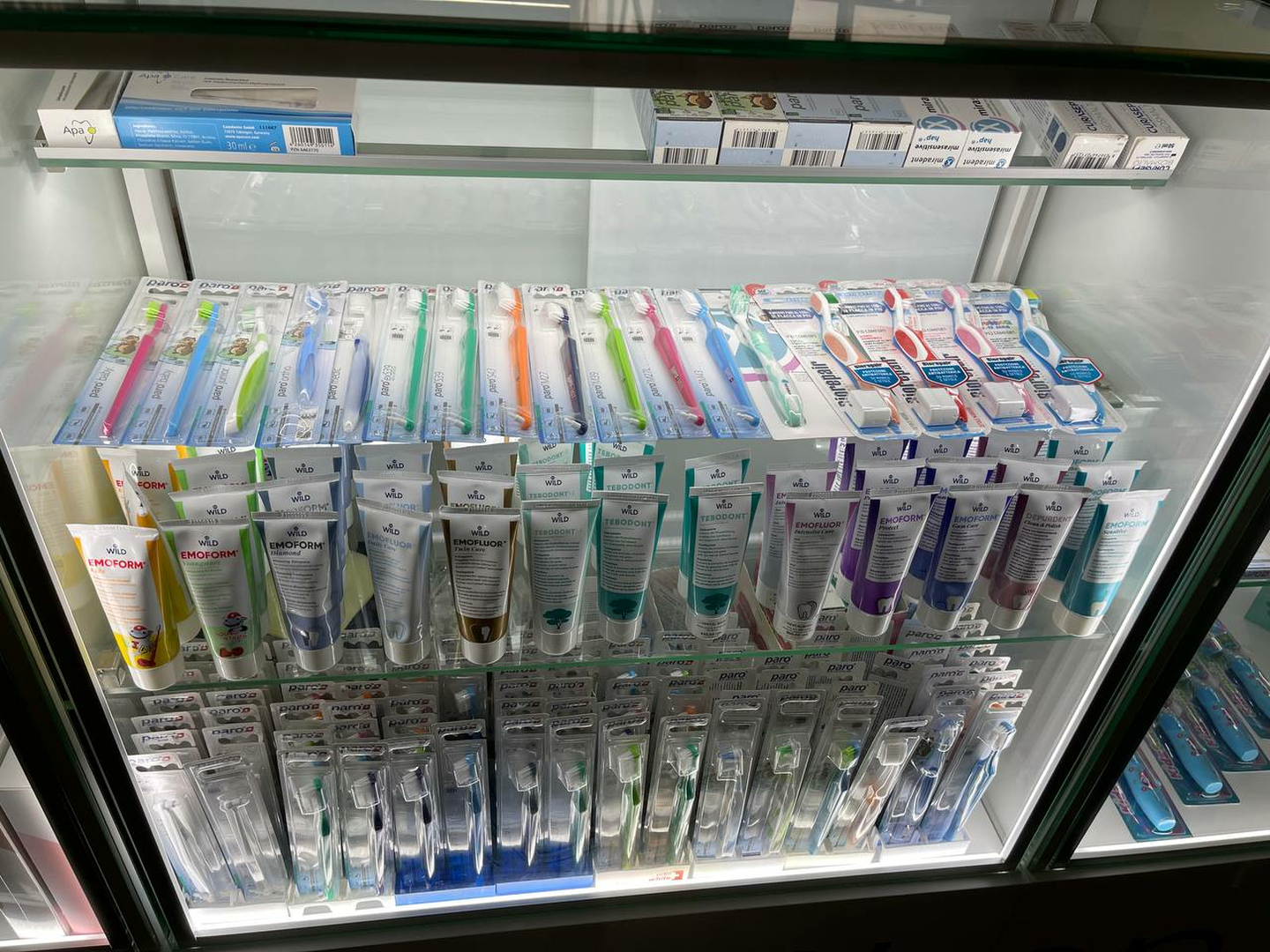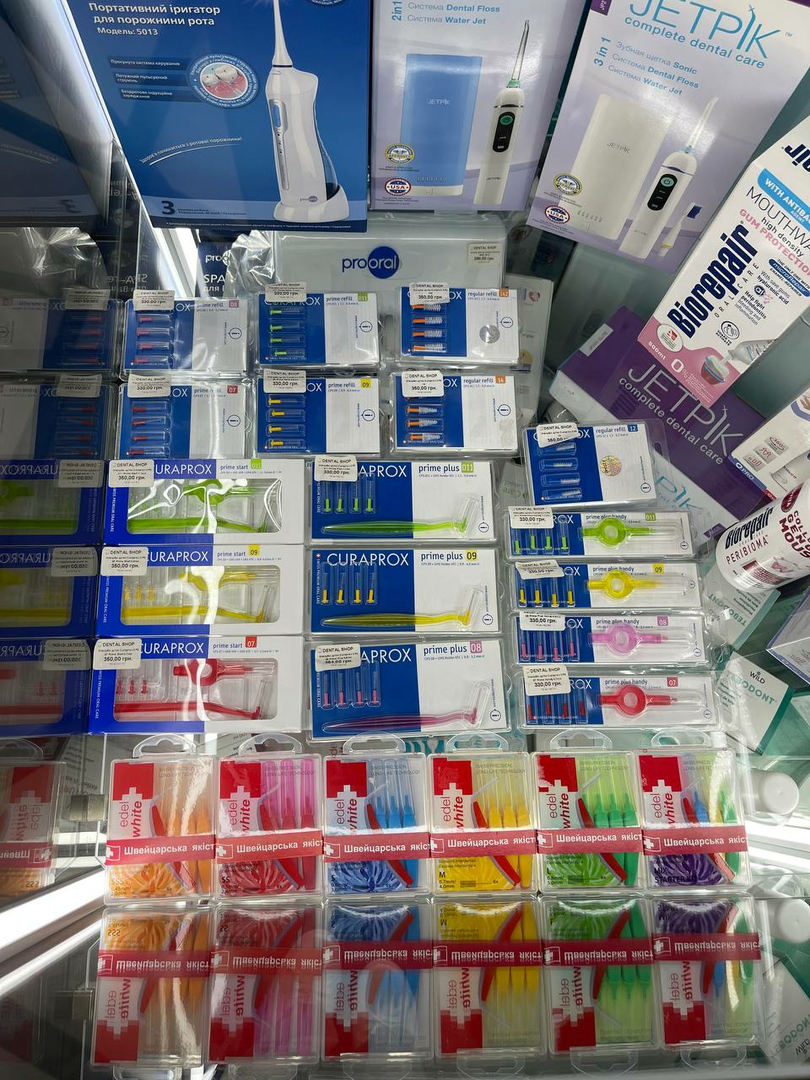 Dental Shop
Dental Shop is a specialized store selling cosmetic products and other oral care accessories for adults and children.
The range of goods presented by well-known premium world brands specializing in the manufacture of oral care products includes: Curaprox, Biorepair, Marvis, BlanX, Edel White, Elmex, Megasmile, Oral-B and others.
Specialists of our store will help you choose toothpaste, toothbrush, mouthwash, dental floss, tooth brush, teeth whitening products, products for dental prostheses and braces, as well as many other things that are necessary for the care of the oral cavity, which will help you maintain the health of teeth and gums and give a snow-white smile.