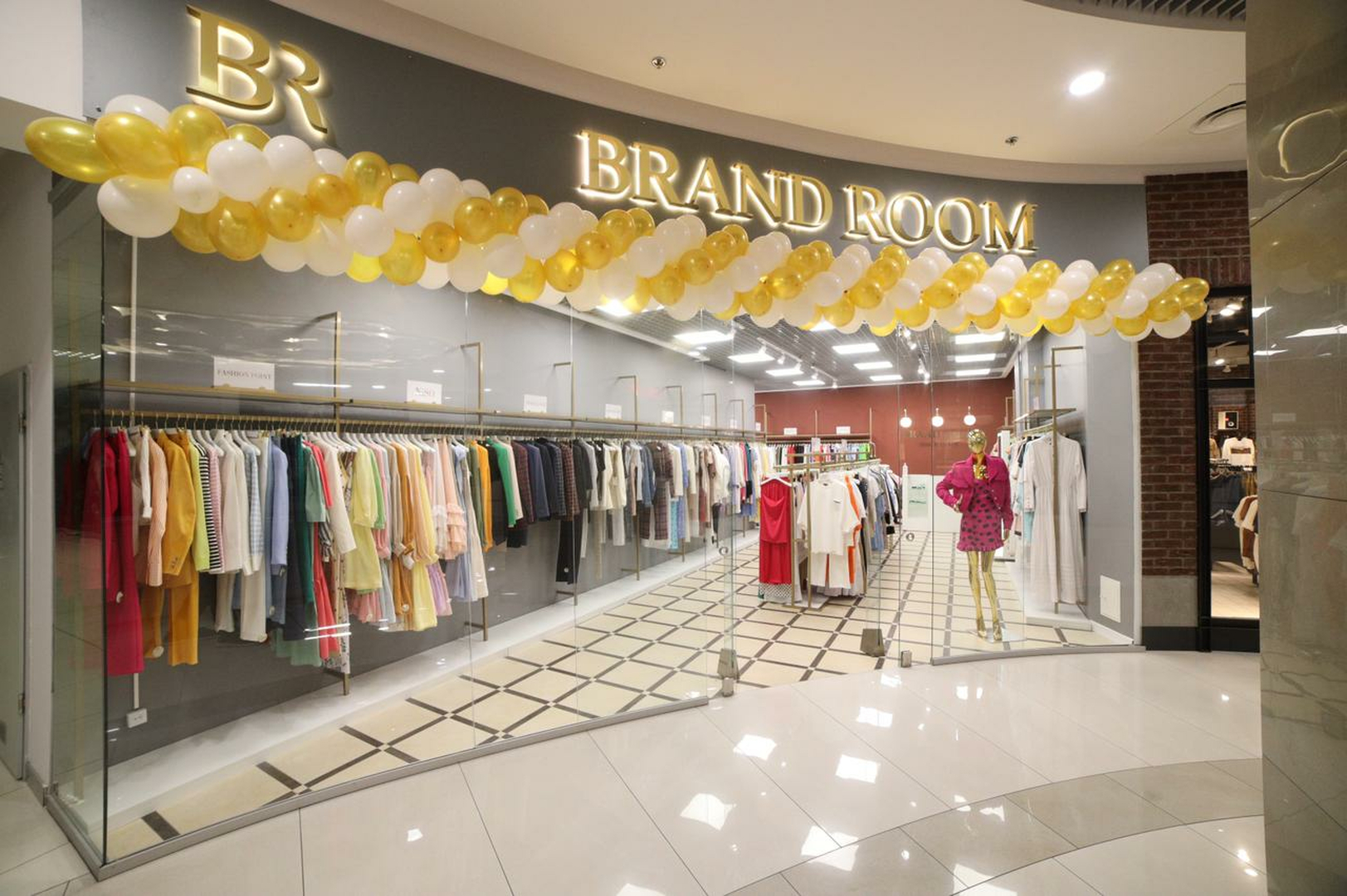 BRAND ROOM
BRAND ROOM is a conceptual multi-brand store-showroom of women's clothing and accessories of Ukrainian brands.
BRAND ROOM is high quality and stylish design solutions. Thanks to the excellent service, wide range and individual approach to the client, each buyer will be able to find in shop the ideal image.
The store presents various stylistic trends from casual and sport chic to evening collections and business style, which allows you to collect the latest trendy sets and images, including mixing styles.
We have a wide selection of Ukrainian brands, such as SHE by K., LALELU, SANTA BRANDS, STRILETSKAYA, LOREINE, NiSO, ANNA GRACE, GLAM LOOK, PANOVE, BLISS POINT, HASHTAG 11, MON BLANCHE, NEMES, FASHION POINT, MARICHEVA, ELENA B , NB, VIVI WOO, DUKACHI.
Many of the presented brands accept orders for individual tailoring according to the standards of buyers.
BRAND ROOM - works in collaboration with stylists, as well as spends days on a regular basis with a full-time stylist. The stylist consultant of designer clothes carries out individual consultations and will help to pick up clothes and accessories will make the finished fashionable images.
We have everything for comfortable and easy shopping in one place. BRAND ROOM will change your perception of shopping! We look forward to seeing you in our women's space!
News