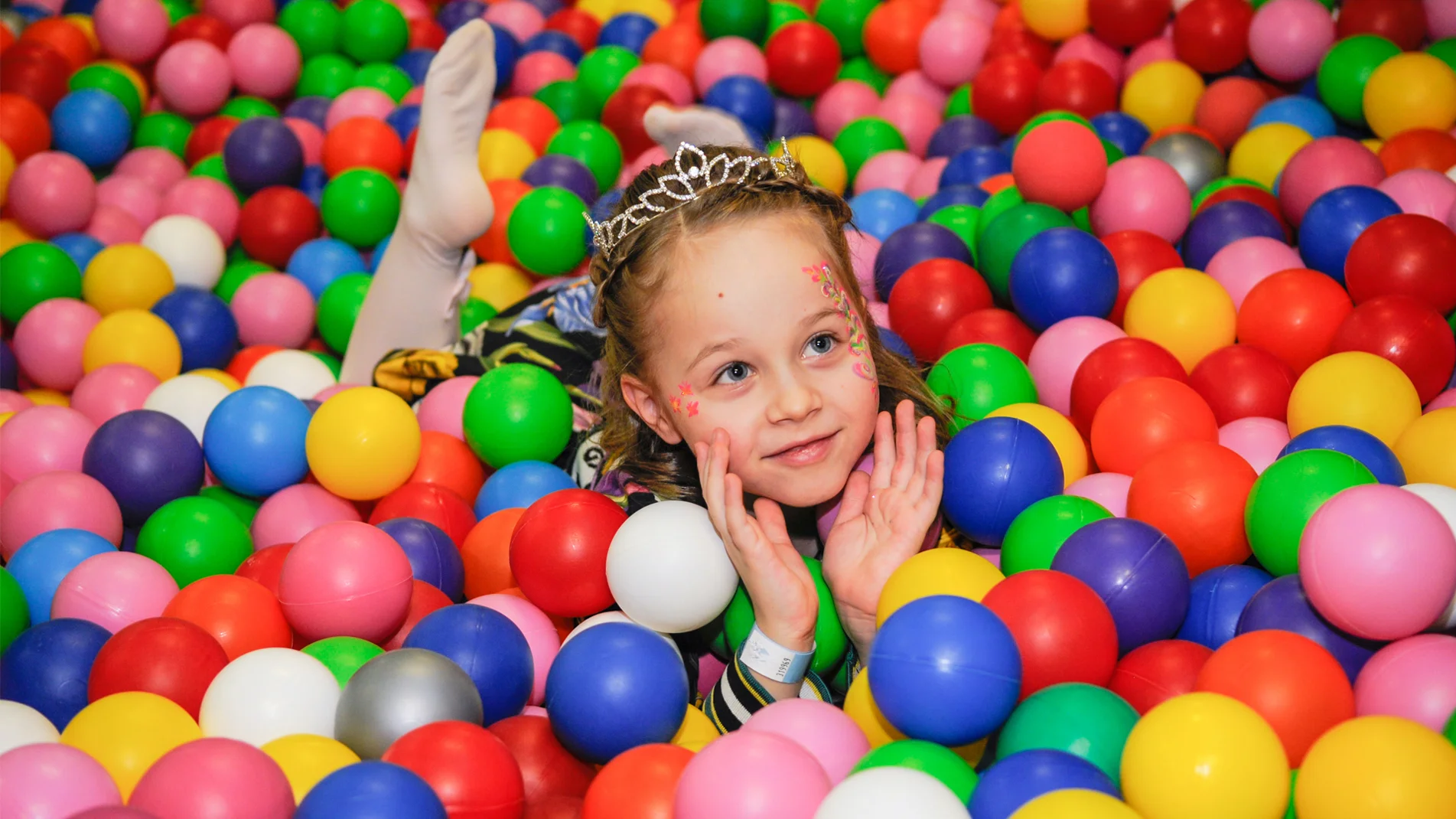 Gulyveria

CHILDREN'S ENTERTAINMENT CENTER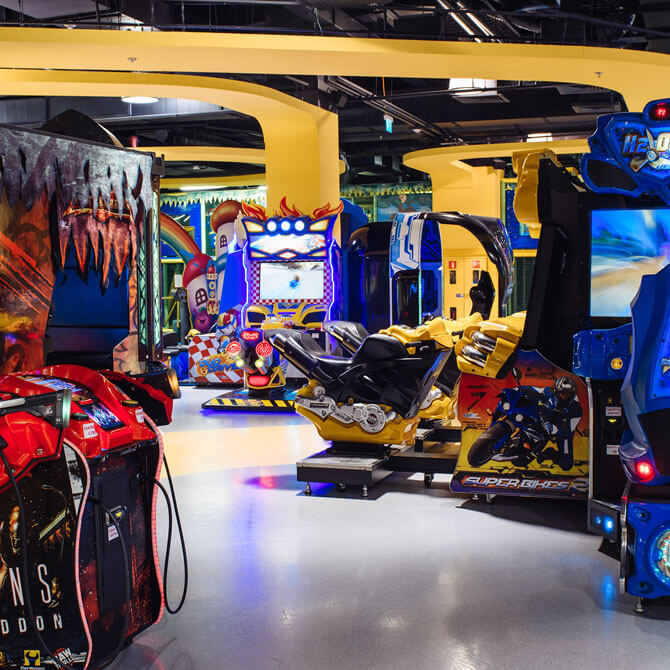 why do you need to come to the mall "Gullive0ria"
GullieriYaC is all entertainment for children in Kyiv in one place. Here you will find:
An incredible playground maze that will appeal to active children. Trampolines and pneumatic guns are admirable even in adults, so your child will be pleased.
Regular workshops. Children learn a foreign language in a play form, are engaged in modeling, drawing, application. We recommend that you learn more about the schedule of the workshops.
Pool with balls that will be interesting even for kids. Children love to "dive" into it.
Children's cafe with a balanced menu. You can order pizza, broth or a healthy lunch with steamed chops.
Gaming attractions, slot machines, video simulators.
Bowling with baby tracks.
Maze for the youngest as well as the older children.
CHILD'S BIRTHDAY IN GULIVERY
Organizing a birthday party for your baby is not an easy task. But it is simplified if you choose the entertainment complex GullieriYa. The holiday scenario can be agreed upon in advance.
In our center there is a special area for celebrations - a children's room, in which tables for guests and competitions are held. You can relax and unwind while the kids are entertained by the animators.
Plan a holiday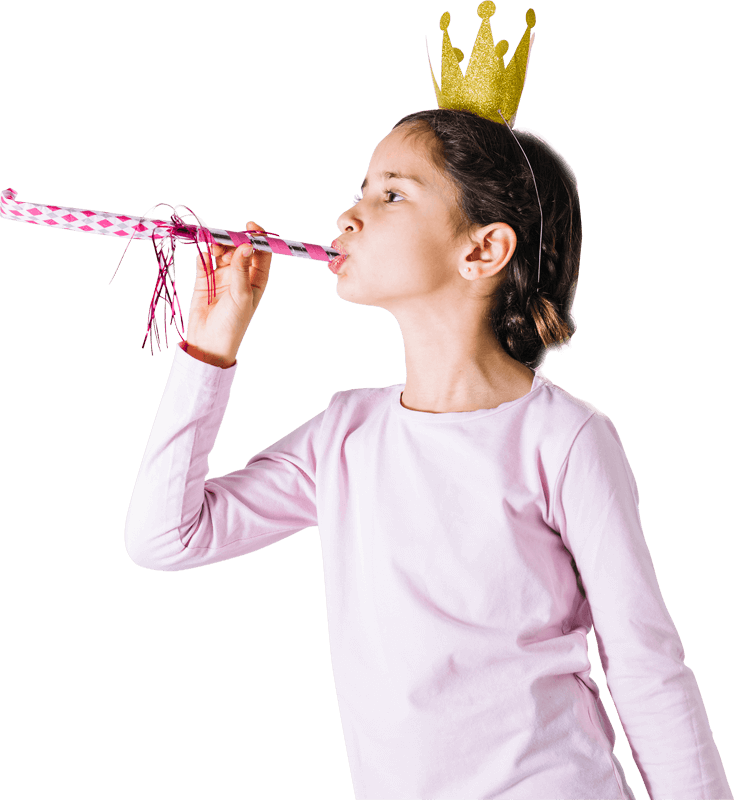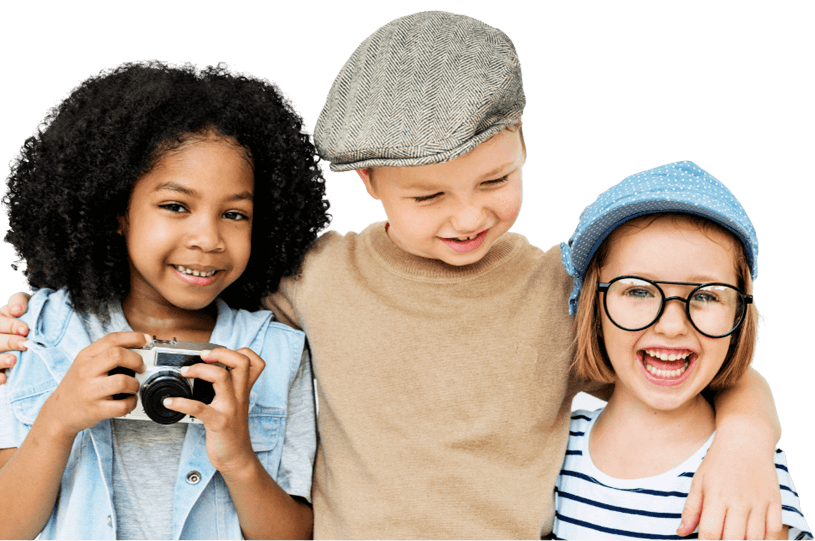 YOUR CHILD WILL BE LOVED
If you decide to celebrate your birthday at Gulliver, you will not regret it. Why?
It's safe. Children will be in a separate lounge area.
DRC is centrally located and guests can easily get to your holiday.
Decoration of a game room for your taste.
Photos and videos that will remind your child of a good time.
ONLY JUSTIFIED EMOTIONS
The holiday at the Gulliver Children's Center will be remembered for a long time. Gulliver is not only an ideal place for entertainment for children, but also an opportunity for parents to relax.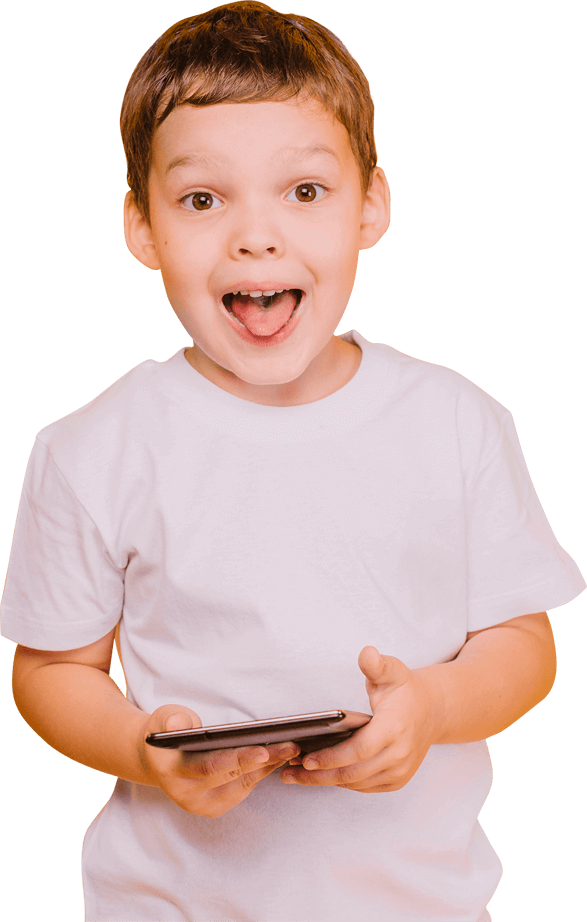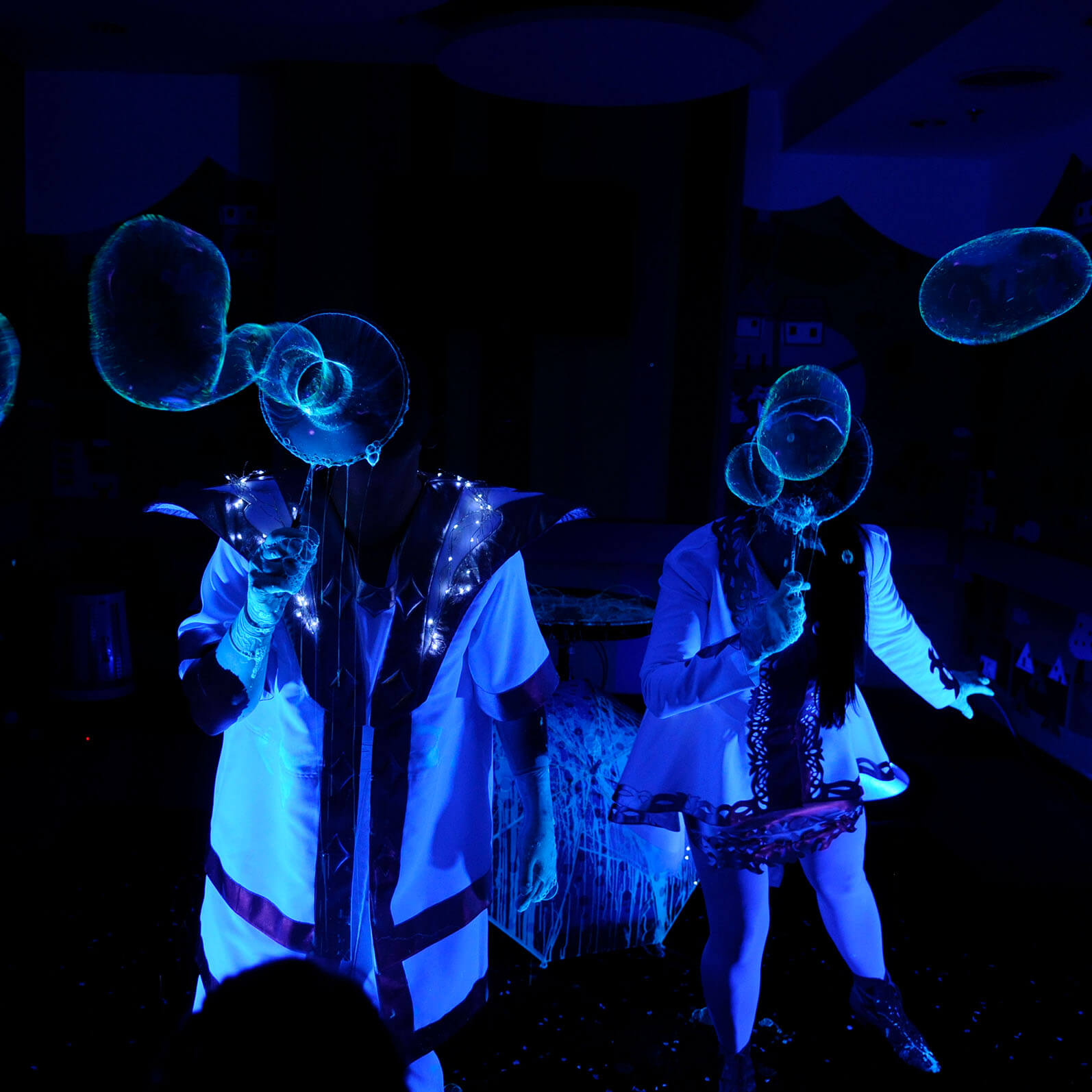 BEST ANIMATORS
In our children's entertainment center you can use the services of highly qualified staff who will look after the baby during your absence. You can safely stroll through our mall and shop, knowing that your children's leisure and safety is in safe hands. Also, we have a variety of promotions, a flexible system of discounts and gifts.
Playground doors are open every day
Kyiv
sq. Sports 1-A
Shopping gallery: from 10:00 to 21:00
Entertainment area: closed
Supermarket: from 07:00 to 23:00
Underground parking works - 60 UAH / hour