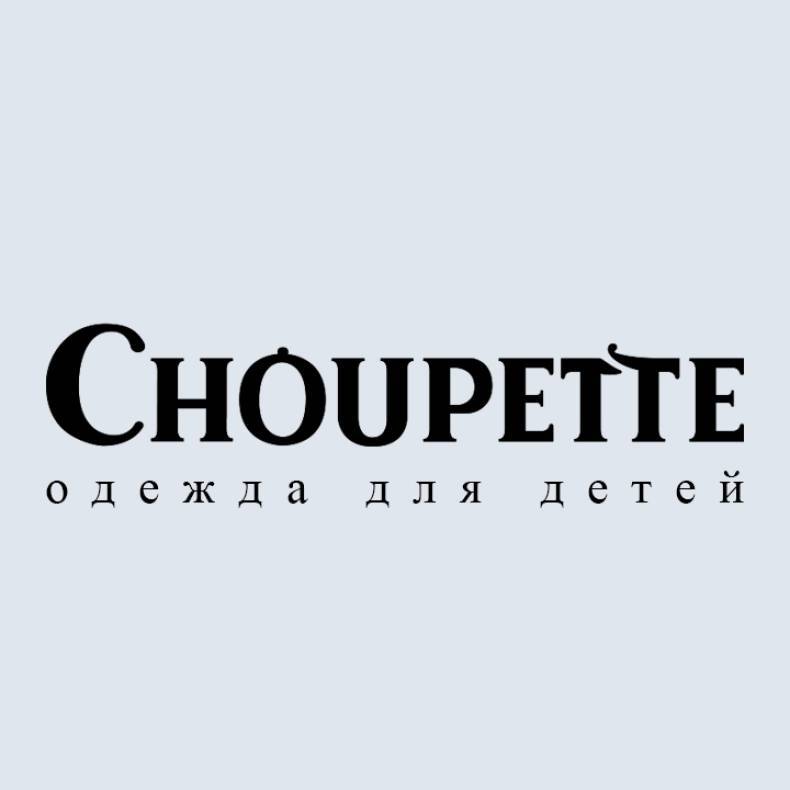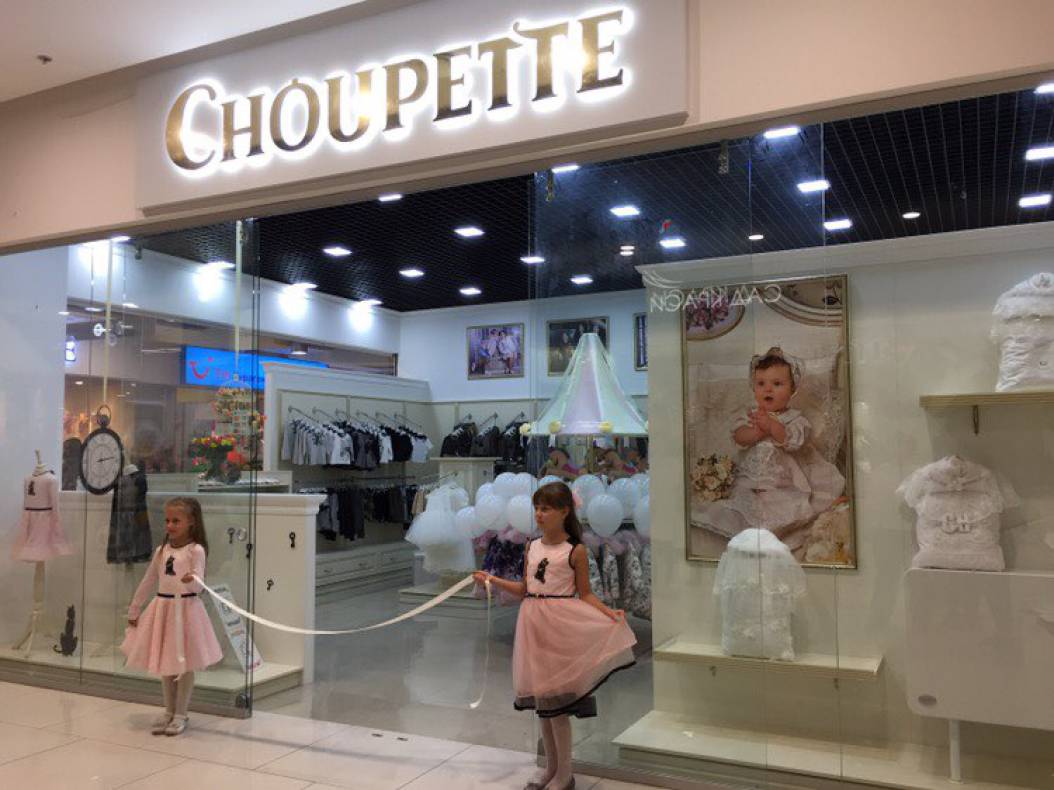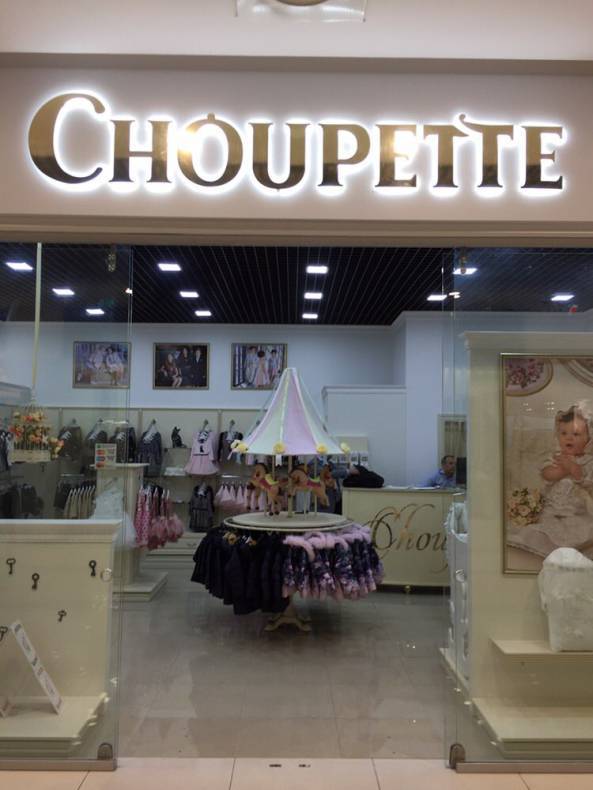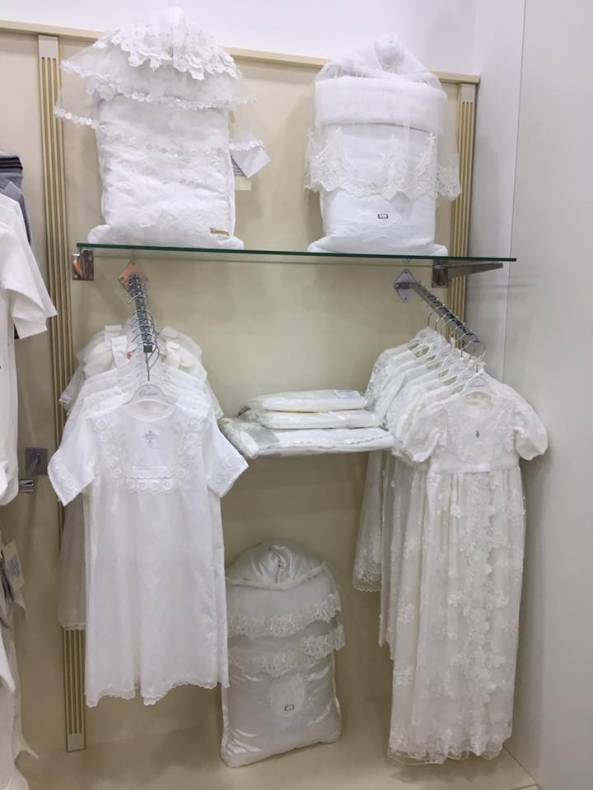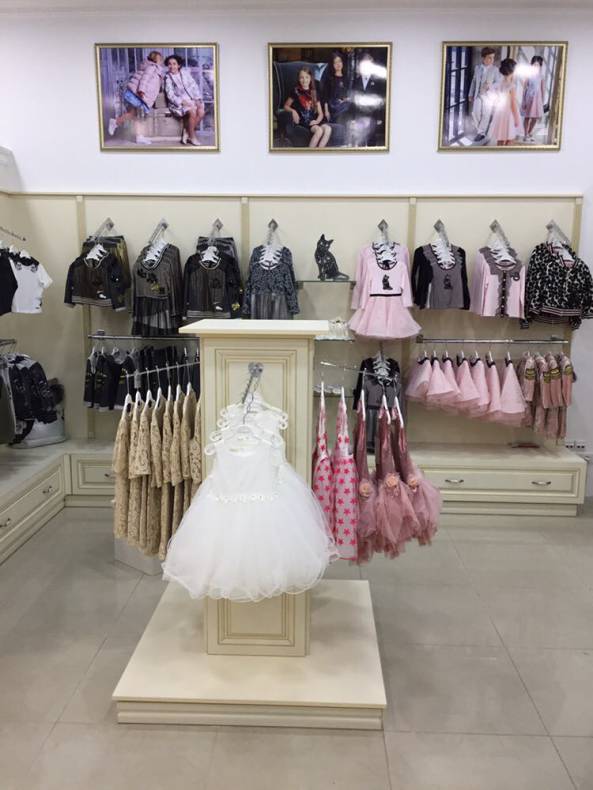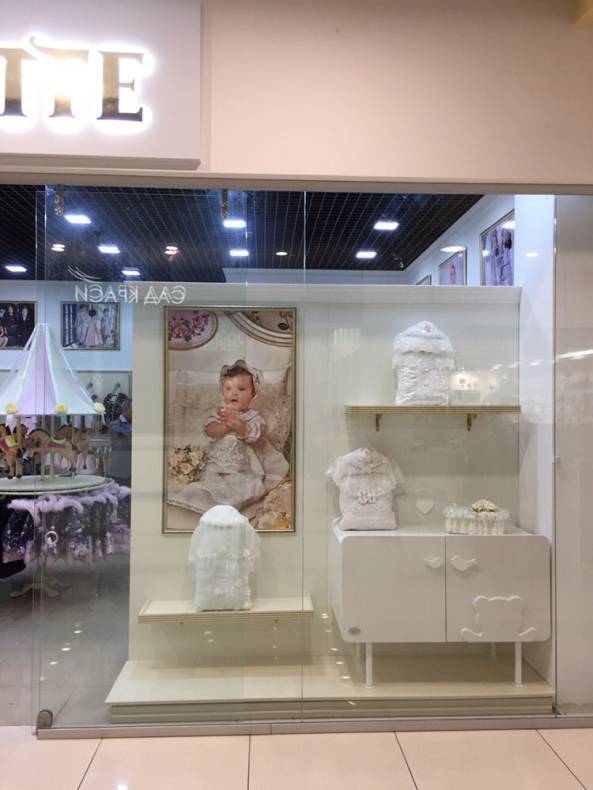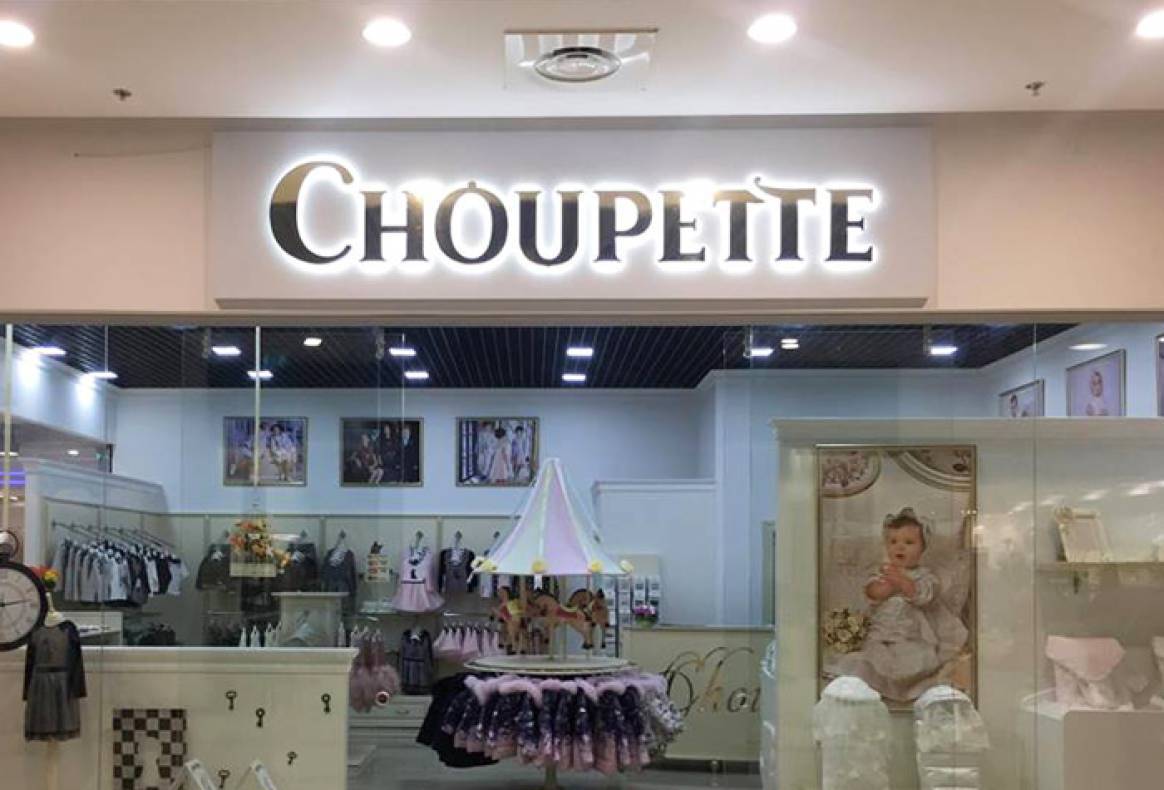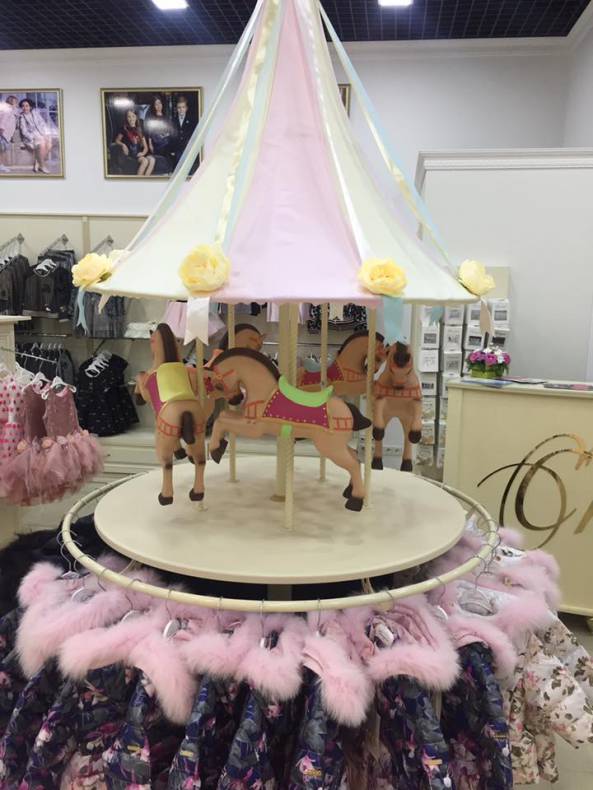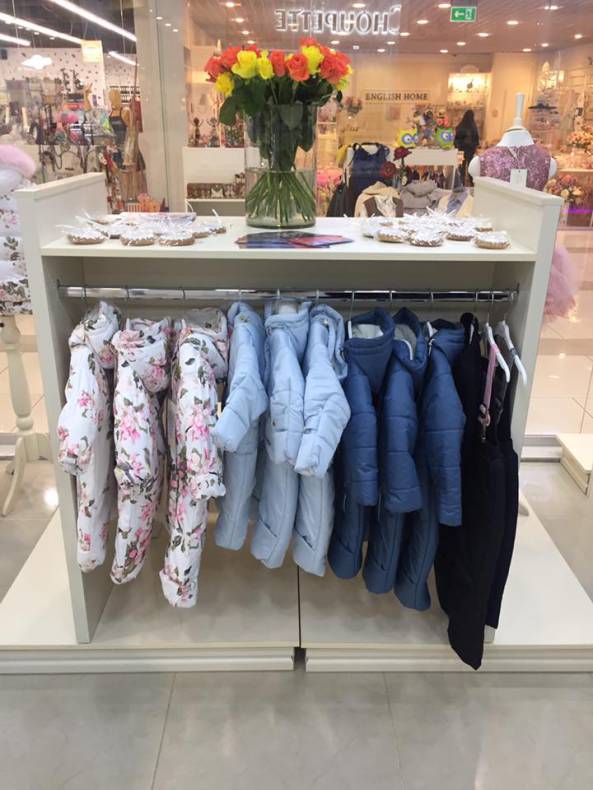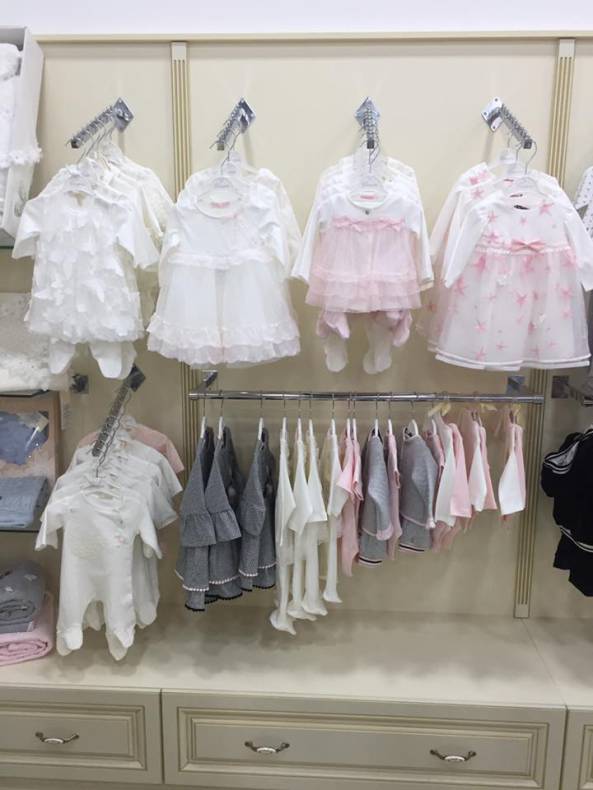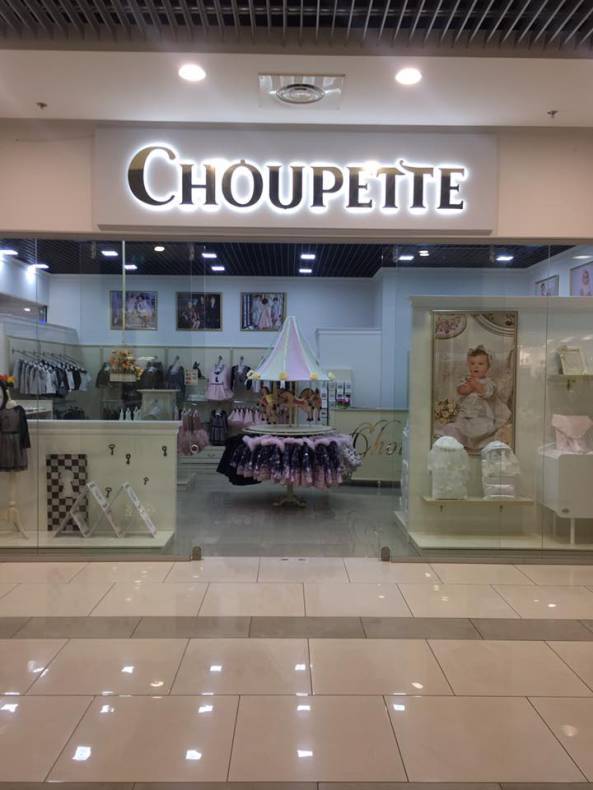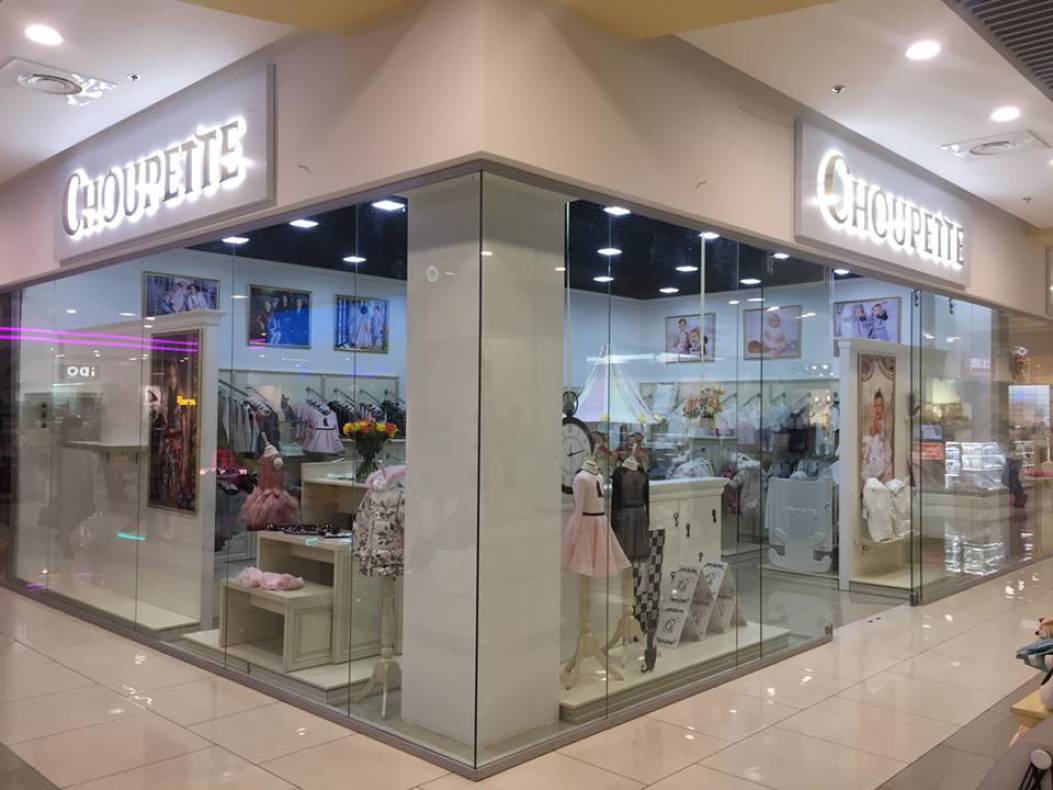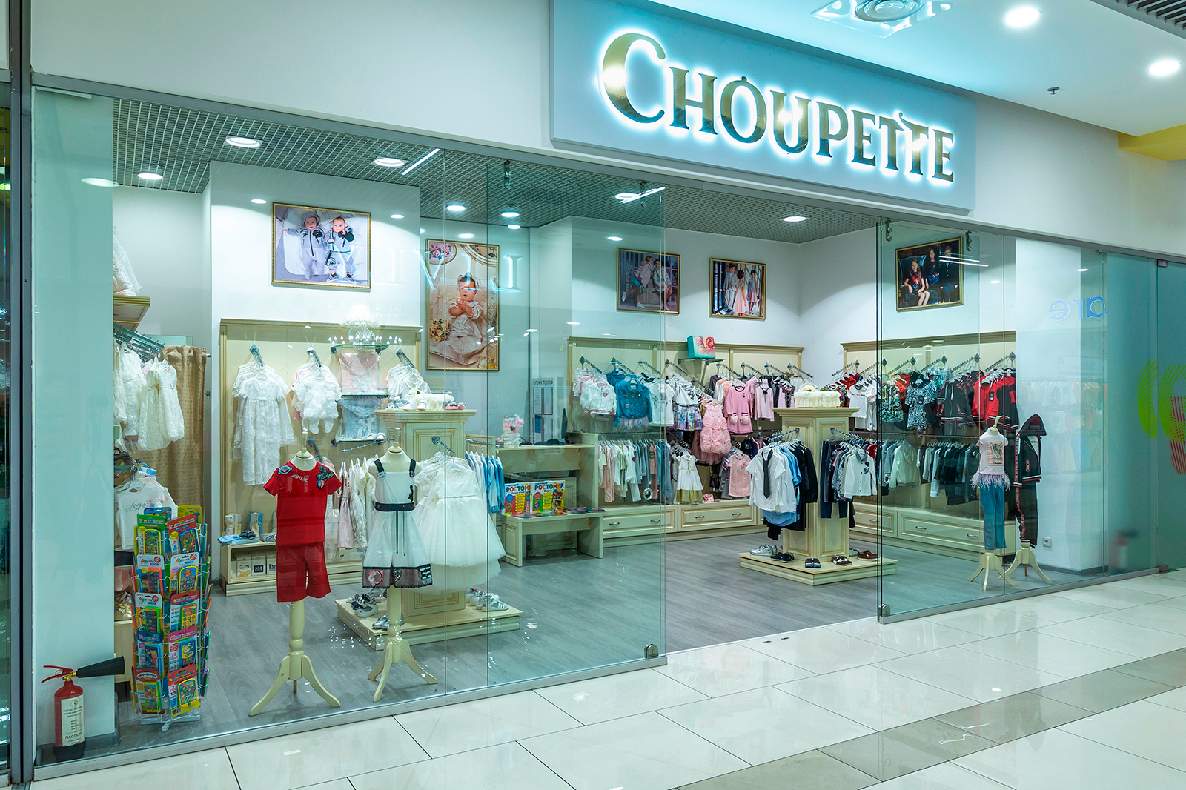 Choupette
Choupette - designer dress and casual clothes (from 0-10 years old), school uniform (up to 14 years), envelopes and kits for discharge from the hospital, baptismal sets, bed linen, furniture and accessories for children's rooms.
Why do parents choose Choupette?
Style
This is a unique exquisite design, compliance with the latest fashion trends and a seasonal update of each collection.
Quality
We offer only the best to kids: natural imported raw materials, convenience and comfort, even in small details.
Availability
The price policy of the brand allows all parents to dress children in unique designer clothes, which is comfortable on weekdays and holidays.
Choupette: "The best moments of our life!"