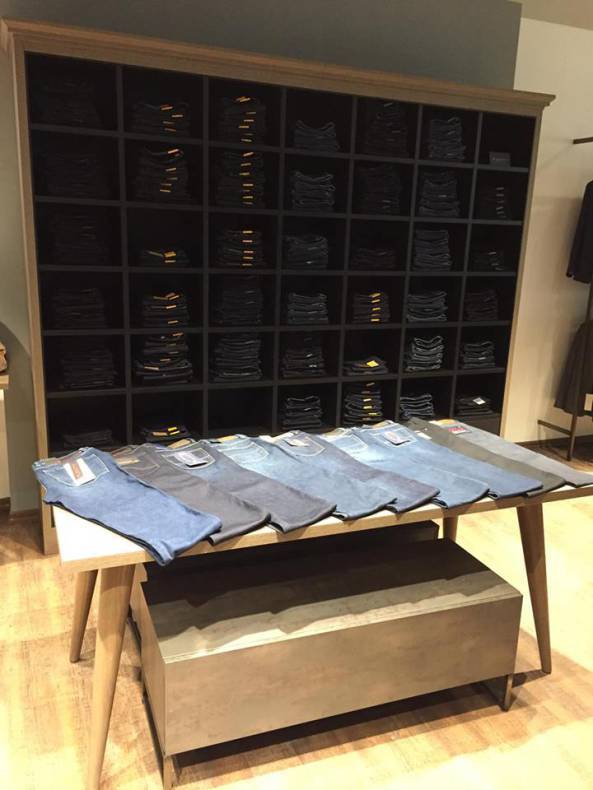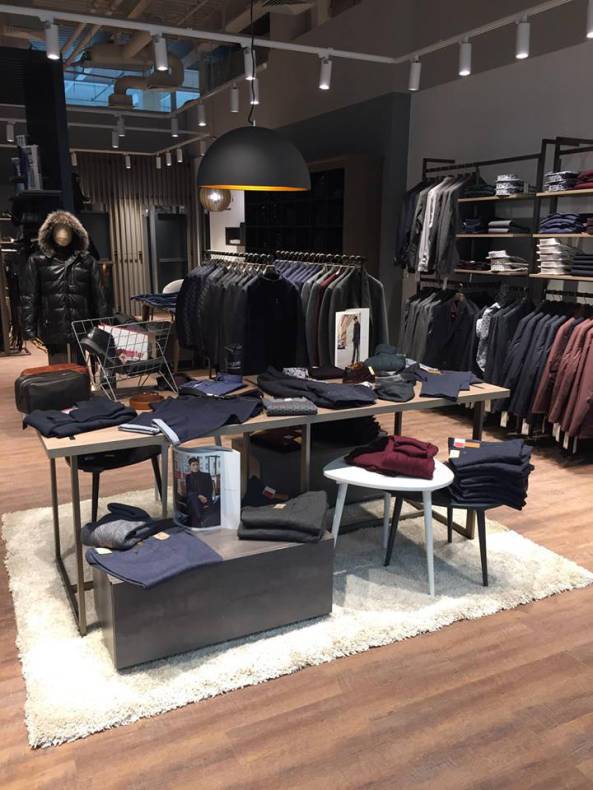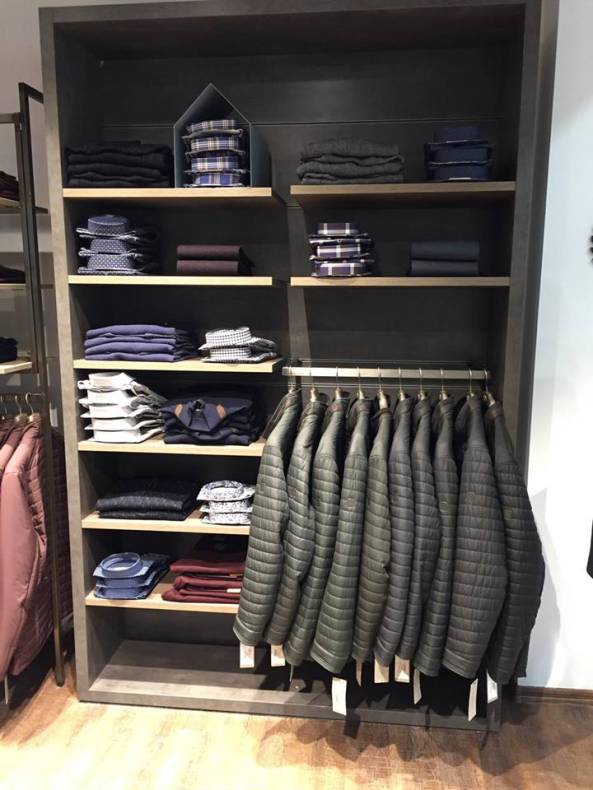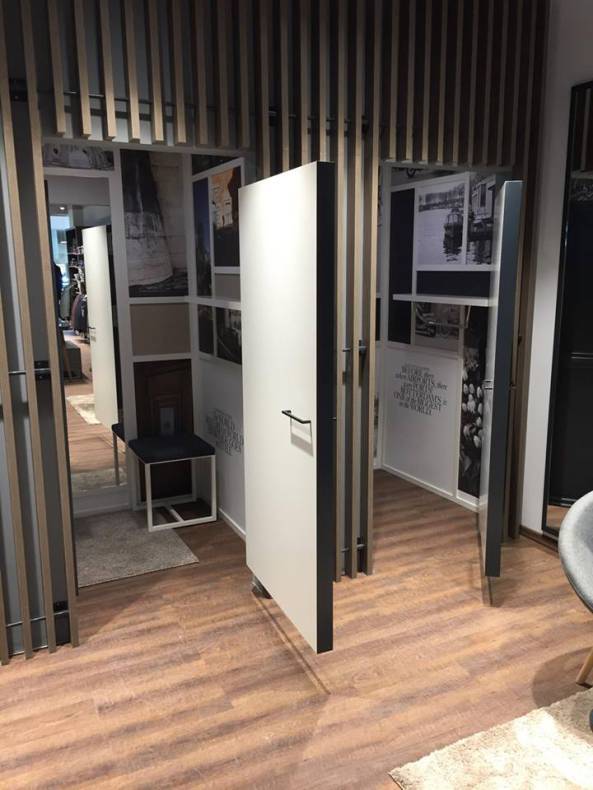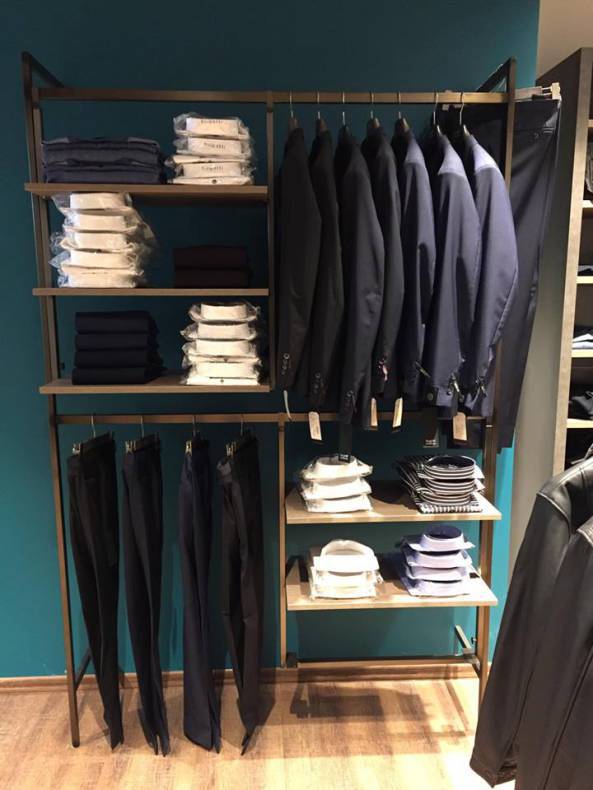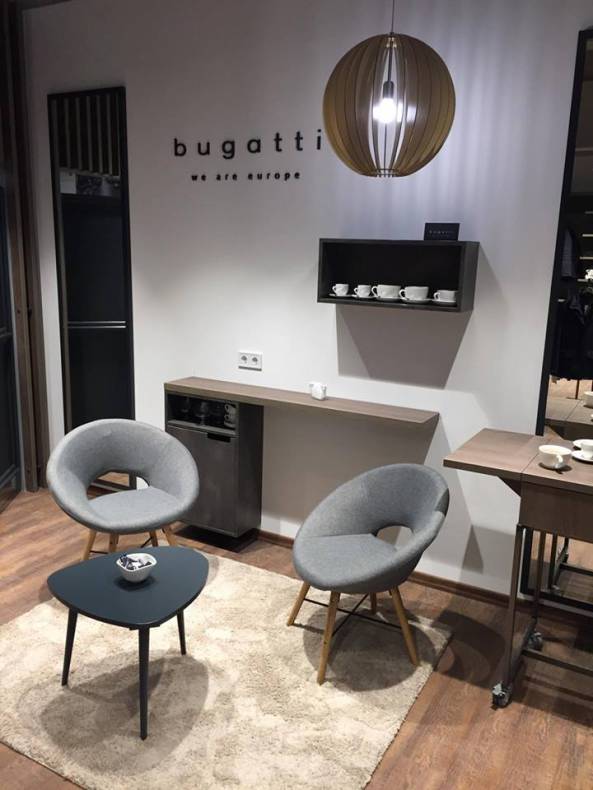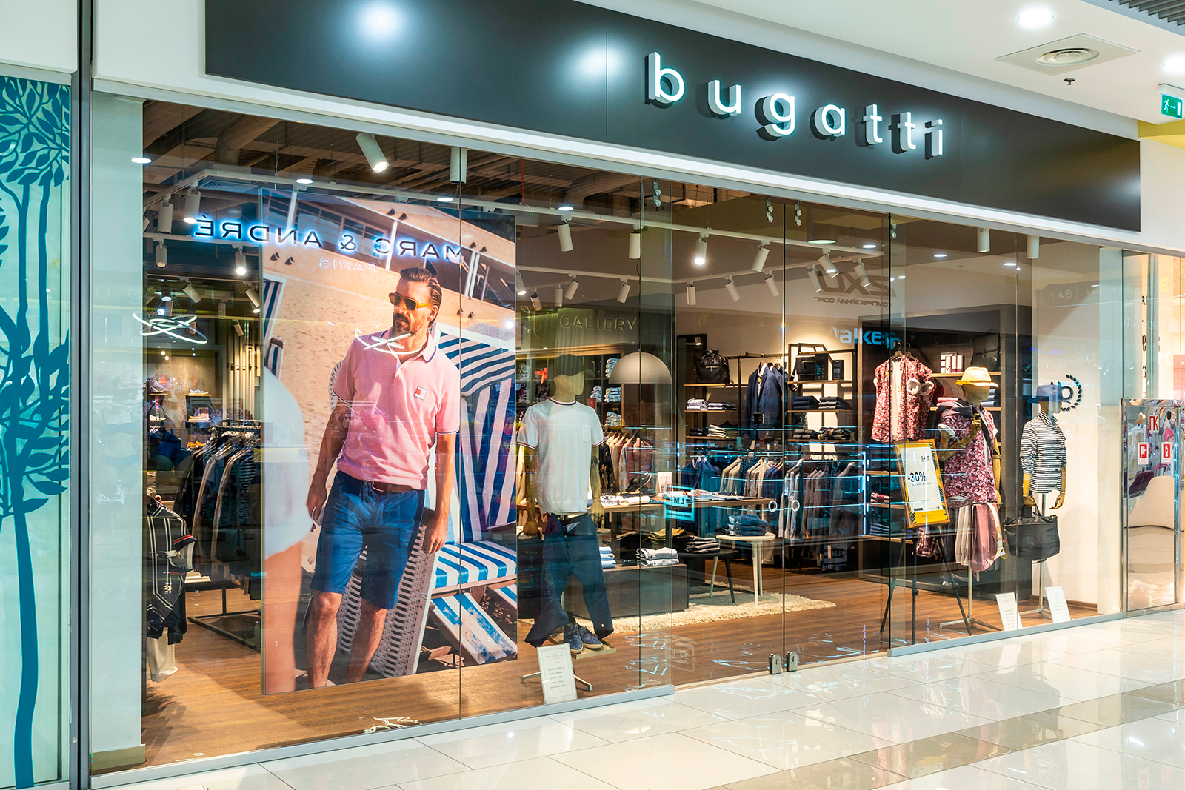 Bugatti
Bugatti is an iconic brand of premium quality clothing, shoes and accessories that has long been synonymous with style and status in modern society. The brand has been surrounded by a halo of prestige and progressiveness since the first coat was on sale. Today, manufacturers have significantly expanded the range to include elegant pants and pullovers, comfortable jeans, belts and bags.
Constantly proving its exclusivity by high quality and unique design the Bugatti store has won the hearts of millions of people around the world. Brand's collections have an exceptional European style. Bugatti clothing is easily recognized due to the author's handwriting of talented designers and constructors. The noble neutral tones of the brand's collections and well-thought-out to every thread design are complemented by the modern nano-protection technology, which resists contamination and fast wear-and-tear of premium clothes.
The first-class Bugatti shoes deserve special attention. Every customer can choose here boots, shoes or boots for any occasion. The range includes business, sports and casual styles. All the models have anatomically correct structure of the shoes and an excellent combination of price, quality and convenience.
The Bugatti outlet in Gulliver offers a diverse collection of clothes for men and women: business and casual closet items for every day, as well as luxurious clothes for all kinds of celebrations. Bugatti shoes and clothes make you feel good every day and feel confident in every step!