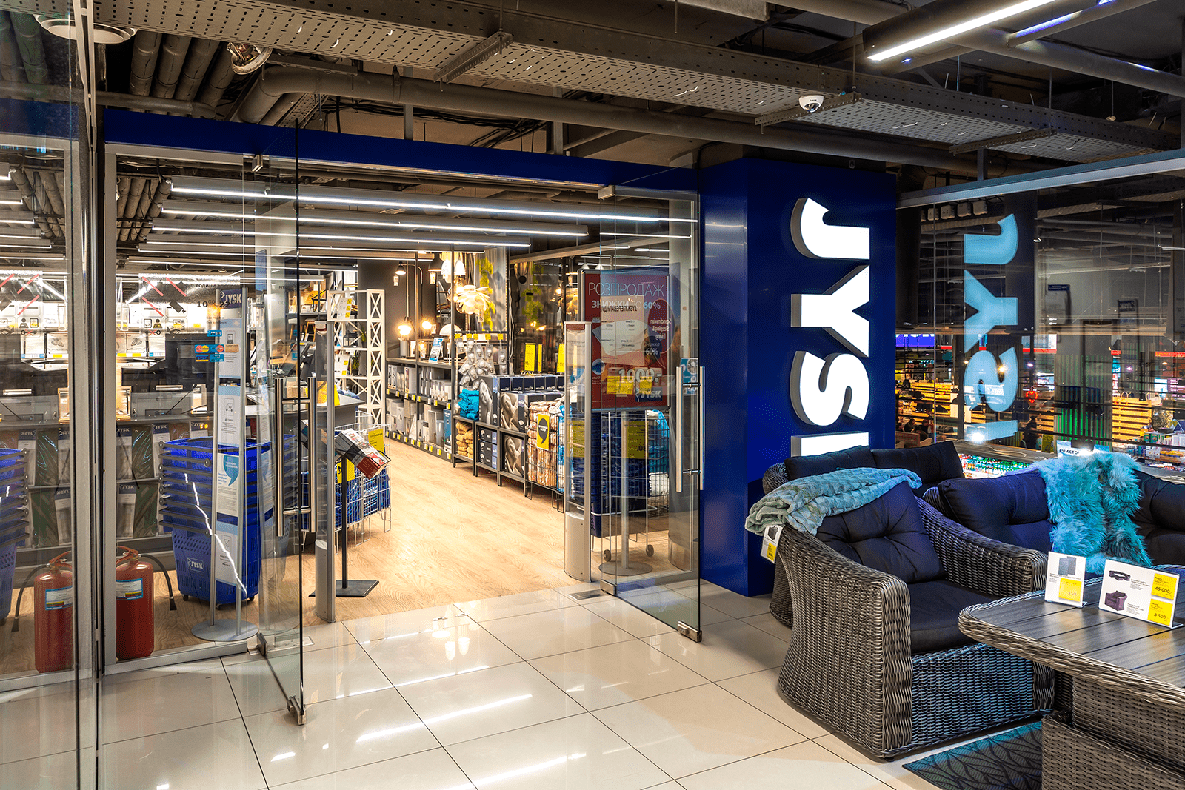 JYSK
JYSK is a store where it is easy to find everything for a comfortable life. In one place, you can choose stylish furniture for the garden and every room of the house, textiles (from pillowcases to curtains), dishes, decorative items.
Every season there is a radical renewal of the assortment. With the beginning of winter, festive decor and textiles in the Scandinavian style appear in Ysk stores: funny snowmen and Santa Clauses, Christmas toys, garlands, candles. This creates an atmosphere of comfort, gives a feeling of a winter fairy tale and waiting for a miracle. In the spring, everything goes on sale to meet the summer season: soft outdoor swings, flower pots, garden lamps. In summer, you can buy accessories for outdoor activities and outdoor games here.
JYSK decor, textiles and furniture have gained popularity in Ukraine due to the laconic, functional, always relevant Scandinavian style. The design features of the brand's products are determined by the brand's homeland. The company was founded in Denmark back in 1979 by entrepreneur Lars Larsen. Today, the brand is represented by a network of more than 2,700 boutiques in 52 countries around the world.
The company quickly gained fame as a manufacturer of high-quality furniture, products for sleeping and home recreation. Since 2004, the brand has been actively developing in Ukraine. It is easy to find out about the most profitable promotions through branded booklets or an electronic newsletter, which you can subscribe to on the official website of Usc with just a couple of clicks.
News
Promotions