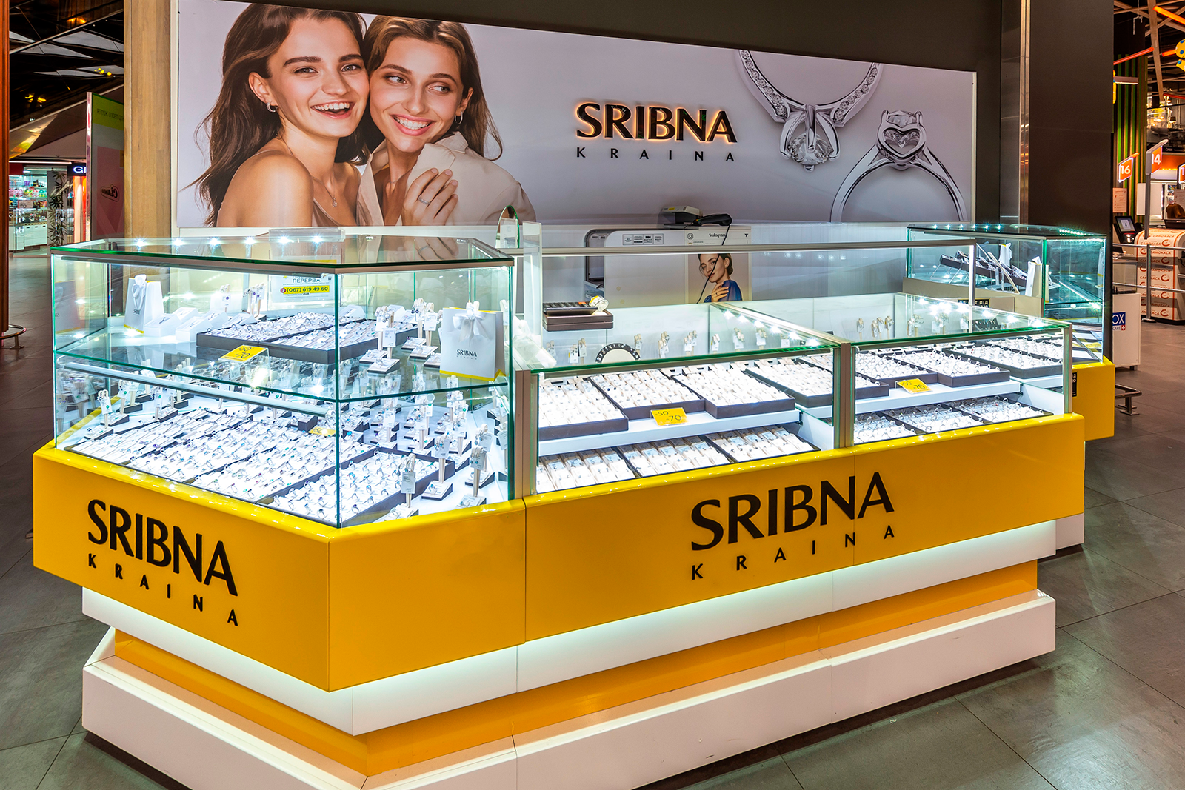 SRIBNA KRAINA
Only diamond. Diamonds in silver? Do such decorations exist? Sure! And this trend is only gaining popularity. White metal perfectly emphasizes the beauty and purity of a real diamond.
Minimal. Nothing superfluous, no stones and pretentious design, only you, your jewelry and the message that you want to convey to the world with this jewelry. Minimalism is in trend today.
Alphabet. The power of a name in one letter, a personal code, a strong amulet, a personal decoration just for you.
SRIBNA KRAINA – mix, surprise!
Promotions