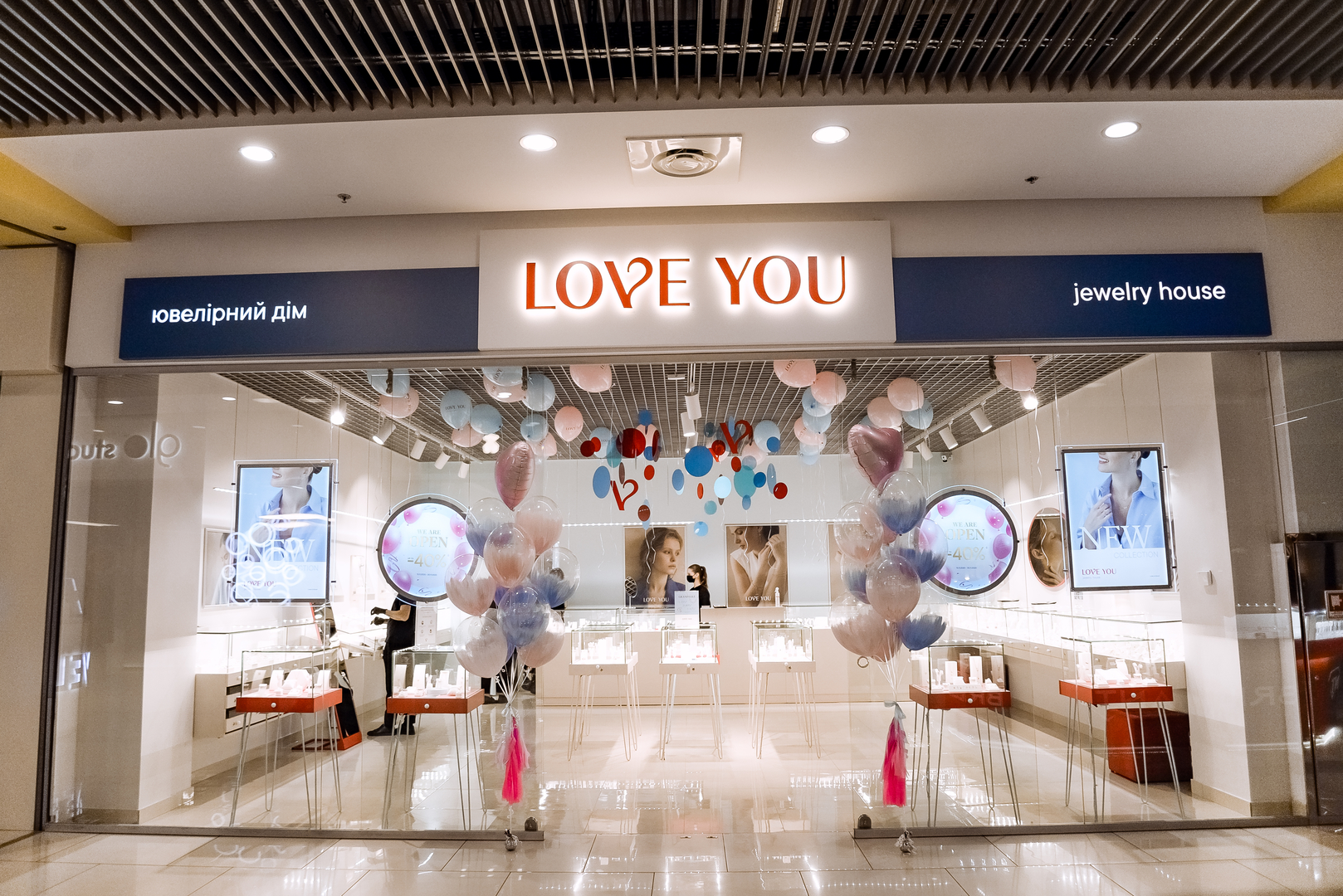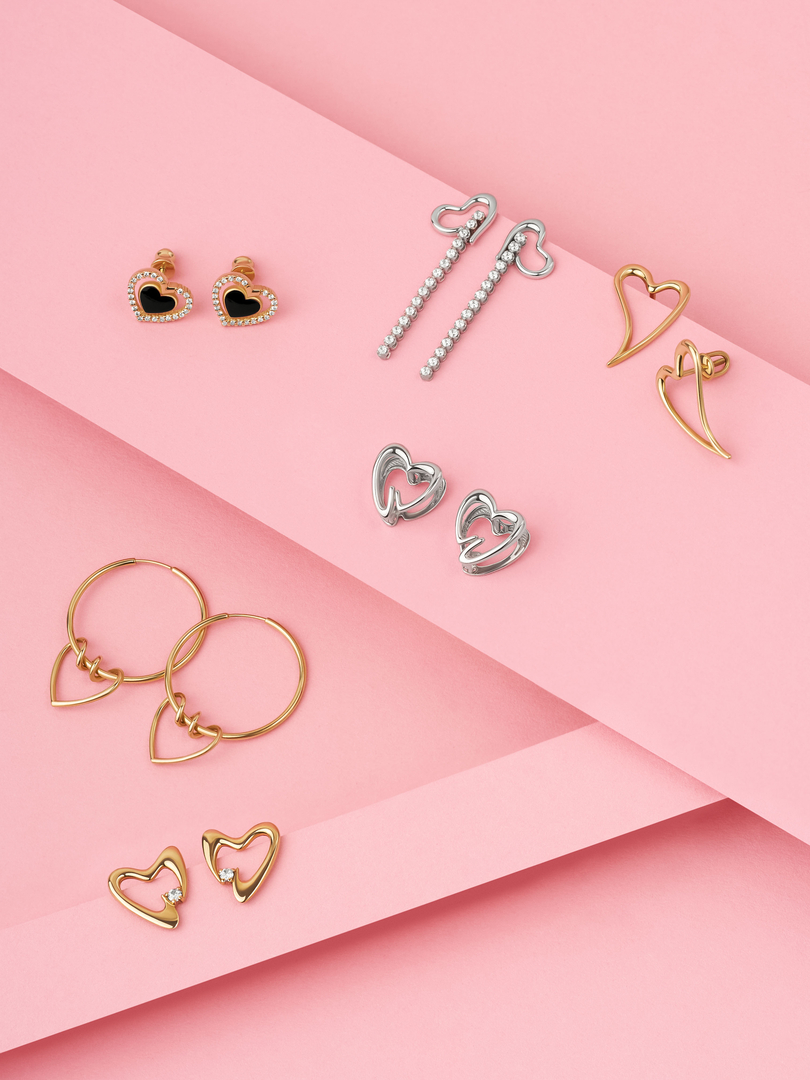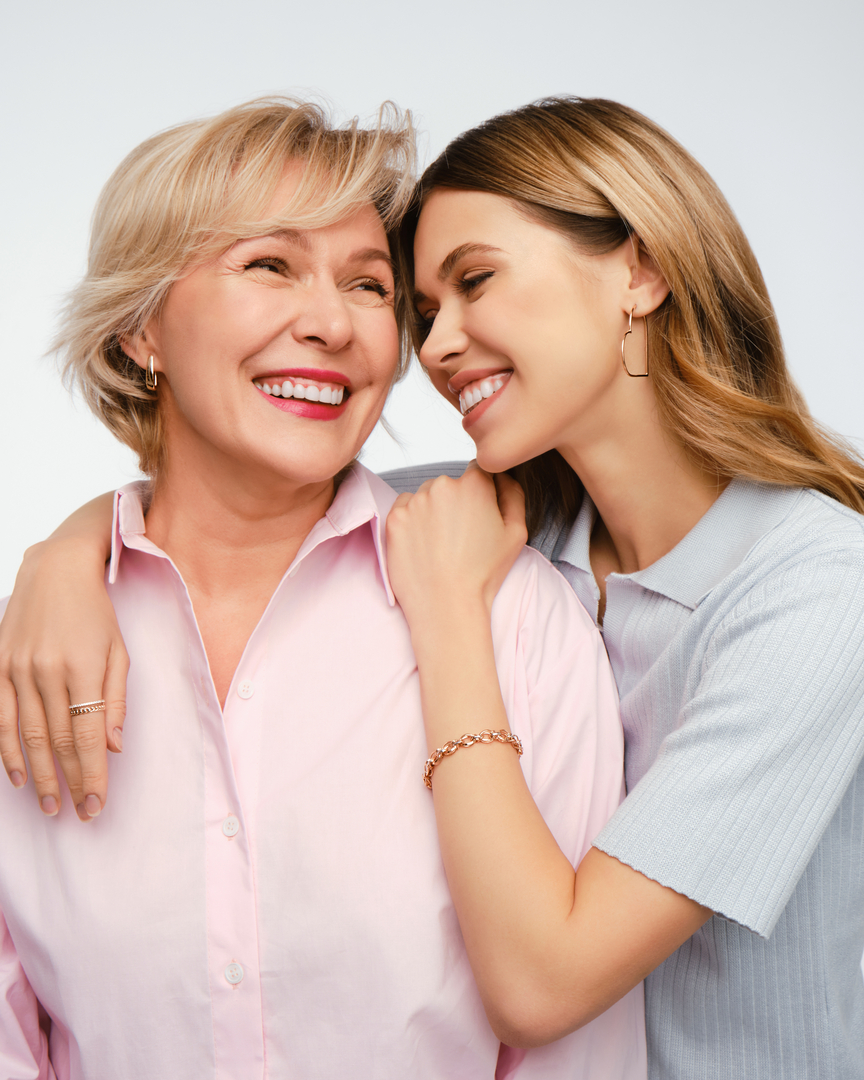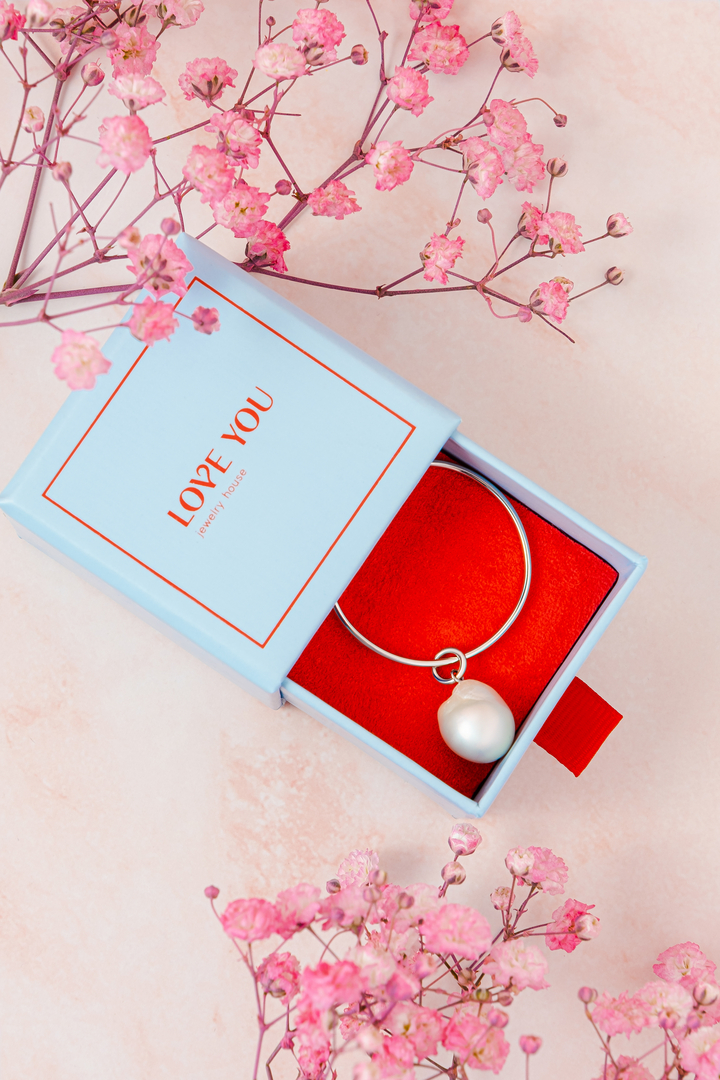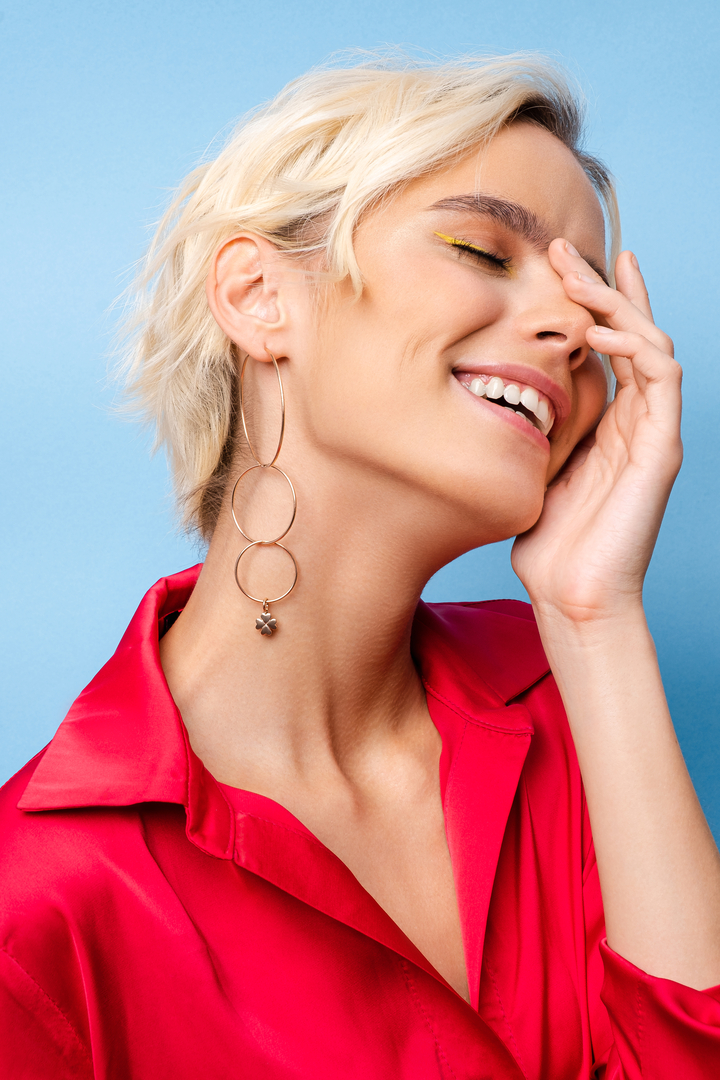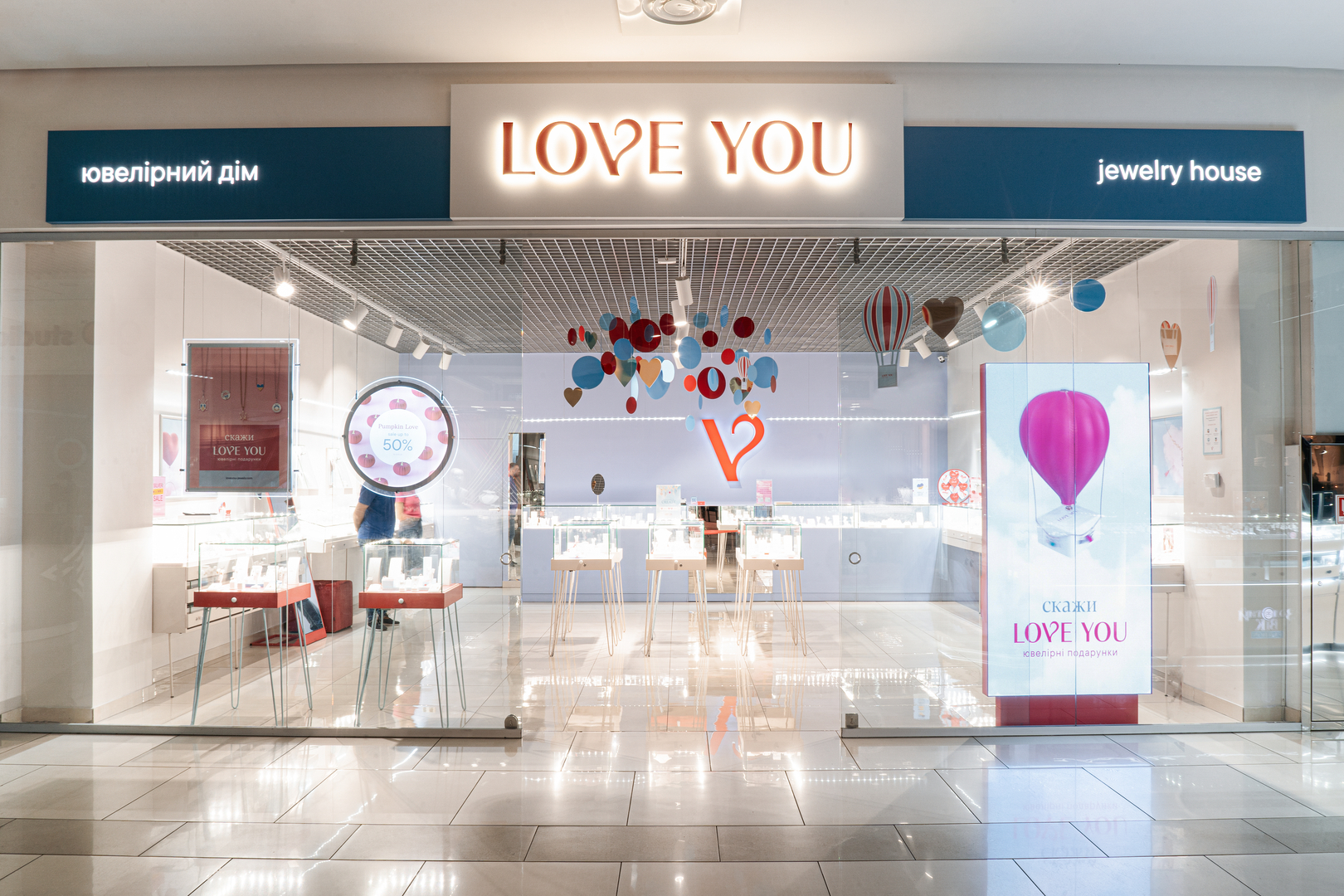 LOVE YOU
LOVE YOU is a new jewelry concept on the Ukrainian market. The brand positions itself as an expert in the field of jewelry gifts.
The brand pays special attention to romantic symbols - hearts, balloons, infinity signs with a creative design or classic ones with diamonds or enamel.
Light and casual jewelry design is embodied in all colors of gold and silver with various jewelry inserts.
LOVE YOU is the first brand in the jewelry segment that divided its assortment into thematic sets in order to make the process of choosing a gift for family and friends as easy as possible.
Transforming jewelry can be found in the Create set, jewelry with romantic symbols in the Say Love You set, various signs in the Love Signs set, jewelry with inscriptions and letters in the Love Friends set, gifts for children in Love Baby, silver jewelry in Love Silver and seasonal sets for each season. And also the Love UA set — jewelry of free Ukrainians.
An important part of the brand is branded packaging for each client. A small blue box with a pink ribbon, a card, branded paper and a special Amore fragrance.
You can choose LOVE YOU jewelry gifts on the website and order online to the nearest branded store or to the post office. Of course, you can visit the boutique to immerse yourself in the world of LOVE YOU and choose your perfect jewelry.
News
Promotions