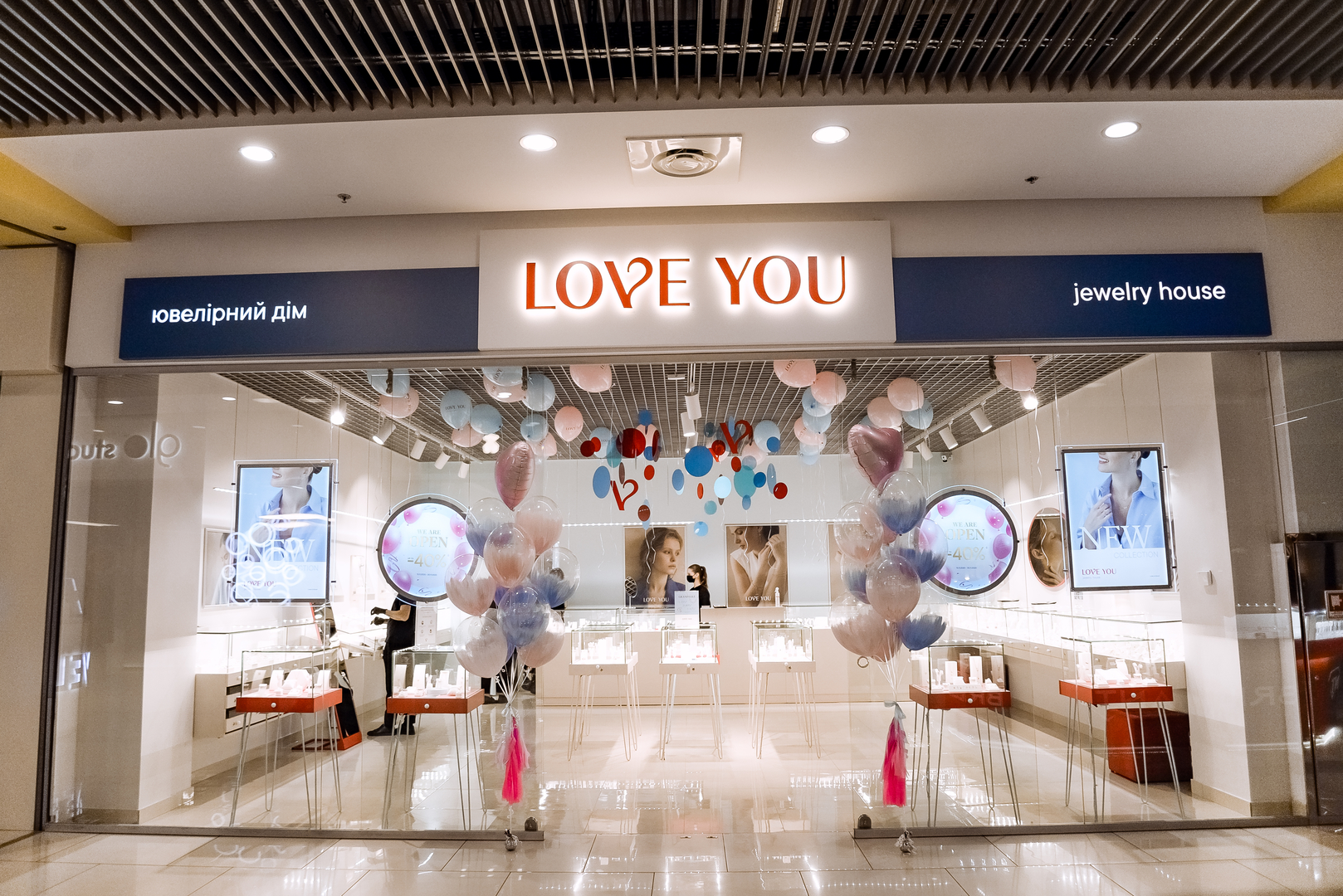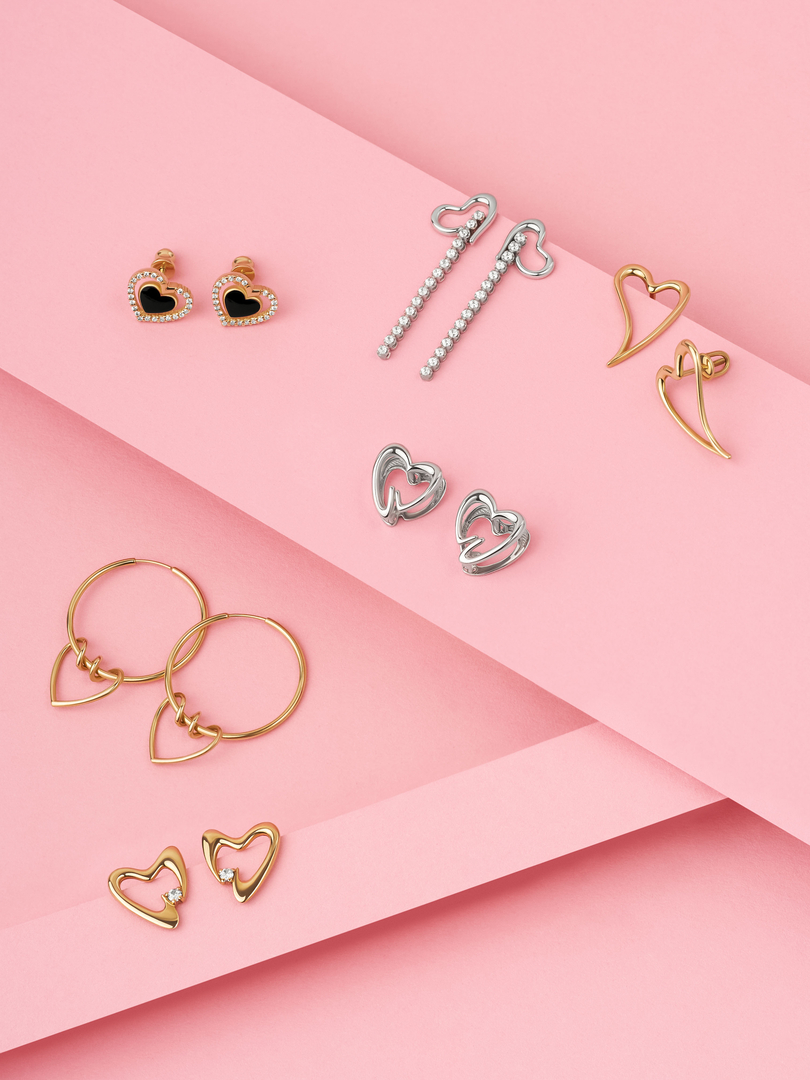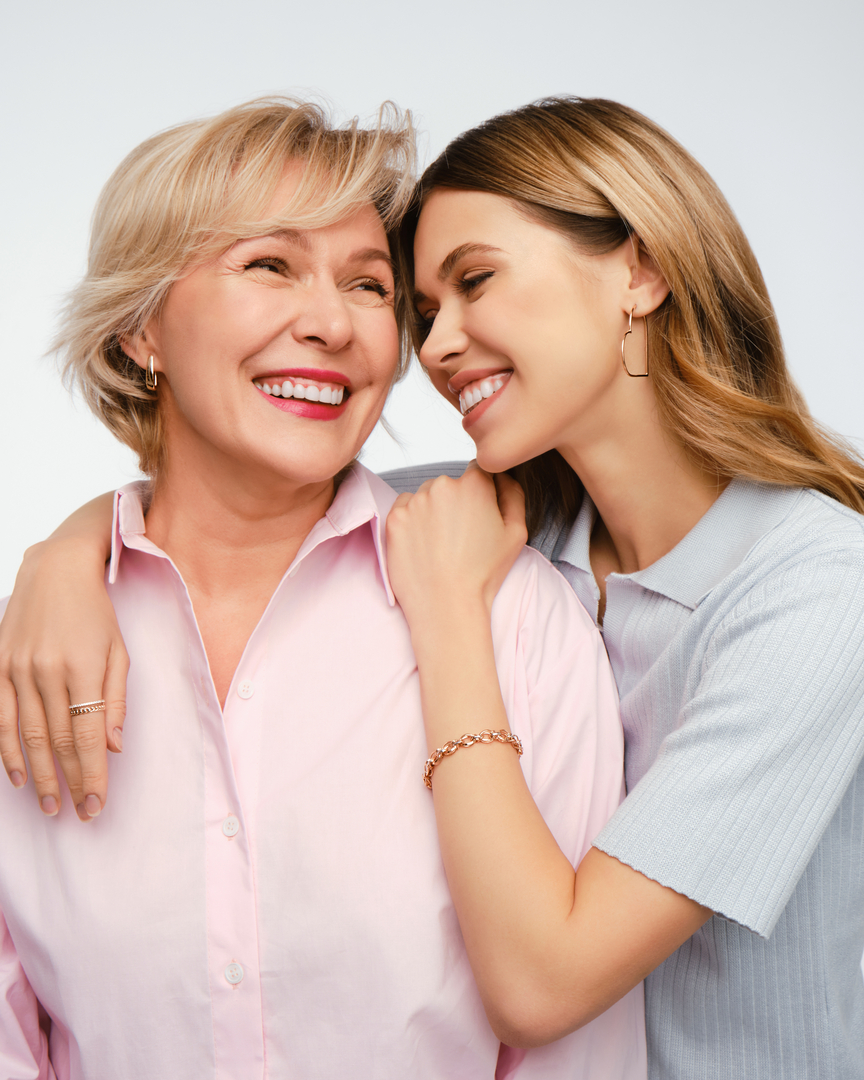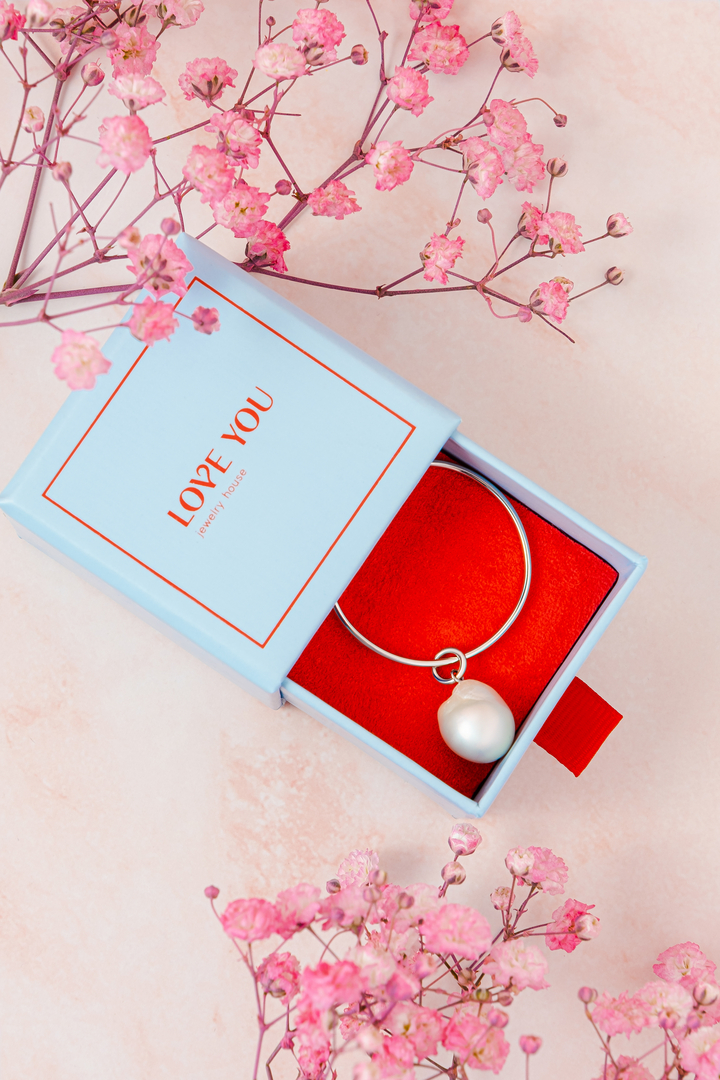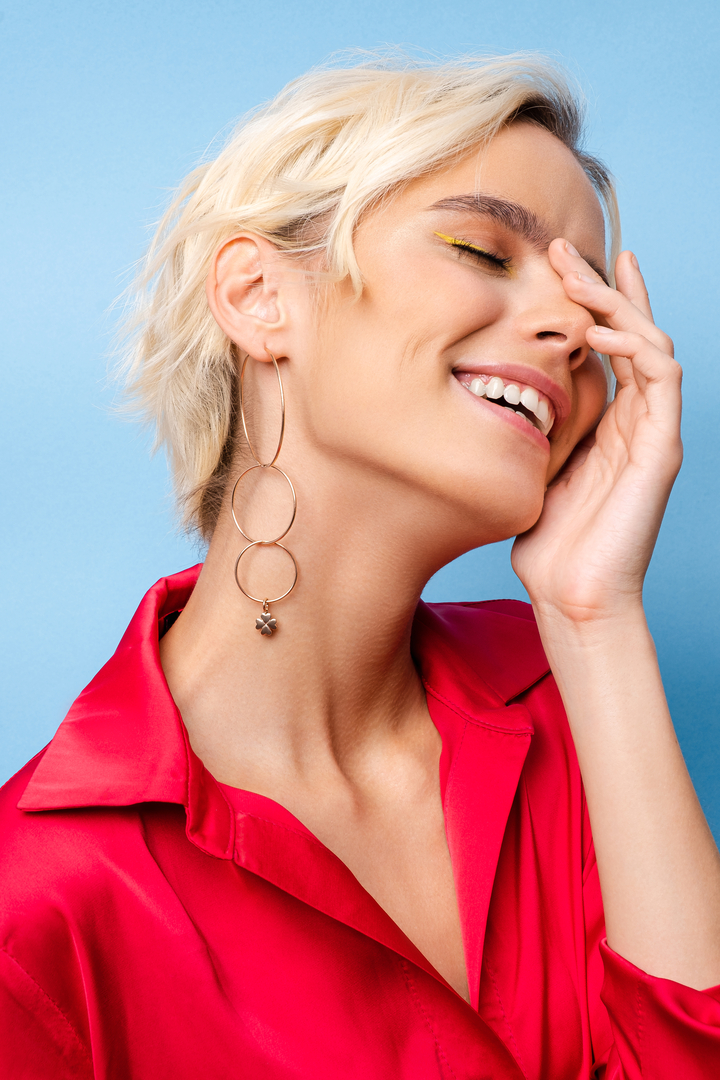 LOVE YOU
Jewelry house LOVE YOU – your jewelry expert in the art of gifts.
A constant helper in choosing stylish gifts. LOVE YOU concentrates the boundless world of jewelry, which are created to inspire, capture and give unforgettable emotions and feelings.
Jewelry from the jewelry house LOVE YOU is a renewed jewelry classic that falls into the heart. These are gold and silver jewelry with precious and semi-precious stones.
In LOVE YOU stores you will find wonderful gifts for yourself and your loved ones. Jewelry that will help bring your care to them and love in its various manifestations.
Because, we love to express our feelings in different words and in different ways. Only one thing is unchanged in love: if you love and are loved, love adorns.
Because love is the best jewel.
News
Promotions