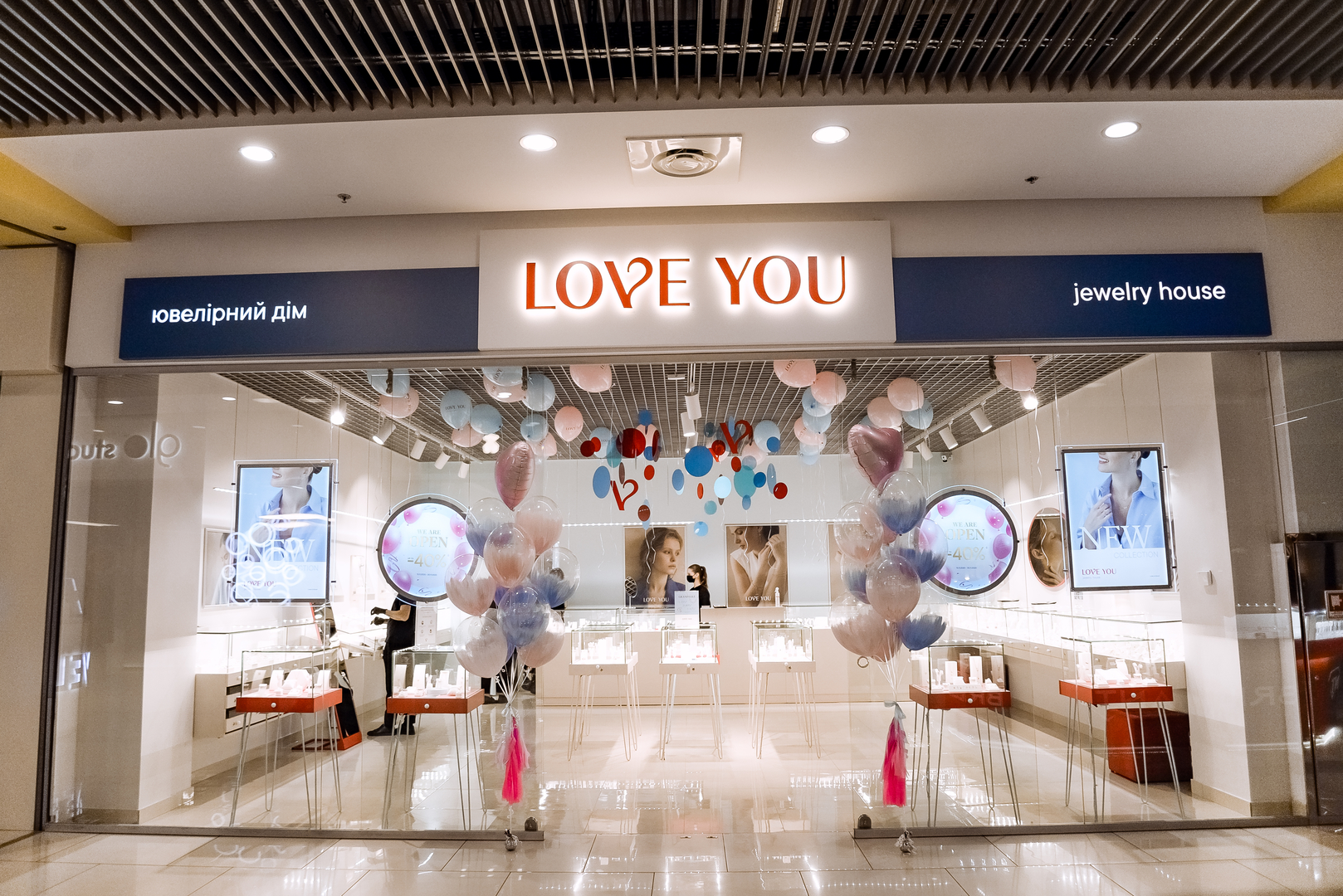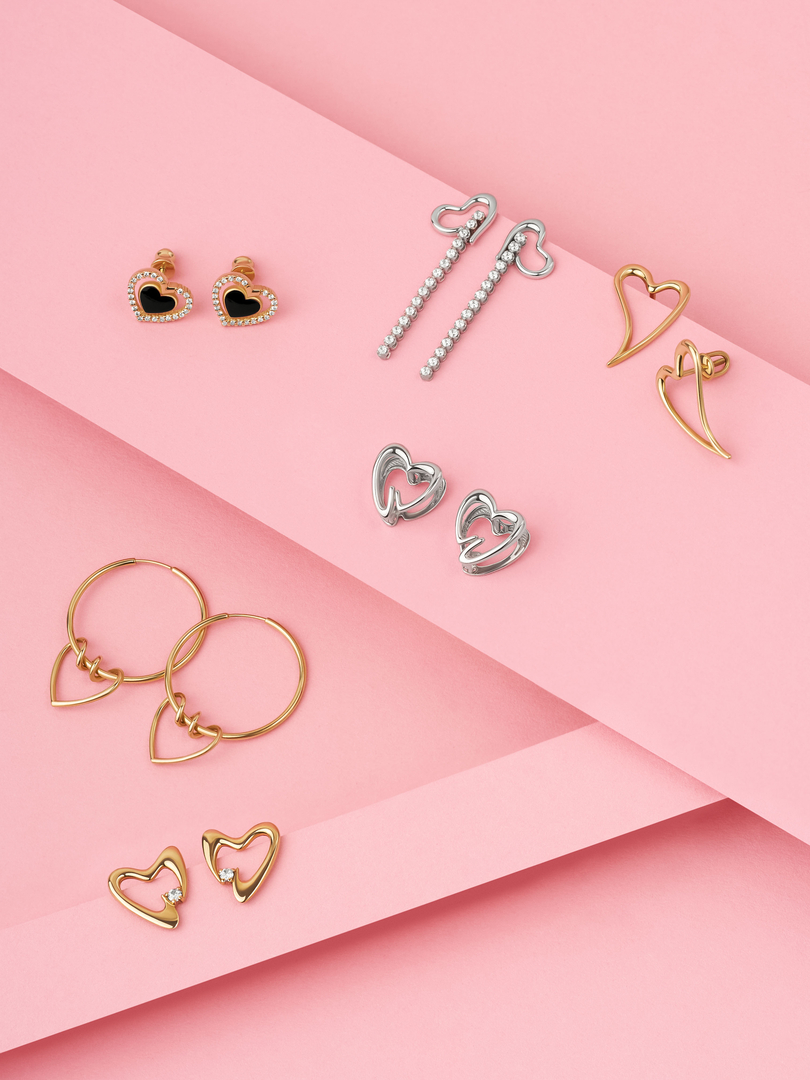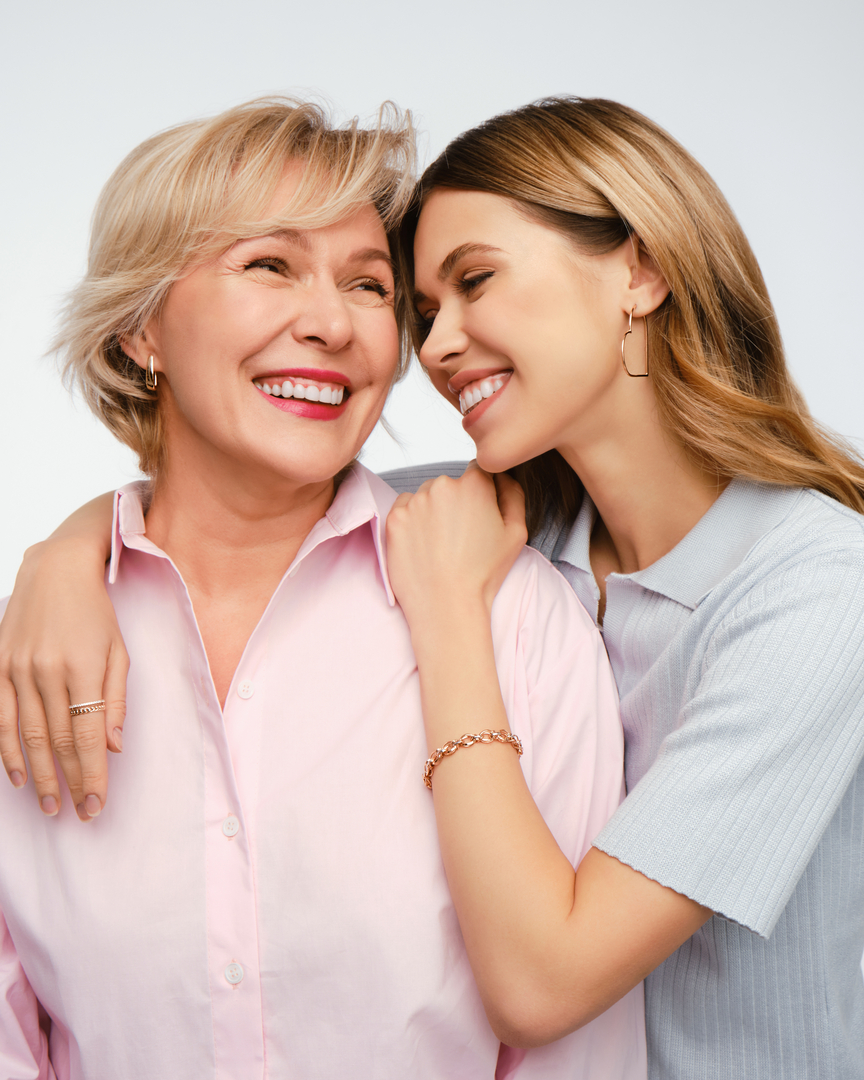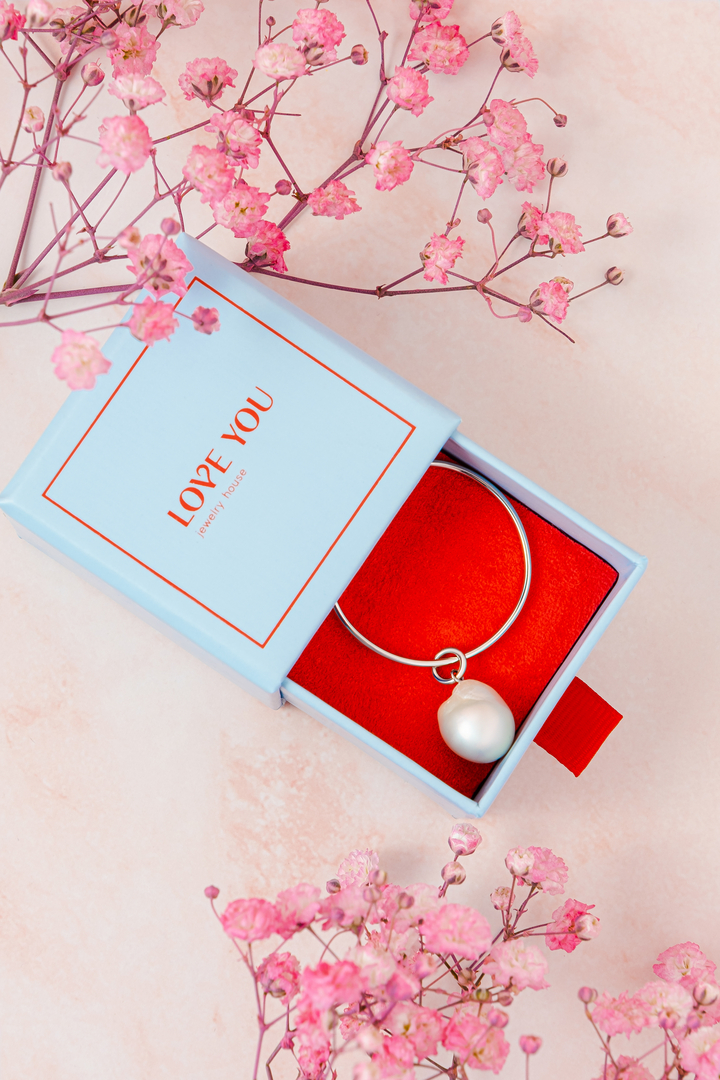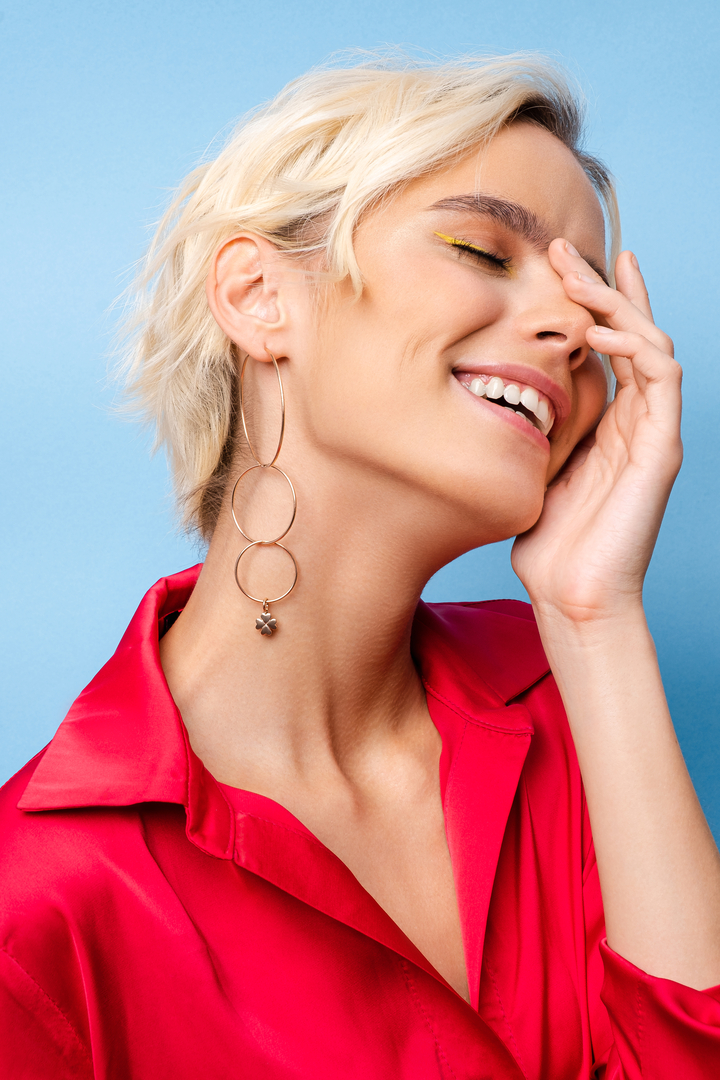 LOVE YOU
LOVE YOU is a Ukrainian brand of jewelry gifts.
Say Love You!
Just two words for individual feelings in life
and a little blue box, for actions when there are just not enough words.
Inspire to say Love You!
Passionately and tenderly, friendly and sincere
With respect and gratitude
About myself and in voice
In winter and summer
Words and gifts
Jewelry gift brand Love You
Gift jewelry
In the world of LOVE YOU there is a special navigation - gift sets that will help you easily make the right choice. Create personalized jewelry, ideas for the most important Say Love You confessions, special symbols that will emphasize your individuality Love signs, jewelry for your best friends Love_Friends, gifts for children Love_Baby and seasonal jewelry for unexpected "love".
Packaging
Packaging is a special moment in the world of LOVE YOU.
To make the gift-giving process fill the soul with a premonition of a miracle, our gift consultants will carefully pack the selected jewelry in a box of branded blue color, tie it with delicate corrugated ribbons, and cover the gift package with crunchy paper sprinkled with branded perfume Amore, reminiscent of malt. Don't forget to sign the card and make your gift even more special. The name of the brand has already said everything for you, all you have to do is add a name
Gift consultants
The world of LOVE YOU is full of good helpers who improve your knowledge unforgettable. They know exactly what decoration suits a particular occasion, suggests the right holiday dates, explains secret symbols and creates the perfect gift for loved ones. They will share with you the most moving moments and support you in the important decision to open your heart.
Say LOVE YOU!
Only two words for individual feelings in life and a small blue box when there are not enough words.
News
Promotions