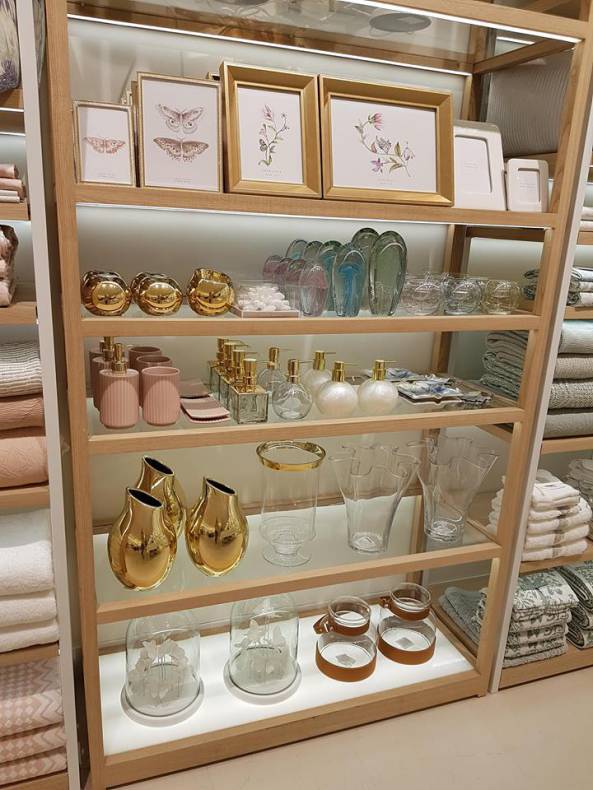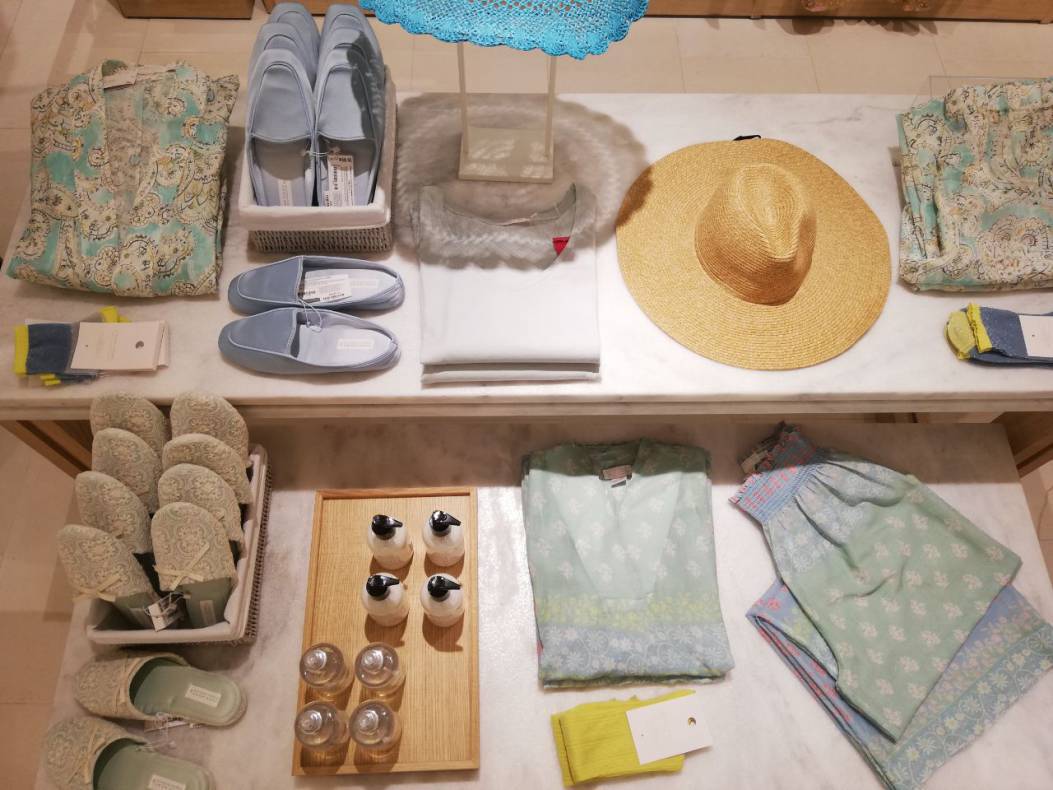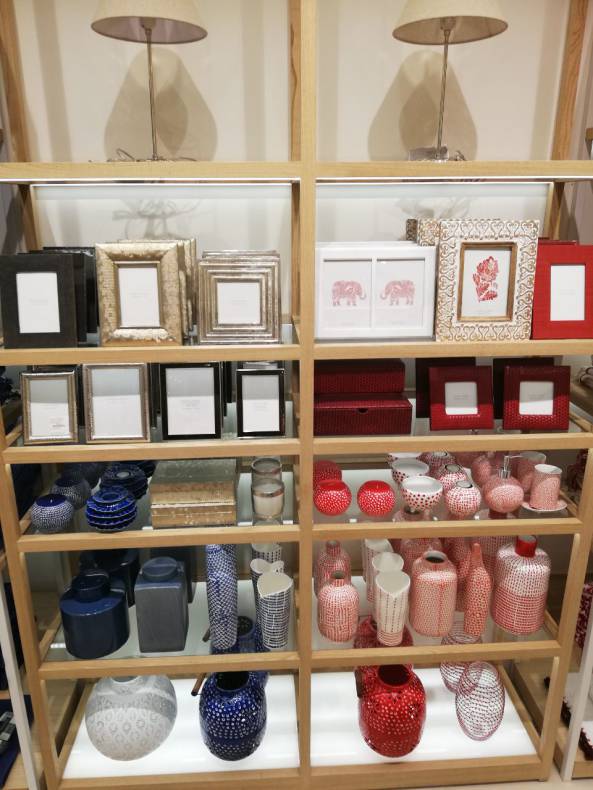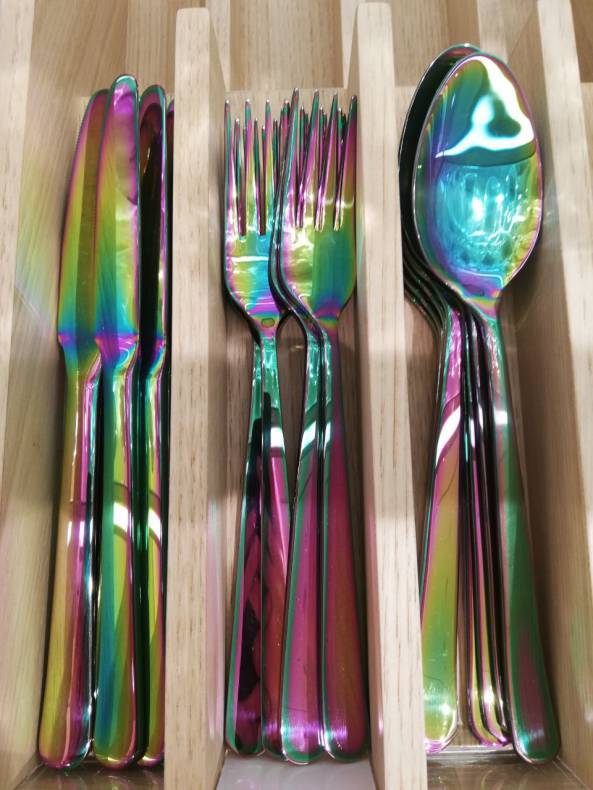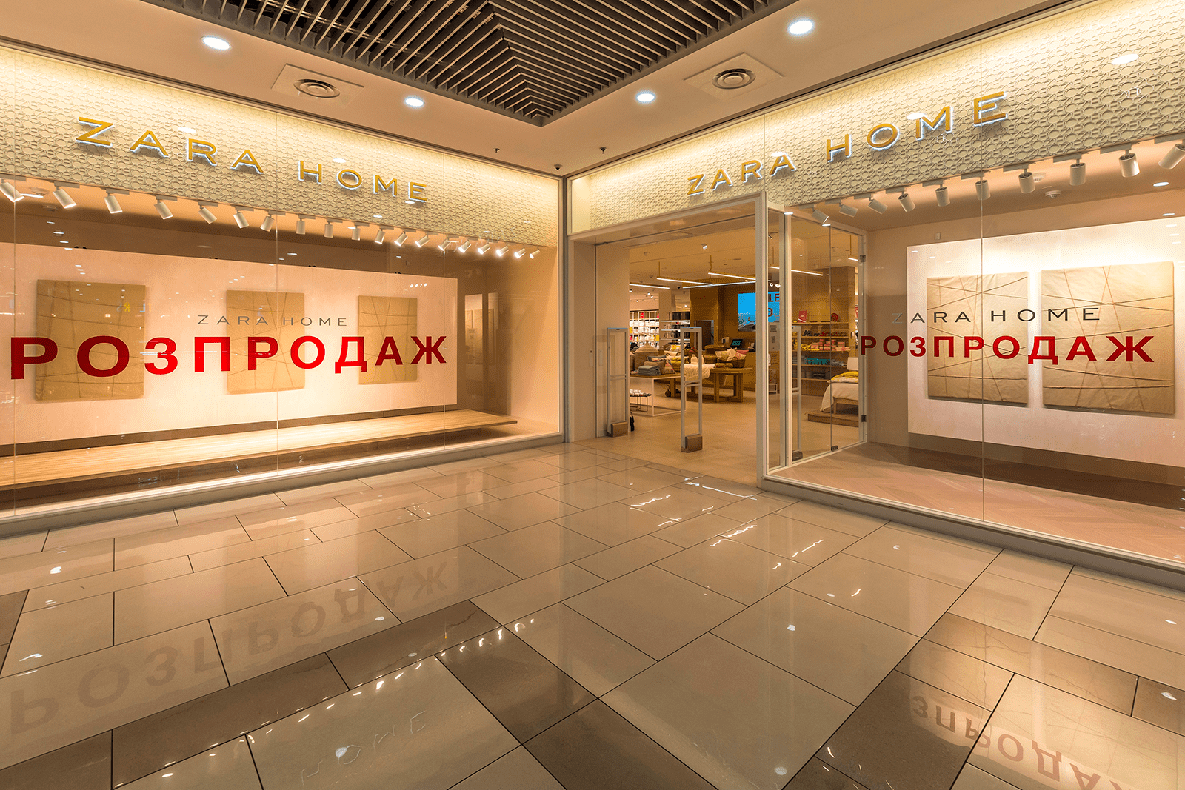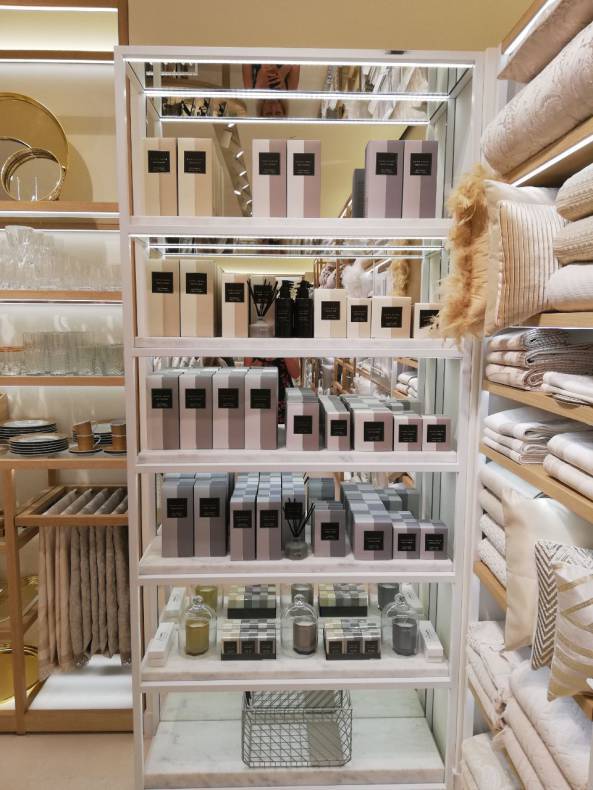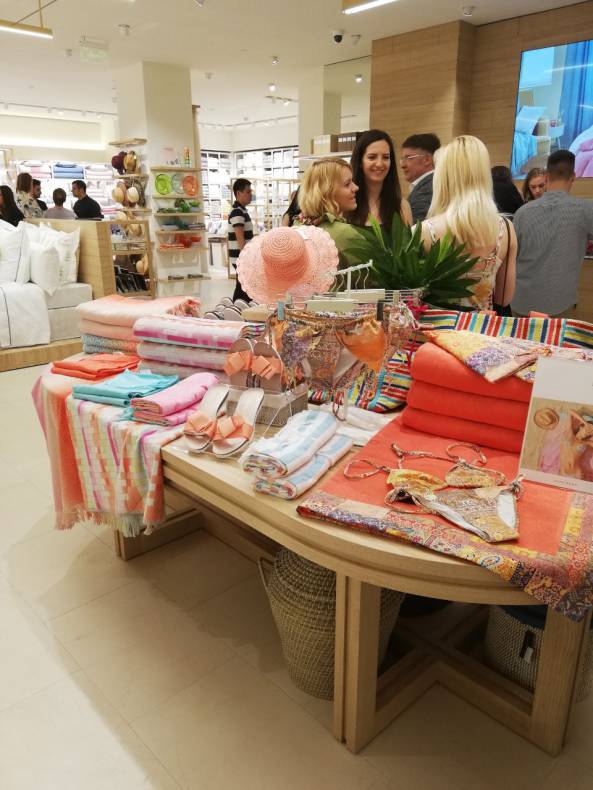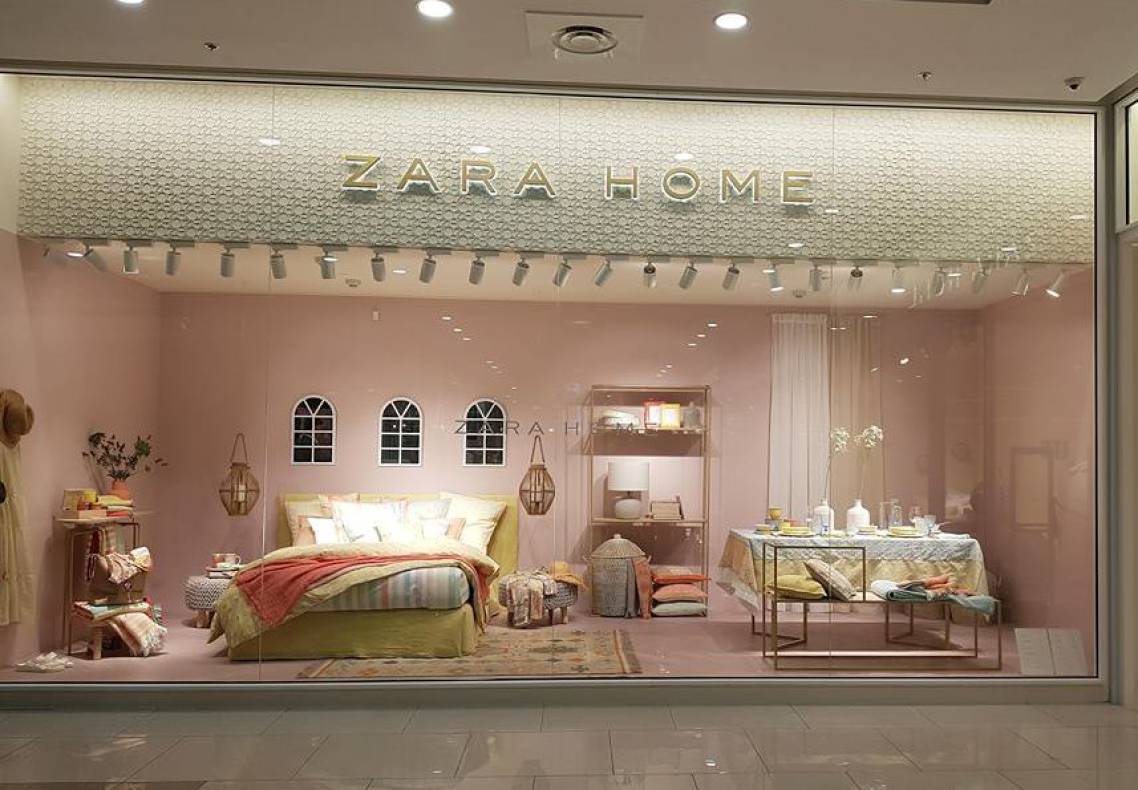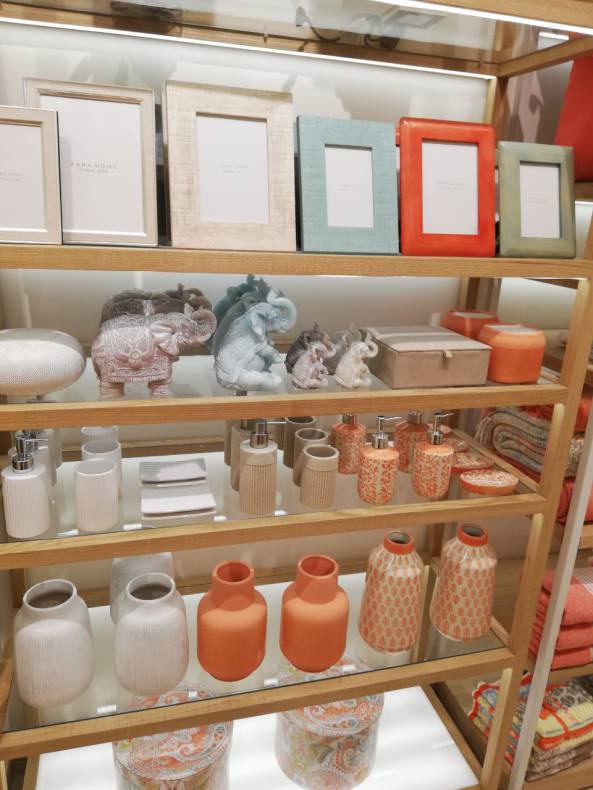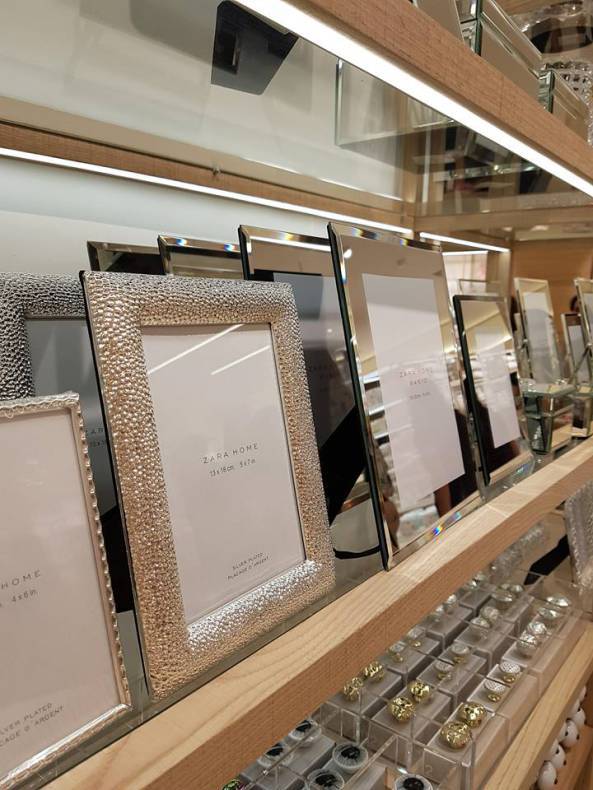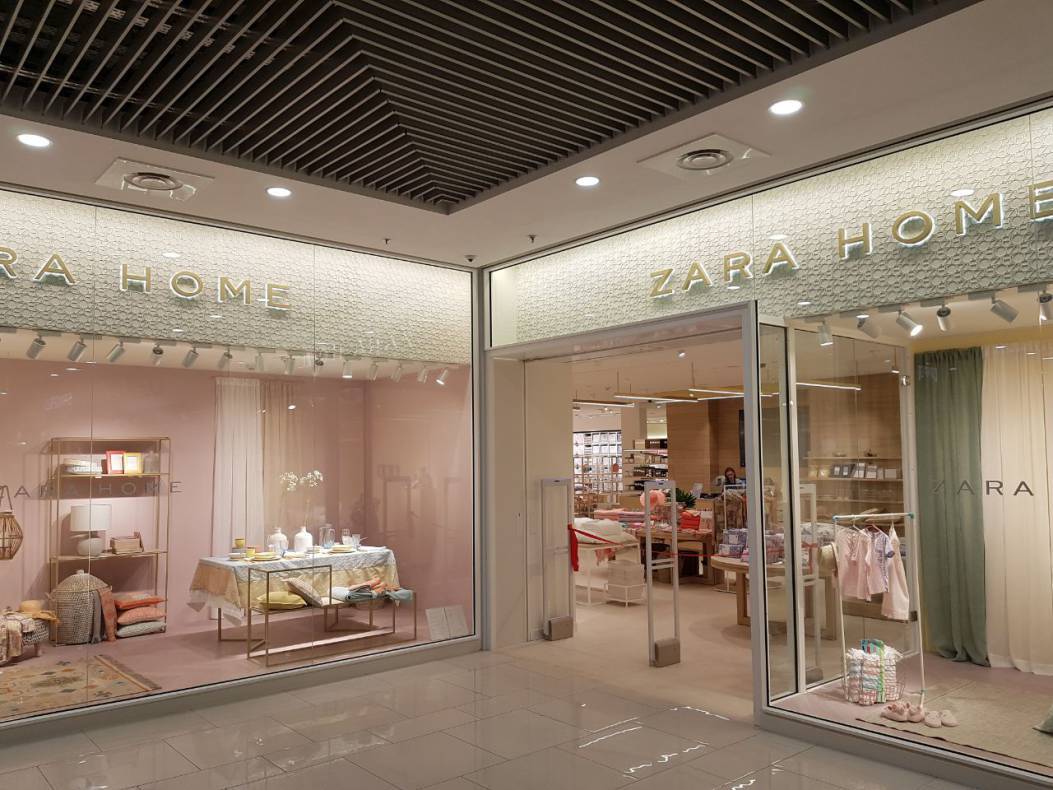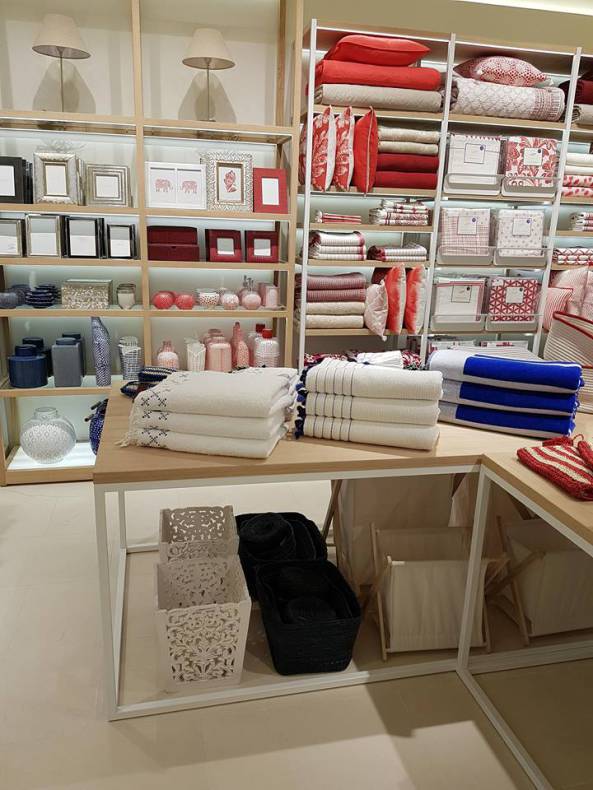 Zara Home
The assortment of Zara Home presents 4 collections for adults - Hotel, Florist, Colorist and Ethniko and a collection for kids from 0 to 8 years. In total, the first Zara Home housed about 25 thousand items, including: textiles, bedding and linens, soft and comfortable clothes for home and sleep, dishes and cutlery, as well as decorative accessories, fragrances and other small items. Also in the collection of spring-summer 2018 from Zara Home there is clothing for the beach and a summer bonus - a collection for a picnic.
The design of the store, traditional zoning for several bright rooms, was designed by Spanish designers. Zara Home is a fashion in the house, the most modern trends reflected in decorative fabrics and goods, with guaranteed quality and at affordable prices.
We are waiting for you on the 2 floor of Gulliver shopping center!