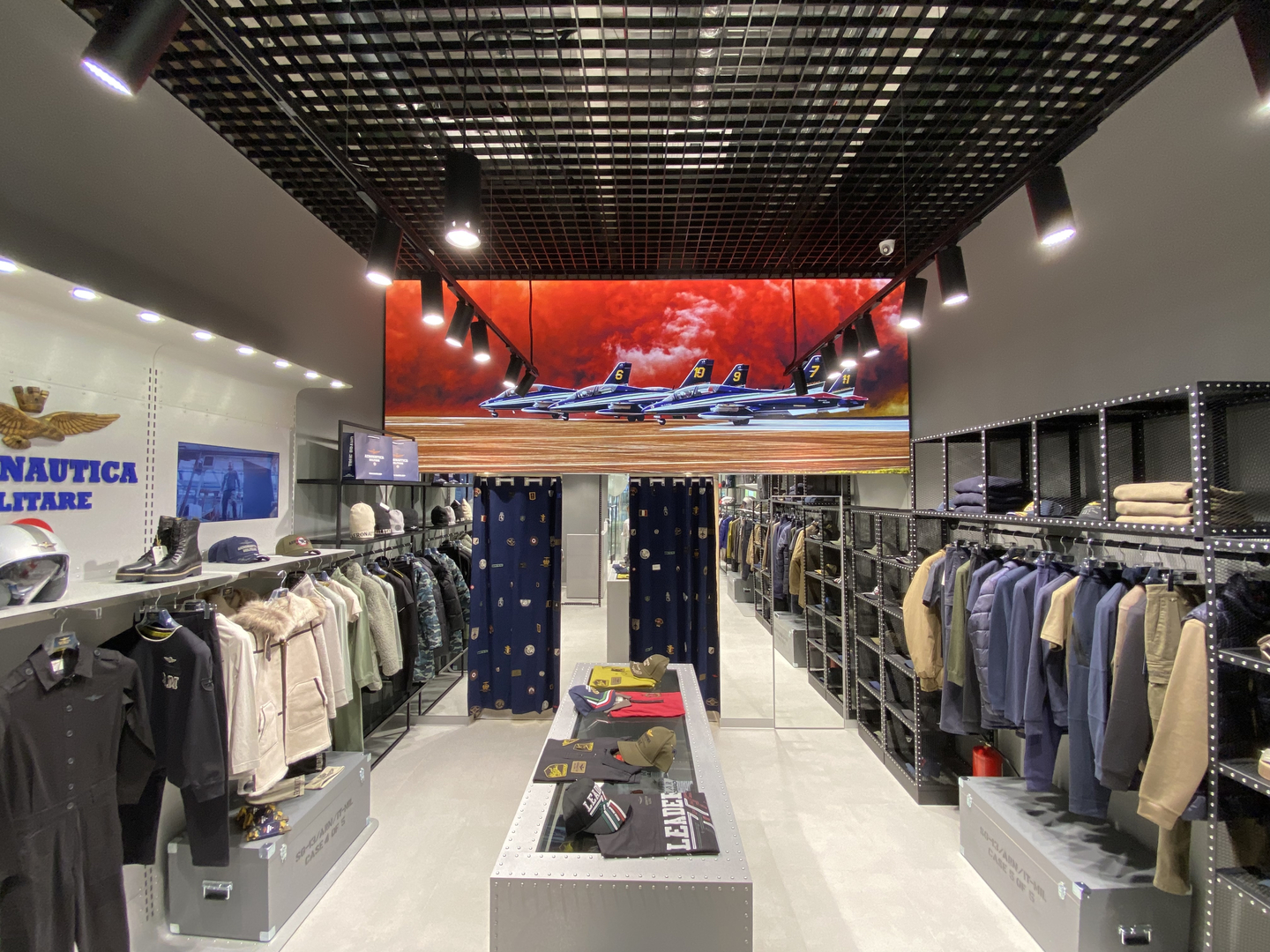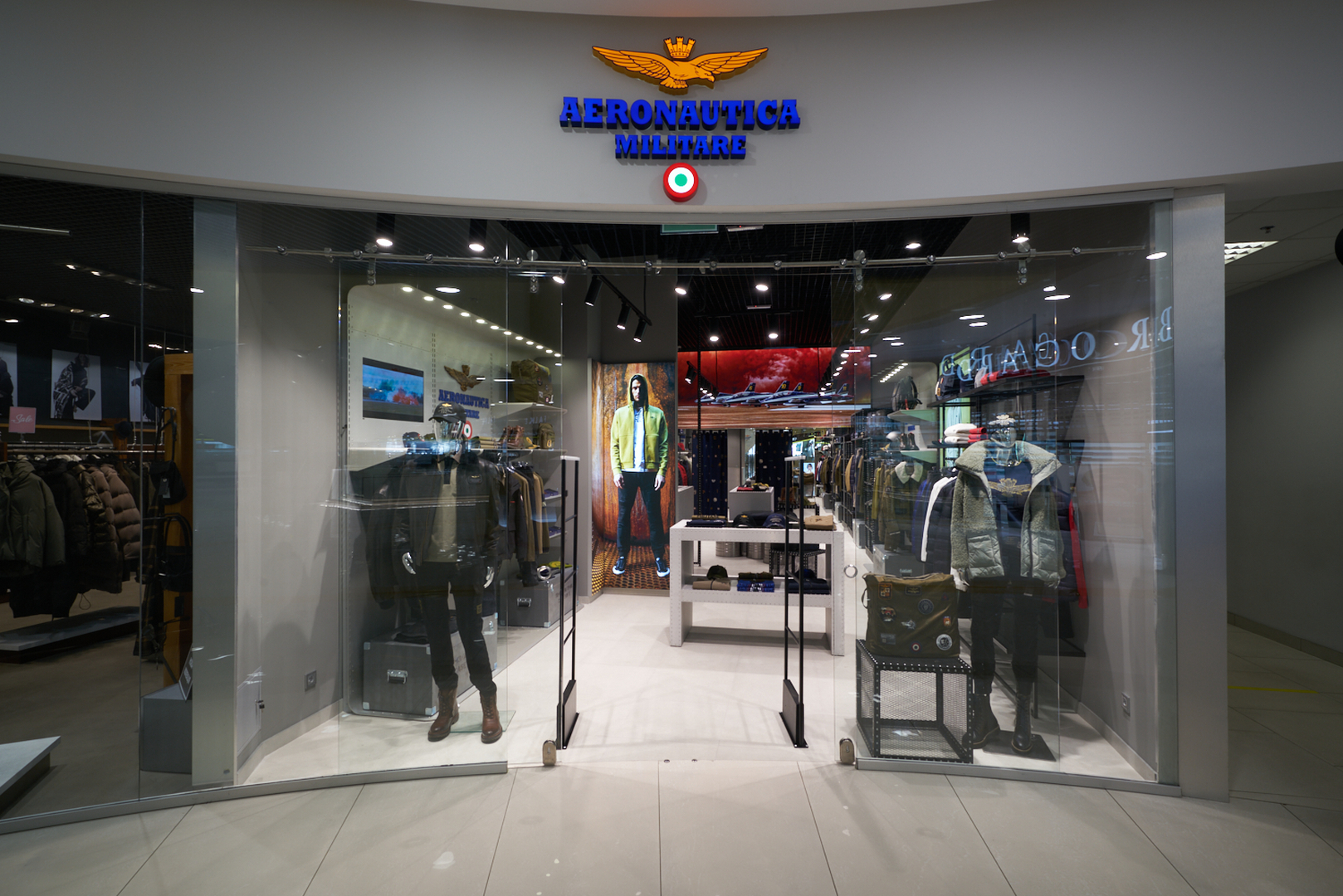 Aeronautica Militare
Aeronautica Militare is a premium Italian brand created for those who love adrenaline, meet adventures bravely and are used to feeling freedom in every move!
The clothing of the brand are focused on a dynamic and energetic lifestyle, therefore, special attention is paid to the functionality and practicality of the models. The innovative technologies and materials are used in production, and thanks to a special processing and dyeing method, the clothes are resistant to any weather conditions.
The brand identity is evident in every detail. The history of the brave pilots of the Italian Air Force is behind each patch and emblem. The pilots wear Aeronautica Militare every day, which is a guarantee of the quality, exclusivity and authenticity of the materials used in the brand clothing and accessories.
The first and only official Aeronautica Militare store in Kyiv is located in Gulliver Shopping Mall.
The shop offers a wide range of men and women clothing in which you always feel confident and comfortable.
News
Promotions