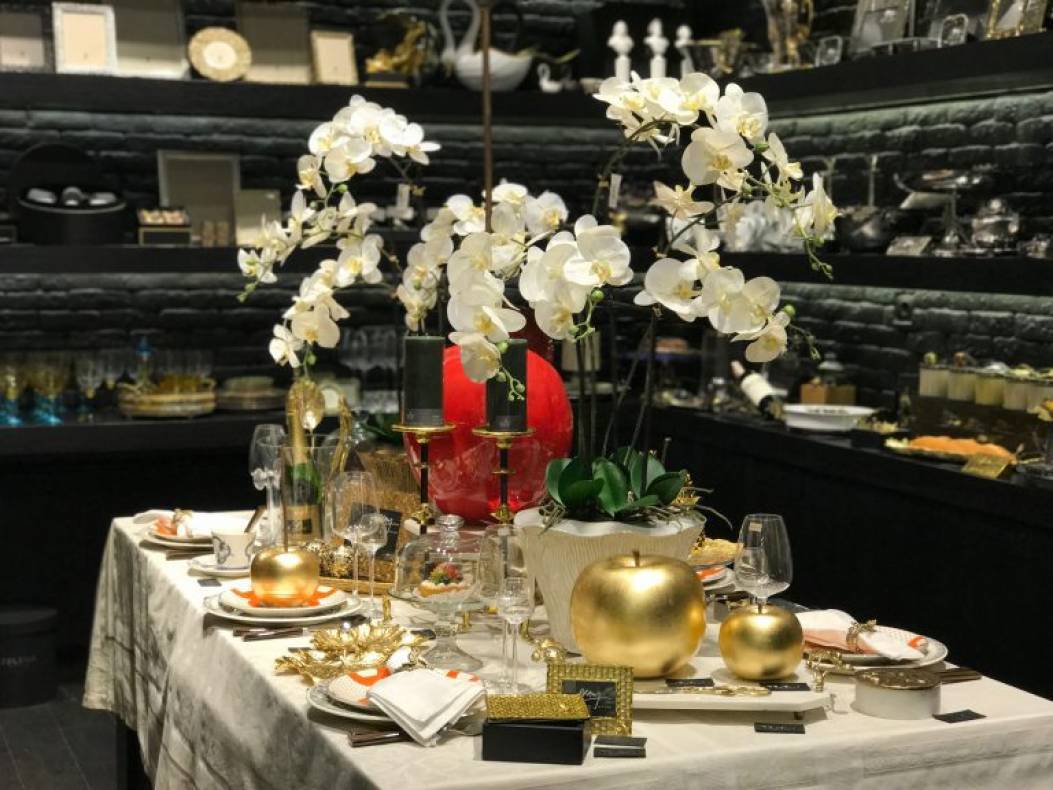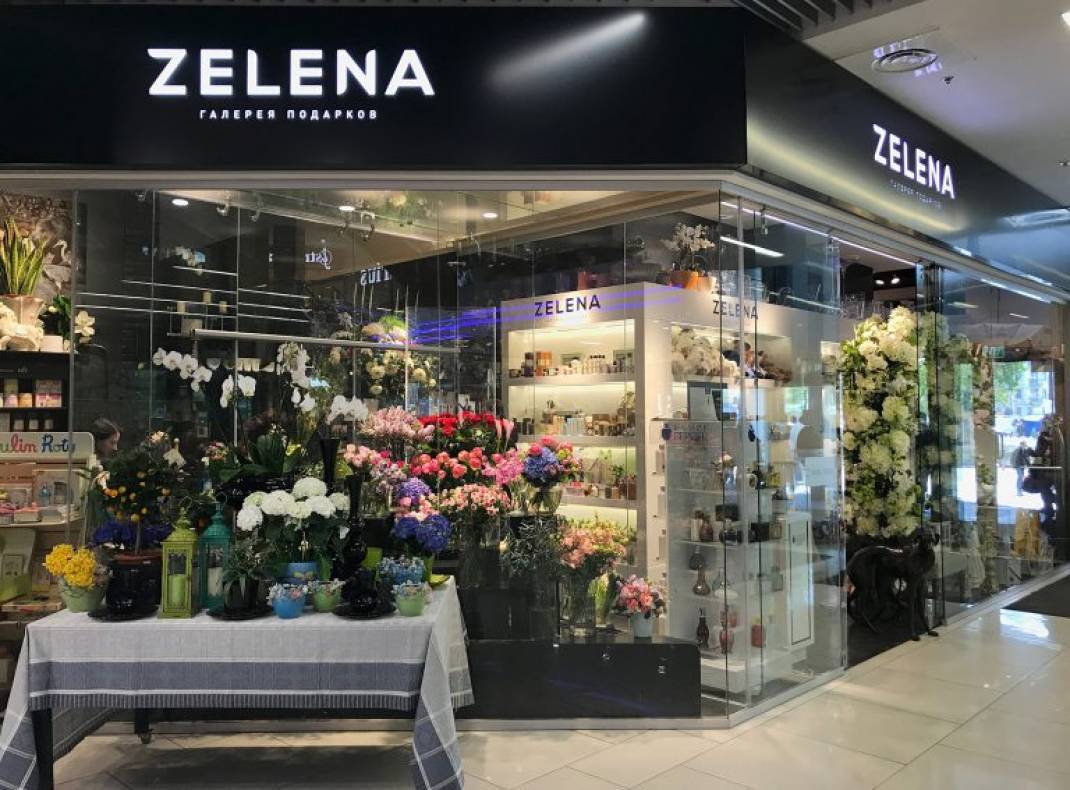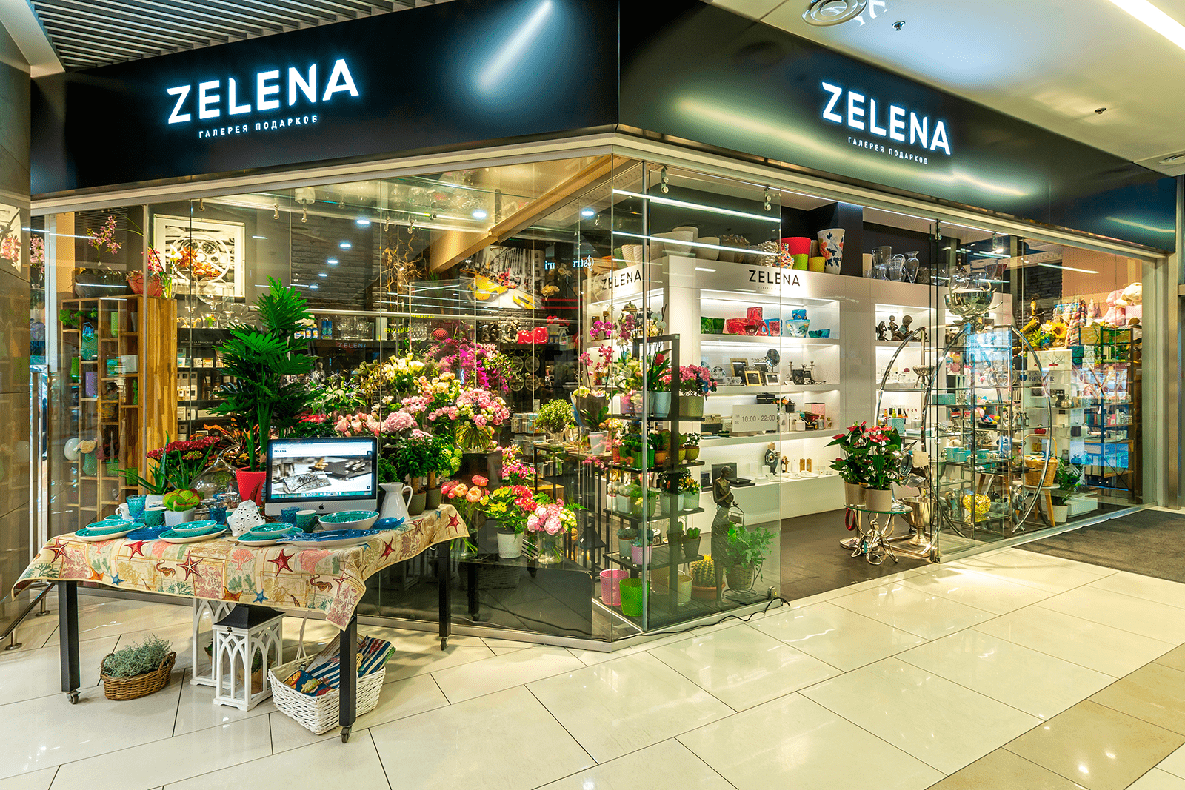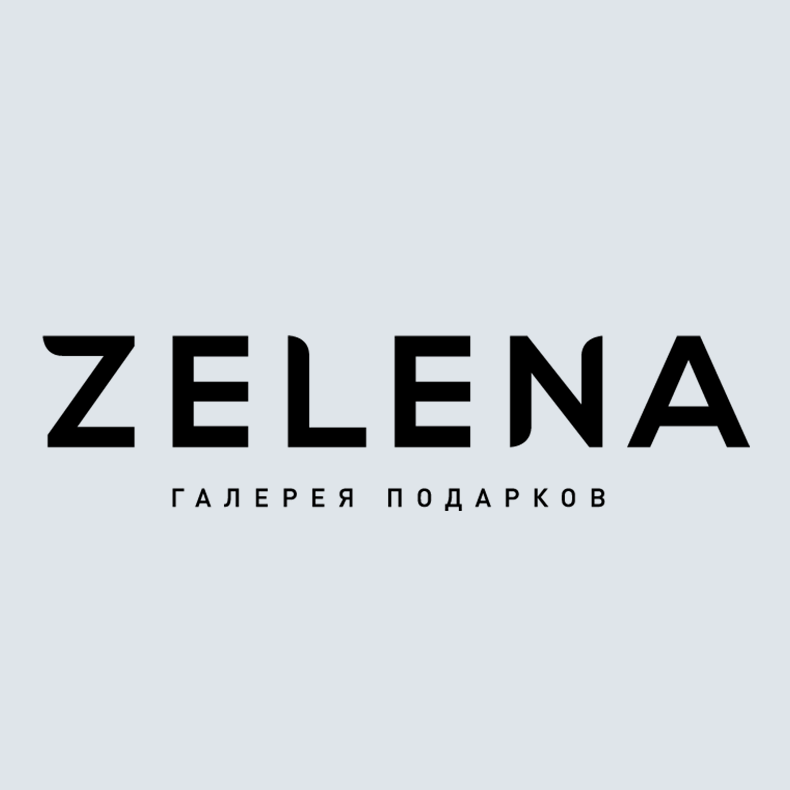 ZELENA
ZELENA - GIVING VALUE!
Gallery of truly valuable, high-quality, not mass gifts and interior items.
It combines eternal values and new trends, we spent more than 20 years on its creation, it is growing and updating every day.
Our mission is to help people make their every day truly valuable and emotionally fulfilled.
Only our own import, 100% quality guarantee and best prices.