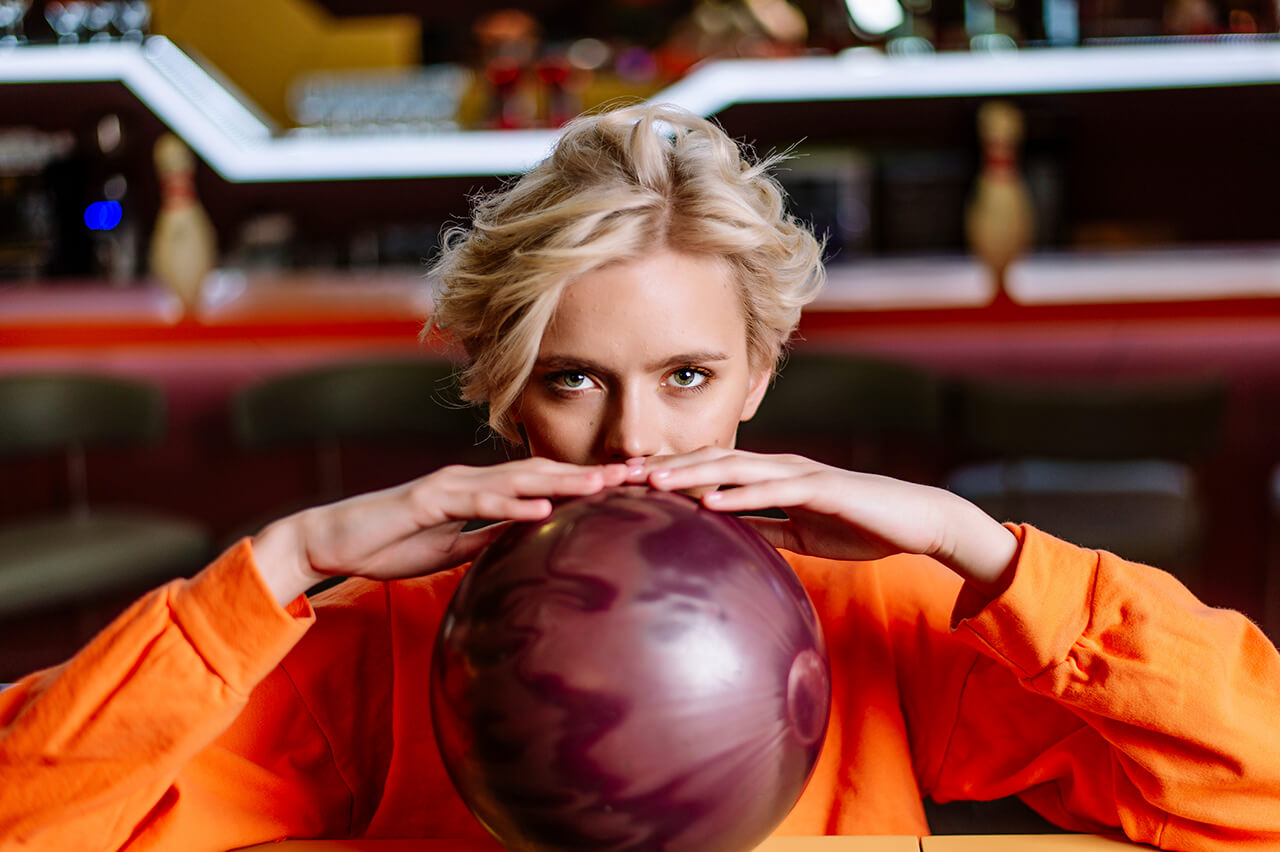 WHY YOU LOVE OUR BOWLING CLUB
Gulliver Bowling is:
24 Brunswick professional tracks. The brand tracks are recognized as the best in many countries. Ukraine is no exception.
VIP area on 8 playgrounds with sofas and sofas.
Transformation into children's tracks thanks to special sliding sides.
Baby mini play area. Now you won't have to leave your baby with your grandmother if you decide to go bowling in the center of Kiev.
Professional instructors to help you understand the nuances of the game and enjoy it.
Competitions and tournaments. It is possible not only to participate but also to observe.
Private kitchen and bar. On the menu you will find pizzas, burgers, diet salads and desserts.
BLACKOUT? - GULLIVER BOWLING WORKS!
Our bowling club is a great place for a birthday party or corporate party. Thanks to quality equipment and delicious cuisine, your holiday will be of the highest standard.
24

tracks

to 99%

discounts for birthday parties in the amount of age, at least 20%

to 170

capacity of persons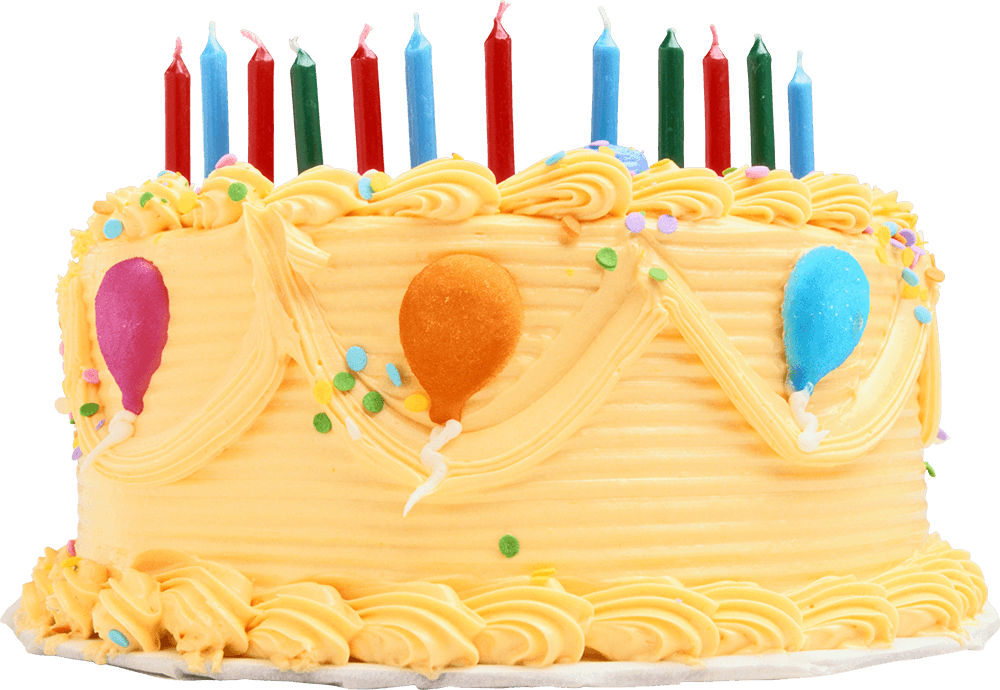 UNFORGETABLE PARTY ONLY IN GULLIVER BOWLING
Stylish interiors, excellent cuisine and a cocktail bar will make your bowling party a memorable experience!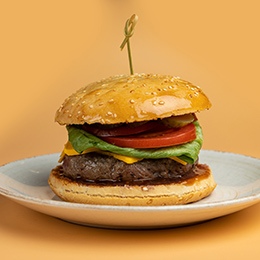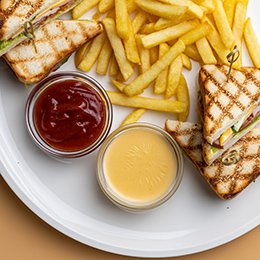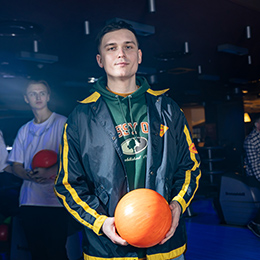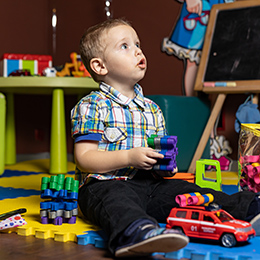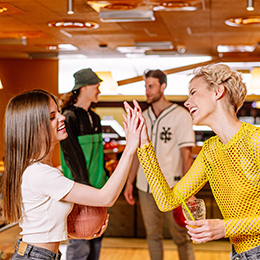 Bowling in the center of Kiev
HOW TO GET IN GULLIVER BOWLING?
We are located in the Gulliver shopping and entertainment complex, near which there are 3 metro stations, bus and trolley bus stops. The map of the mall (bottom of the page) shows you how to get to a bowling club from any area of the capital.
//= Html::img('@web/img/bowling-and-gulliveriia/prices.jpg', ['alt' => "Bowling price list"]) ?>
Kyiv
sq. Sports 1-A
Shopping gallery: from 10:00 to 21:00
Entertainment area: closed
Supermarket: from 07:00 to 23:00
Underground parking works - 60 UAH / hour
//= Html::img('@web' . $img->value) ?> //= Html::img('@web/img/' . $this->context->currentLang->code . '_no_image.jpg') ?>