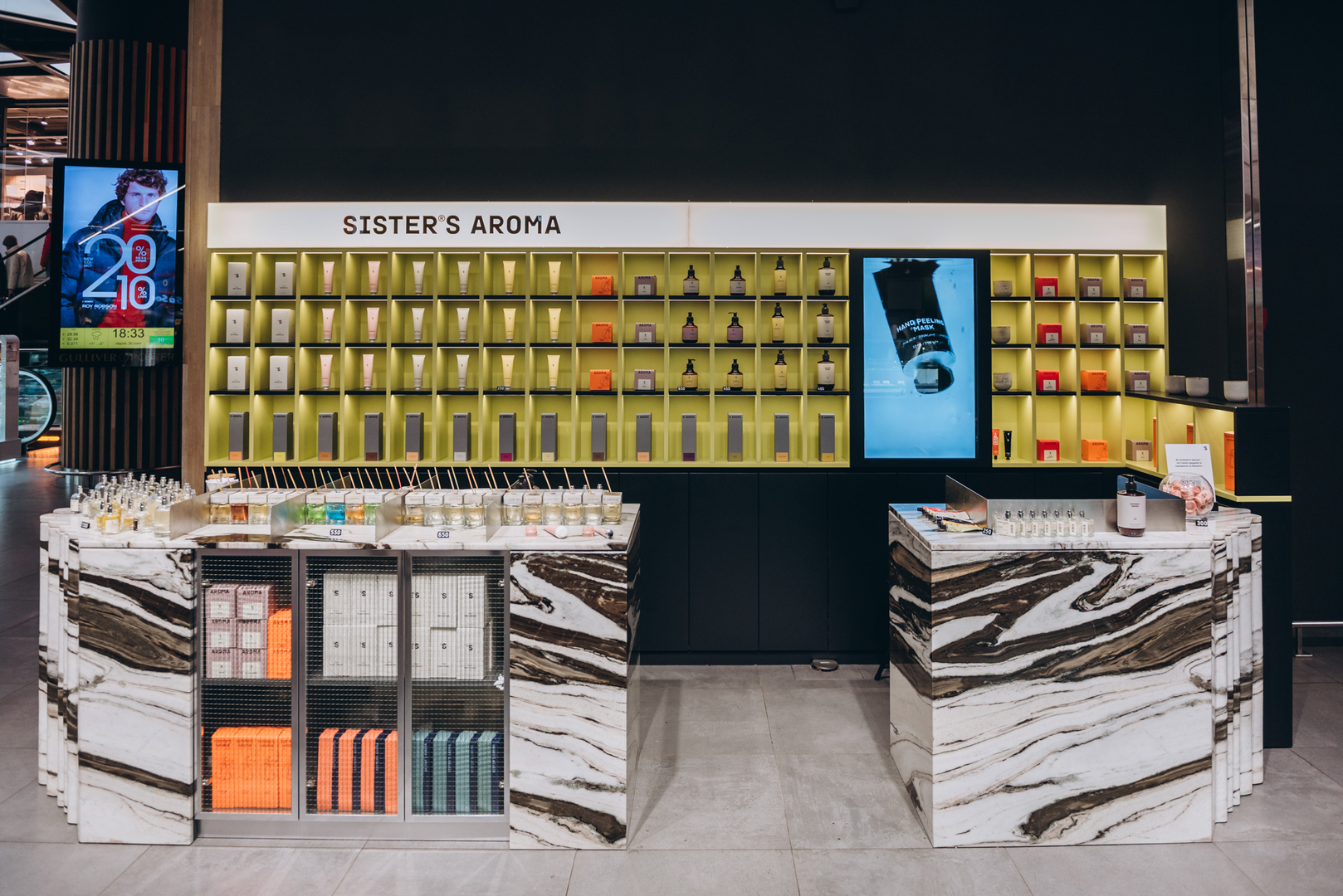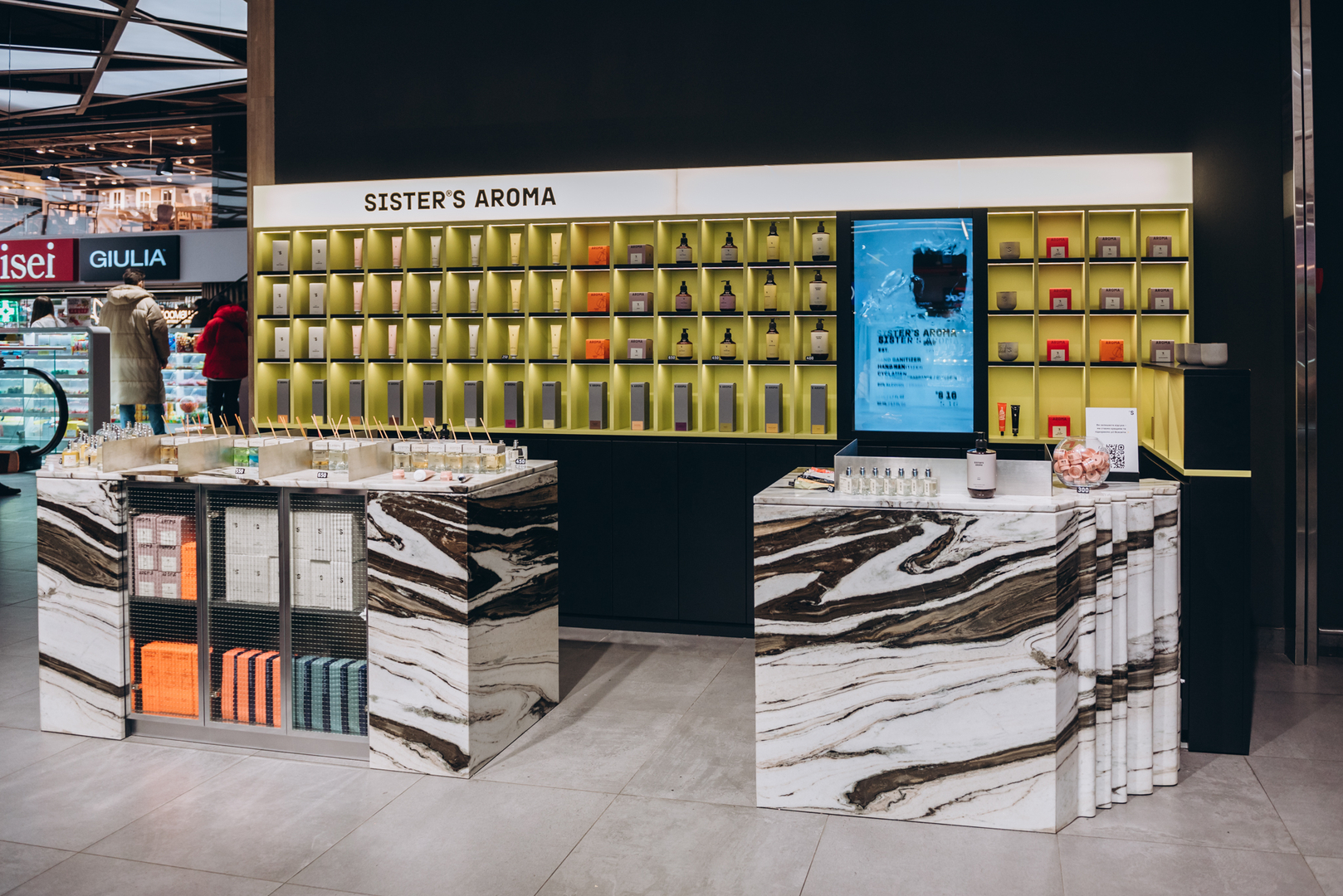 Sisters Aroma
Sister's Aroma is a Ukrainian brand of niche perfumery, founded in 2018 by two sisters.
The girls were the first to popularize the aromadiffusor as a product
- a fragrance which you can place at home, office and etc. Earlier this decorative element was associated with something expensive and inaccessible, but the founders of the company offered the consumer a democratic price for high quality, which had no equal in the country.
Soon after the success of the aromadiffusers, the sisters began to develop a collection of niche perfumes. The highest concentration of oils, European quality and a collection of 42 fragrances brought the company even more popularity. Sister's Aroma was the first brand that made niche products accessible due to its price.
Nowadays Sister's Aroma has more than 30 interior fragrances, a large collection of niche perfumes, antiseptics with niche composition and perfumes for the car.