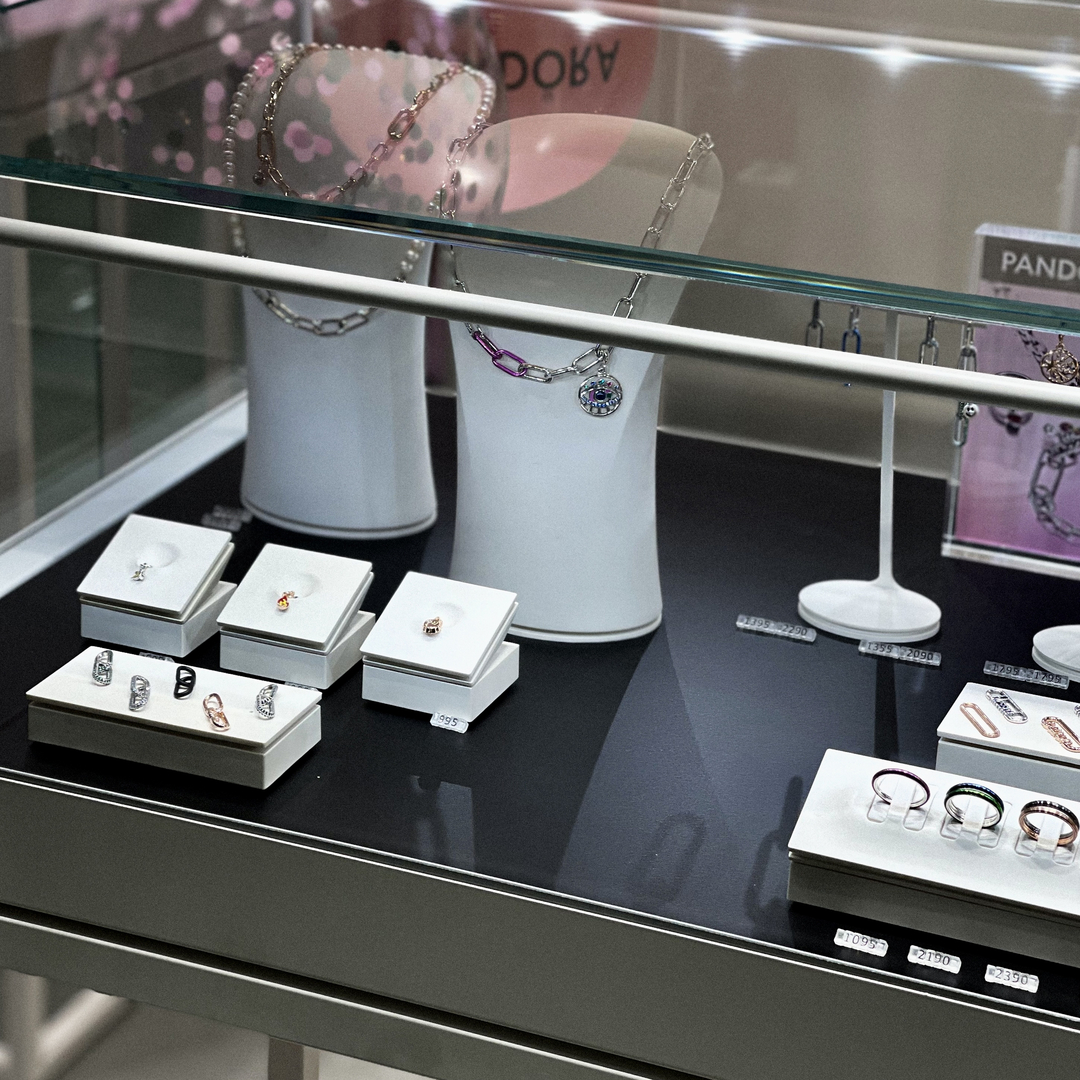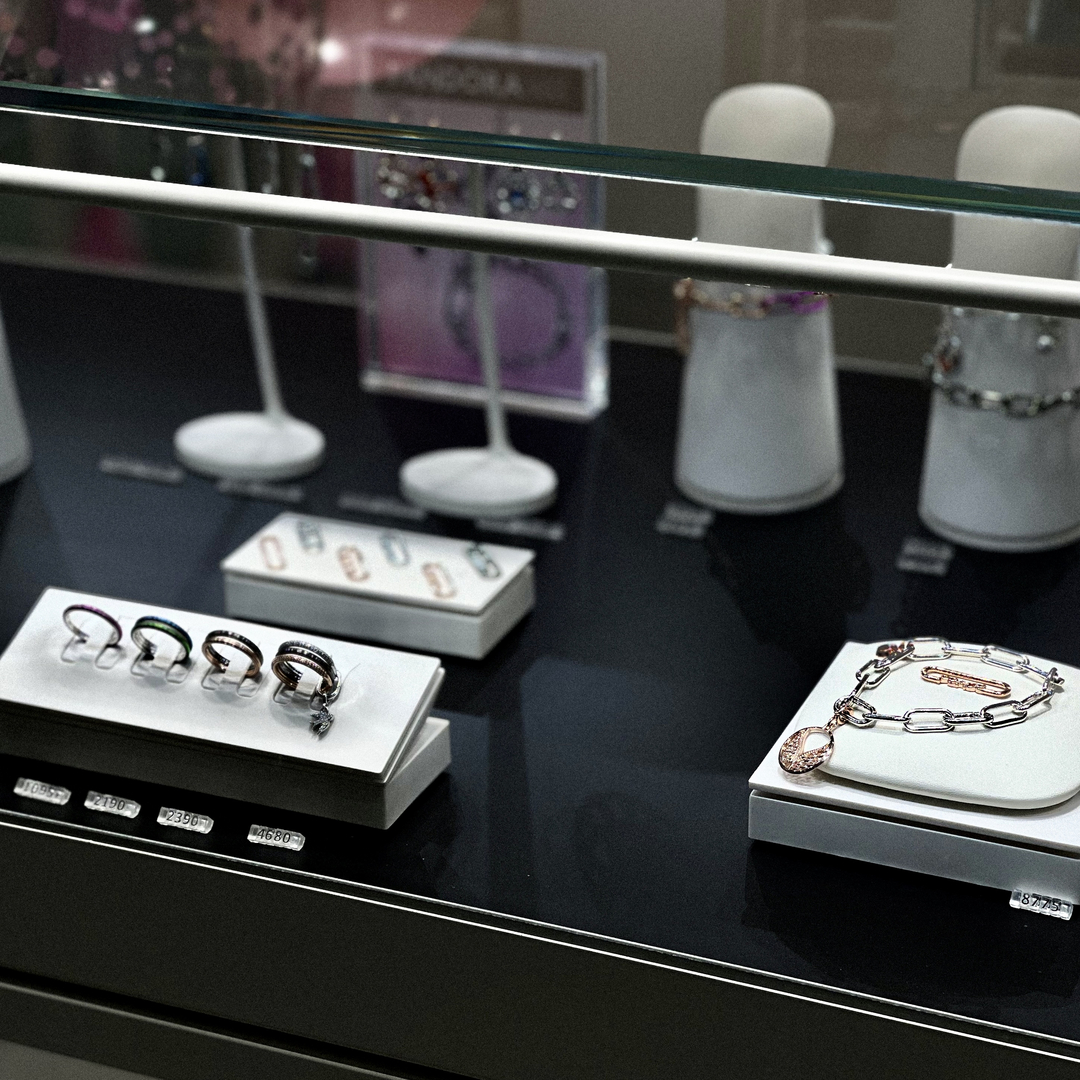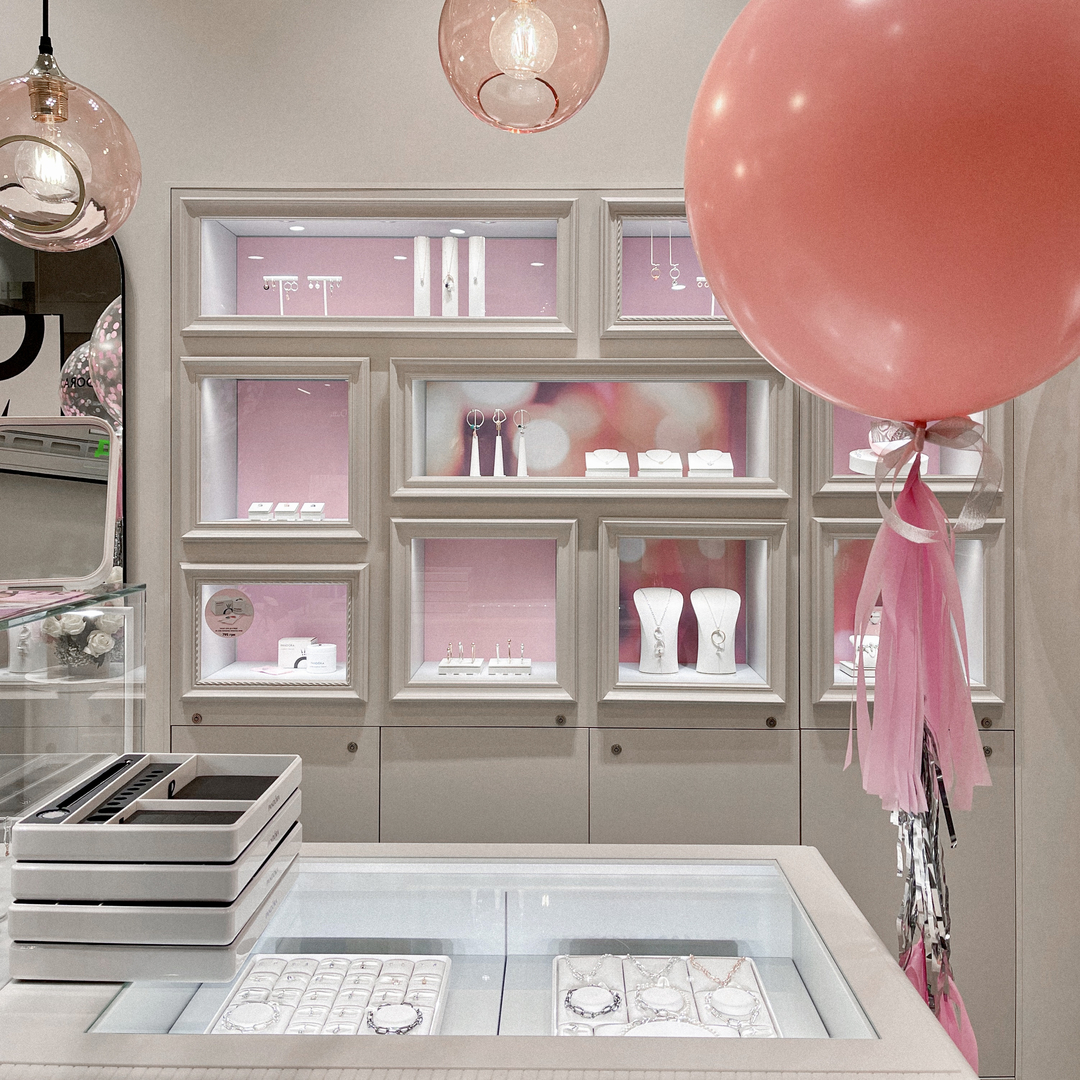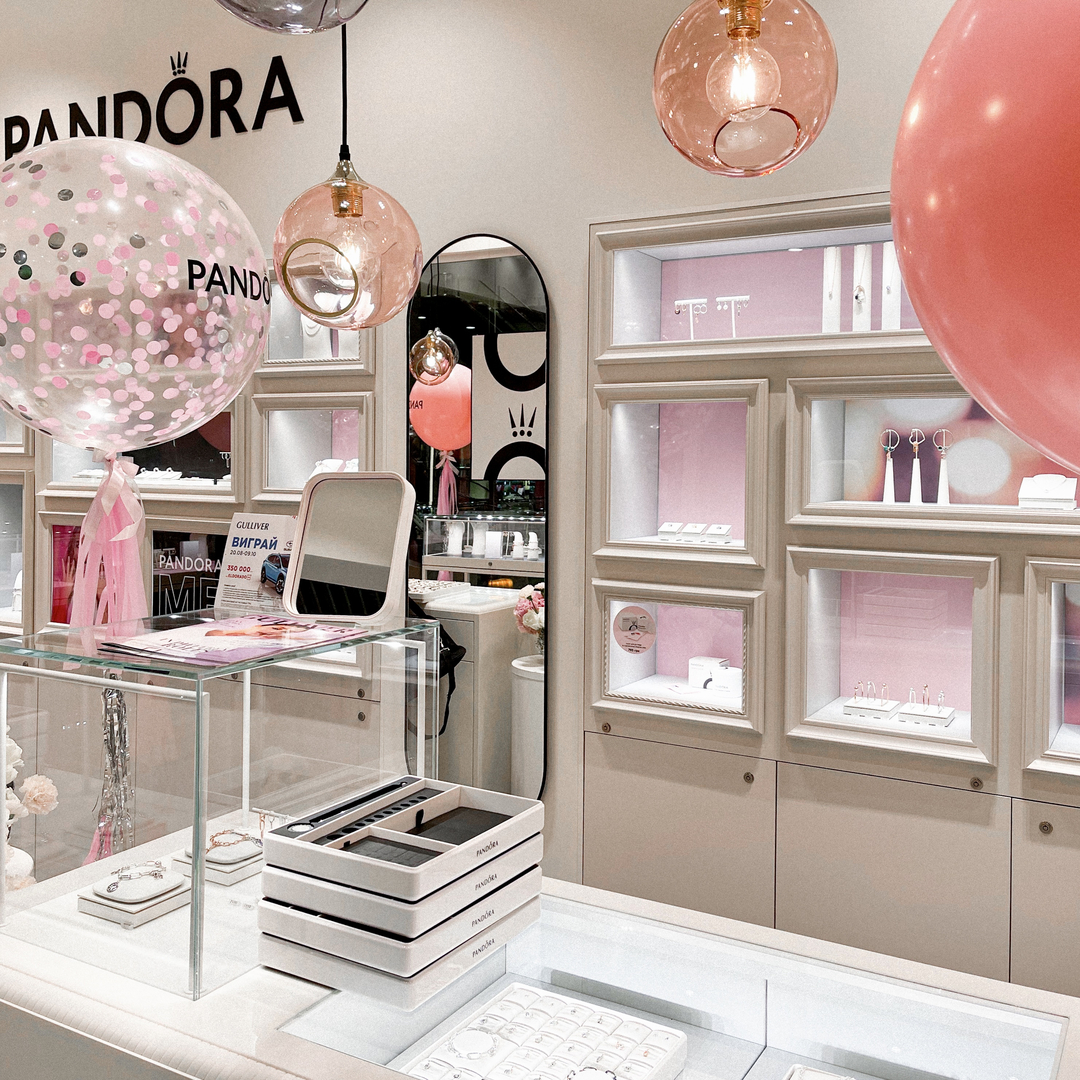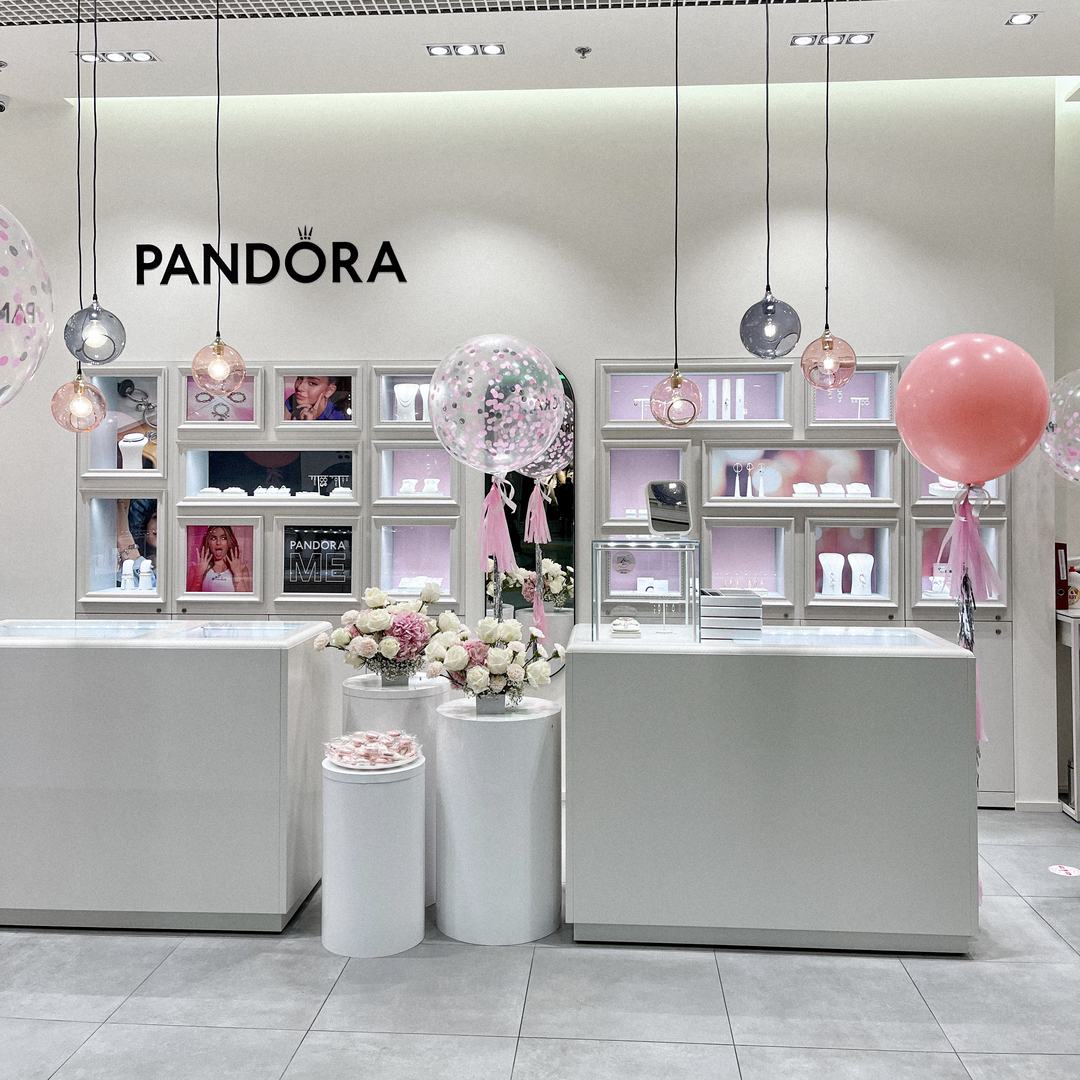 Pandora
PANDORA Jewelry House is one of the most famous all over the world. The brand began with a small number of handicrafts presented in 1982 in Copenhagen by the Enevoldsen couple. And today Pandora jewelry and bijouterie can be purchased on 6 continents: the company has more than 7 thousand stores.
The main mission of the brand is to provide women around the world with a large selection of unique products that will emphasize their individuality.
The Pandora store in Kiev in the Gulliver shopping center is an ideal place to find gifts for your wife, mother, grandmother, sister or friend. The joy of life is in the little things! Share these warm moments with your loved ones!
News
Promotions