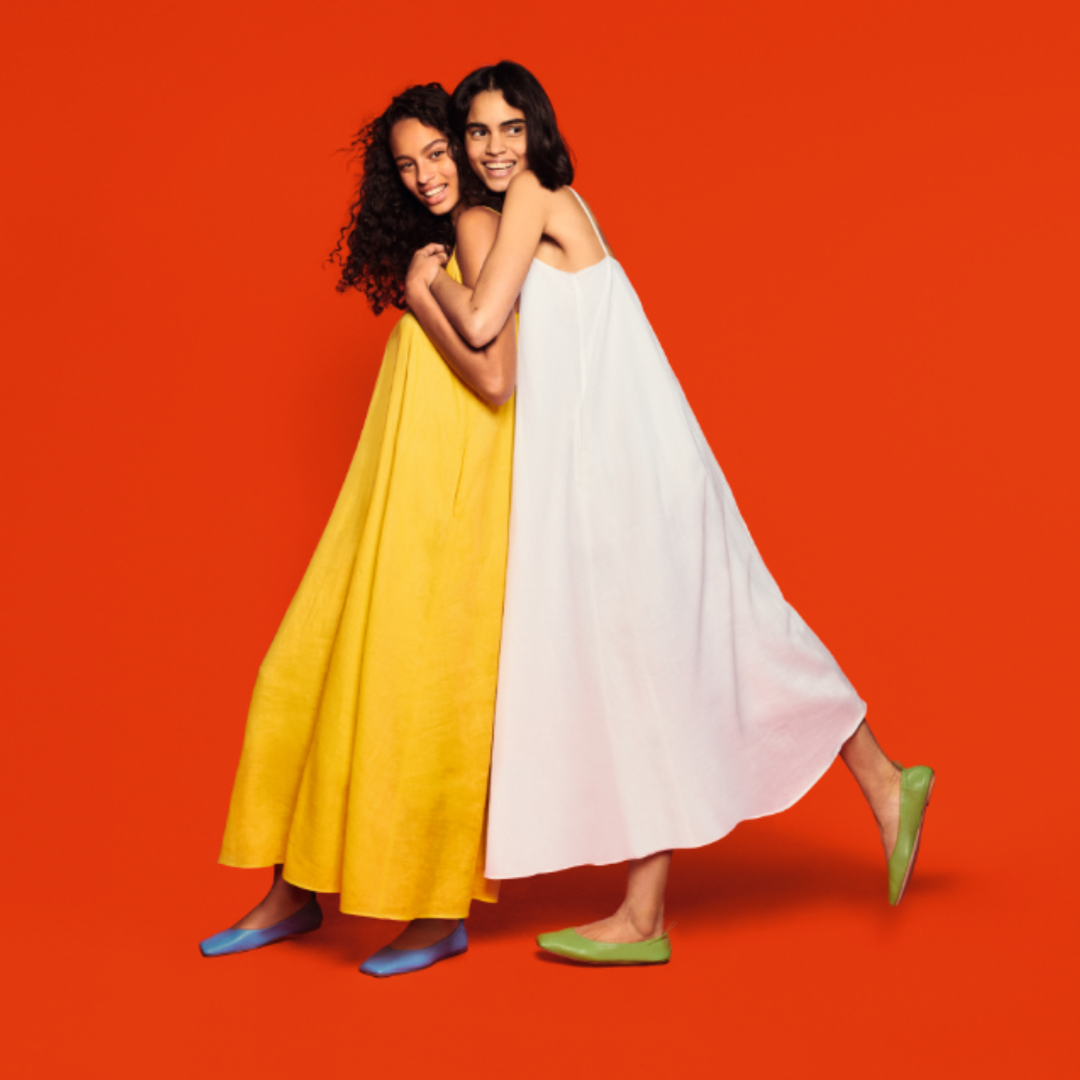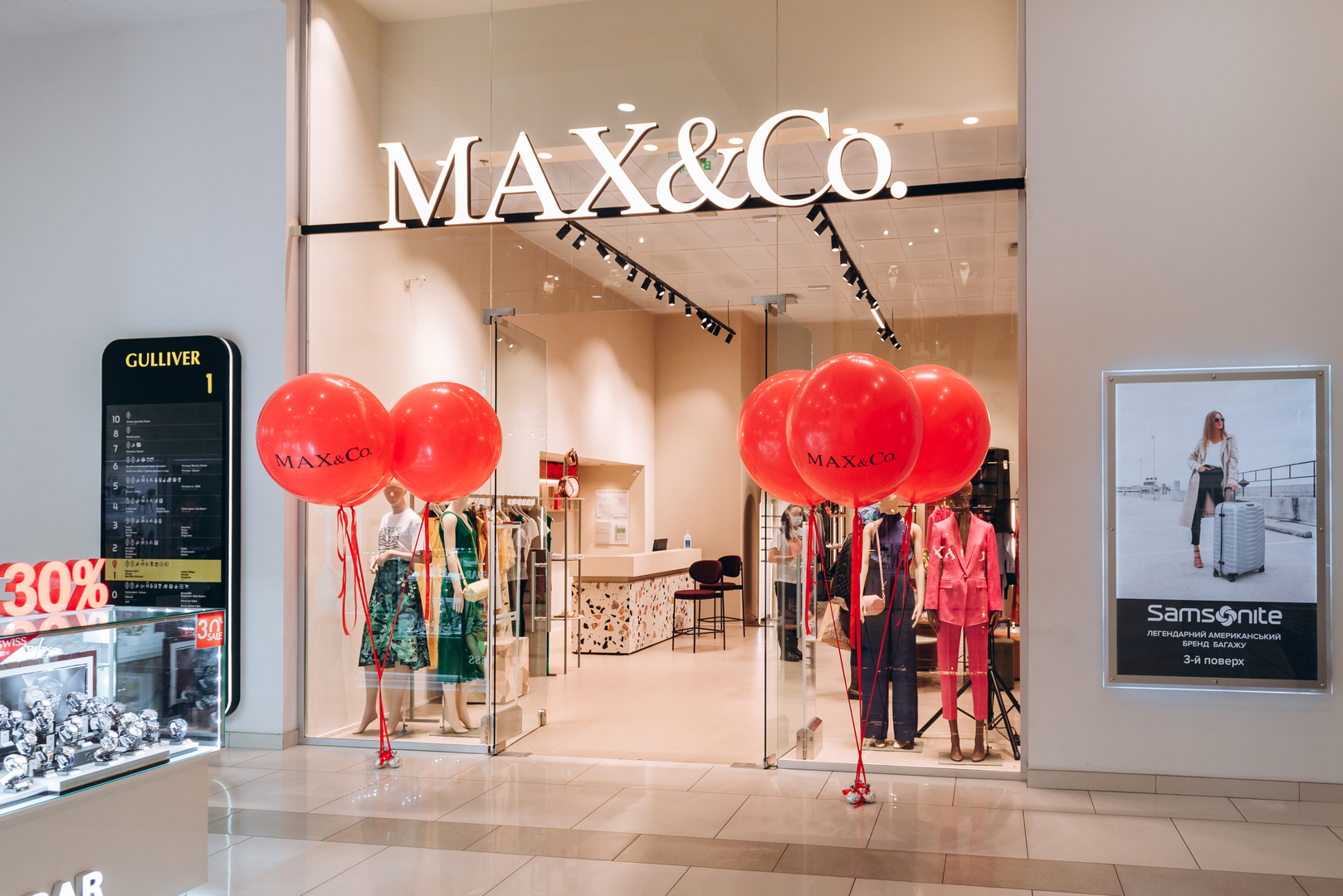 MAX&Co.
The first mention of the Max&Co dates back to 1986. It was then that the successful and innovative brand split from Max Mara. It became the personification of a unique mix of things in different styles. Max&Co allows you to change and attract attention. Taking a look at the current collection, you can easily create a business-casual look that matches the office dress code, choose a dress for walk and extravagant clothes for parties. With these clothes, you look stylish under any circumstances.
The following facts will tell more about the brand:
- branded items are created from quality materials, in accordance with tradition and high standards;
- variety - collections attract with a fresh look at fashion, which allows you to create vivid images for all occasions;
- clothes and accessories - this makes the selection of an outfit as simple as possible.