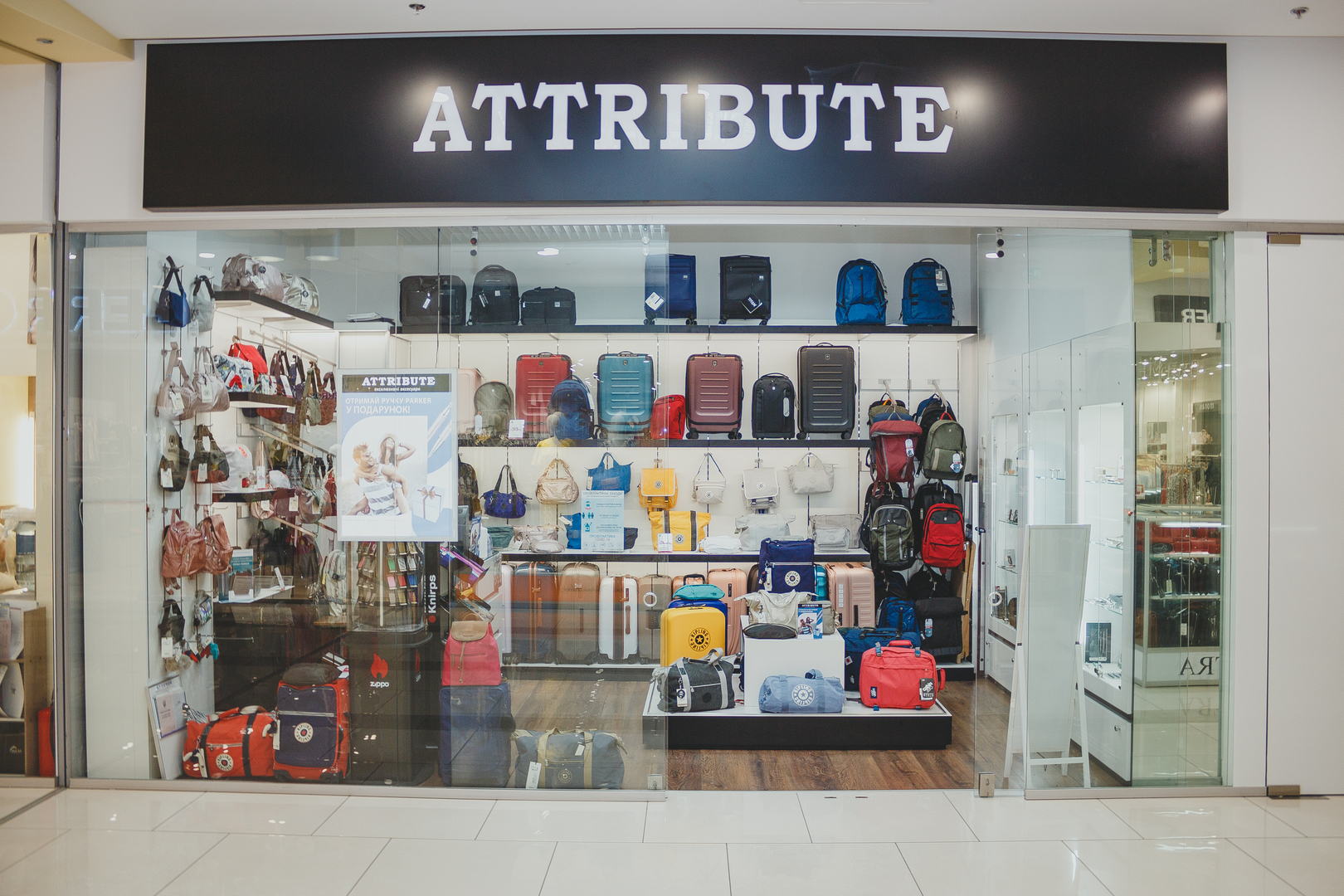 Attribute
Attribute - a store of luxury souvenirs, gifts and accessories.
Exclusive pens, cufflinks made of precious metals with inlaid stones, leather purses, wallets, bags, suitcases, watches and umbrellas. High level of service, pleasant atmosphere, experienced staff - Attribute store is designed for customers who want to get a status gift for themselves or a loved one.
Attribute is a boutique for self-confident people who do not need compromises. For those who choose quality products, conciseness and restraint in style.
Products of leading brands: Parker, Waterman, Dupont, Dalvey, Piquadro, Victorinox, will not leave anyone indifferent.
News
Promotions