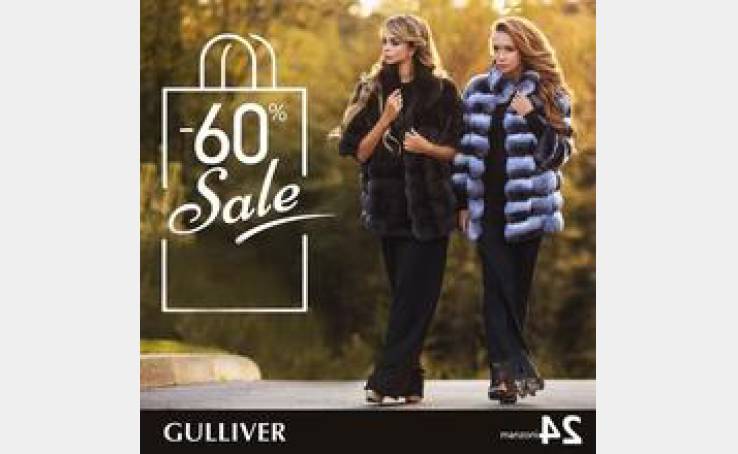 Тотальная распродажа в бутике Manzoni24 в ТРЦ Gulliver.
05.07.2016 7 1 minute
Скидка -60% на весь ассортимент меховых изделий.Магазин находится на 1 этаже.
Скидка -60% на весь ассортимент меховых изделий.
Магазин находится на 1 этаже.
Want to say thank you to the author? Five stars and repost will be the best thank.