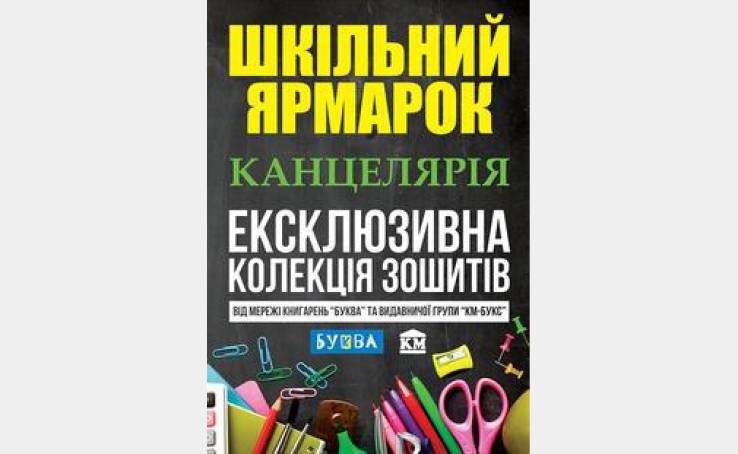 ШКОЛЬНАЯ ЯРМАРКА НАЧАЛАСЬ!
03.08.2016 3 1 minute
Приобретайте лучшие канцелярские товары и эксклюзивную коллекцию тетрадей в магазине "Буква".
Приобретайте лучшие канцелярские товары и эксклюзивную коллекцию тетрадей в магазине "Буква".
ТРЦ Gulliver, 4-й этаж, (044) 233-62-64.
Want to say thank you to the author? Five stars and repost will be the best thank.