What is CrossFit?
CrossFit is a universal method of high-intensity dynamic training that develops several physical qualities at once - strength, agility and endurance. as a rule, a lesson lasts 45-60 minutes and includes several different physical exercises at once, which involve different muscle groups.
1. Cardio load
Includes running, squatting, jumping rope, rowing and exercise bike. Thanks to such activities, the cardiovascular system is strengthened, and the metabolism is also accelerated, which contributes to weight loss.
2. Gymnastic complex
Exercises with their own weight - jumps, lunges, push-ups, exercises on the horizontal bar and parallel bars - help to gain relief, develop reaction, flexibility. For such activity, the right sports clothes and shoes are important - they must be comfortable and comfortable. In the Gulliver shopping center you can find everything you need for training. The shopping and entertainment complex has united under its roof the best sportswear and footwear stores in Ukraine.
3. Weightlifting
Exercises with sports equipment (kettlebell, barbell, dumbbells, rope) develop strength, improve coordination.
Who is it for?
Such a set of training is suitable not only for those who want to improve their health. CrossFit will appeal to people with a dynamic pace of life - for them it is a way to let off steam and improve physical performance in a short time. By the way, due to the intensity of the loads, many people believe that CrossFit is only for men. However, more and more women are choosing just such a training method, because this is an excellent opportunity to make a slimmer figure in a short time, improve endurance and body coordination. In one session, you can get rid of 1000 calories! In addition, there are no age restrictions for CrossFit: before the start of classes, the coach assesses the level of physical fitness of the amateur and develops an individual training system, gradually changing it in accordance with the athlete's success.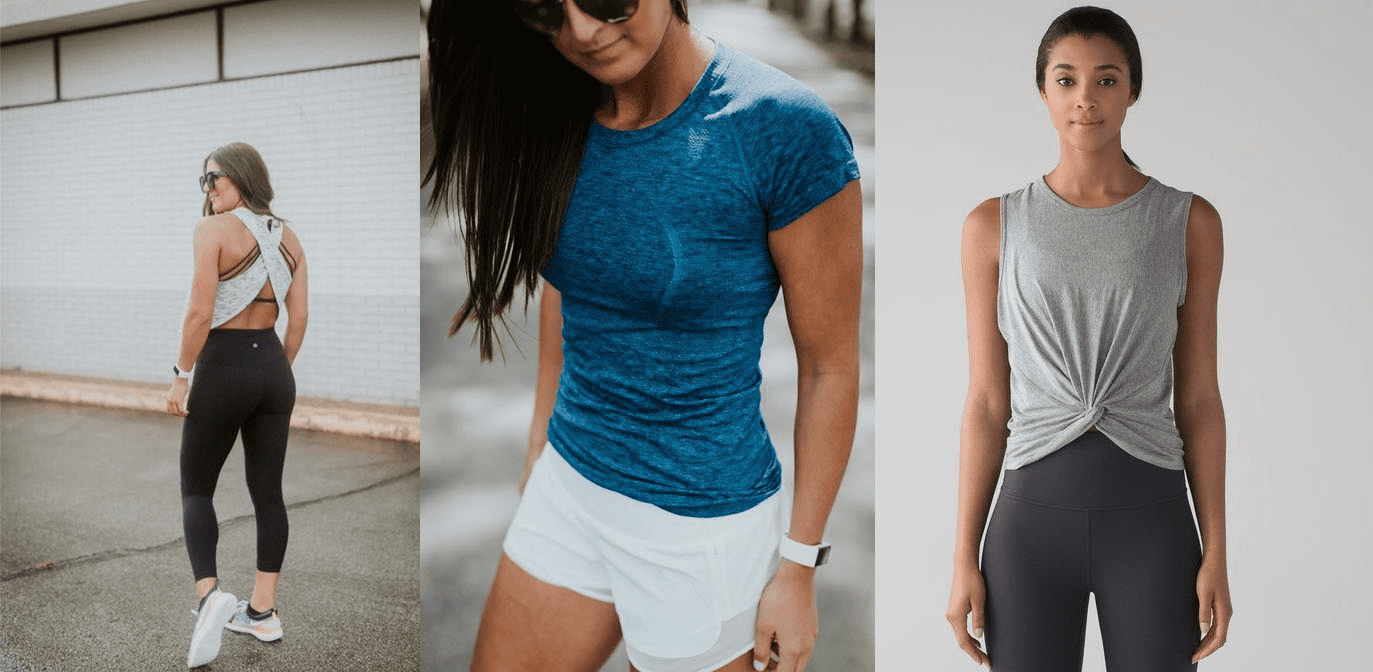 3 Tips for Choosing a CrossFit Athletic
For effective workouts, clothing that fits snugly to the body is suitable.
It is better to choose leggings, a T-shirt and a top from a fabric that contains cotton and synthetics - such a material will better wick moisture away.
Shoes should have non-slip soles and a fixed heel.
You will find the best options for sports items in the Gulliver shopping and entertainment center. Visit the shopping mall located in the center of Kiev on Pechersk, between the Klovskaya, Leo Tolstoy and Palace of Sports metro stations.