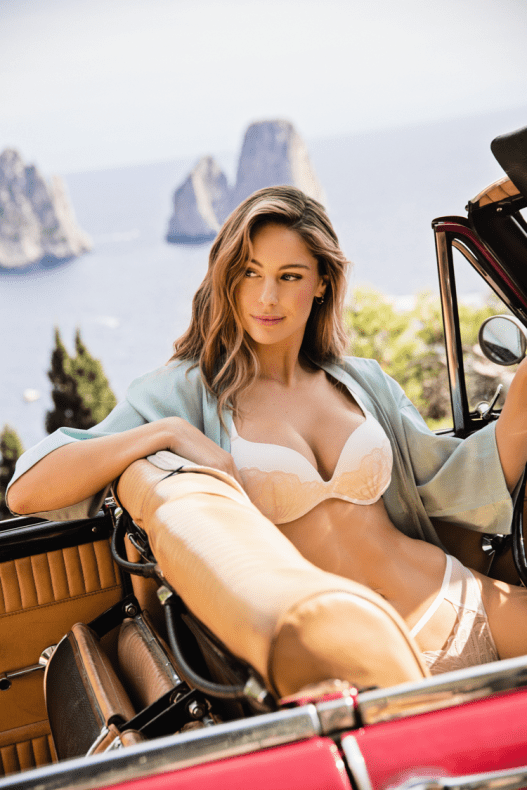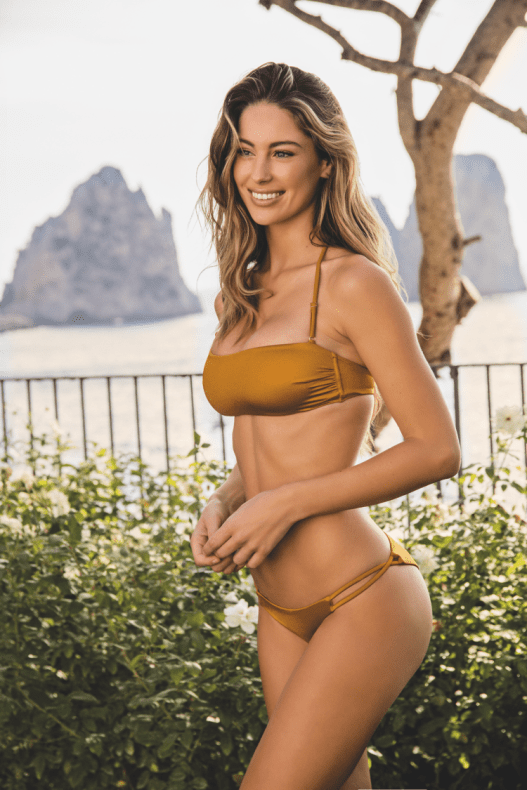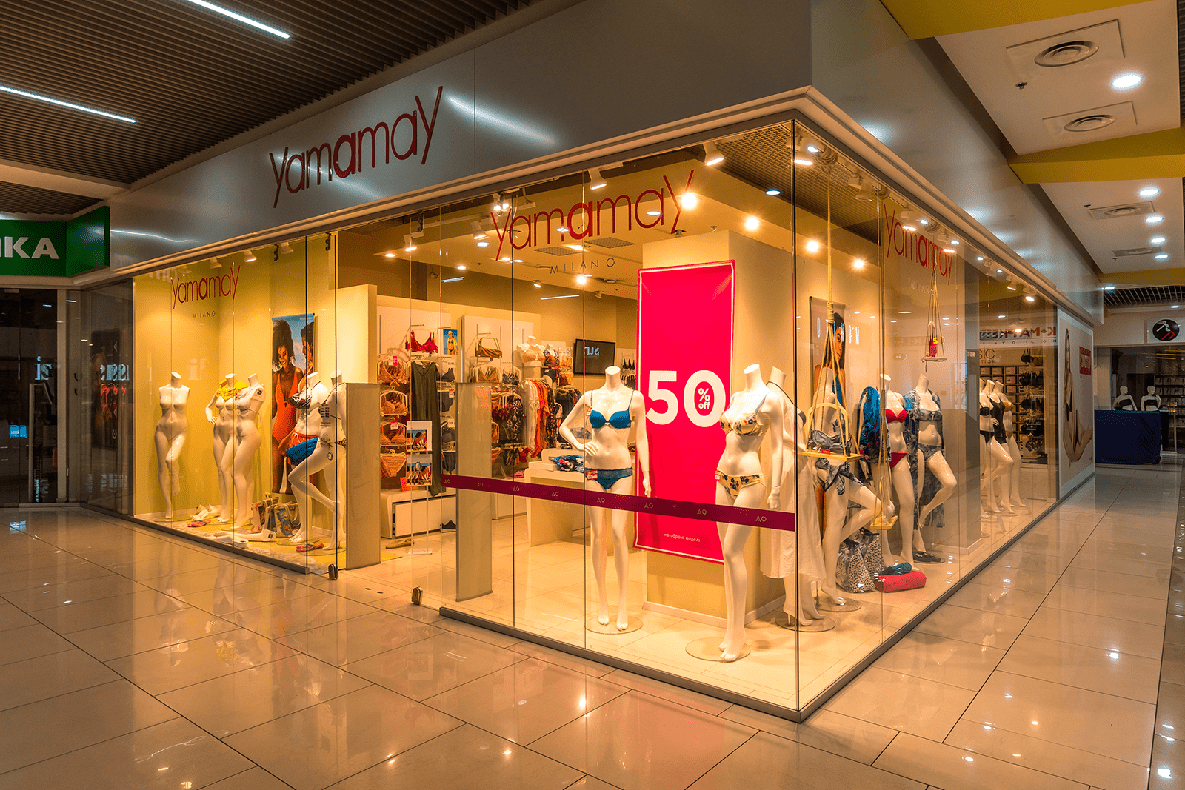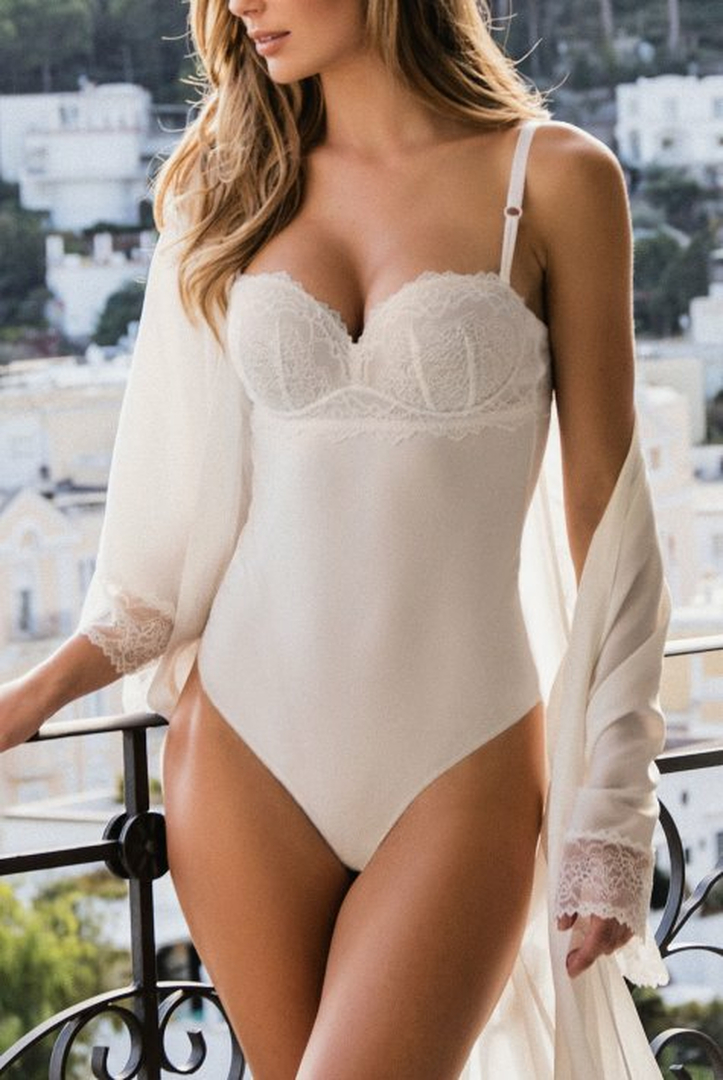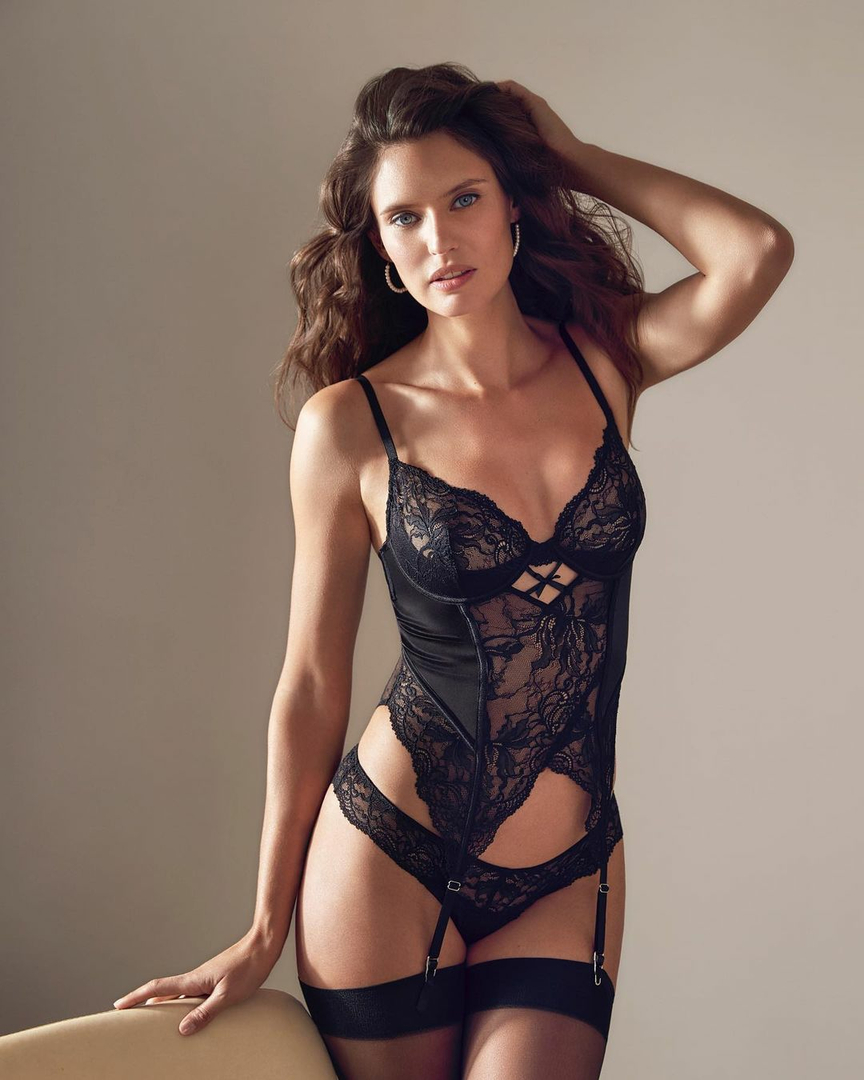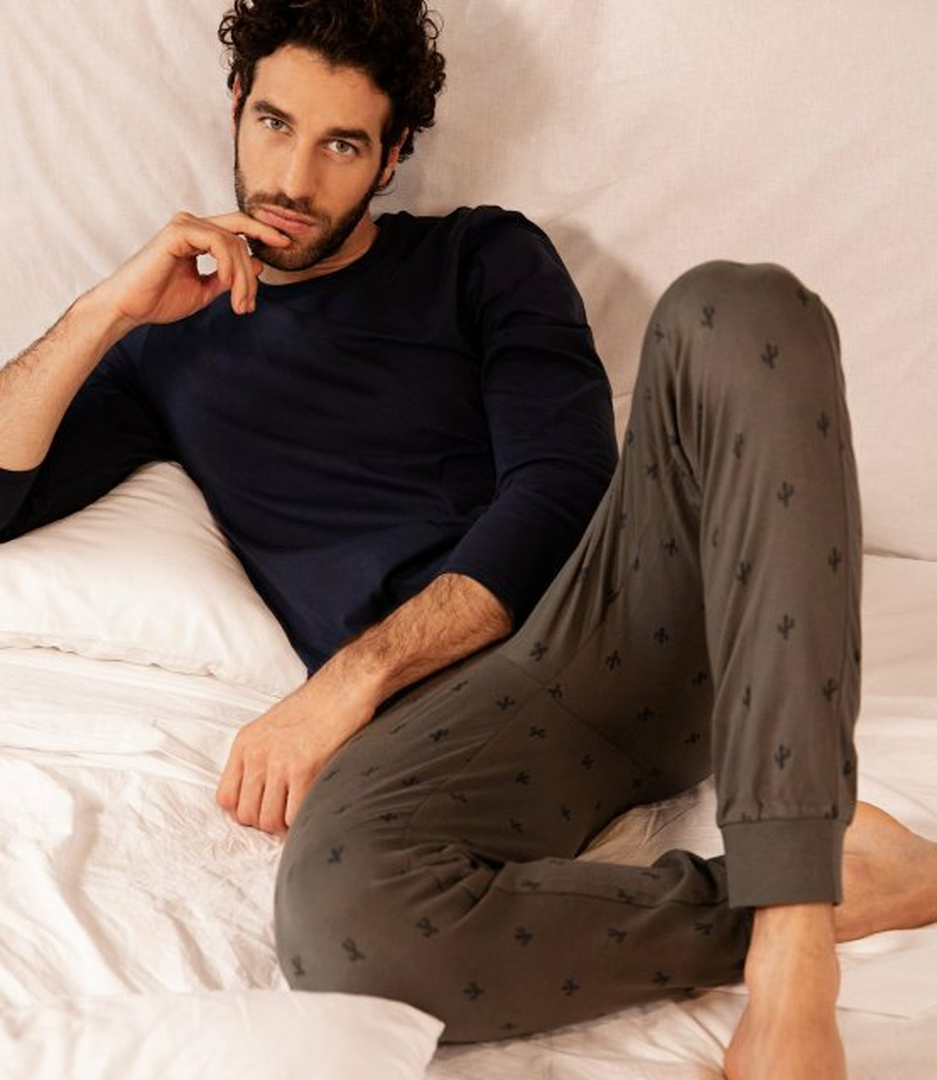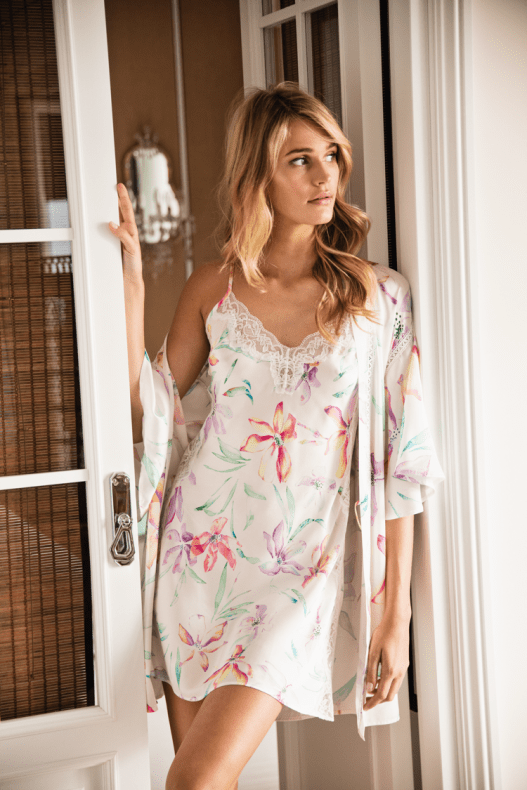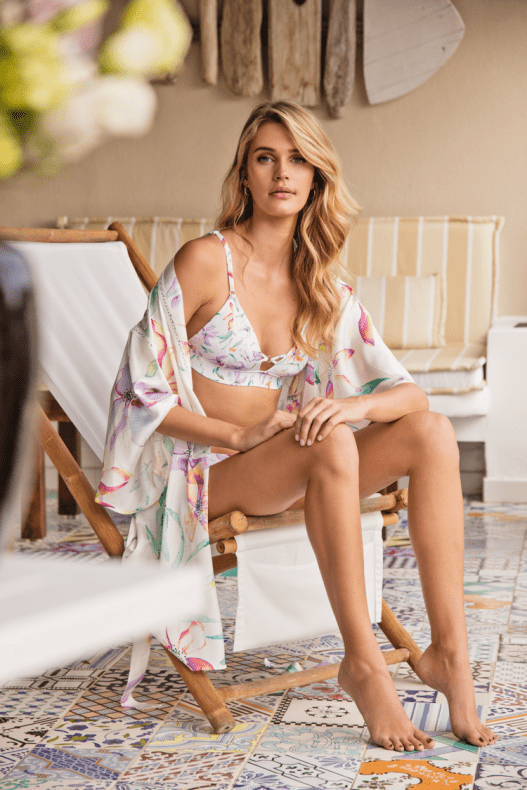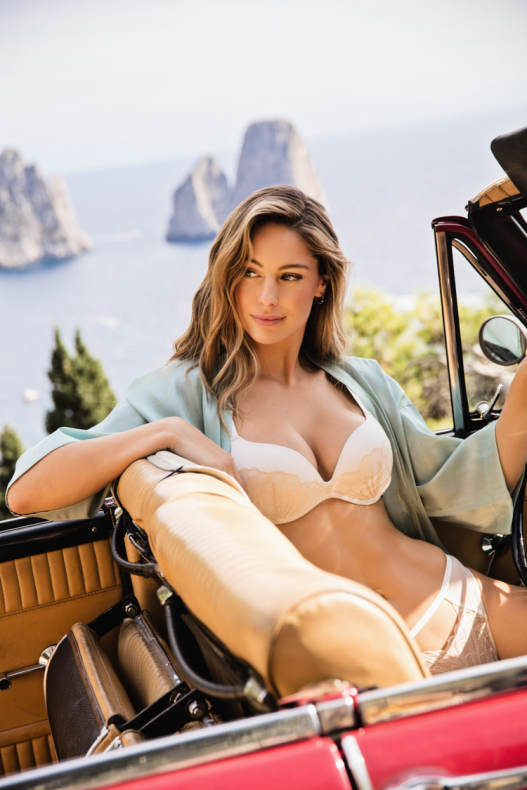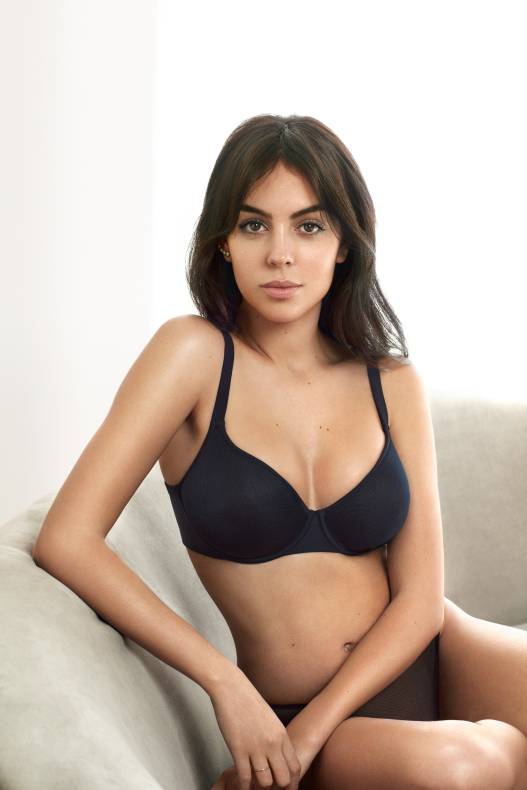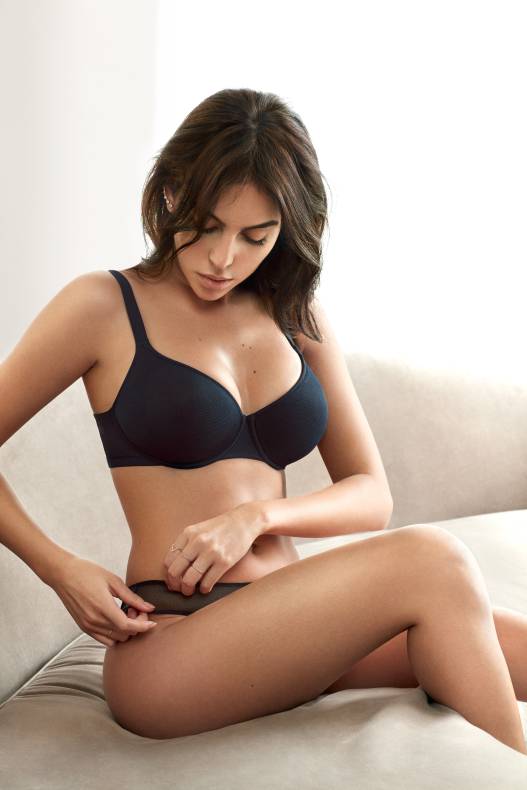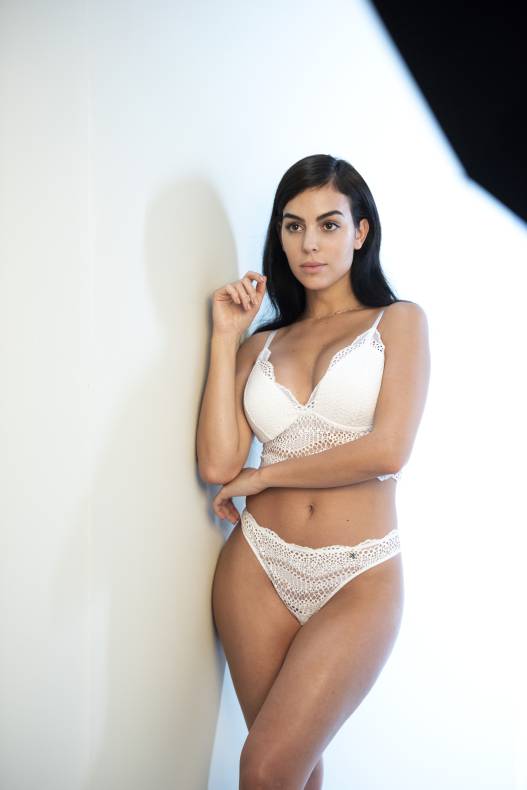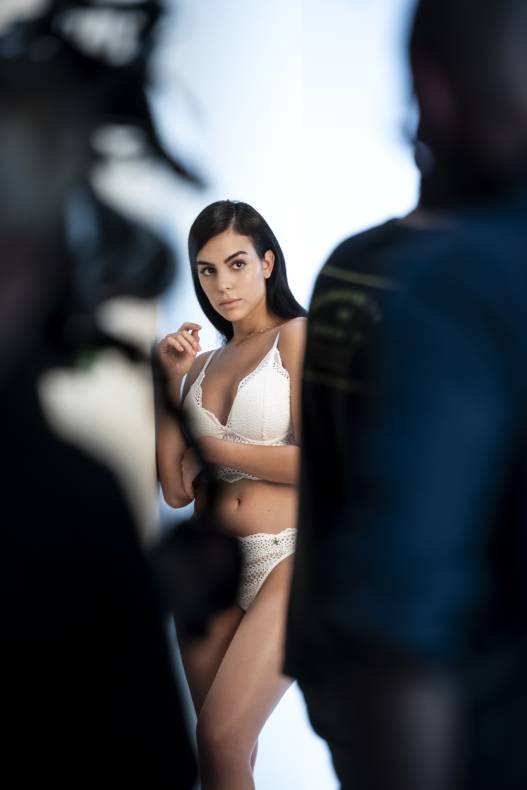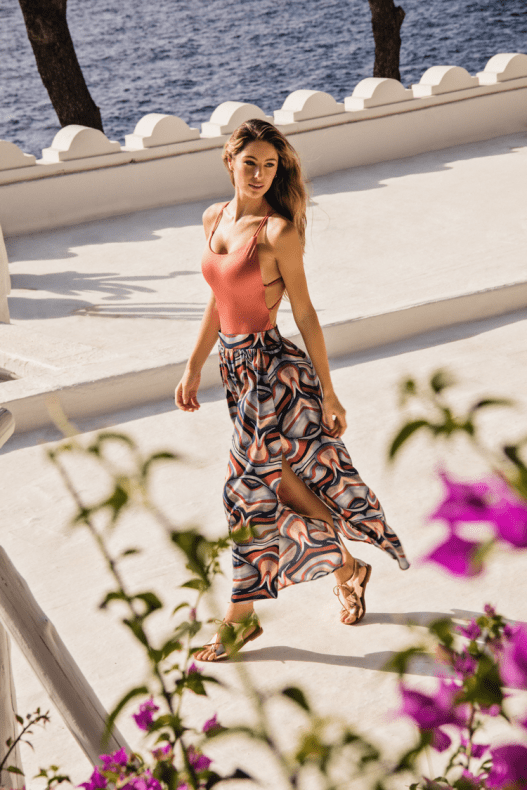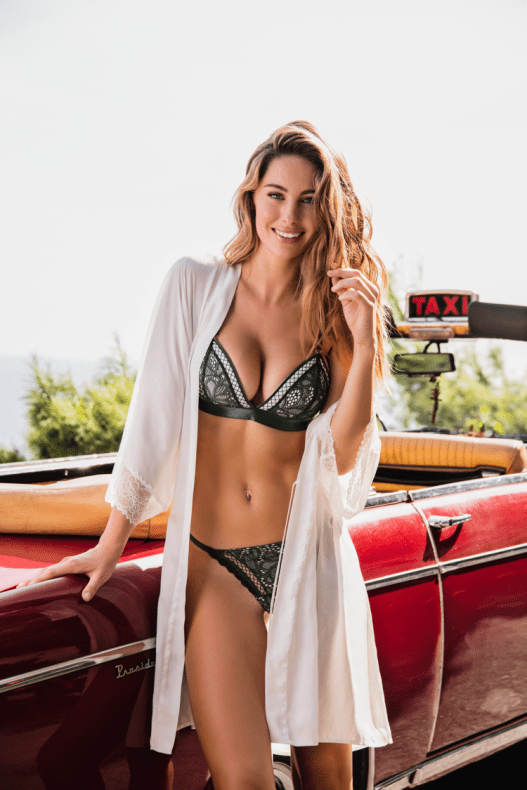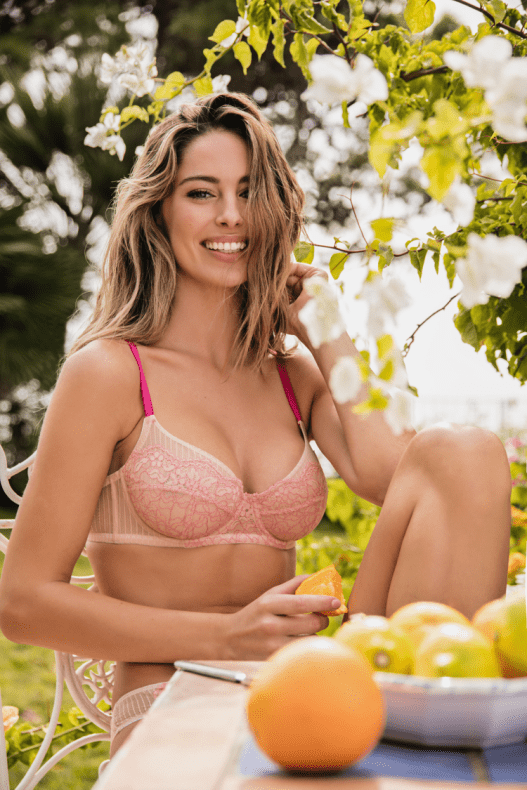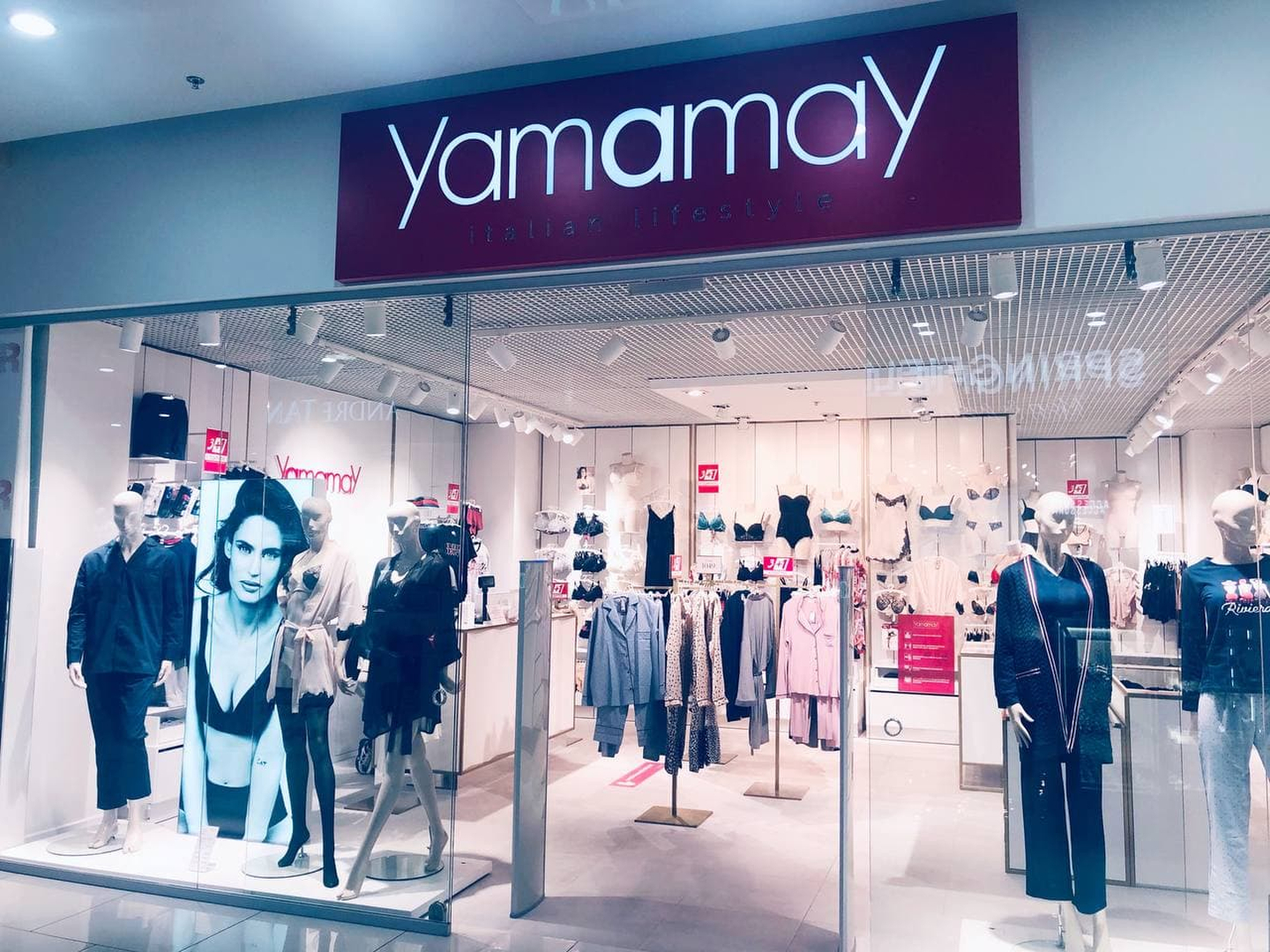 Yamamay is not available
Good underwear is like a college degree. It is not visible, but it gives confidence! YamamaY is an Italian brand of underwear, swimwear and homewear that has been giving confidence to thousands of women and men in Ukraine since 2001!
The YamamaY collections are a combination of quality materials and filigree work on models to get happy eyes of women and happy looks of men who finally find their long-awaited perfect set of lingerie!
Many world stars have contributed to the creation of YamamaY underwear collections. Thus, the CR7 capsule collection – with the world's No. 1 footballer Cristiano Ronaldo – has become the most popular men's collection of underwear and homewear. And the Italian model Bianca Balti has become the face of the YamamaY brand and has been presenting lingerie since 2020.
The YamamaY brand proves that underwear can be not only beautiful, but also functional – by making modeling underwear from a special breathable Sensitive Sculpt fabric or by choosing Nilit Innergy 6.6 polyamide yarn for bras, which improves blood microcirculation and positively affects tissue healing, which is necessary for women in the postoperative period.
The company is proud of its basic underwear collections. The number of models, fits, sizes and cup options from A to F allows every woman to find her perfect lingerie set in which she will look like a real queen.
For those who love trendy designs, unusual cut and interesting models – every season the YamamaY brand releases at least 3 fashion-collections of lingerie. Lace, silk, print or interesting colors. Choose what you like best.
Home clothes for him and for her are the most relevant gift for the holidays. If you do not know what to present to your girlfriend, mother or beloved, you can definitely find a cozy sleeping kit in the YamamaY collections. Warm pajamas or light silk sets. What do you choose?
Unique swimwear from Yamamay receives thousands of positive reviews from customers every year! Trending beachwear and accessories designs transform any vacation into a dream trip!
And if you are looking for a special modeling lingerie that will shape that perfect silhouette, then YamamaY is a real paradise for you. You can find everything in the collections: from modeling panties and bras to full-fledged modeling dresses and skirts. Such underwear is completely invisible under clothes, and its style has long ceased to look old-fashioned and cause shame. Incredible delicate fabric, like a second skin, will fall in love with you at the very first fitting!
Promotions