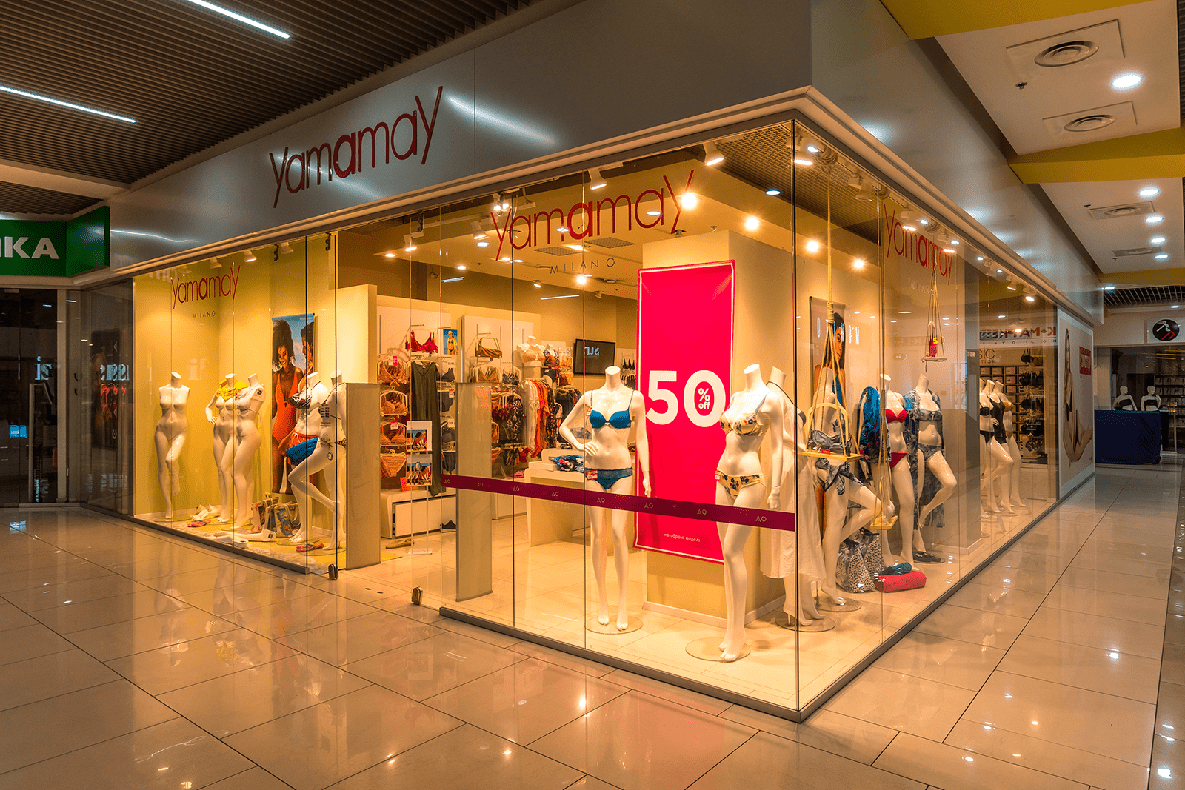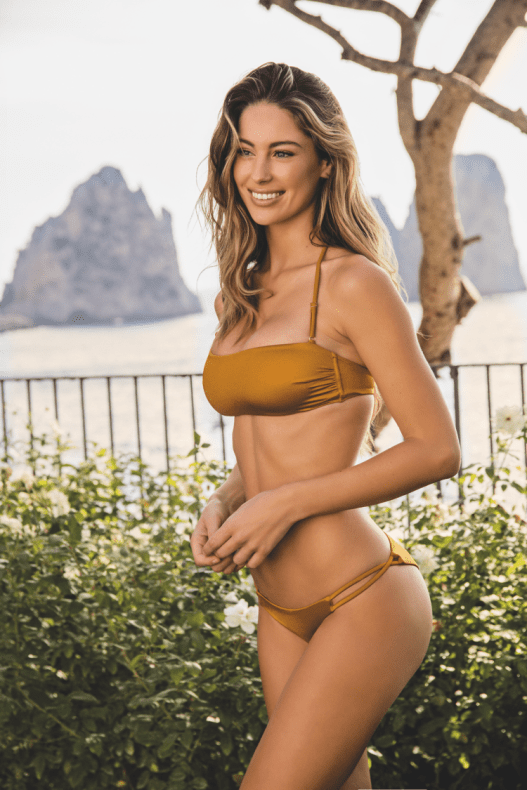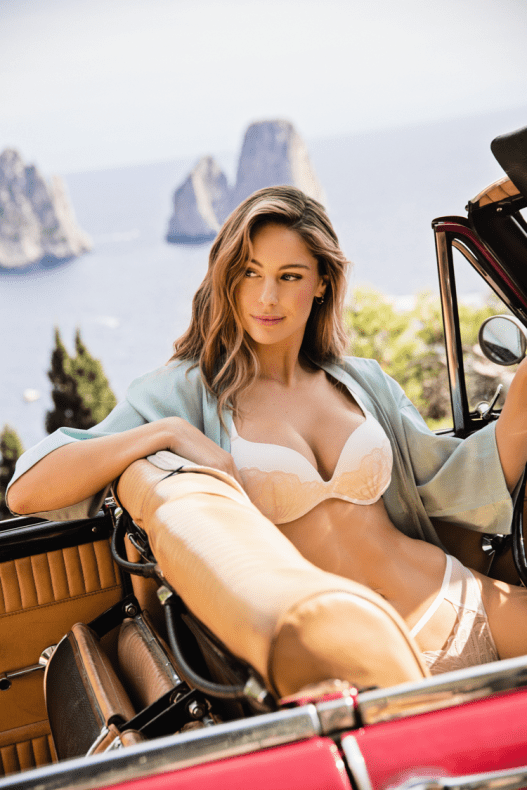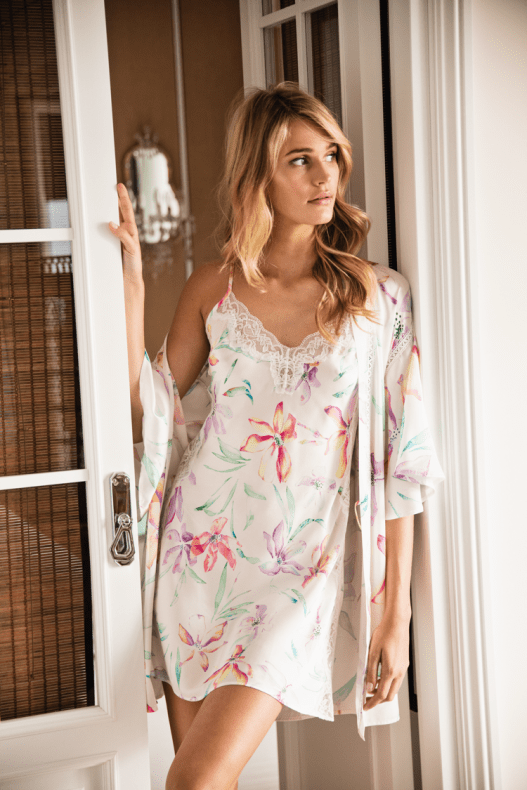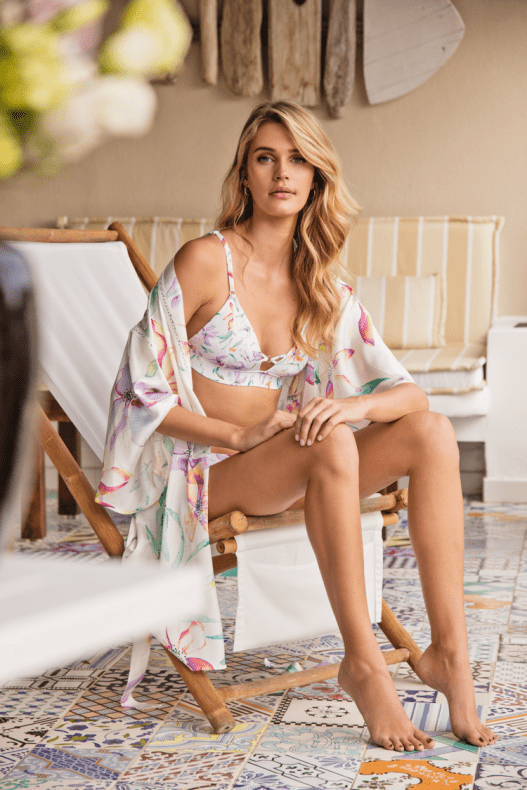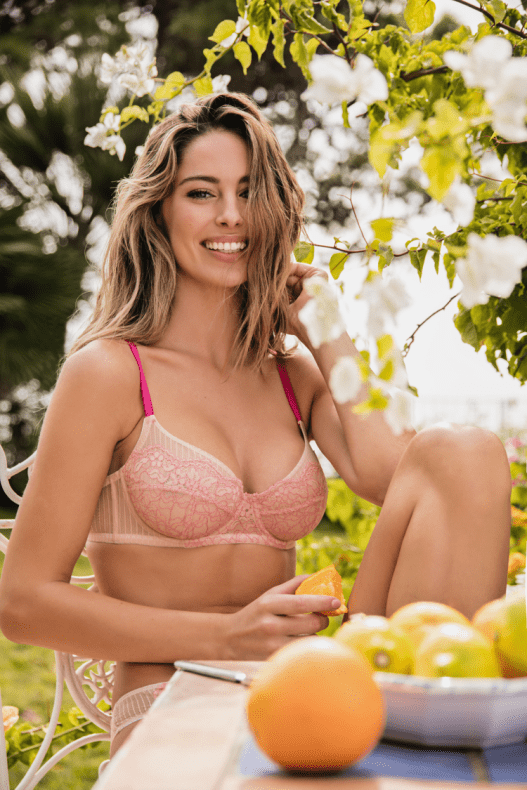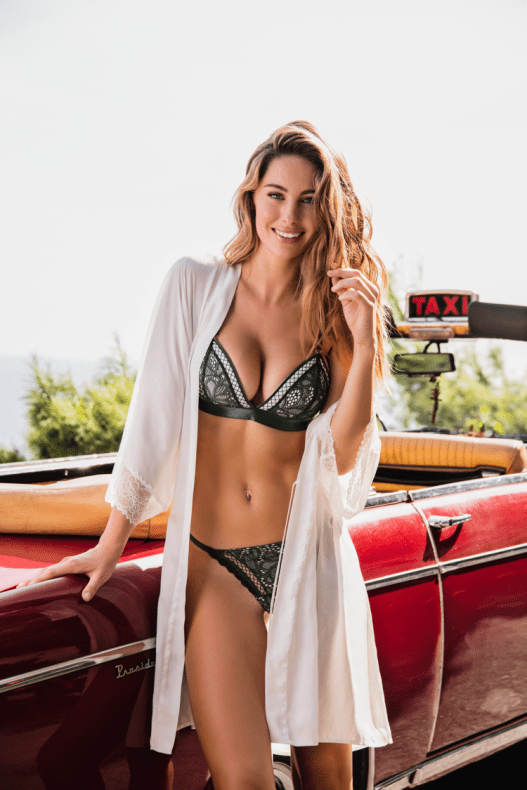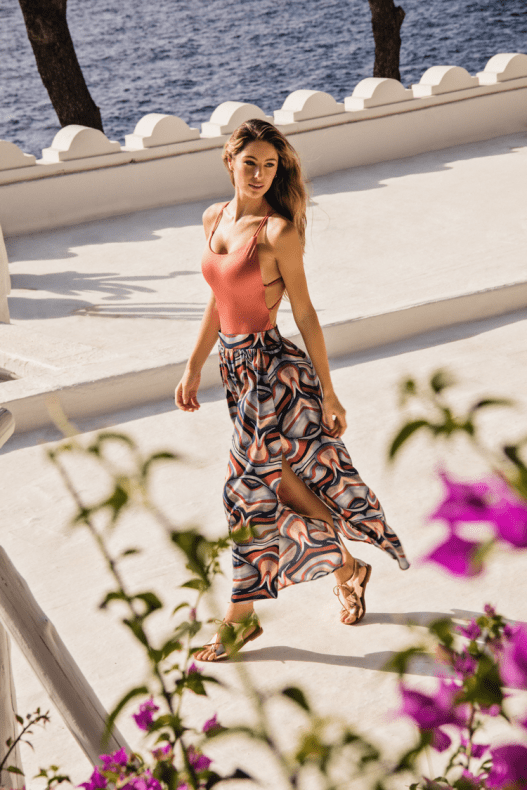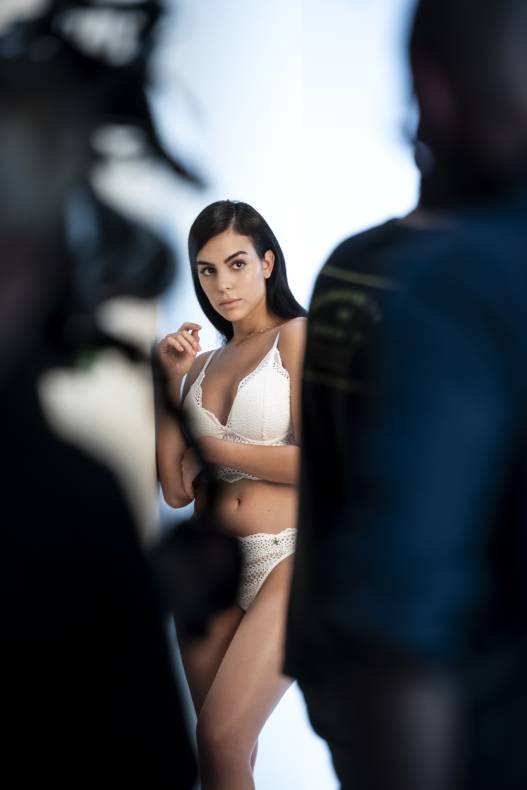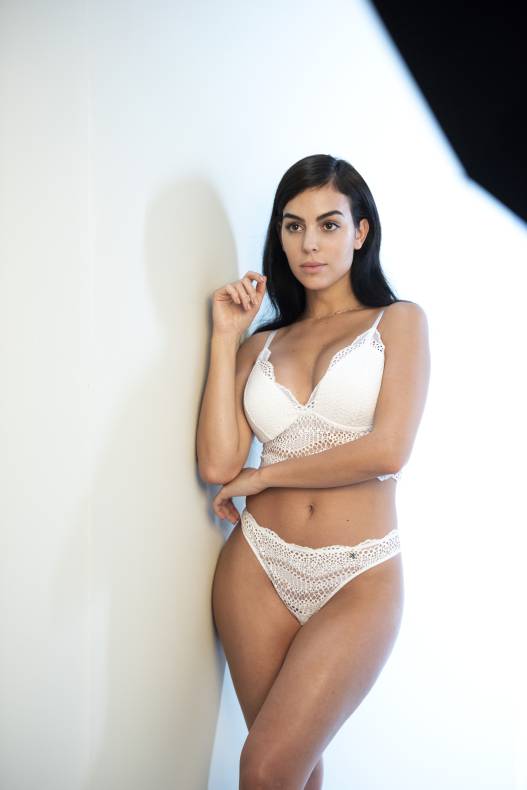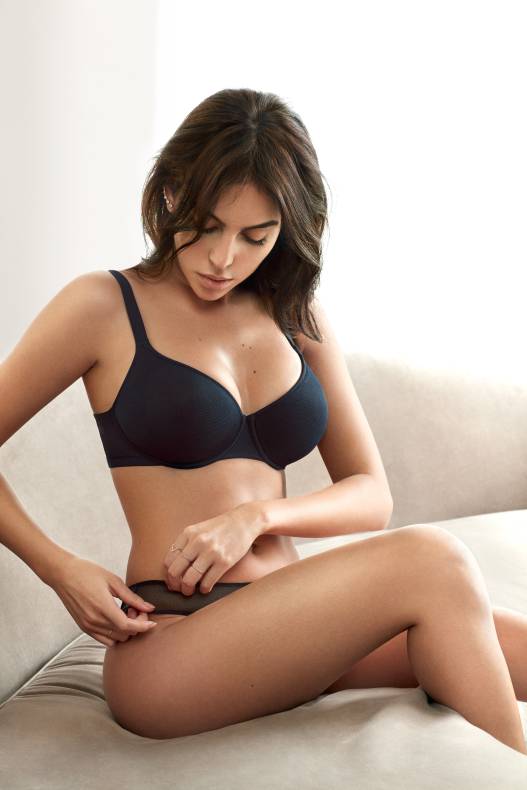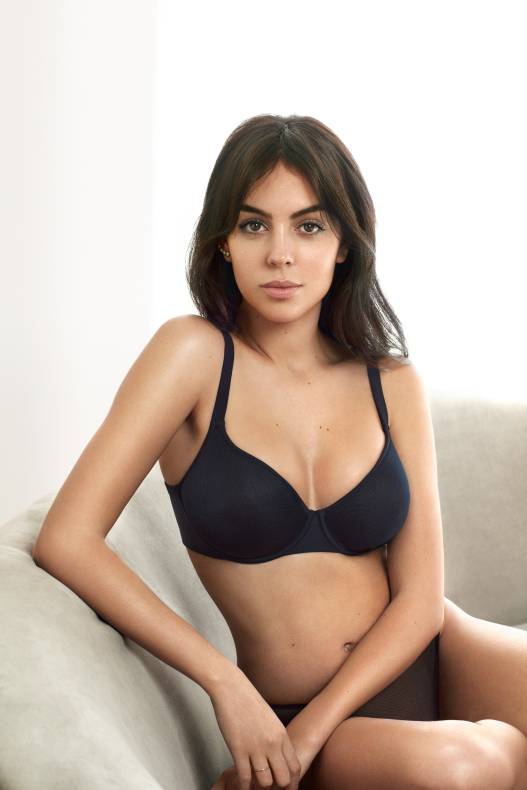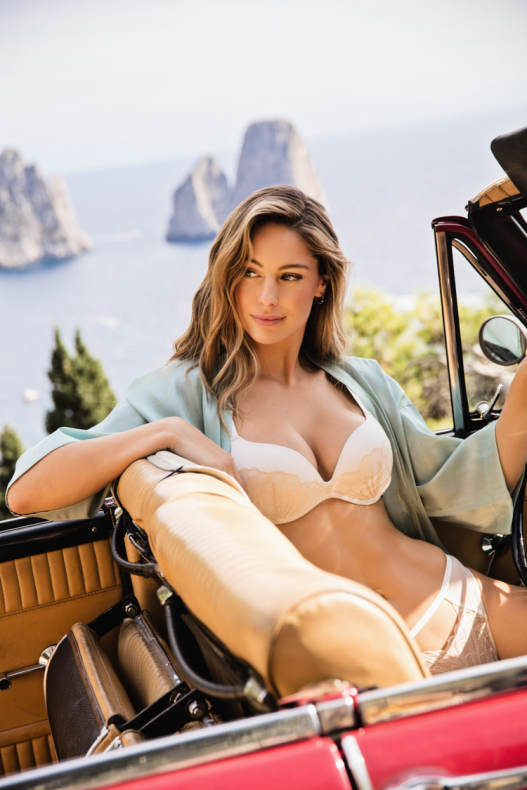 Yamamay
Yamamay is an Italian lingerie, swimwear and homewear brand. Yamamay collections delight women from all over the world with exquisite and trendy sets.
Yamamay store is an inexhaustible source of inspiration and provides an iconic Italian quality, luxurious materials, trendy styles, impeccable fitting and pleasant pricing policy!
A visit to the Italian brand boutique is a unique experience of transformation. Wide and versatile Yamamay range is created to present the natural beauty of women to the limit of perfection. Basic sets are made from light, natural and elastic materials, their perfect cut provides an ideal body fit. The lines of the sculpting underwear improve the silhouette making it even more curvy and the push-up cups create a luxurious decollete. Elegant Yamamay lingerie impresses with a combination of lace, satin and tulle, excites imagination and creates a special romantic mood.
Combining fashion, family values ​​and home comfort, the Italian brand offers stylish clothes for sleeping and resting which allows to enjoy pleasant leisure. Yamamay has confirmed its leading position in the market by trendy collections of swimwear, beachwear and accessories which spectacular and fashionable design turns vacation into a dream journey!
Being a trendsetter in the lingerie industry, the Italian brand chooses for its advertising campaigns such worldwide known supermodels as Naomi Campbell, Karolina Kurkova, Emily Ratajkowski, Bar Refaeli, Eva Herzigovа and many others. For more than 6 years the most beautiful girls of the planet of the «Miss Universe» contest run the podium in Yamamay swimsuits as the brand is the sponsor and «fashionable» partner of the project. Capsule collections of the brand with showman Dudu Bаrtolini, designer Amir Slama and number one football player Cristiano Ronaldo are objects of style setters' desire all over the world. Exclusive Black Jaguar White Tiger capsule collection designed by Fiona Swarovski — the heir to Swarovski Crystal family business, attracts world community attention to animal protection issues.