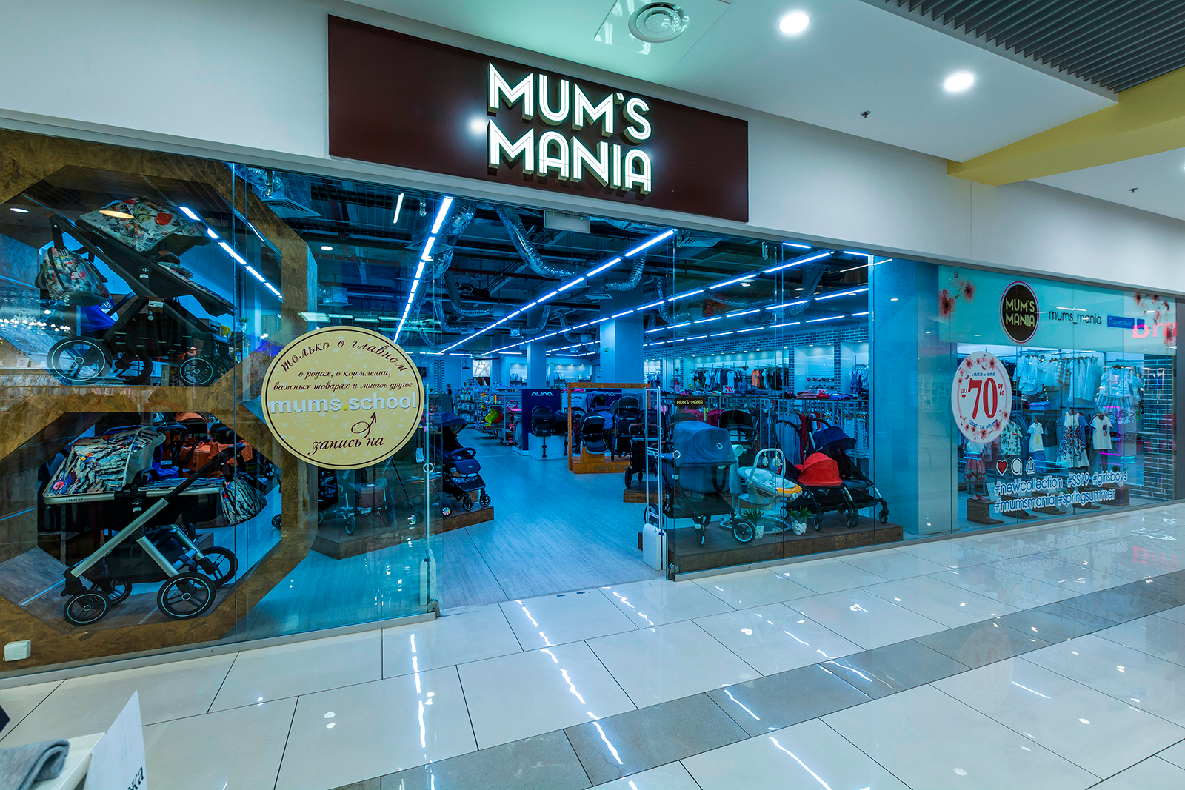 MUM'S MANIA is not available
MUM'S MANIA is the solution of all the mother's tasks and the child's needs from the moment of his birth. The original products of the world's leading brands meet the requirements of the most responsible parents around the world.
MUM'S MANIA satisfies the baby's needs at every stage of his growing and offers the most high-quality and effective solutions:
● Carriages
● Car Seats
● Furniture
● Clothing
● Hygiene&Care
● Toys
● Electronics
● Mums.school
Brands and products presented in MUM'S MANIA, meet all the desires of parents and the children's interests:
● hypoallergenic and high-quality materials;
● technologies that allow you to take care not only about the aesthetics of products, but also about the children's health and safety;
● wide assortment;
● only original items;
● limited collections and exclusive;
● official certification in accordance with European standards.
The presented brands include time-tested and millions of happy moms and their babies trademarks:
ABC Design, Absorba, ALZIPmat, Aprica, Baby Italia, BABYZEN, Be Cool, BeSafe, BlueSeven, Brums, Bugaboo, Cam, Concord, Cybex, Doomoo, FoppaPedretti, GOO.N, Graco, Hartan, HEITMANN FELLE, Herno, HUPPA, iCandy, Jane, Joie, Lansinoh, Le Petit Coco, Maclaren, Mama.Bracelet, MaryBaby, Mebby, Micuna, Nuna, OK BABY, OneSize by Olena Kravets, POLO, Premiata, Ruggeri, Sarabanda, Skandia, Sterntaler, TEUTONIA, Voksi
With MUM'S MANIA shopping is pleasant and comfortable for the whole family. There are children's area, professional and competent consultants for accurate and successful choice and always a good mood.