Gold lightning bolts, stars, thorns and other fatal elements are first encountered in the jewelry collections of the Ukrainian brand SOVA thanks to the collaboration with the rock band The Hardkiss.
Frontwoman of the group Yulia Sanina is one of the few women in rock, and in Ukrainian rock it is rather an exception to the rule. The bright and driving image of the artist on stage is perfectly combined with family life - the image of an exemplary mother and wife. For Yulia, this balance is very important and it is this balance that she translates in her work, just as the SOVA brand reflects this balance in her collections.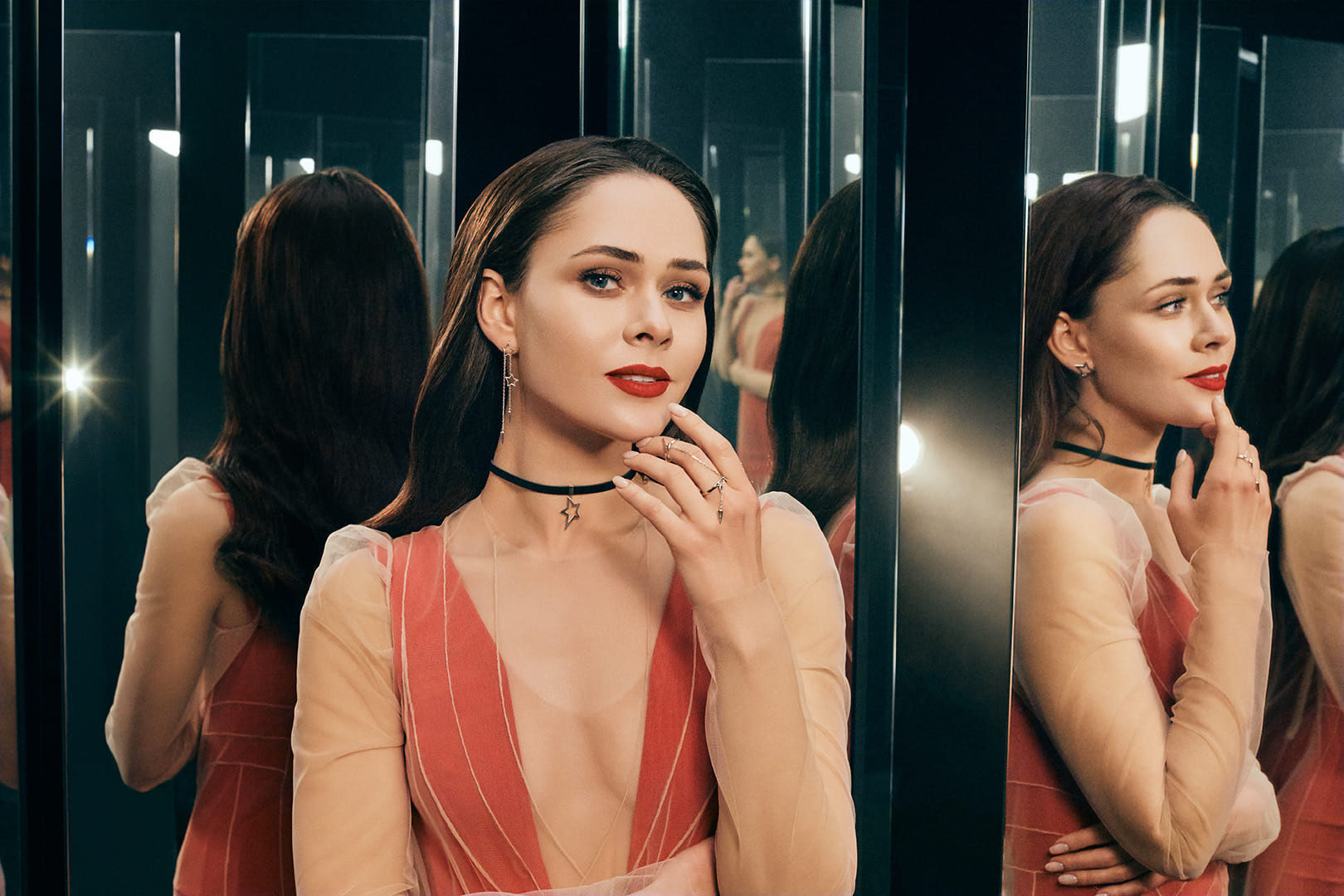 Therefore, jewelry from the SOVA x Hardkiss collection has become a reflection of the sides. The collection includes earrings, graceful ear cuffs, piercings, bold chokers and bracelets made of leather, various types of rings - phalanx, two phalanges, rings with pendant elements and even a men's ring with a zipper.
"The Hardkiss is inextricably linked with fashion, Ukrainian designers and the fashion industry. We combine music with bright images, which we emphasize with accessories and jewelry. Therefore, the idea to create our own jewelry collection was long ago and we were able to bring it to life only now together with the SOVA brand.
Thinking over the details of jewelry, I had time to understand what inspires me, what rock music for me is in jewelry, how it can be conveyed through jewelry, what symbolism should be reflected. I realized that I want to see thorns, stars, lightning in the collection. But thorns come first. So that these are beautiful women's jewelry, and the thorns add brightness and "fatality" to them, "says Yulia Sanina.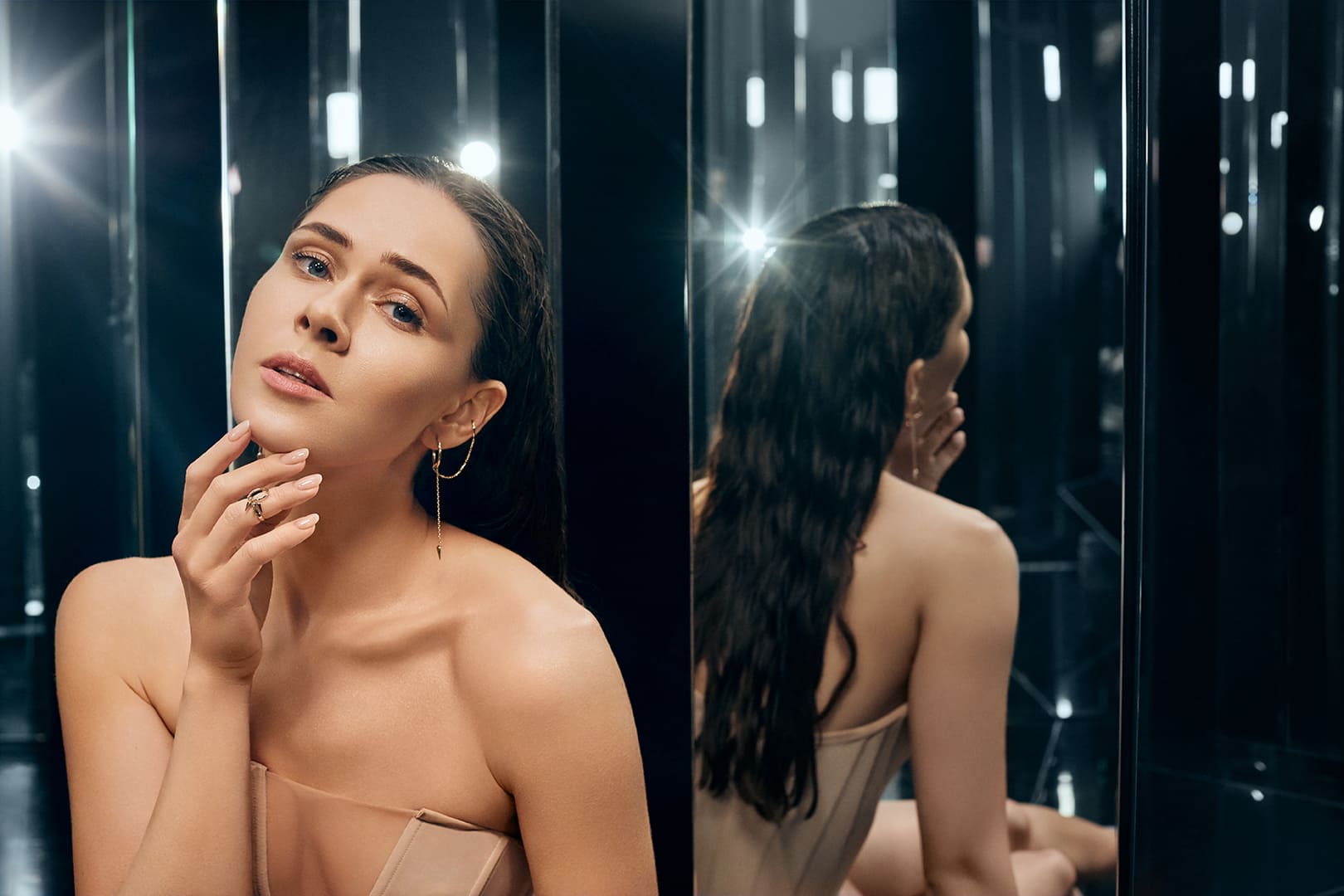 "It is important for us that the collaboration is not nominal, but actual. Synergy of the two brands is necessary, only then the cooperation will be sincere, they will believe it," says Anna Koval, SOVA Marketing and Sales Director.
It is important for SOVA to show the idea not only in the collection, but also to fully reflect it in the advertising campaign. Together with the SOVA group, we chose the slogan "many of my reflections", which is supported by a visual next to the mirror corridor, where the display is a symbol of the versatility of Julia's images.
SOVA x The Hardkiss is the first collaboration of the SOVA jewelry house with an artist. Previously, the brand created collections together with Ukrainian designers - LAKE Studio, MARSALA, FROLOV and Litkovskaya.
SOVA, jewelry house is a Ukrainian jewelry brand-trendsetter that corresponds to global trends. The idea of ​​forming a jewelry wardrobe for modern girls is the leitmotif in all the collections of the jewelry house.
The only brand on the Ukrainian market that collectible approaches to product launches. SOVA is a rethinking of the classics, high-quality and stylish jewelry that can be changed every season, complementing your looks for any occasion.