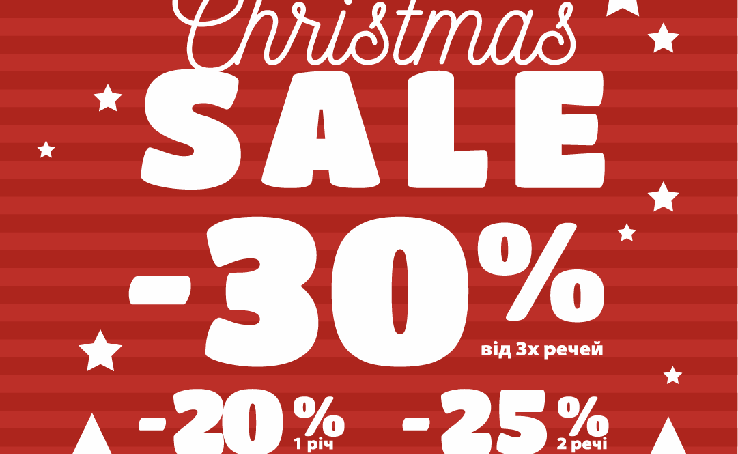 New Year is getting closer! DISCOUNTS are all more pleasant! Reduce prices on the NEW Collection to -30% !!!
27.12.2019 18 1 minute
You buy more - you get more!
Tempting offer is valid until 02.01.2020
Want to say thank you to the author? Five stars and repost will be the best thank.