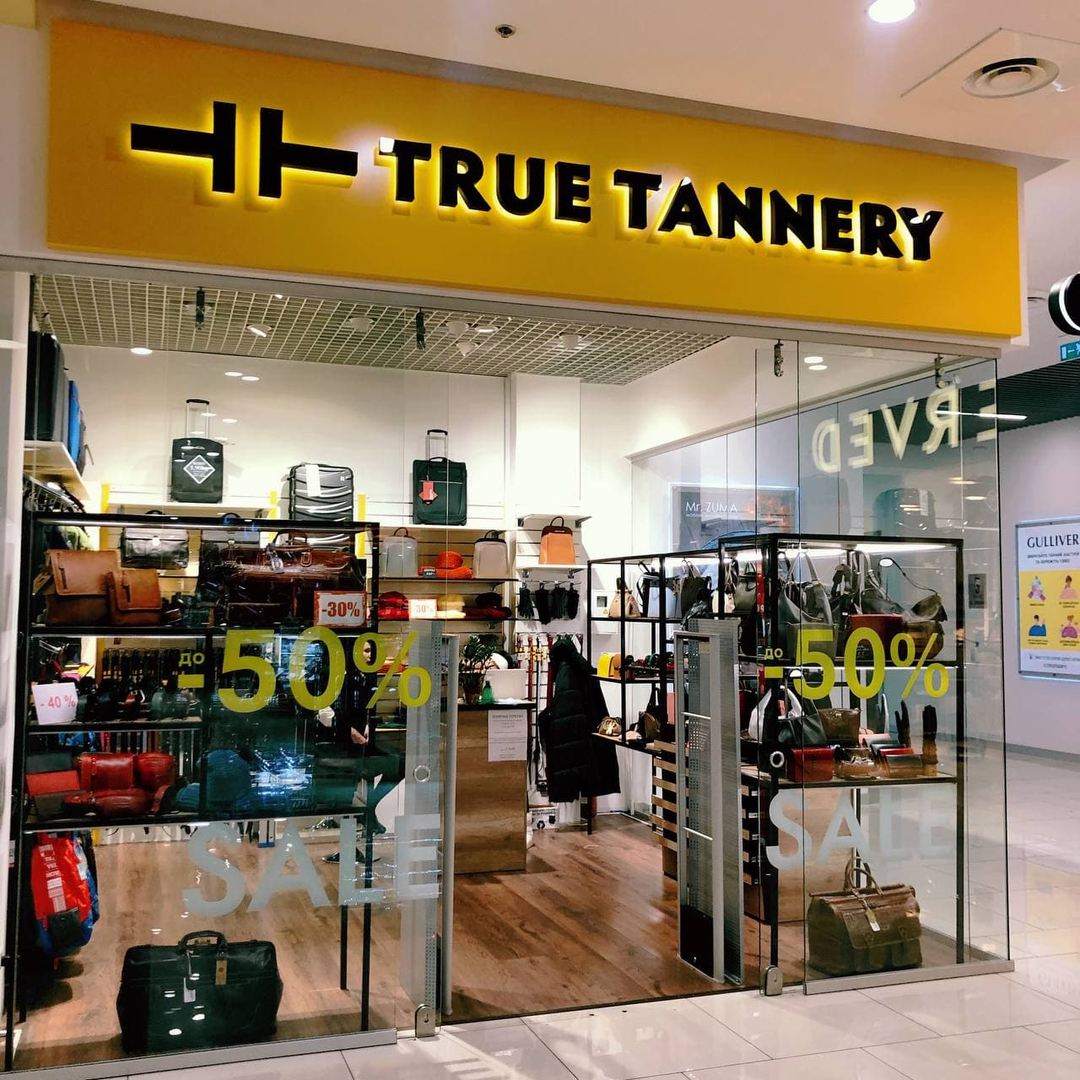 TRUE TANNERY is not available
TRUE TANNERY - accessories and gift shop
Leather suitcases, belts, wallets, bags, business bags, gloves for men and women, suitcases, backpacks. High quality goods and level of service, pleasant experienced staff. We have something to offer to the discerning buyer, because we have the best producers, namely Ukraine, Italy, England, Germany, Japan, the Netherlands and Turkey.
TRUE TANNERY is a store of the best leather accessories for everyday and business lifestyle.