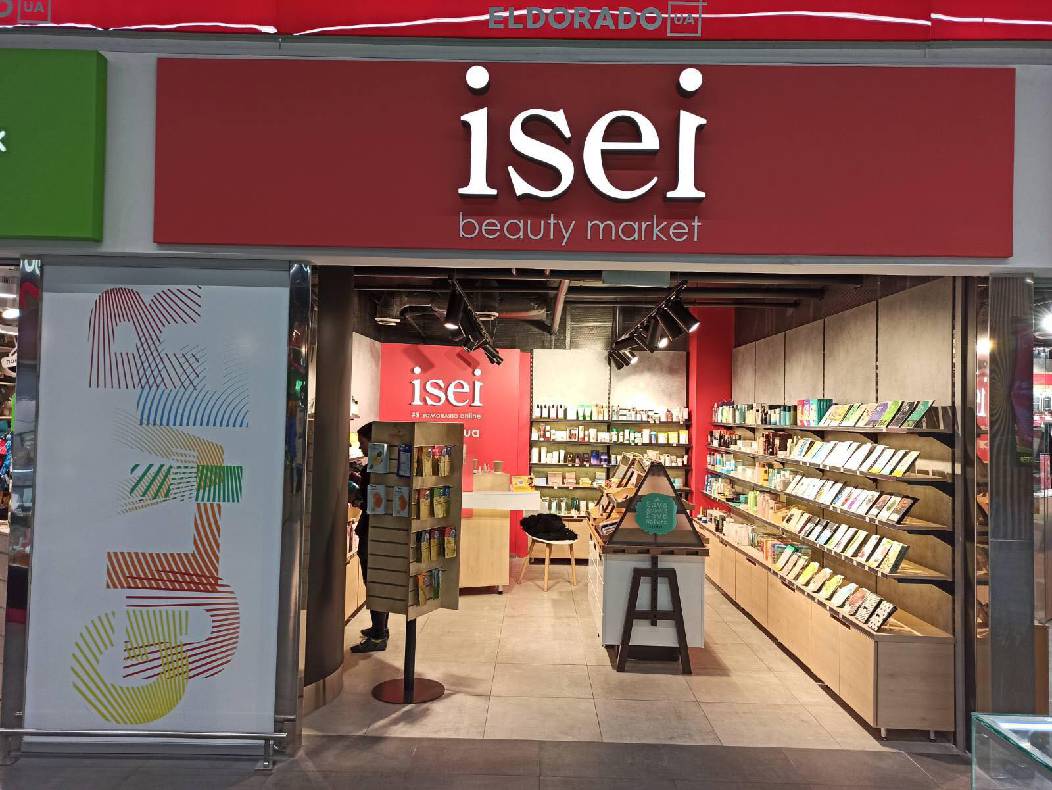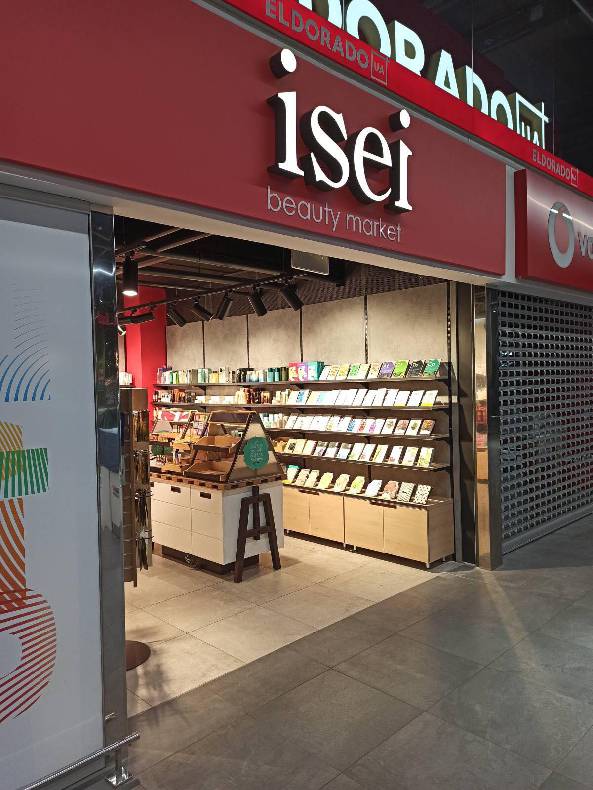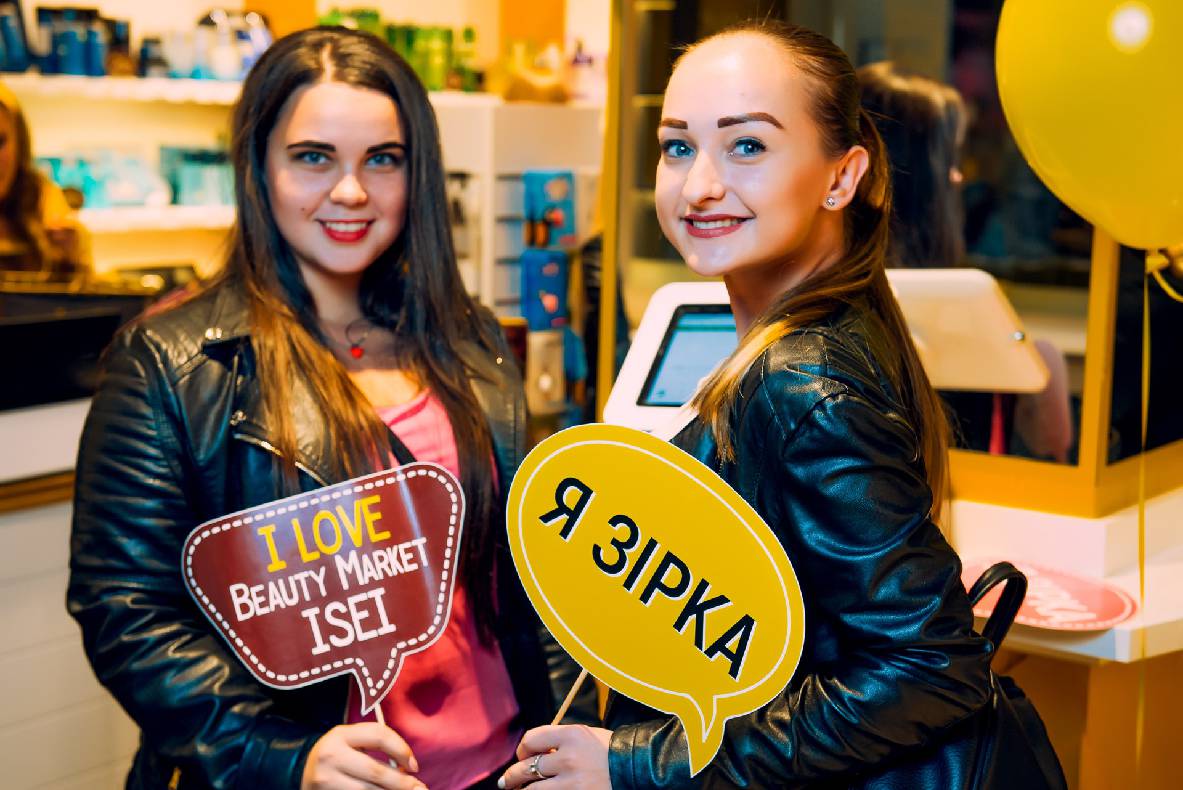 ISEI Вeauty Market
ISEI Beauty Market is a conceptual store of natural products for body, hair, face and makeup cosmetics from leading beauty brands based in Asia and Europe.
All cosmetics at ISEI Beauty Market are carefully selected and tested, have mandatory certification, which guarantees high quality and effectiveness of its components.
Choice of face care products includes well-known items as well as trendy decorative cosmetics. You can try eyebrow tints, lip fluids, cushion shadows and BB creams directly in the store and also you can get personalized advice and choose the best quality care or makeup products.