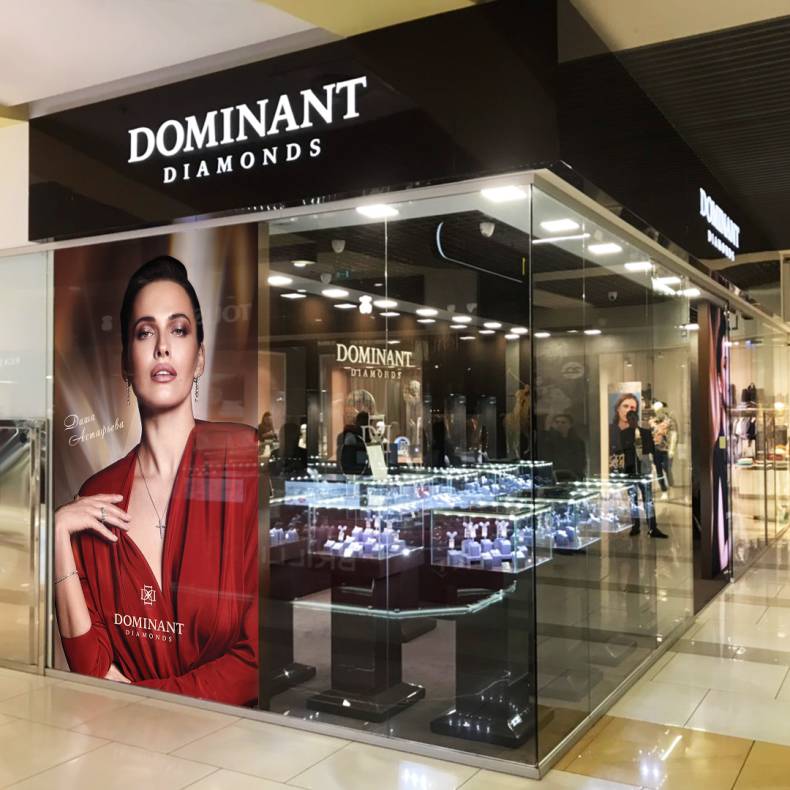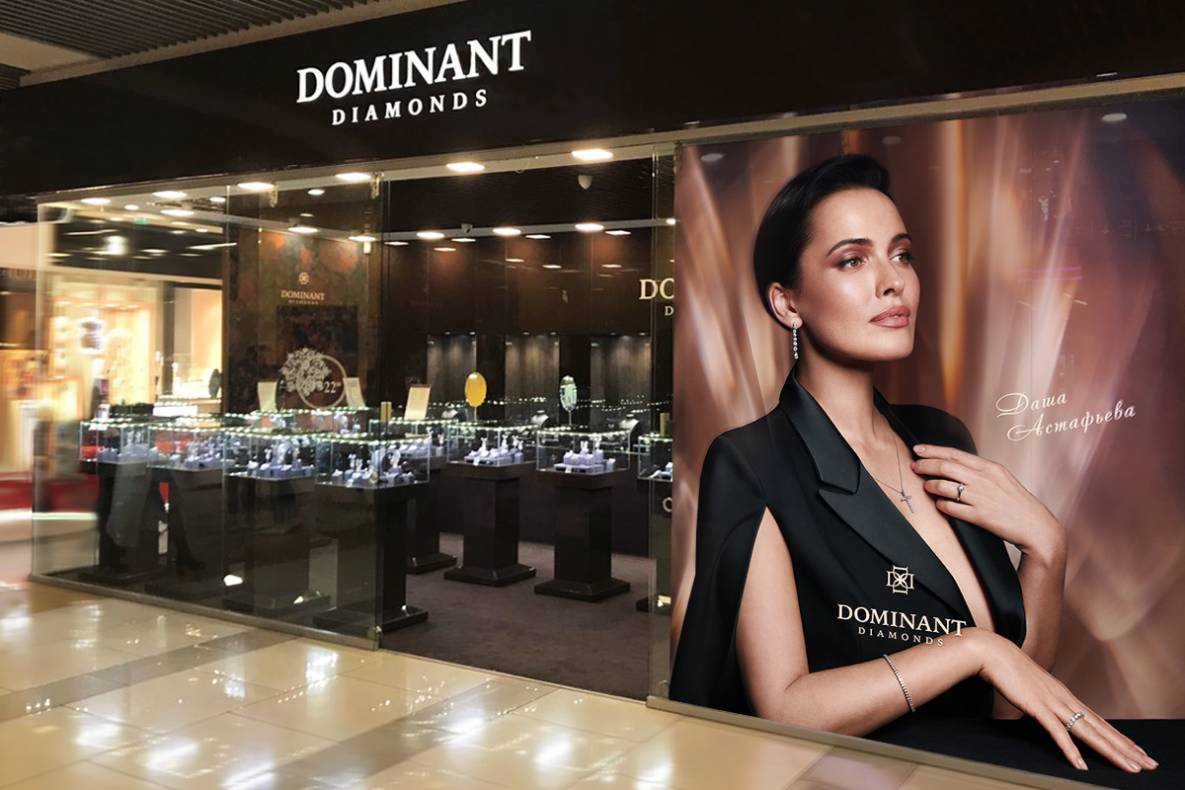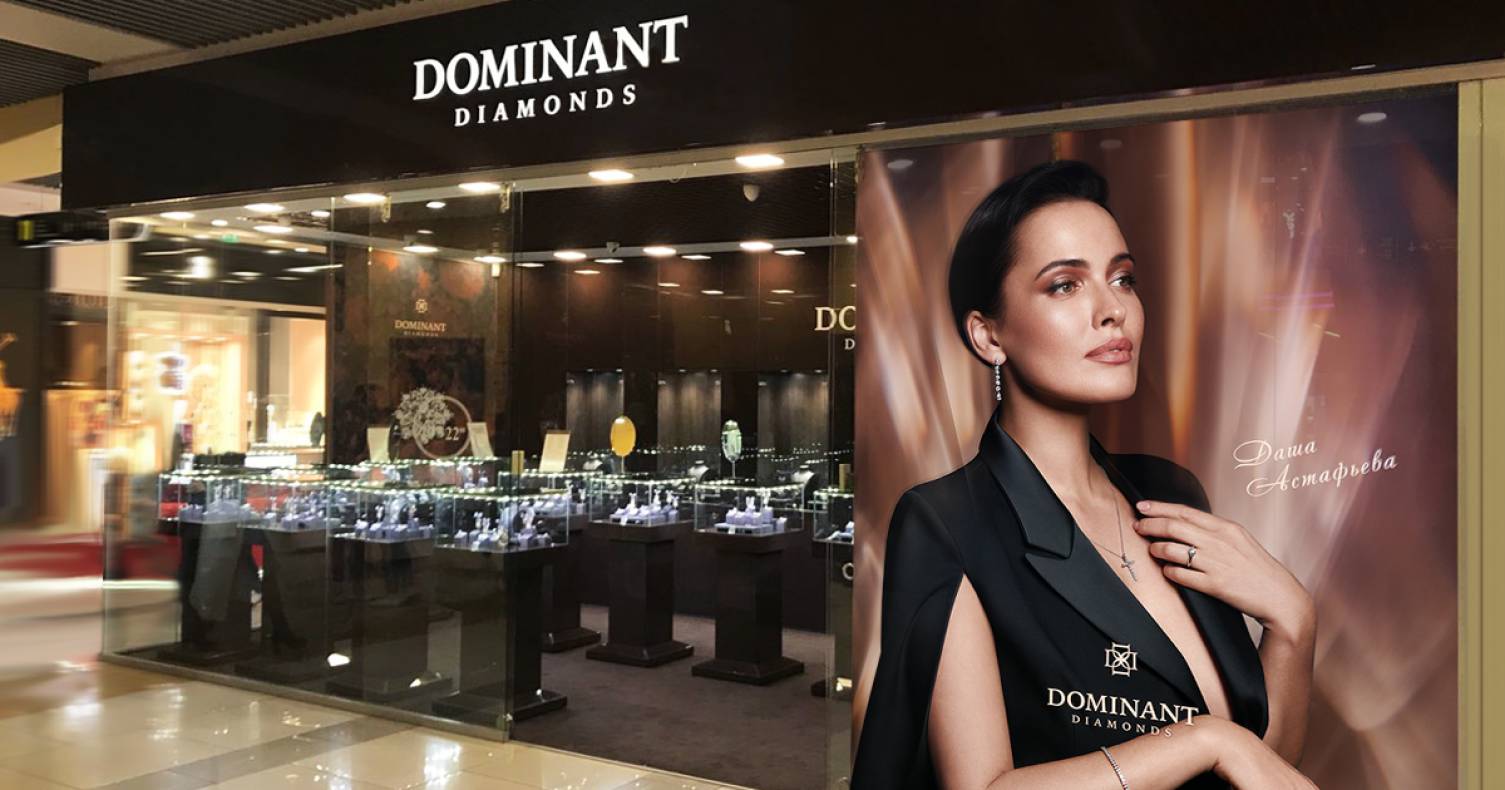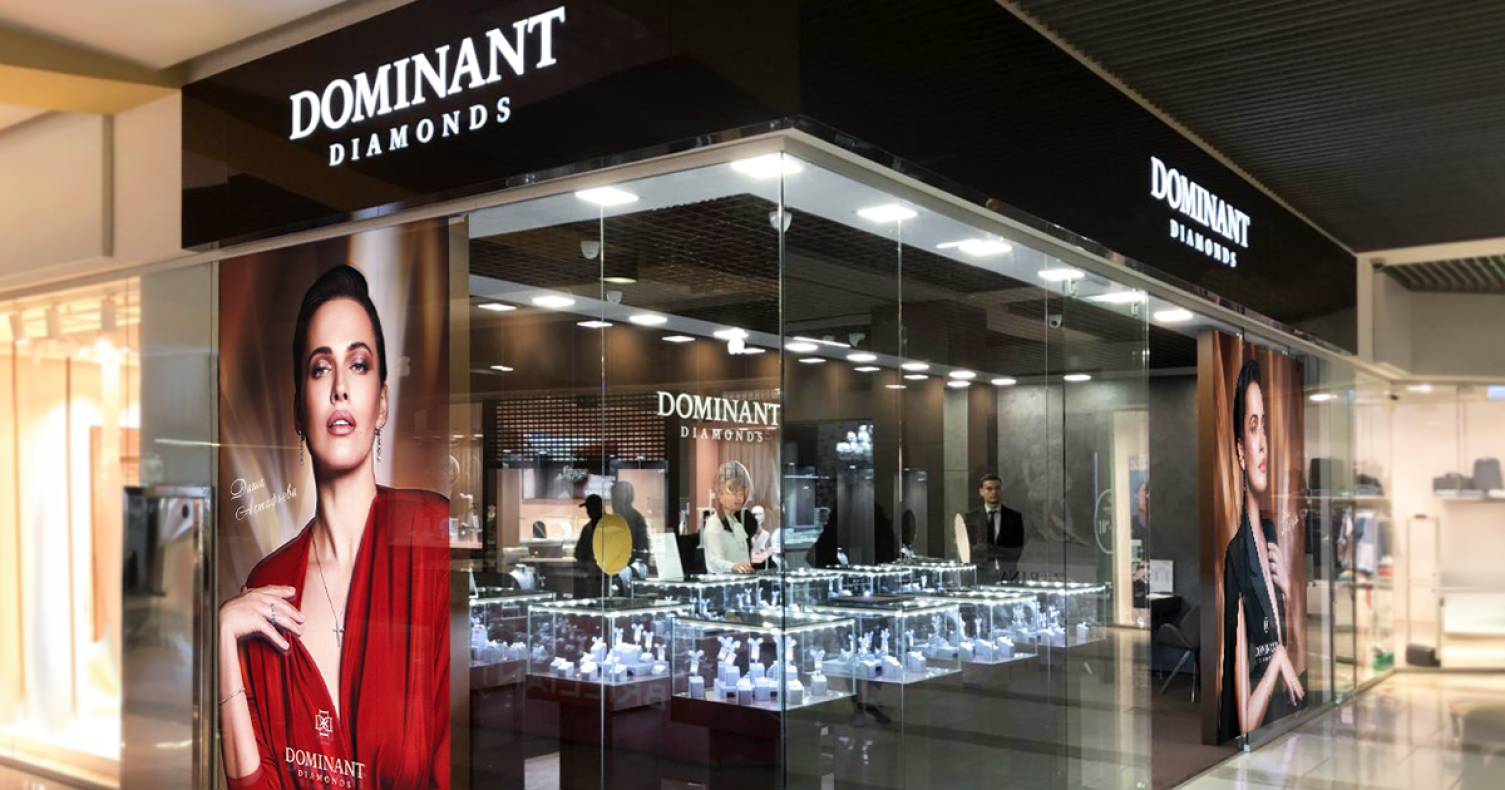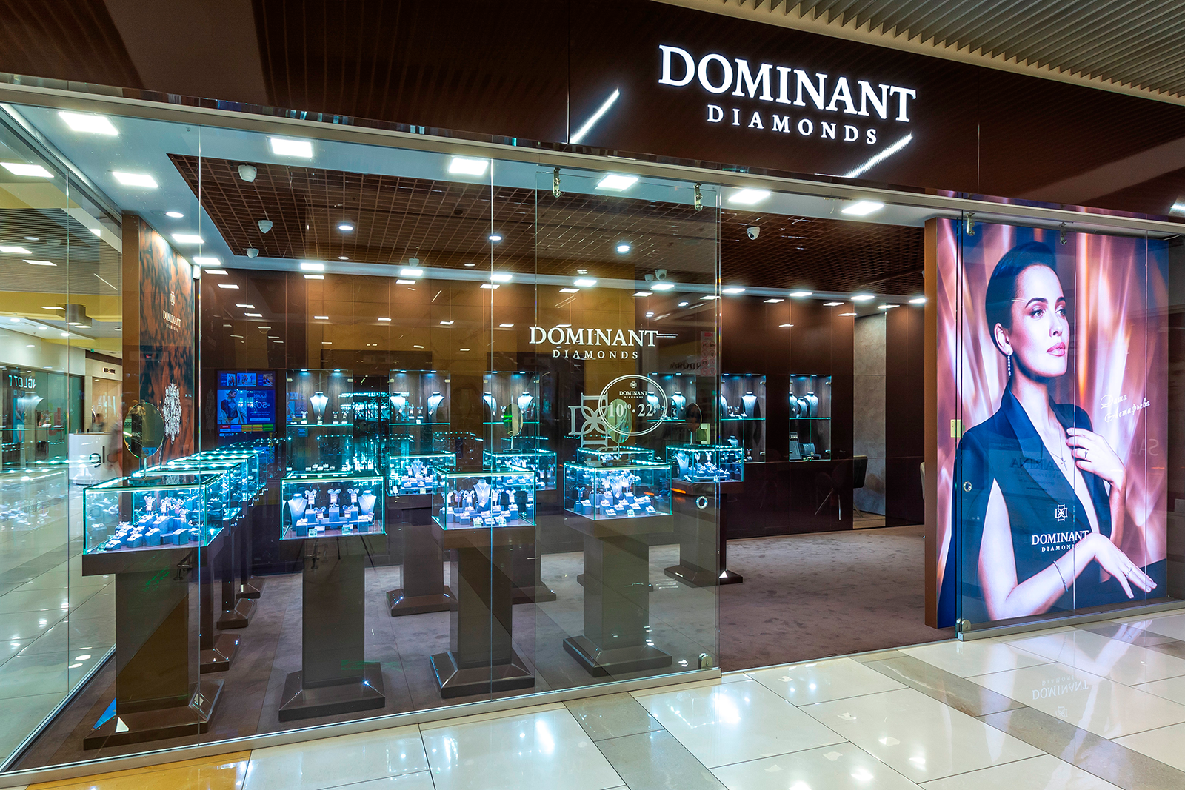 Dominant Diamonds
Diamond Salons «Dominant Diamonds» - premium-class stores from the golden age jewelry network. The idea of creating exclusive monobrandovyh salons has arisen for a long time, the company has sought to allocate a line of premium segment, to emphasize its status and uniqueness of stones that adorn the precious products of the brand.
We have come to the brand "Dominant Diamonds" with jewelery precision, so it is characterized by a qualitatively new modern interior, combined with traditional elegant classics and unchanging high level of service. The face of diamond salons in 2019 was chosen by Dasha Astafiev, the charm and royal charm of which adorns the interior of "Dominant Diamonds".
The main difference between "Dominant Diamonds" ornaments is the products of rare high quality gemstones. The wide assortment policy of colored diamonds encrusted with white, yellow or pink gold allows you to choose a gift to the most demanding customer. Stones for jewelry are carefully selected for purity and have a classic facet of 57 faces to maximize the world's reflection.
In our diamond shops, we appreciate the confidence of our customers, therefore, for their convenience, the company provides warranty service for the purchased jewelry "Dominant Diamonds".
No wonder the best friends of women are Diamonds, and magnificent necklaces, earrings or a wedding ring from the diamond cabin "Dominant Diamonds" will give the owner a festive mood and make the most cherished dreams.