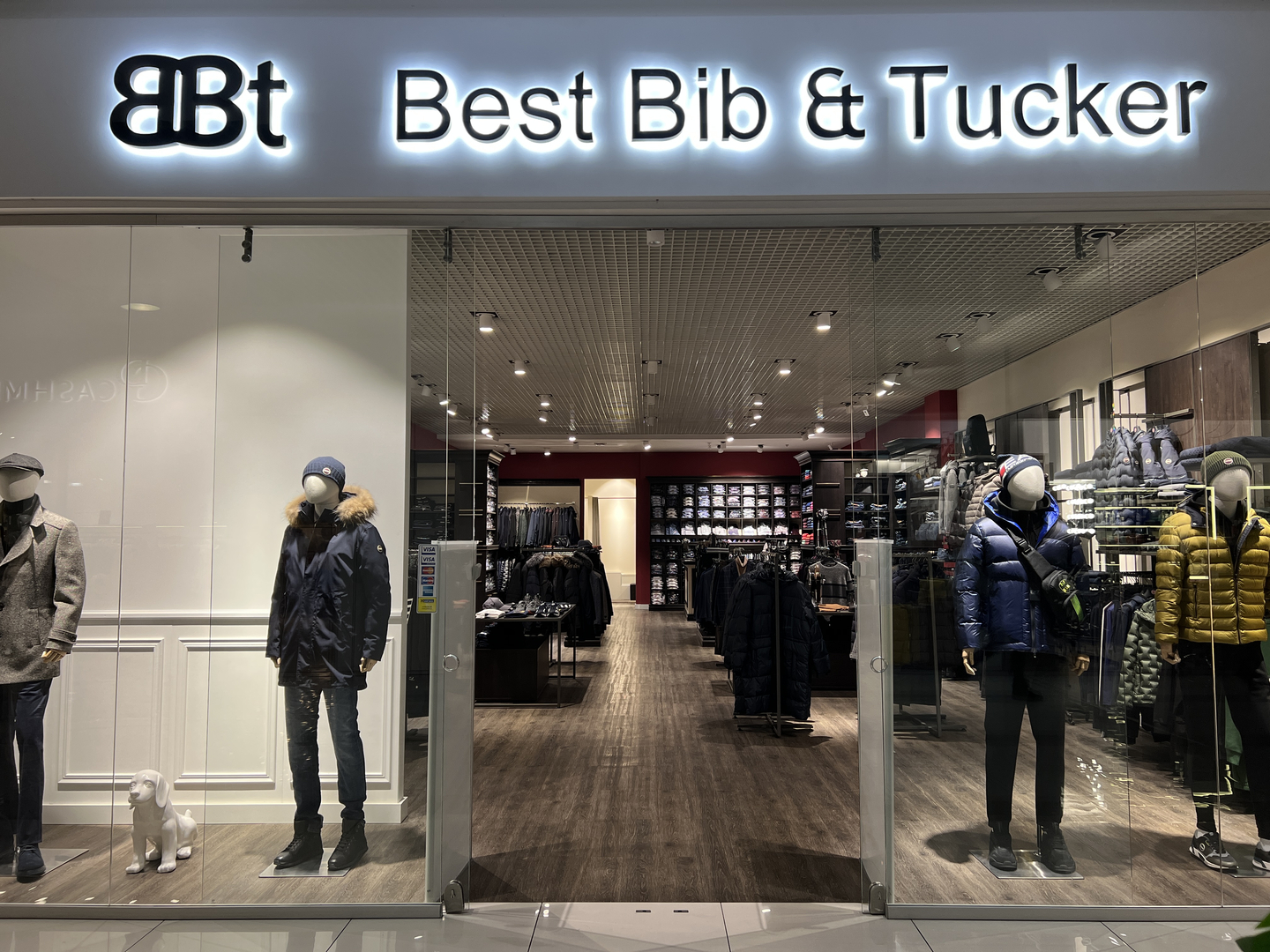 Best Bip& Tucker
Founded in 2005, the chain of branded clothing stores VVTfashiongroup has proven itself to be successful, dynamically developing, keeping pace with global fashion trends.
Today, Best Bip& Tucker is more than 40 brands of men's shoes and accessories from leading European manufacturers.
The main task of Best Bip& Tucker is to emphasize the individuality of the style of every man and woman, taking into account their preferences and needs. With a great sense of fashion and a great love for details, our highly qualified and friendly stylists will help you create an expressive, elegant, status image that reflects modern trendy aesthetics.
We are glad to welcome you - stylish, successful and buyers who know the price of the highest quality!