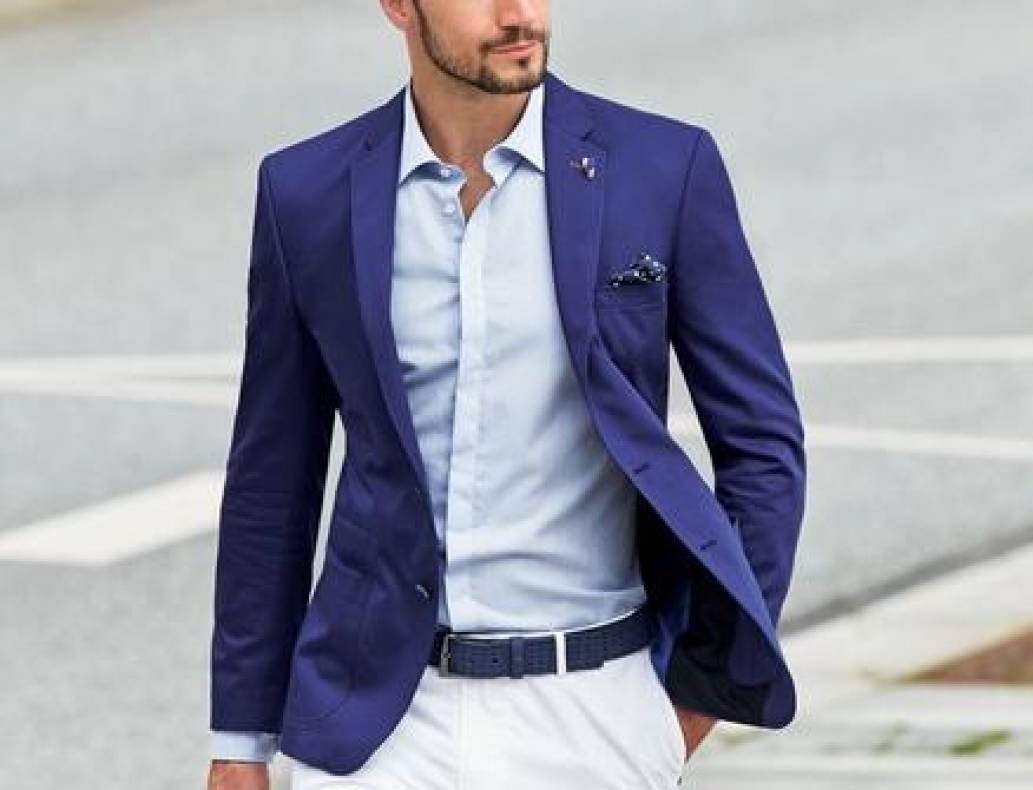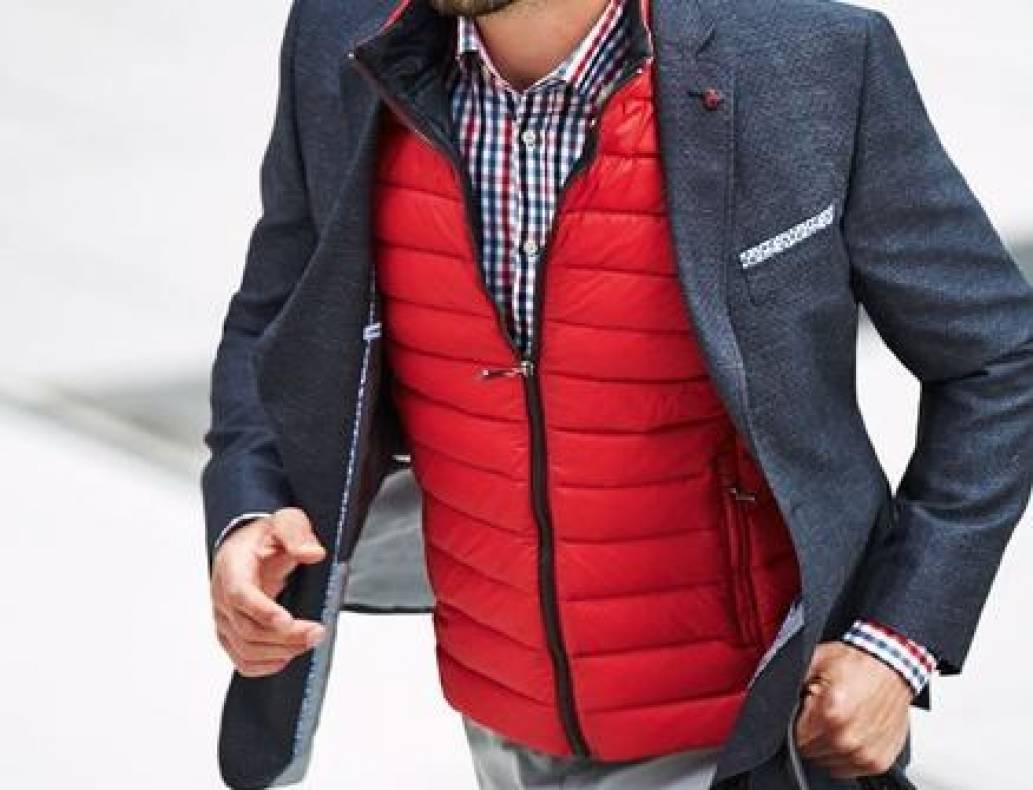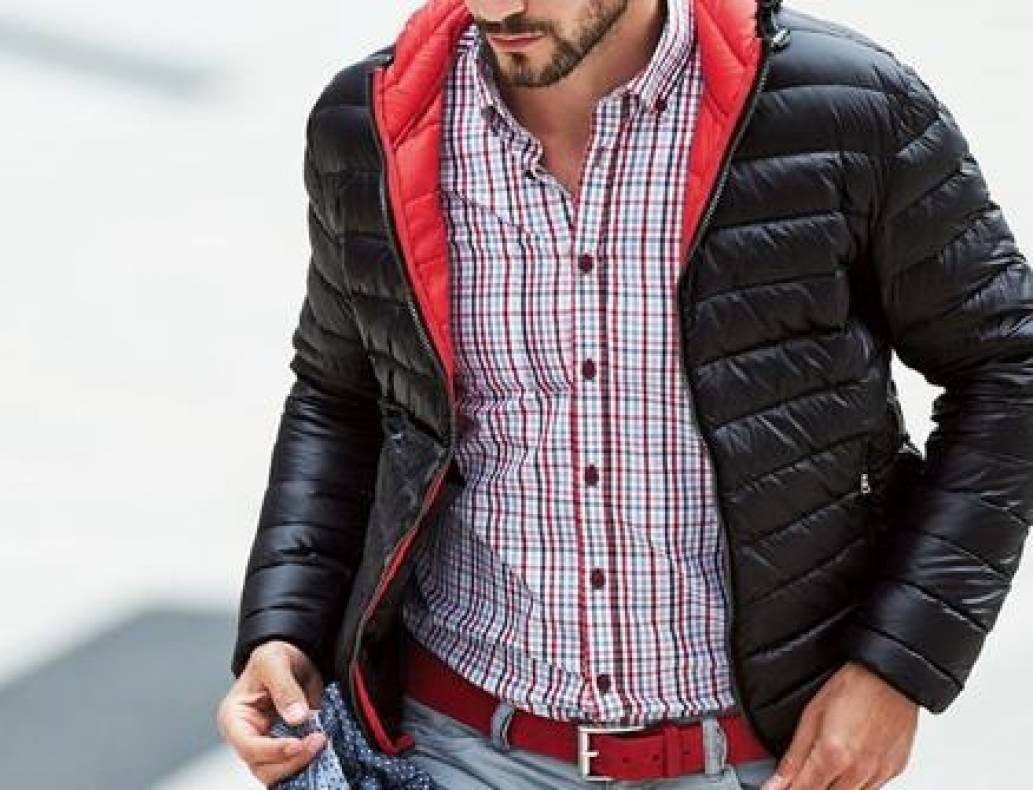 Roy Robson
ROY ROBSON is the German brand of men's fashion known in many countries of the world, which promotes modern lifestyle. Already since 1922, competence in fashion issues and a high level of quality of collections cause clients' trust.
A variety of combinations of business outfits and weekend clothes emphasize the style and personality of the man who preferred fashion from ROY ROBSON.
The collection maintains the ratio of business clothing 60%, free style 40%.
Assortment: suits, jackets, pants, shirts, ties / scarves, knitwear, coats / outerwear, belts, shoes, gloves, socks, glasses, bags and leather goods.