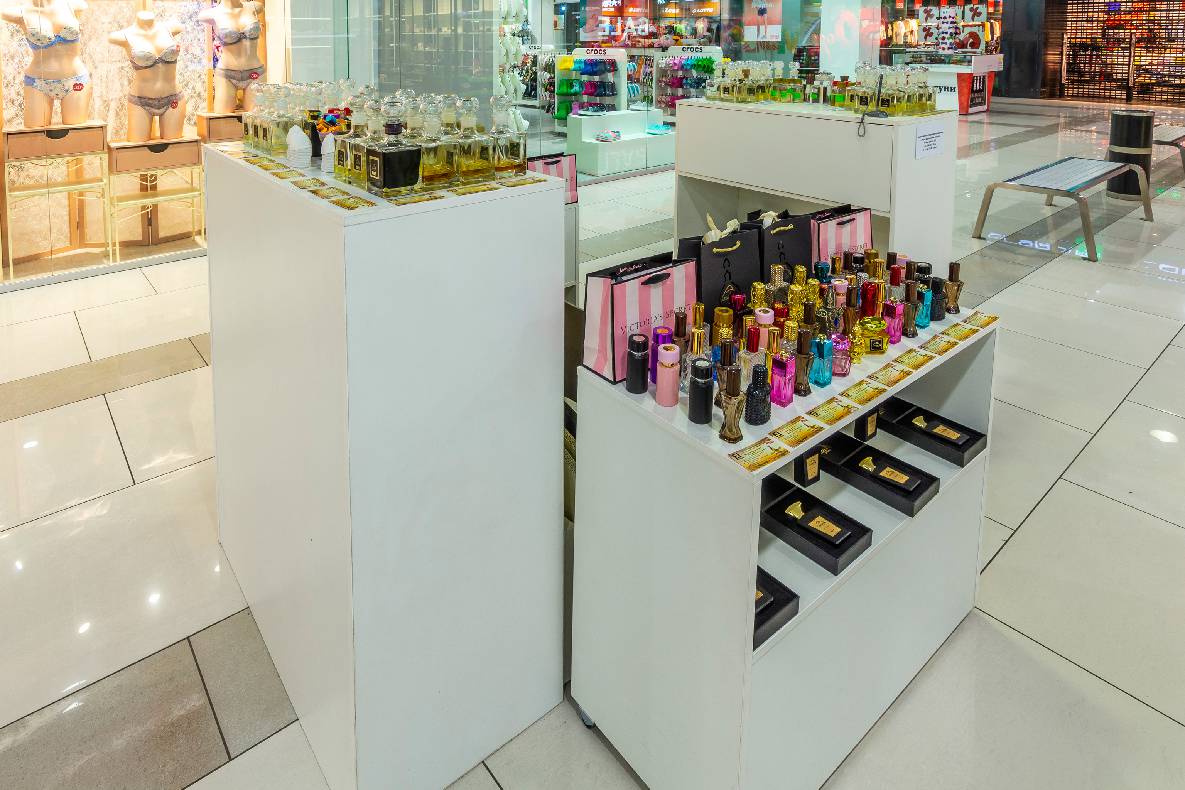 Azmirli
Azmirli is an Arabian perfume shop that offers counterparts of global brands as well as in-house perfumes.
Advantages of choosing Azmirli perfume:
resistance to 48 hours
applied only to the skin, to the ripple area
an intimate scent, heard more to the owner than to others
affordable price
quality of raw materials (suppliers - Switzerland, France)
train scent
The peculiarity of the company is that one of the founders is an inherited perfume from Syria, it is it that has unique, exclusive fragrances. Depending on your mood, everyone will be able to choose their own perfume that will complement the image or become a calling card.