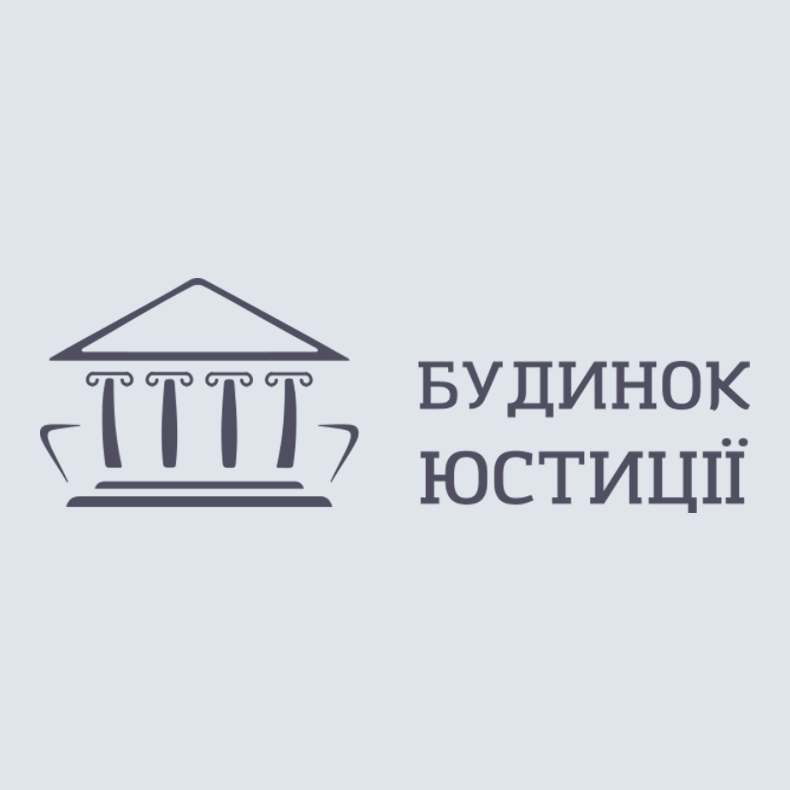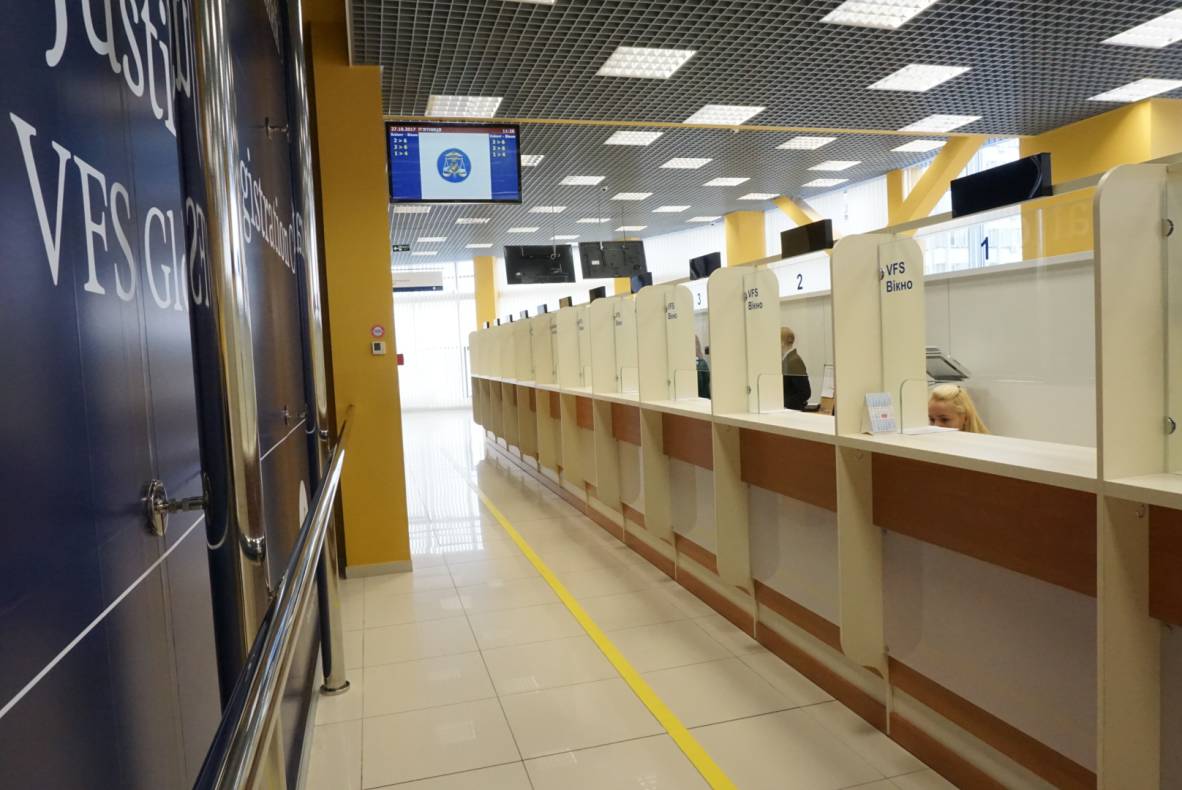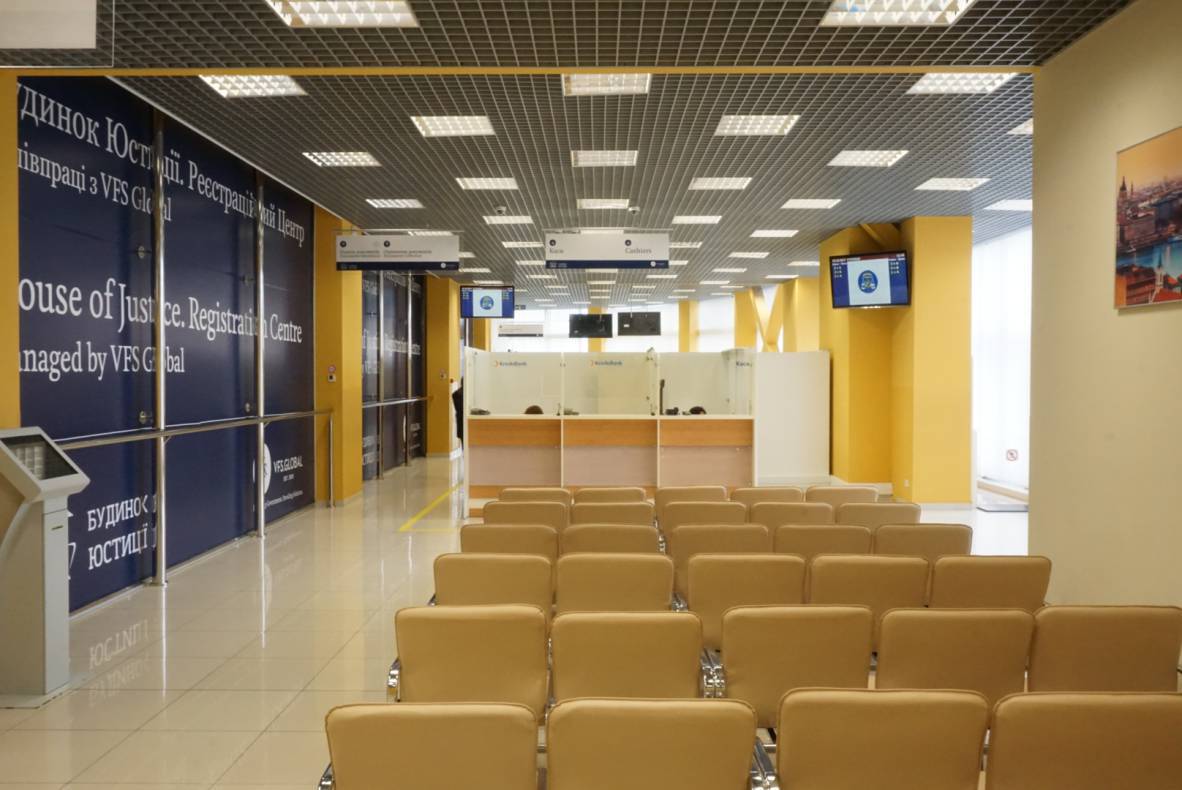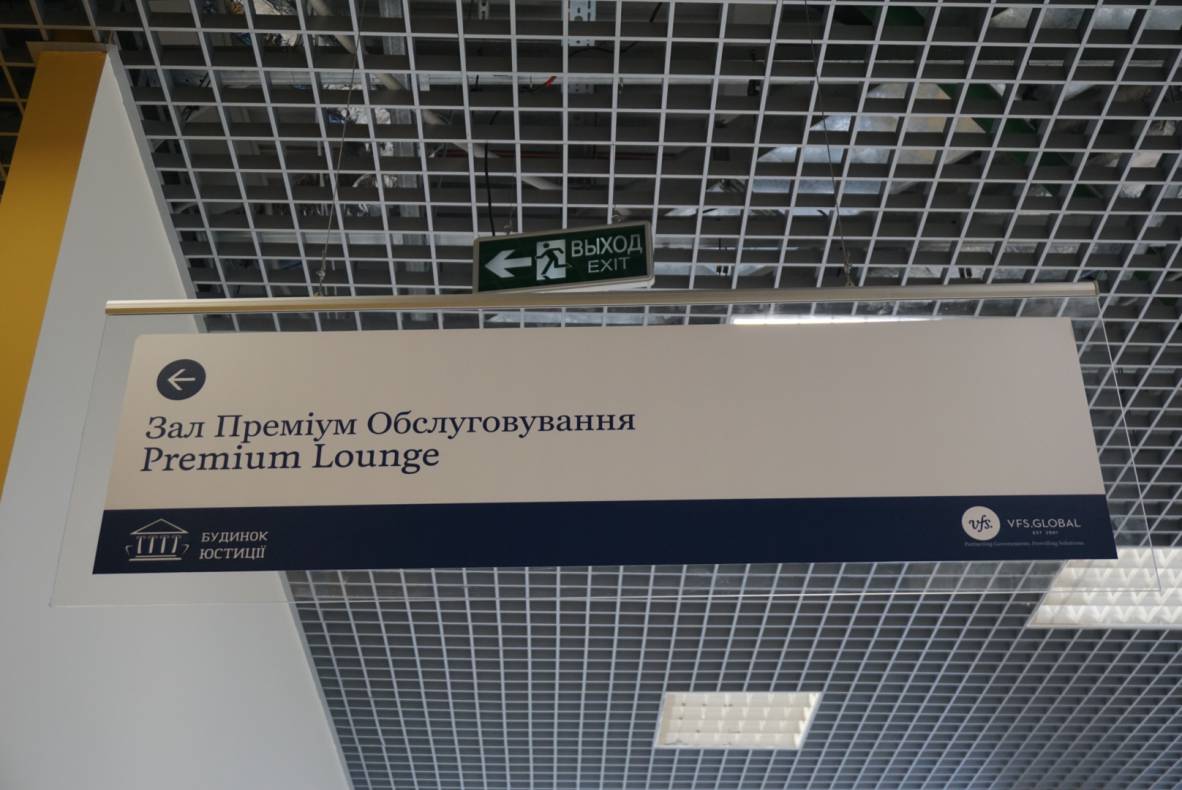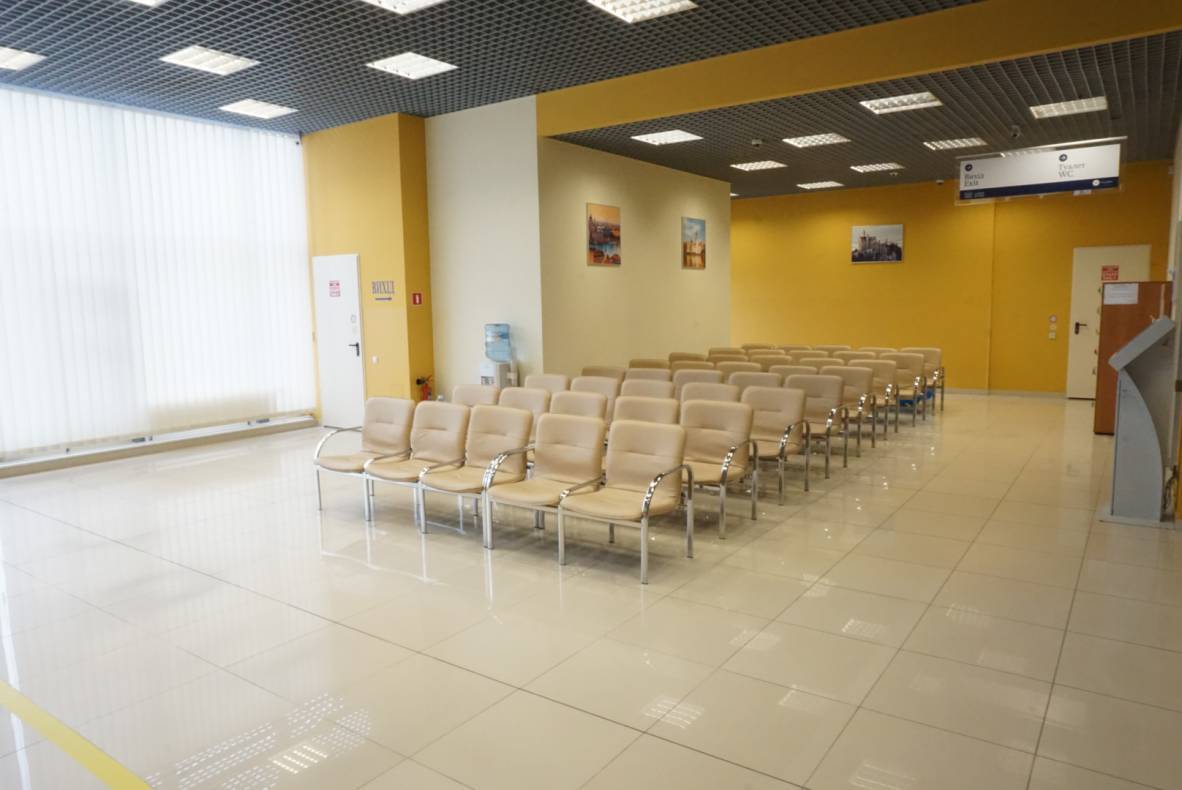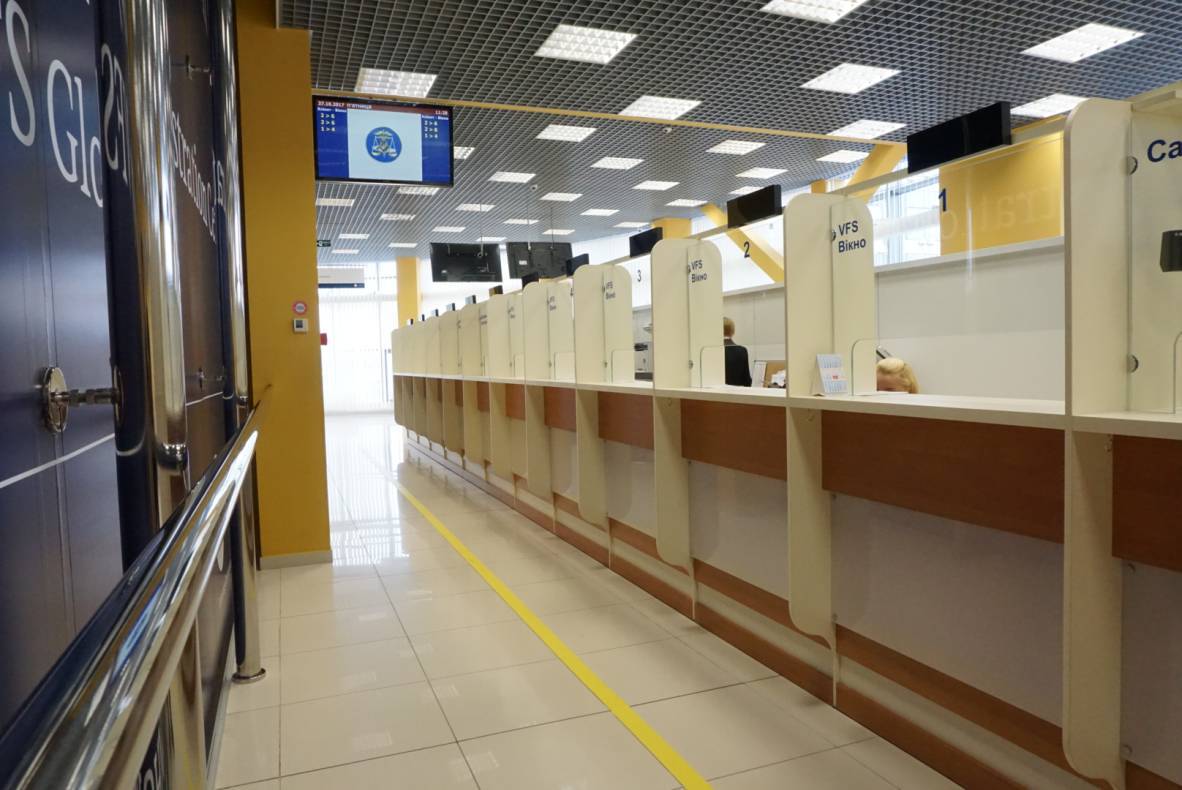 House of Justice
Need an administrative service quickly, efficiently and comfortably?
The VFS Global Registration Center offers the following services:
Services of translation of documents
Apostille
Notary services
Extract from the register of immovable property
State registration of SEP, legal entities and real estate
Marriage per day / marriage contract / large selection of additional wedding services and accessories
The list of services is not exhaustive!
For more information, please visit +38044 2245765 or visit the Registration Center on the 8th floor of Gulliver Shopping Center.
We are waiting for you!
+38044 2245765
https://www.vfsglobal.com/house-of-justice/ukraine/