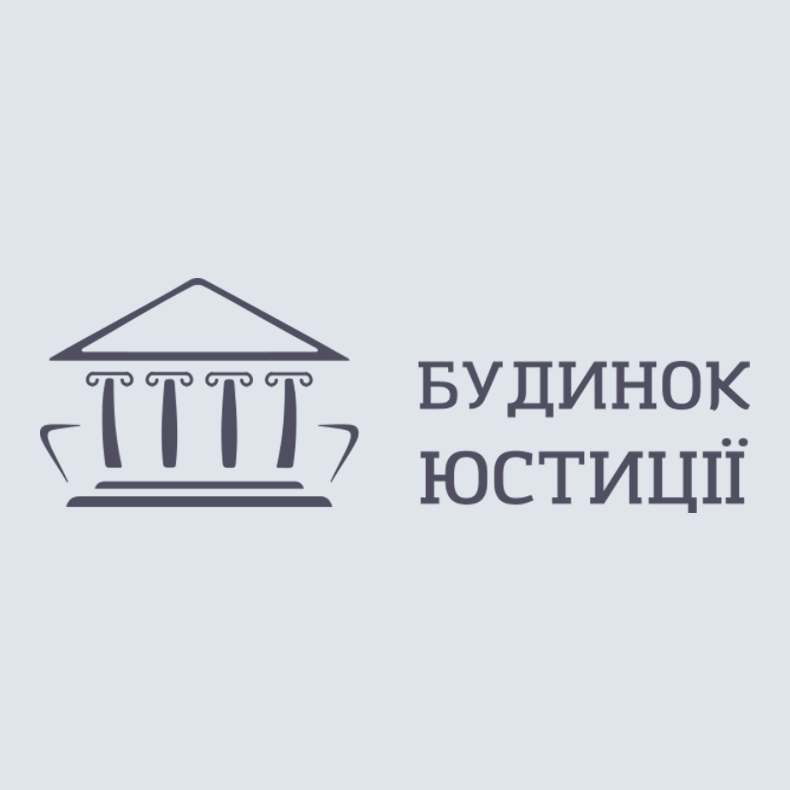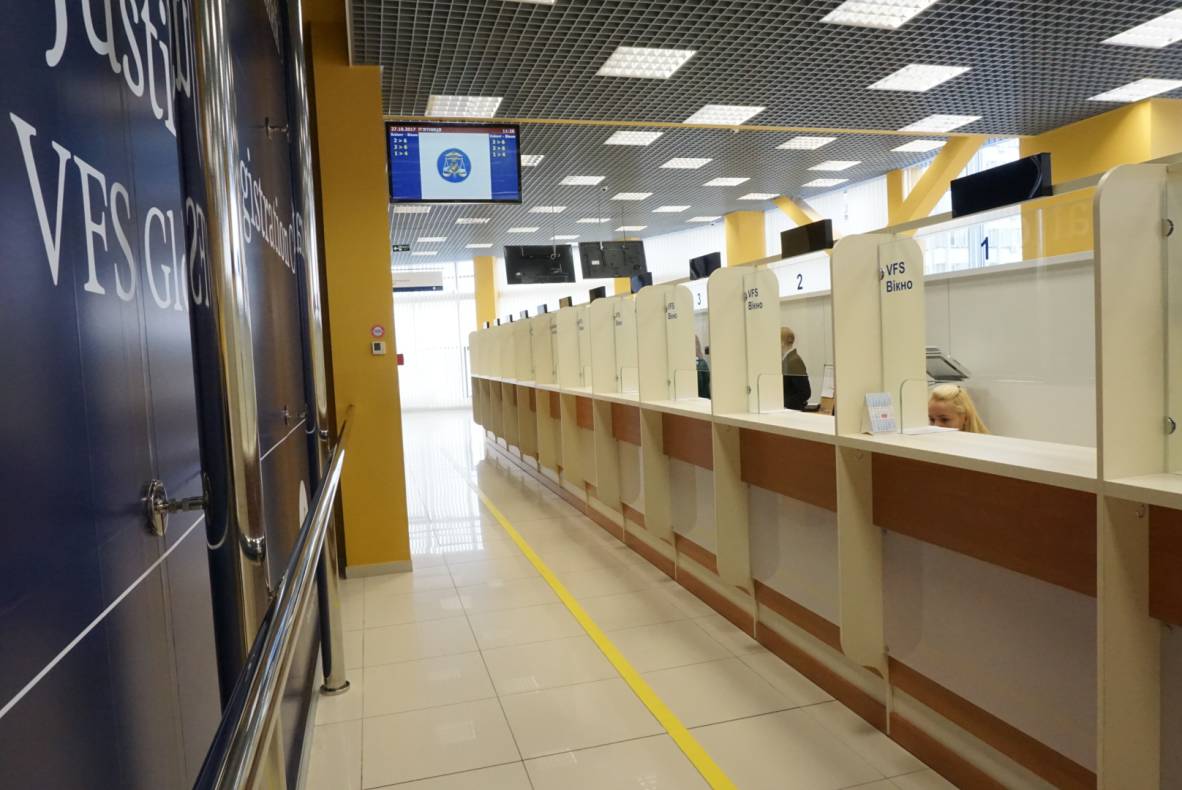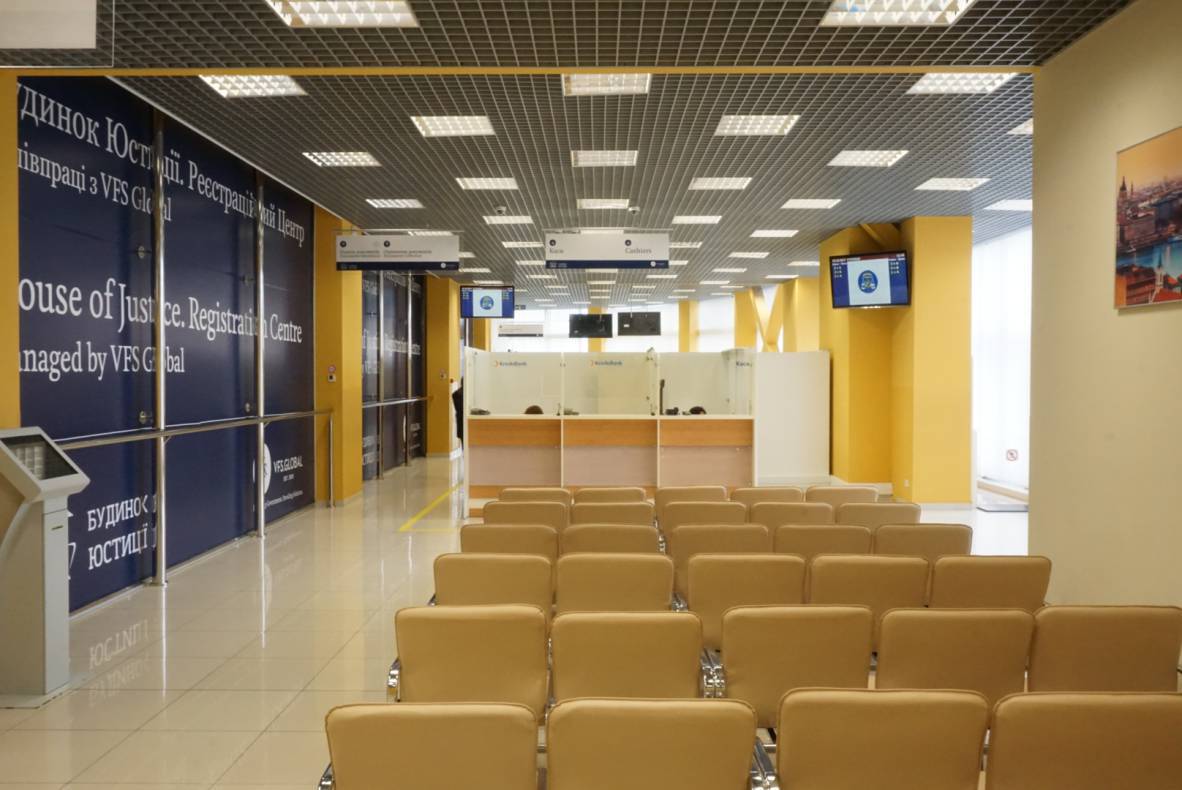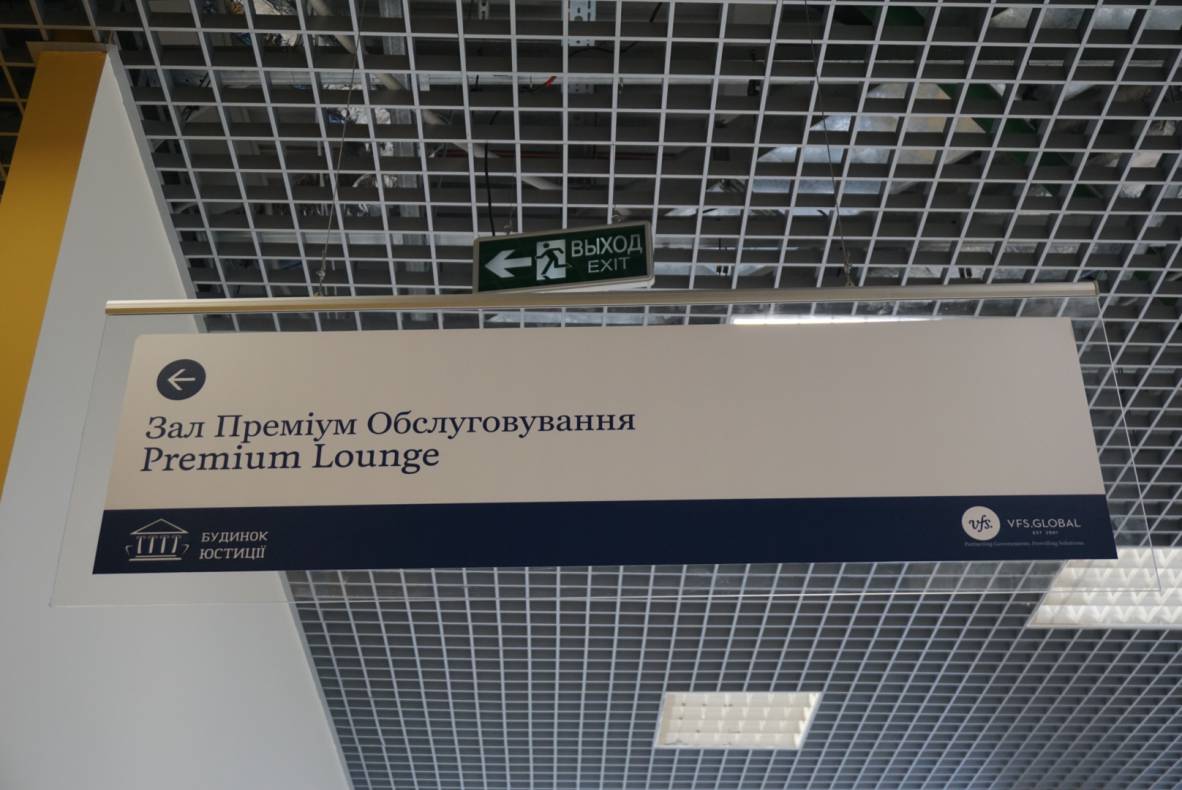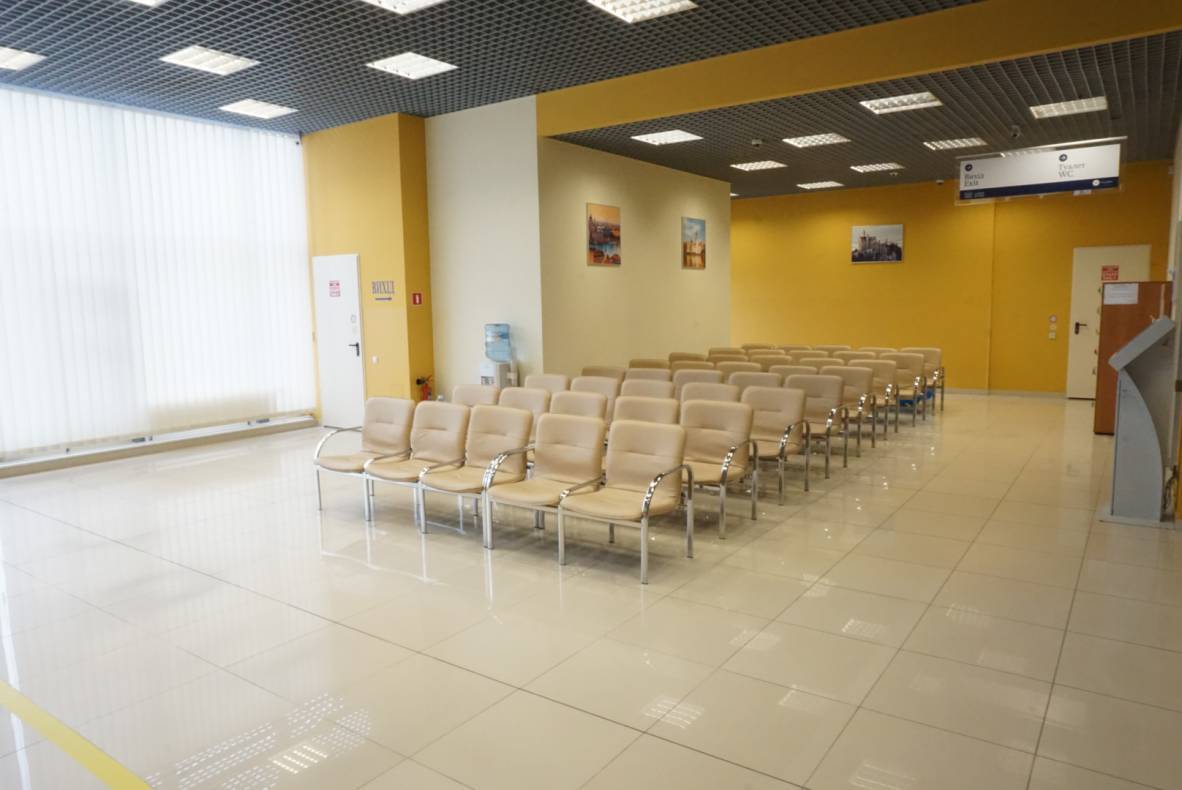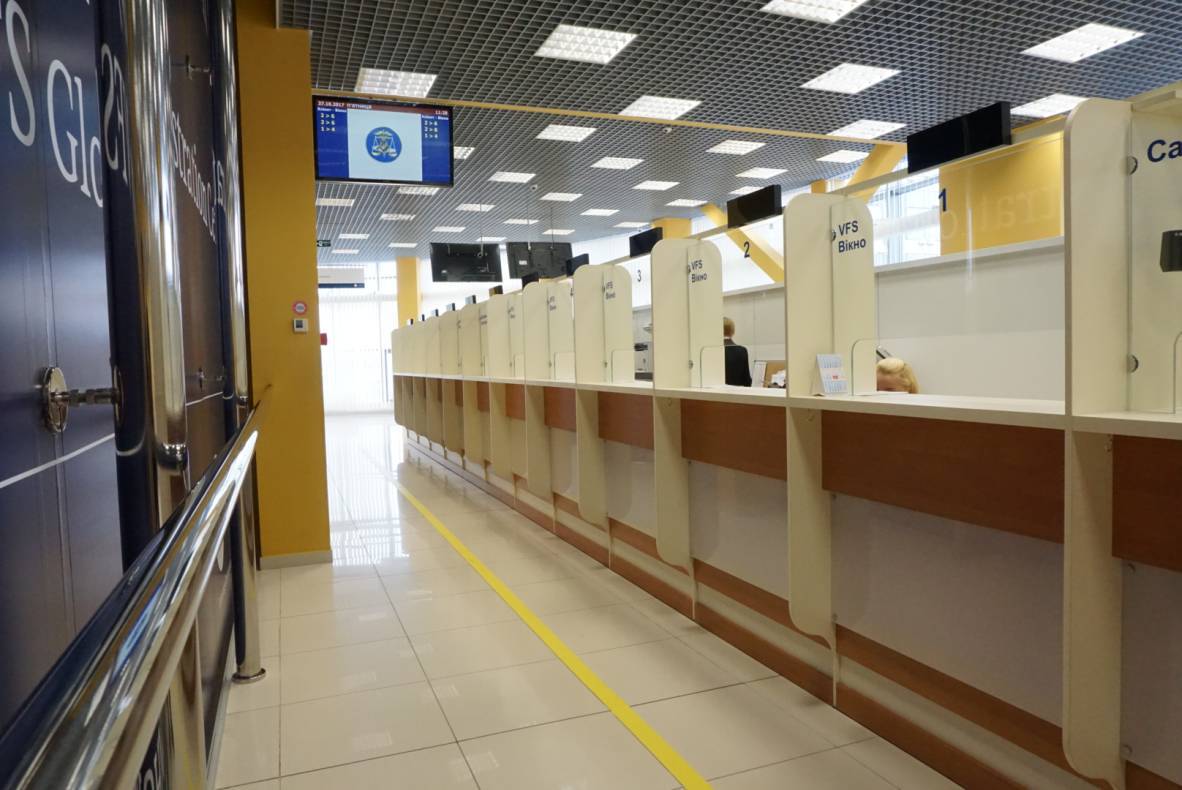 House of Justice
Need administrative service quickly, efficiently and comfortably?

VFS Global Registration Center together with Law Net lawyers offers various administrative services:
Driving license / international driving license
No criminal record certificate
Apostille on no criminal certificates, diplomas
Translation services
Duplicate of certificate of birth, marriage, death
Notary Services
Extract from the register of movable / immovable property
Registration of private entrepreneurs, legal entities and real estate
Registration / de-registration of a place of residence
Employment permit
Residence permit
Identification code for foreigners
Charters, punctures, orders, agreements
Permanent Representatives / Service Cards
Marriage within 24 hours / Marriage Contract / Large choice of additional wedding services and accessories
The list of services is not completed!

You can get more information on website, at +38044 2245765 or visit the Registration Center on the 8th floor of Gulliver Shopping Mall.