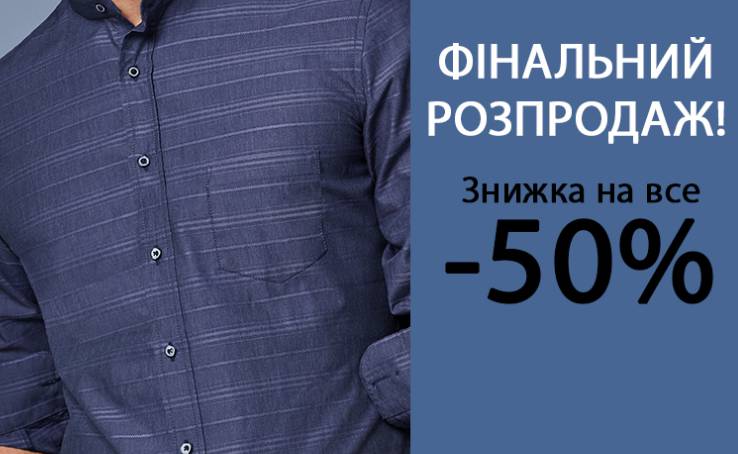 Final sale up to -50% of the brand of German shirts and blouse Eterna!
22.01.2018 9 1 minute
Buy two elite shirts of high quality cotton or silk at the price of one!
Want to say thank you to the author? Five stars and repost will be the best thank.