Skin on the face
What's happening? Cold, wind and heaters disrupt the hydrolipid balance, destroy the protective barrier, and increase the sensitivity of the skin. As a result, symptoms of dehydration appear: a feeling of tightness, redness and irritation.
How to proceed. Replace the usual care products with those that will meet the new needs of the skin. The "right" winter ingredients should resist sensitivity, dryness, and have an antioxidant and anti-aging effect. Such properties are possessed by polysaccharides, which are obtained by purification of culinary yeast - CM-Glucan (glucans). This progressive ingredient can be found in night and day regenerating creams and moisturizing lotions. They also perfectly nourish facial skin care products with natural oils such as avocado or shea butter. For moisturizing, hyaluronic acid, squalane (derived from olive, wheat, rice oil) are suitable.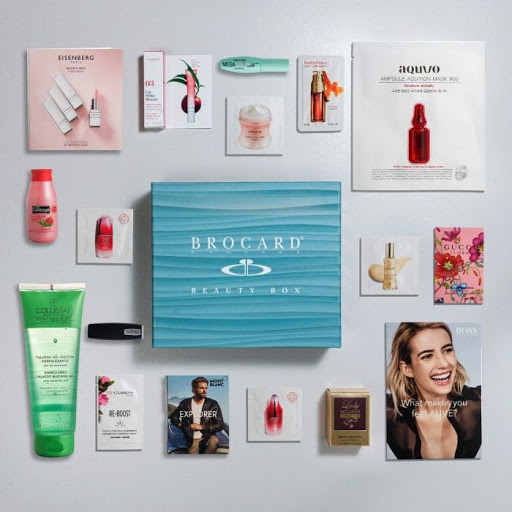 Lips
What's happening? Under the influence of winter factors, the lips become chapped, peeled and cracked. If you neglect daily care, evenly apply matte lipstick and even gloss will not work.
How to proceed. Use hygienic lipsticks and balms. They contain vegetable oils (for example, jojoba, shea butter, mango, beans), beeswax, as well as vitamins A, E, C, F, which, in addition to their nourishing and moisturizing effect, also have an antioxidant effect.
Hair
What's happening? The heating season dehydrates the hair, making it dry, dull and brittle. Hats accelerate root contamination and electrify. It is not surprising that hair begins to rapidly lose volume.
How to proceed. Special hair care products (serums, masks) with plant extracts and essential oils will be useful, which, simultaneously with moisturizing, cleanse and tone the scalp, helping to improve microcirculation. Bonuses - strengthening of hair follicles and activation of growth.
High-quality perfumes and cosmetics from world famous brands are waiting for you in the Gulliver shopping and entertainment center, which is one of the most popular shopping areas in Ukraine. The shopping and entertainment center is located in the Pechersky district of Kiev, not far from the Palats Sporta, Ploschad Lev Tolstoy and Klovskaya metro stations. To learn more about the stages of facial skin care, visit the beauty salons located in the Gulliver shopping center. Professional cosmetologists will be happy to share their secrets.