3 main restorative measures for lip skin
Cleaning. Like the face, the skin of the lips needs periodic disposal of the stratum corneum of the epidermis in order for the regeneration process to take place more efficiently. Success can be achieved with proven ingredients. For example, natural scrubbing lobules made from fruit fibers called luffa (yes, they are used for premium washcloths) deeply cleanse the pores without damaging the surface, improve oxygen access to the skin cells of the lips, and therefore improve their texture and add freshness. Also, coconut sugar should be added to the components of effective cleaning - an effective and mild exfoliant that evens out the relief of the lips and restores blood circulation.
Moisturizing. Lips love not to be allowed to dry out. Only by no means by licking, but by using products that retain moisture for a long time. Beeswax is capable of this, which not only fights dryness, but also protects the lips from external irritants. Active moisturizers also include: lanolin, cocoa and moringa oils, hyaluronic acid, squalene. By the way, since the skin on the lips is as fragile as around the eyes, moisturizers under the eyes can be safely used on the lips.
Food. Natural ingredients effectively nourish lips - vegetable oils: shea butter, olive, coconut, almond, immortelle, lavender. Not to be confused with mineral oils, which should not be found in lip products. Also effective will be balms with grape seed extract, which have antioxidant properties, and therefore resist aging.
Lip care: top 7 beauty products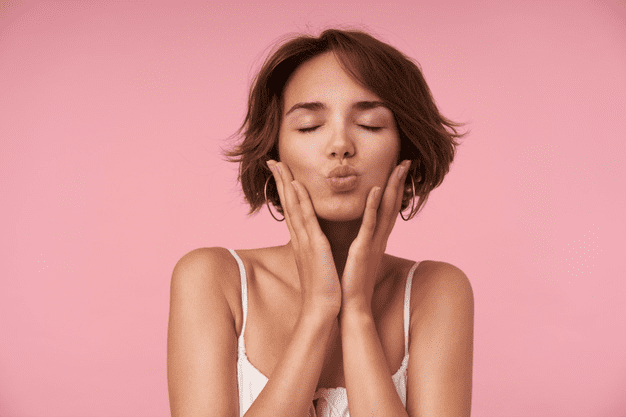 Patch under the eyes all over the world, and in Ukraine in particular, today you will not surprise anyone. Therefore, do not be surprised at the special lip products in the form of compact applicators. They act like masks: they fill the skin with beneficial ingredients, moisturize and nourish.
The category "perfumery and cosmetics" in Gulliver is represented by a wide assortment range. If you need help, consultants will be happy to advise you. The shopping center has a convenient location in Pechersk in the center of Kiev, between the metro stations "Leo Tolstoy" and "Palace of Sports". We have compiled for you a list of top care products that you can easily find in the Gulliver shopping and entertainment center:
Caudalie Soothing Lip Balm (Good Day Pharmacy, 0th floor)
Plump Lips! Kocostar (Brocard, 1st floor)
Lip gloss Sensai Total Lip Gloss, Brocard (Brocard, 1st floor)
Fruit lip scrub (Mr L'occitane, 1st floor)
Universal balm for lips, body, face and hair Le Petit Remede (m. L'occitane, 1st floor)
Love Oil Nourishing Lip Balm (Mr Kiehl's, 1st Floor)
Too Cool For School lip balm-scrub (m-m Brocard, 1st floor)