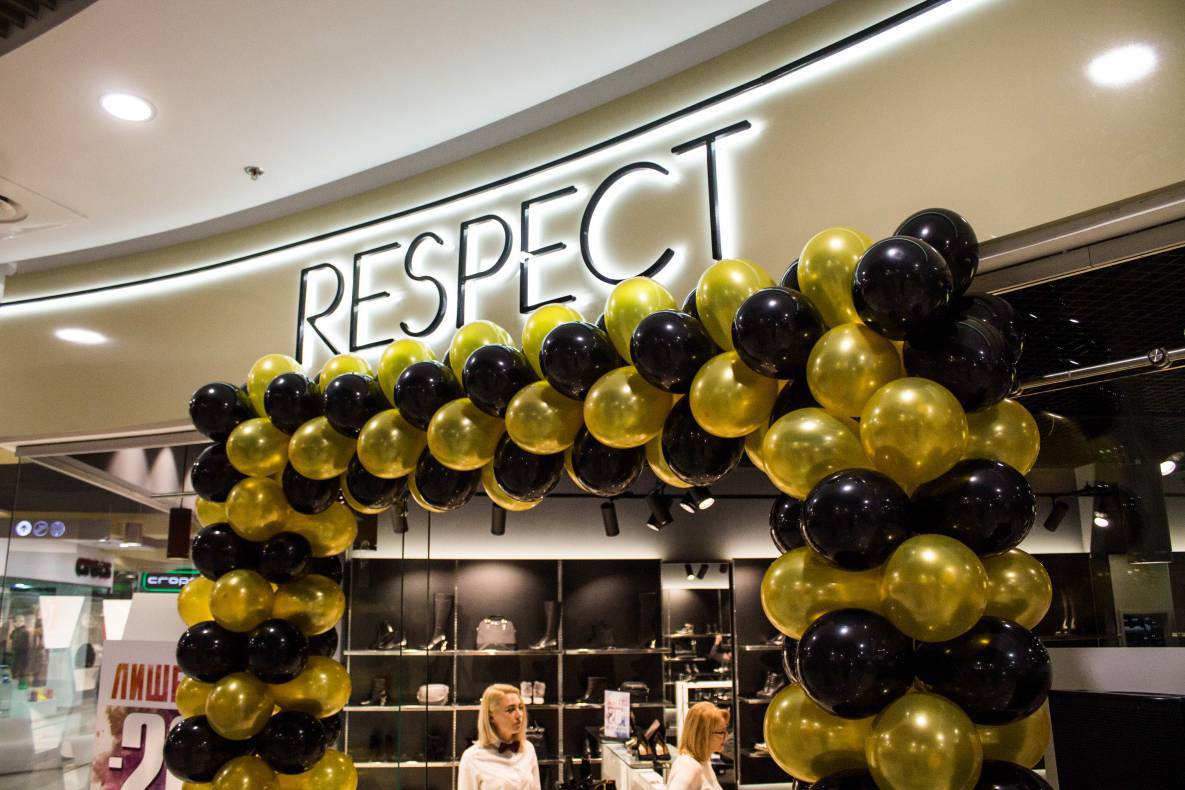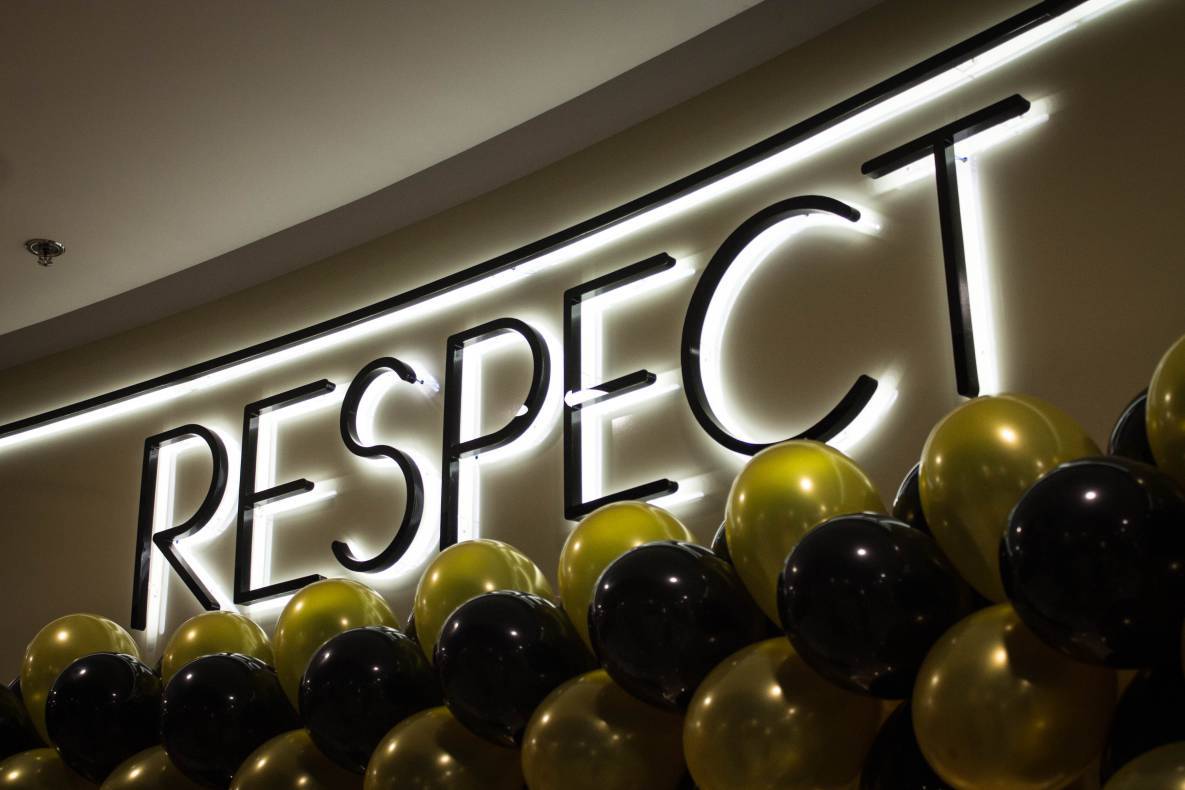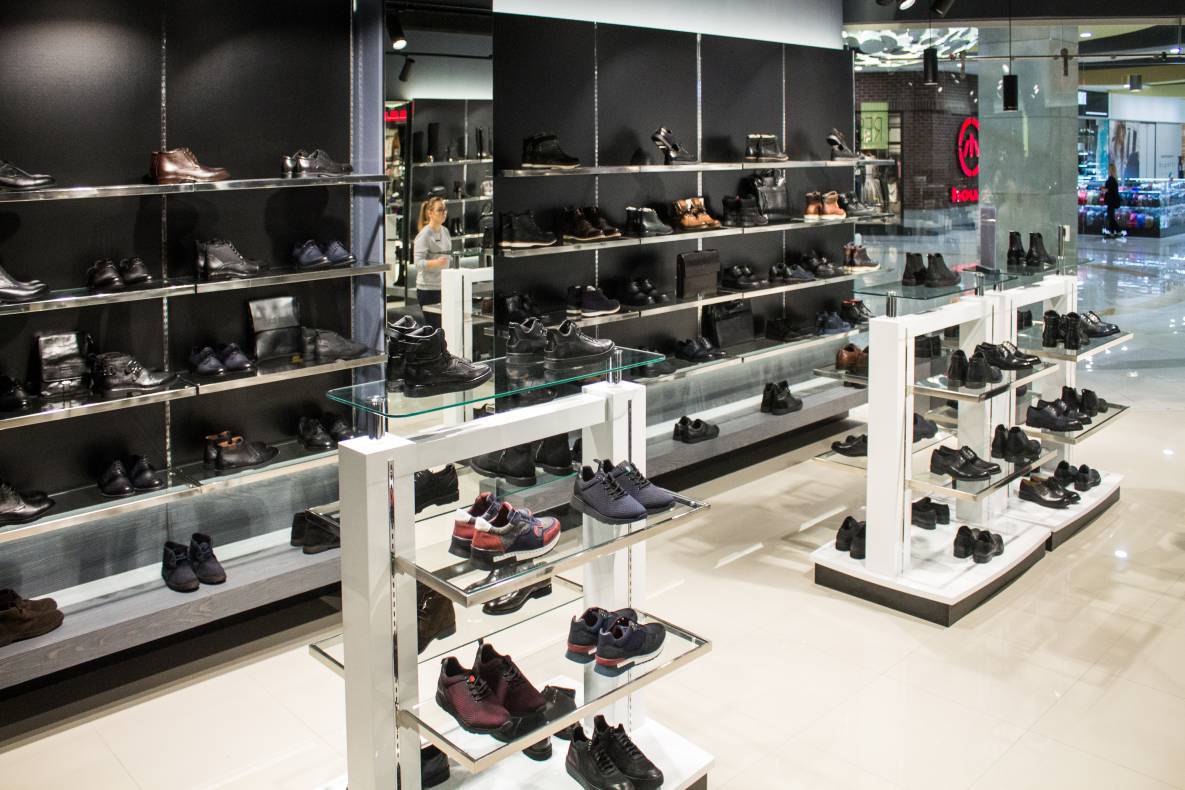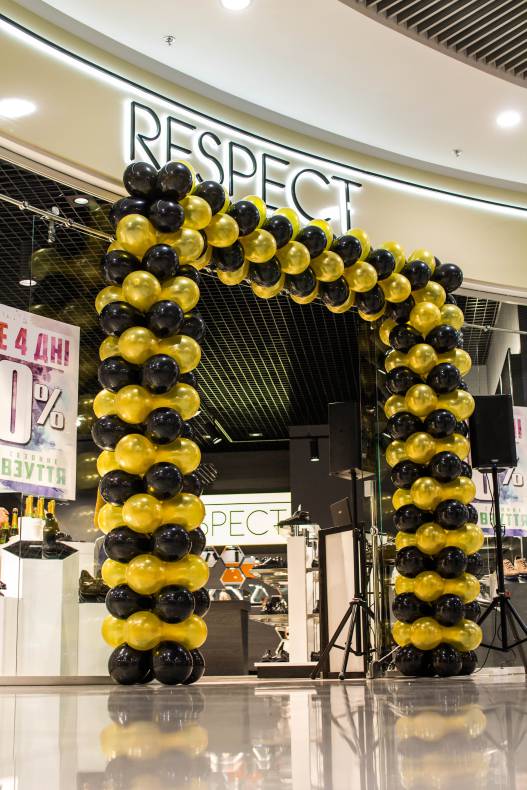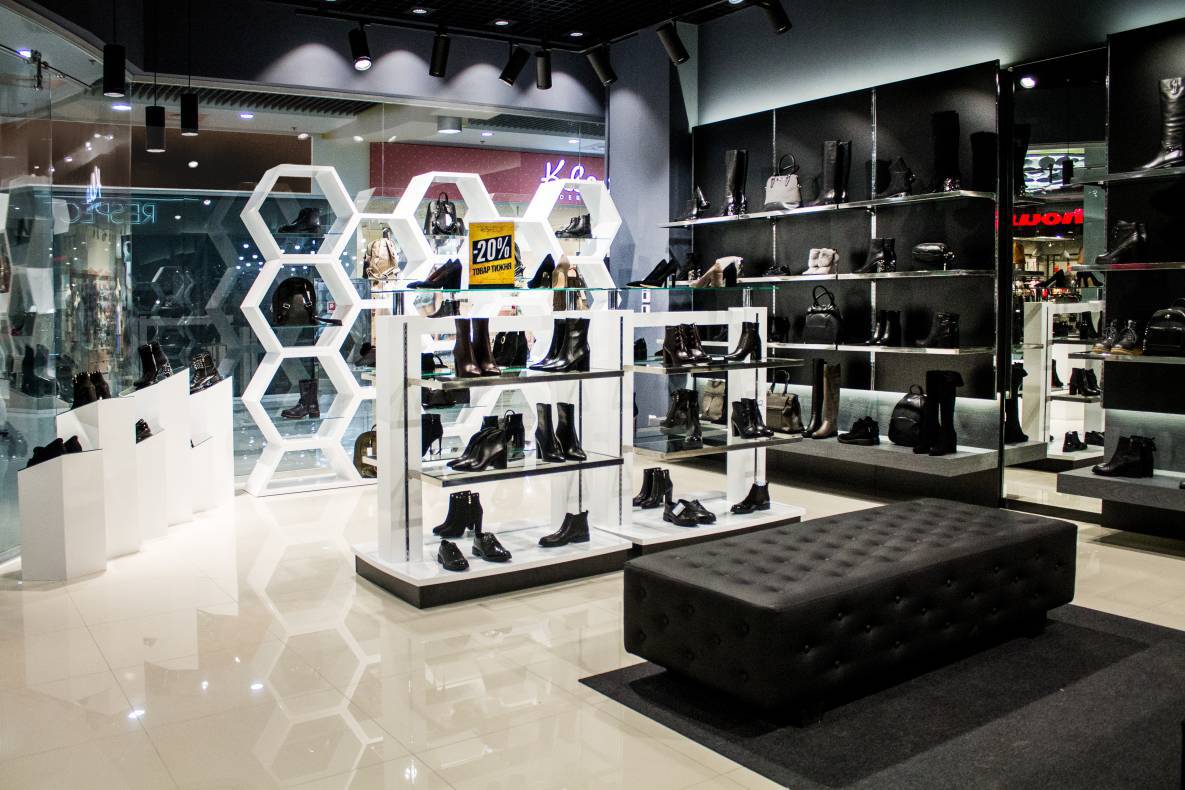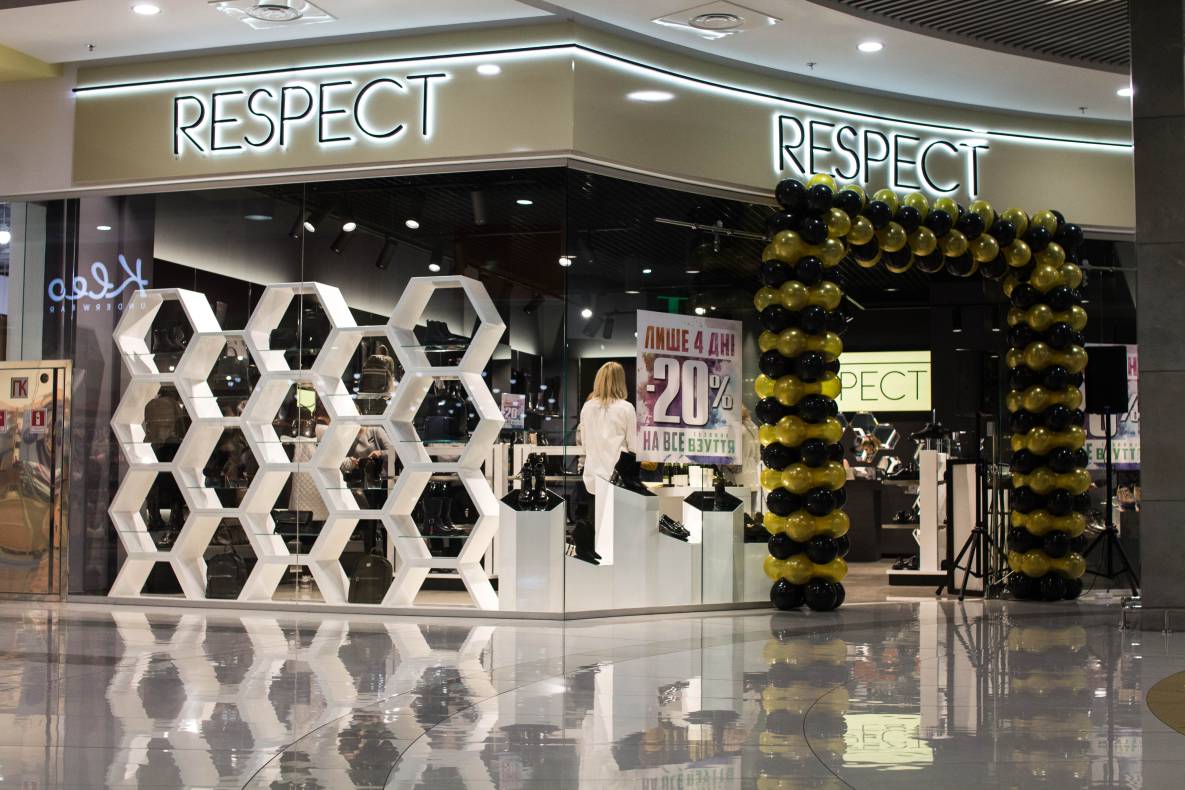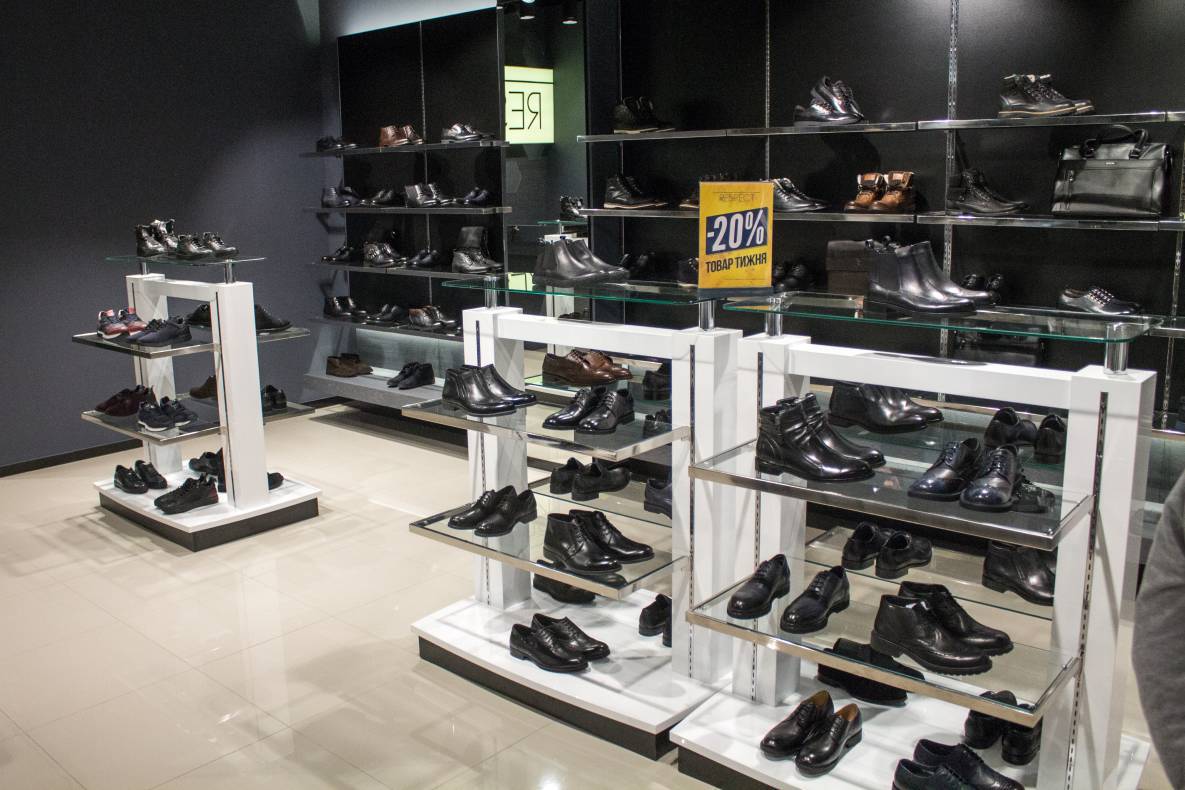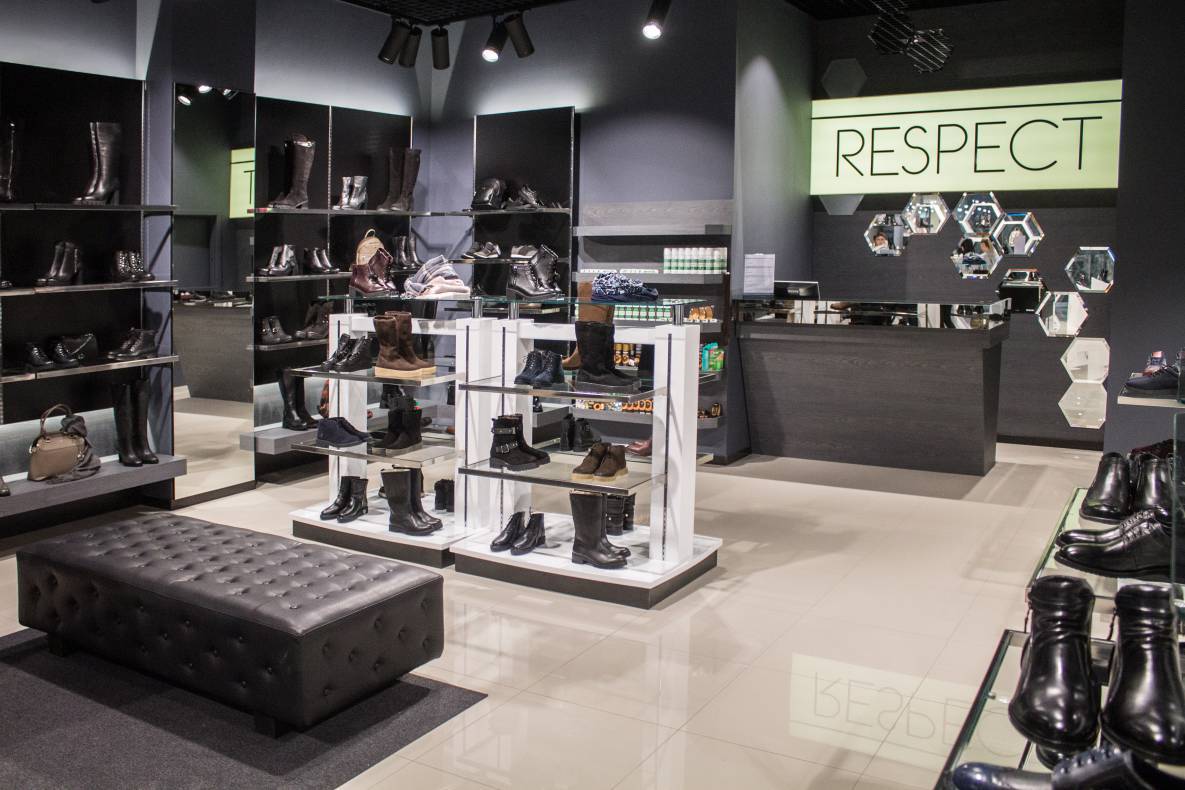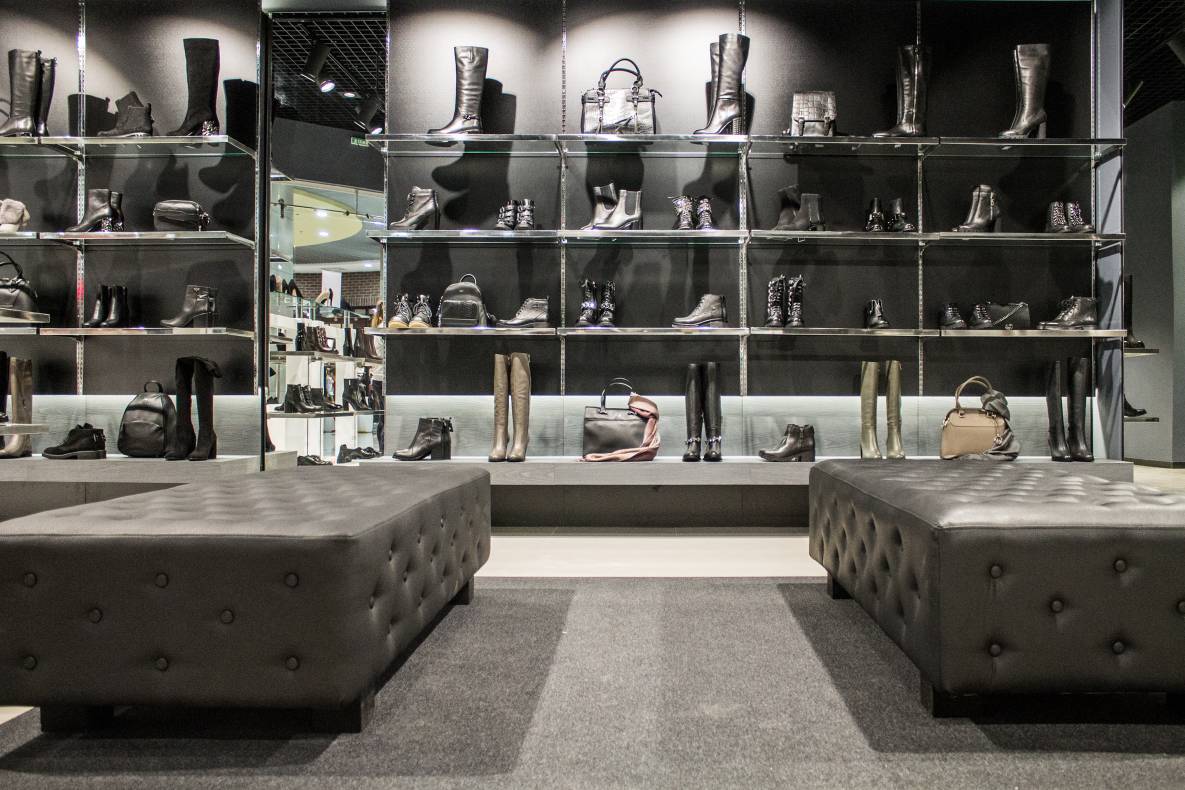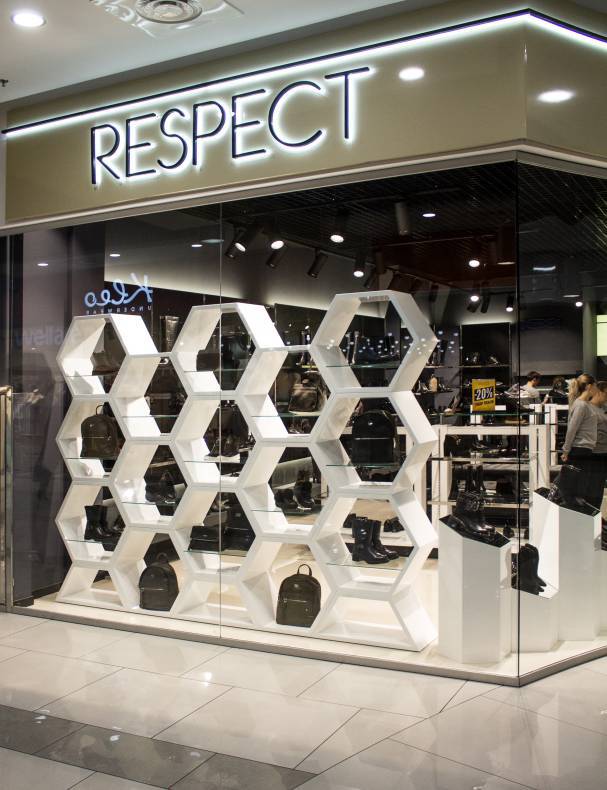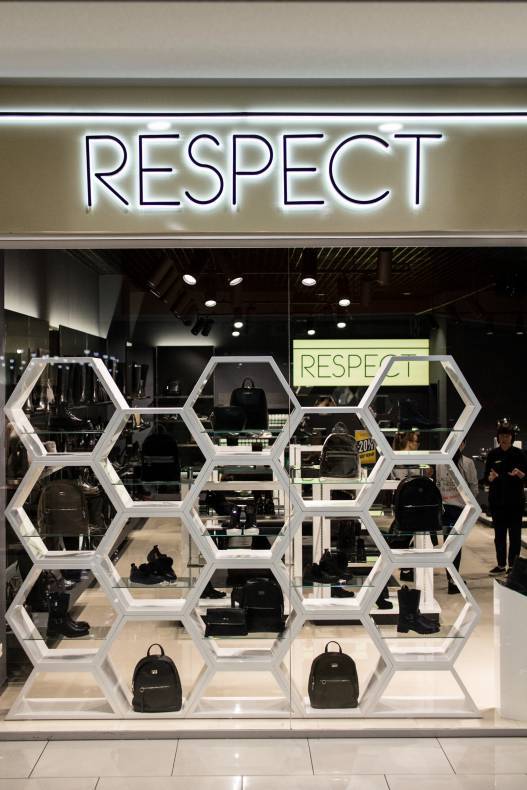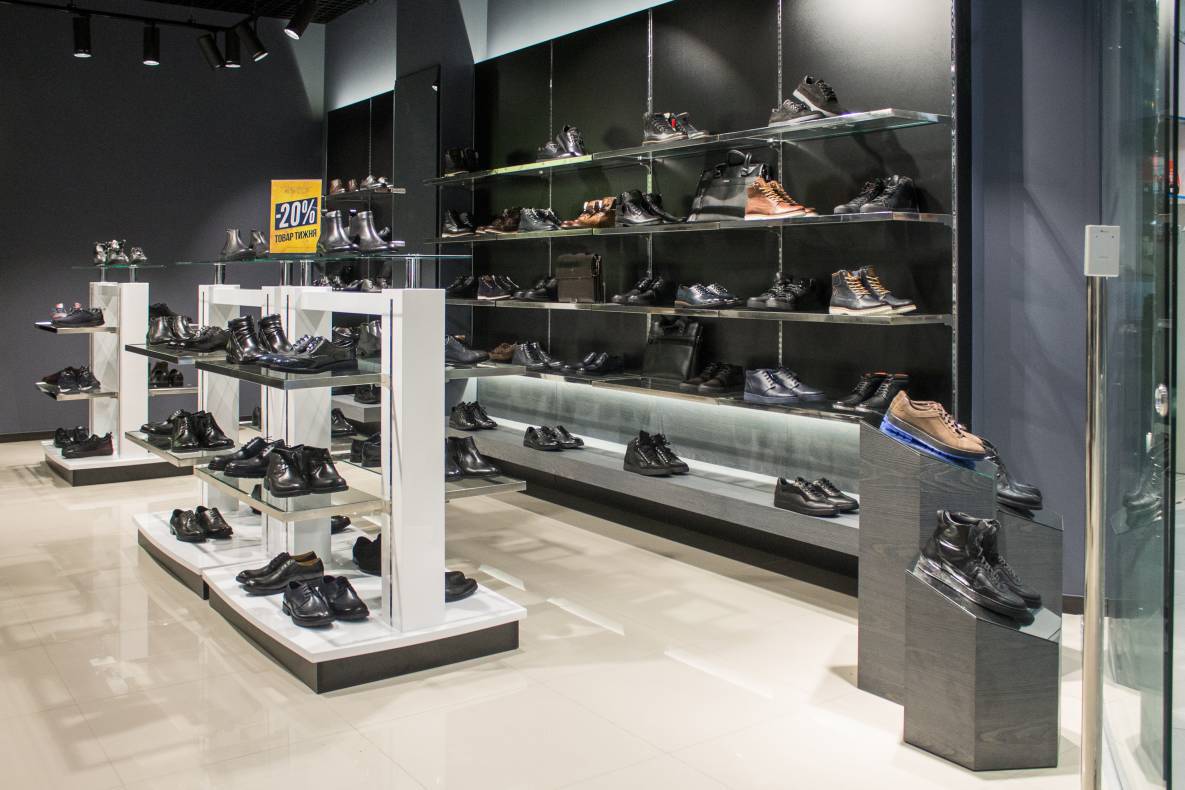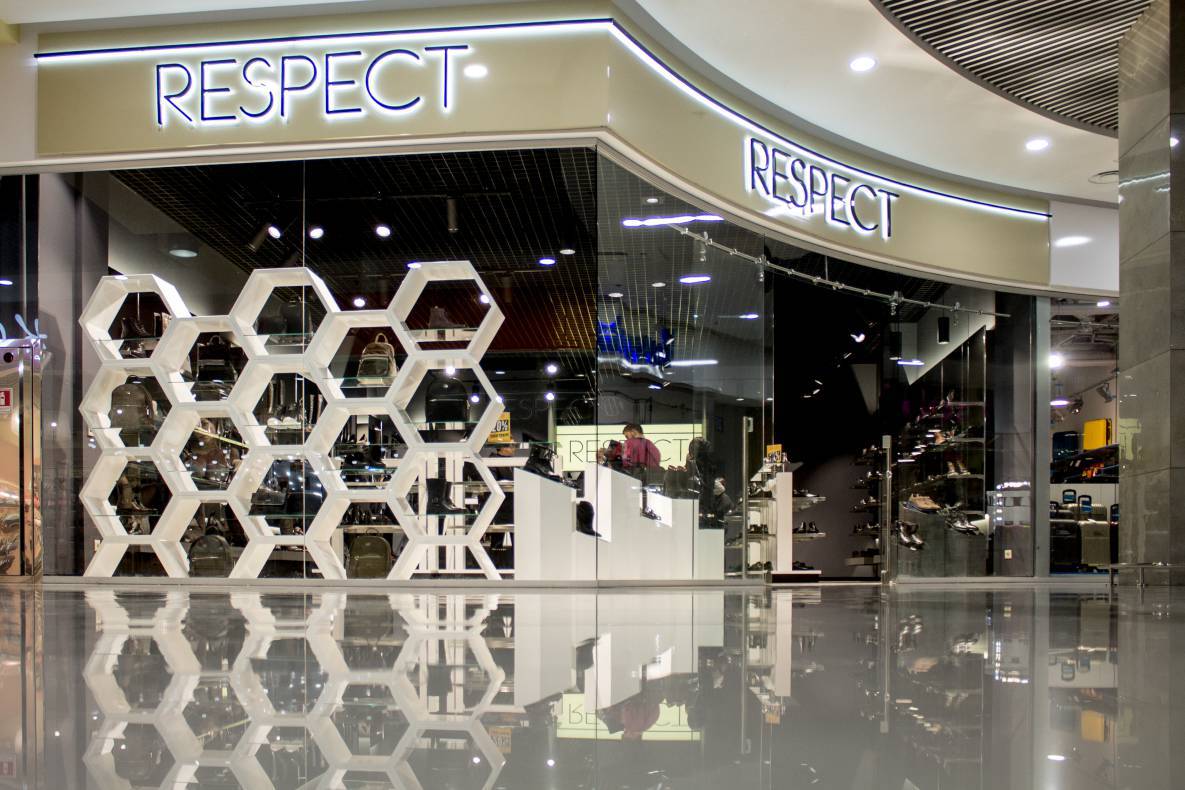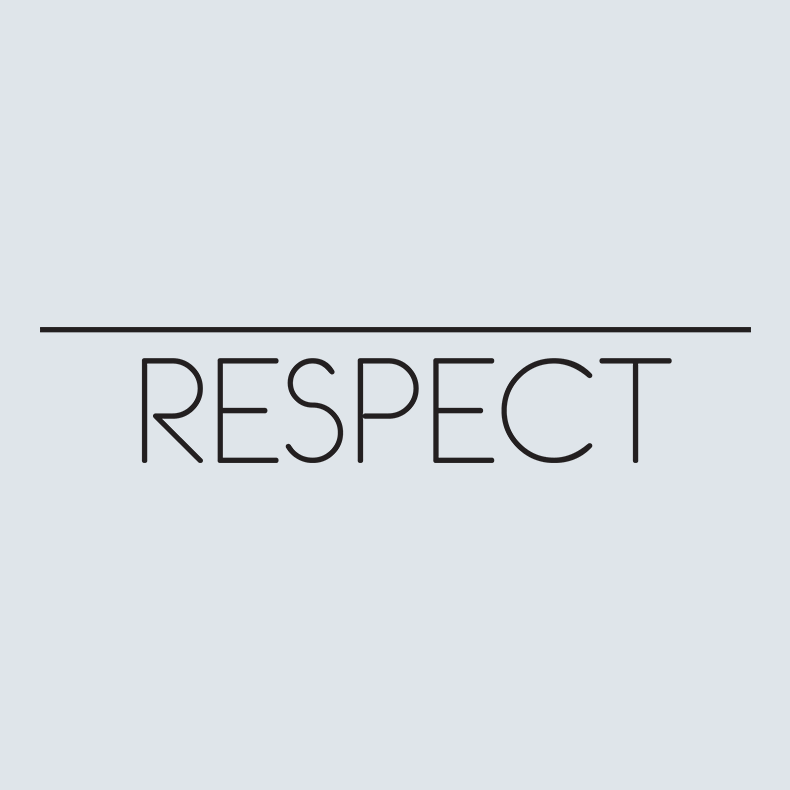 RESPECT
The Respect style is a combination of lines of elegance, convenience, fashion and comfort. Bright design and using of modern materials corresponds to the actual trends of world fashion. The target audience of our salons is people who lead an active lifestyle, follow the fashion and want to look modern and stylish. Our customers value a quality service and comfortable conditions in buying.
The Respect Shoe chain has been introduced in Ukraine since 2004 and now it is one of the most actively developing companies. The company continues to win the sympathy of new customers.
The best estimate of the company's work is the high trust of clients and partners, confirmed by "Brand of the Year 2009". The clarity and coherence of work, the fulfillment of our commitments, and high quality of services - these are the principles underling the company's corporate culture.