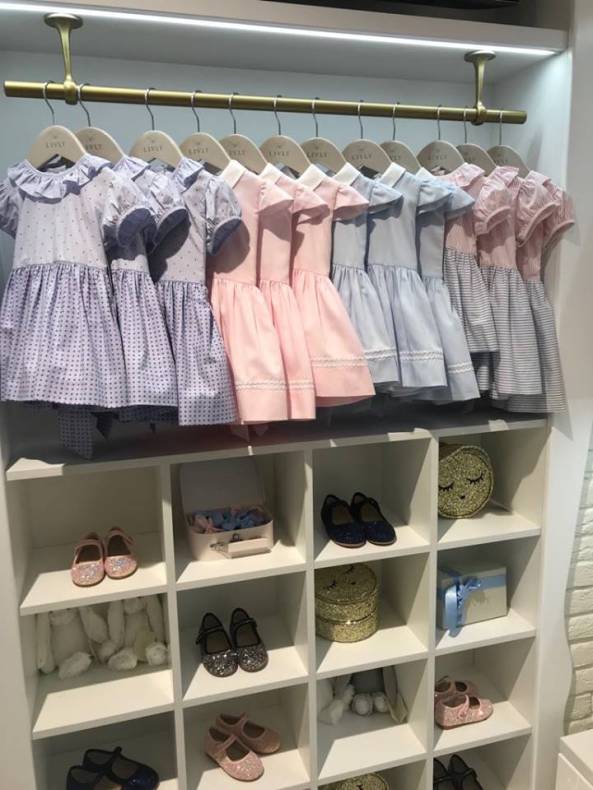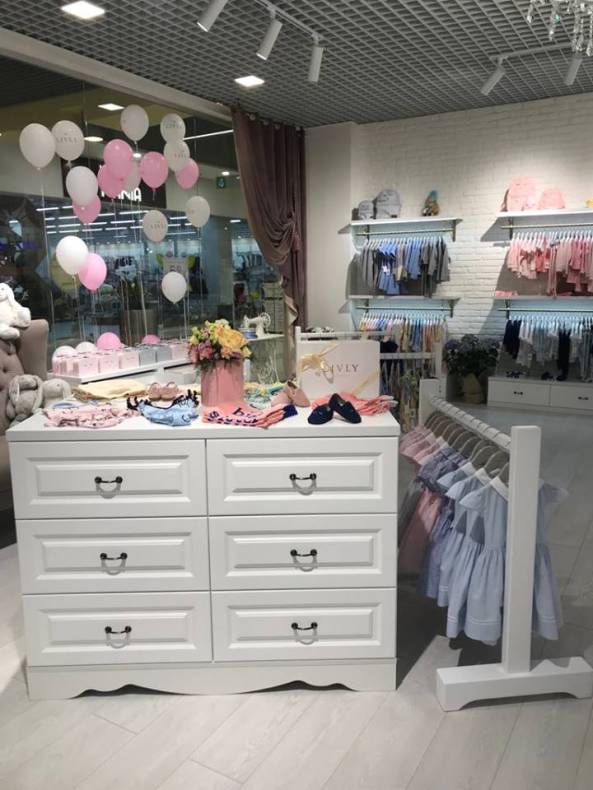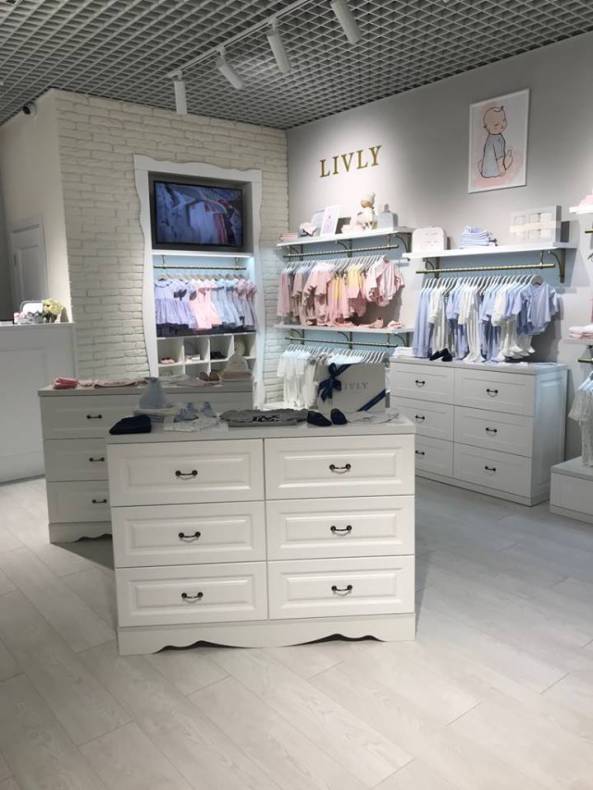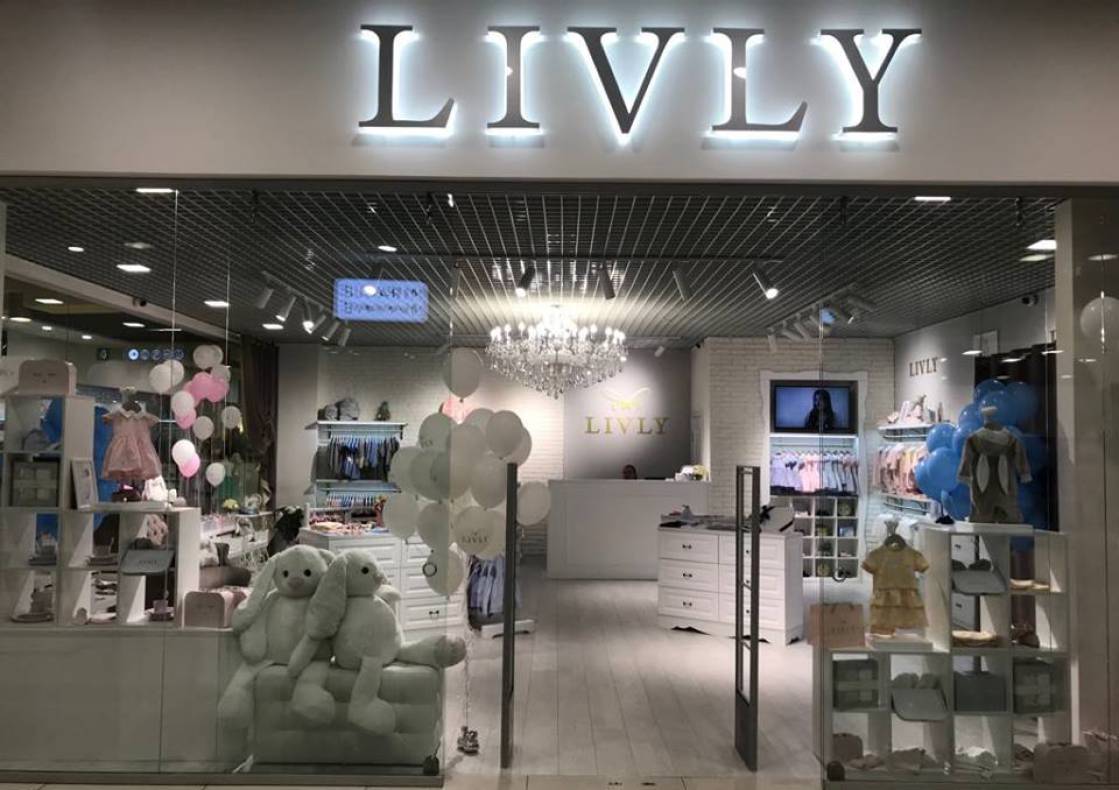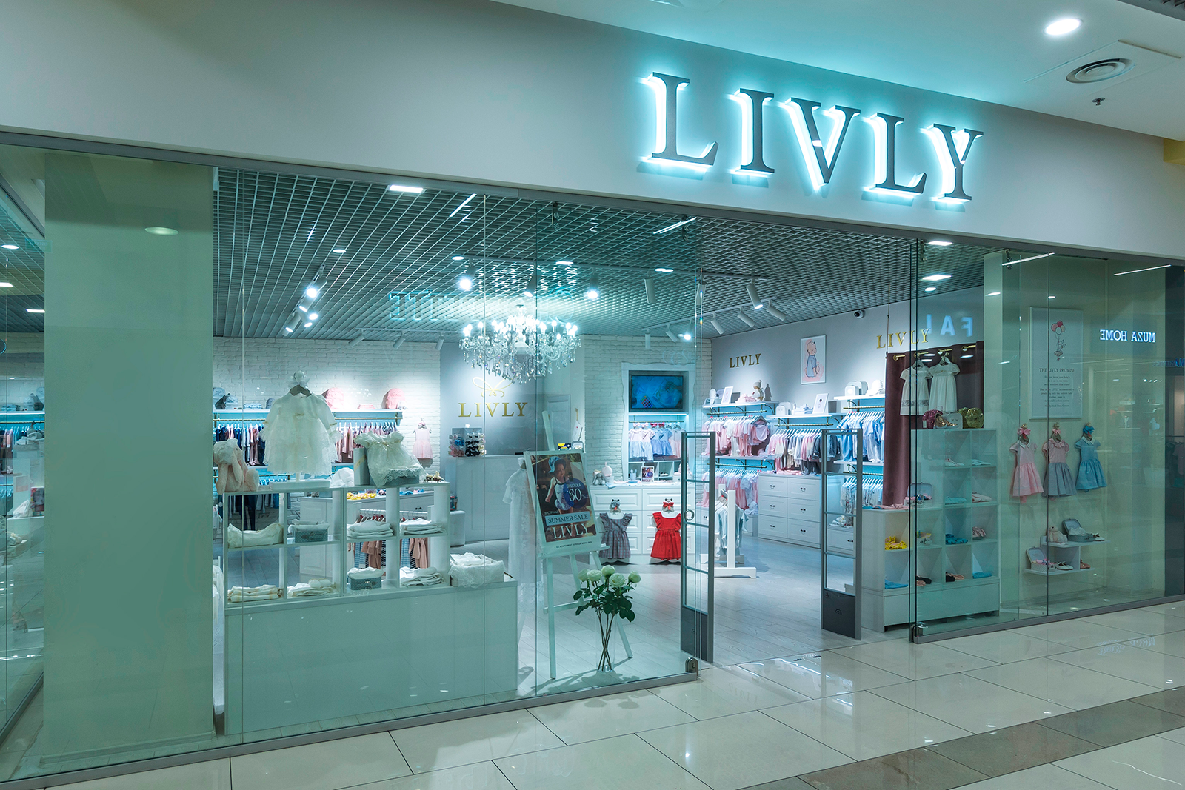 LIVLY
LIVLY is the favourite brand for children of Hollywood actors and European royal families. Now it is the turn of Ukrainian moms to appreciate the unique benefits it offers: collections are made with the most delicate natural fabrics of premium quality such as PIMA COTTON and cashmere;
-distinctive and recognizable style of the collection creator is both discreet and aristocratic. Your little one will be accustomed to good sartorial taste since very childhood, which will contribute to him or her developing versatile personality;
-motherly love is in every stitch. All LIVLY models are designed with the maximum comfort for children in mind and thought-out to the smallest detail. Which is unsurprising, as the designer and muse of the brand is its founder, Lisa Carrol, mom of five herself.
Why PIMA COTTON and what makes it the perfect choice for children:
-very long staple of cotton which renders softness and flexibility to the fabric;
-pima is lighter than the regular cotton, yet much more durable, which is an ultimate advantage for children's clothing;
-like any cotton, pima cotton is 100% natural fabric, however, unlike the rest, this kind of cotton is hand-picked, which guarantees fibre softness and impeccable purity without any additives or chemicals;
-this grade of cotton is wonderfully absorbent, causes no allergies or dermatitis, paediatricians recommend it for children's skin which is particularly delicate and sensitive.
We are honoured to invite Ukrainian moms to join the Livly brand. Livly clothing is worn by children of such celebrities as Jessica Alba, Orlando Bloom, Victoria, Crown Princess of Sweden, and Sarah Jessica Parker. Earning trust and loyalty of celebrities is no easy feat, especially when it comes to their most precious ones, their children. Livly, however, managed to succeed.
Now you have this amazing opportunity to test the choice of numerous celebrities and become customers of this fairy-tale designer brand in Ukraine. Let your little stars shine bright and far!