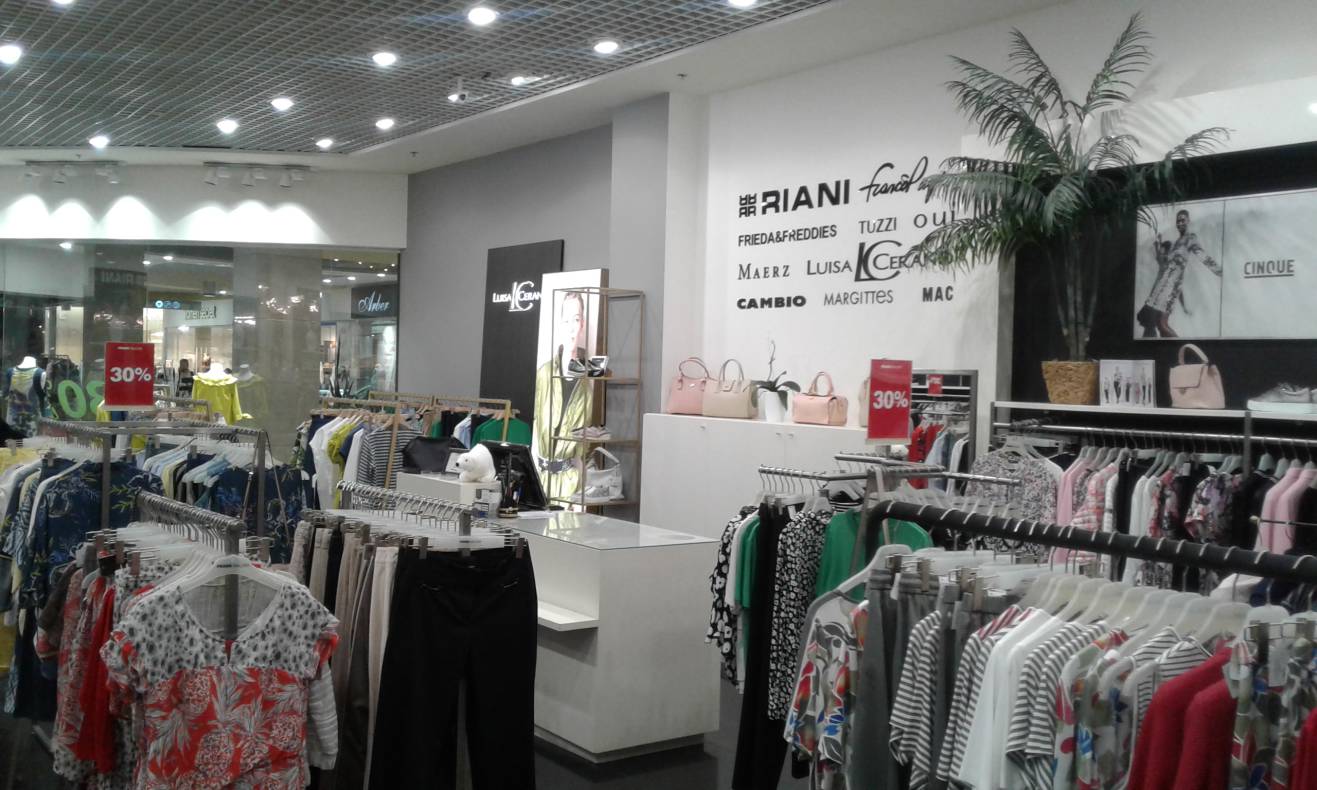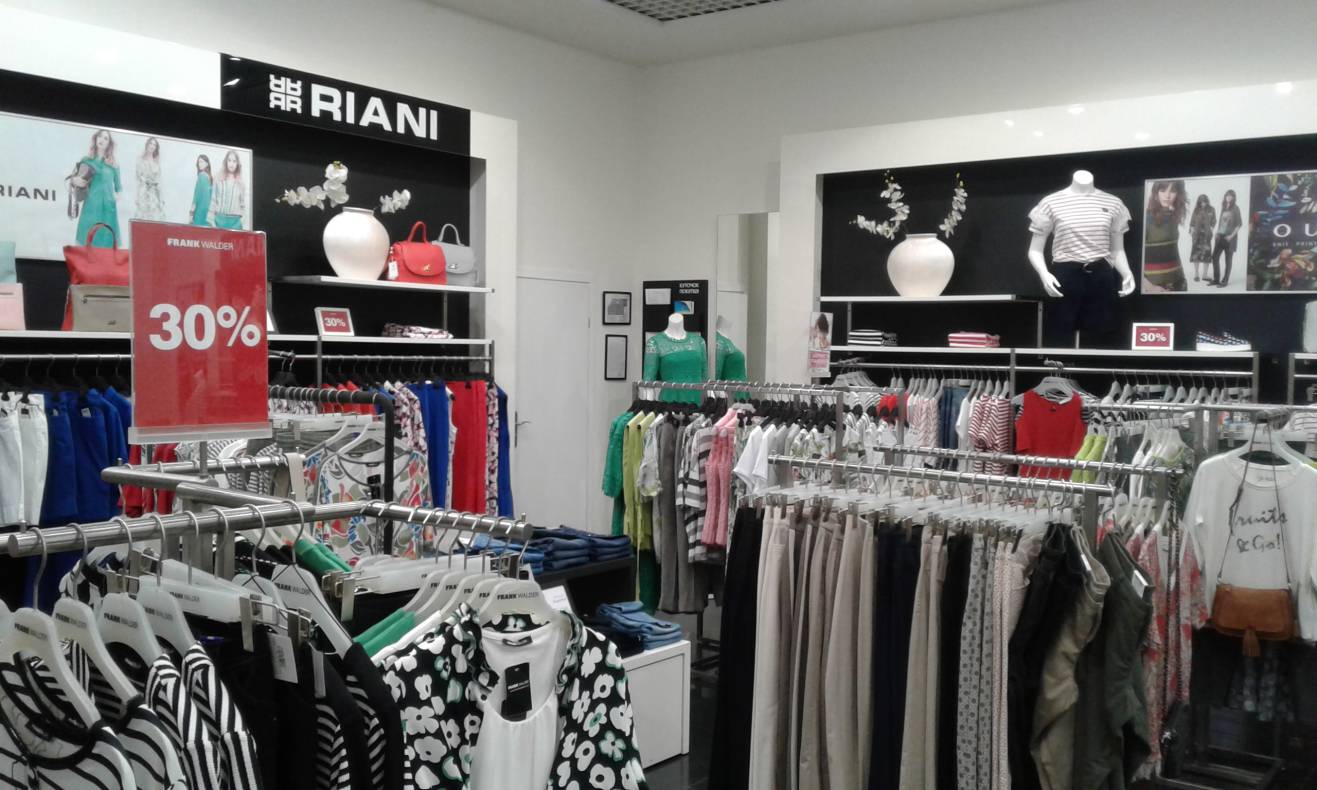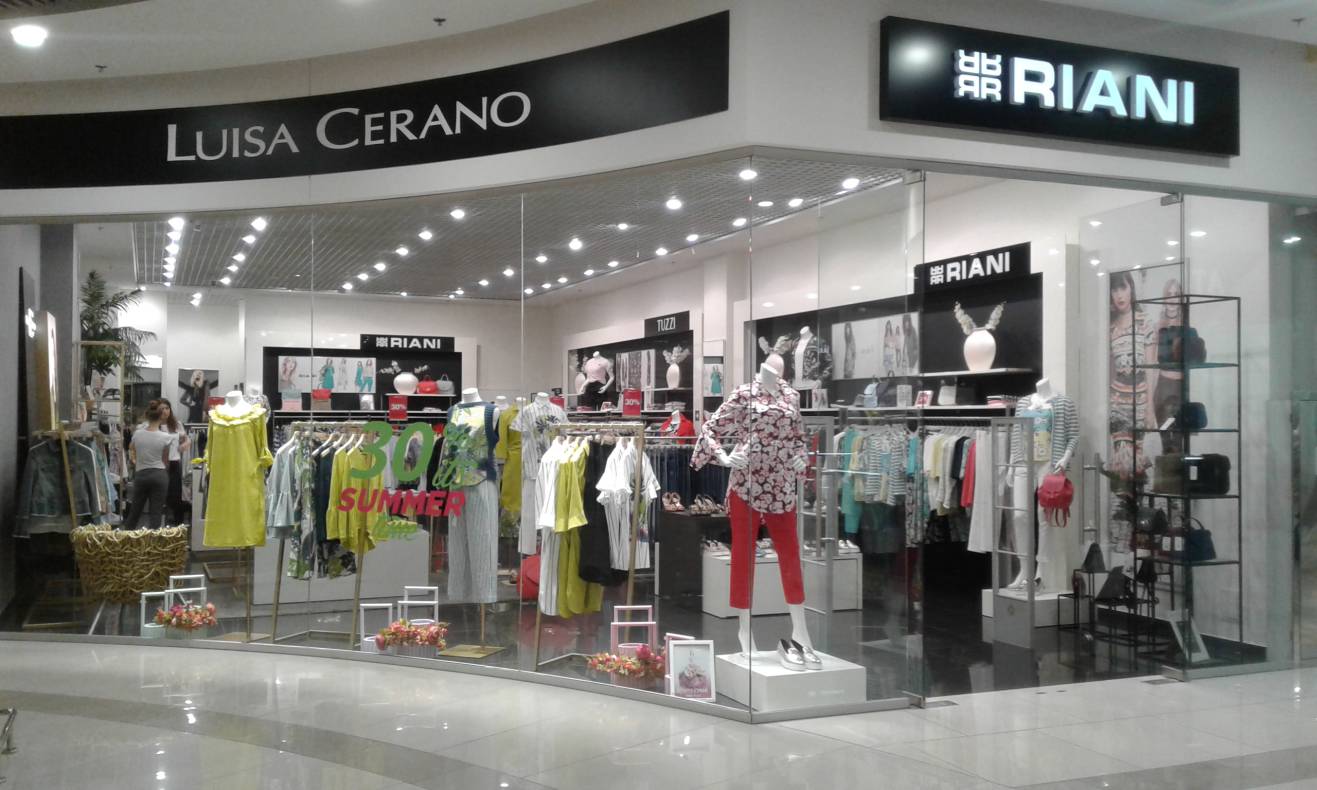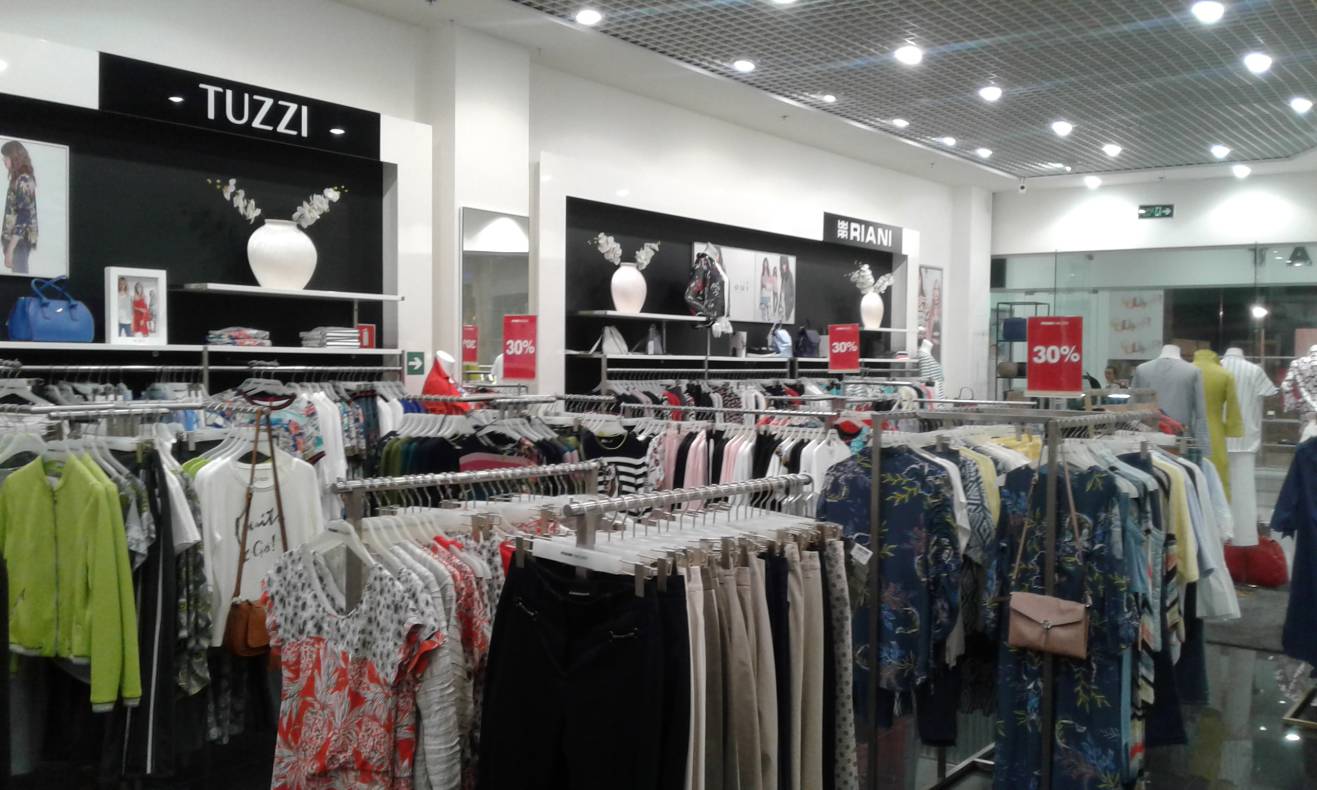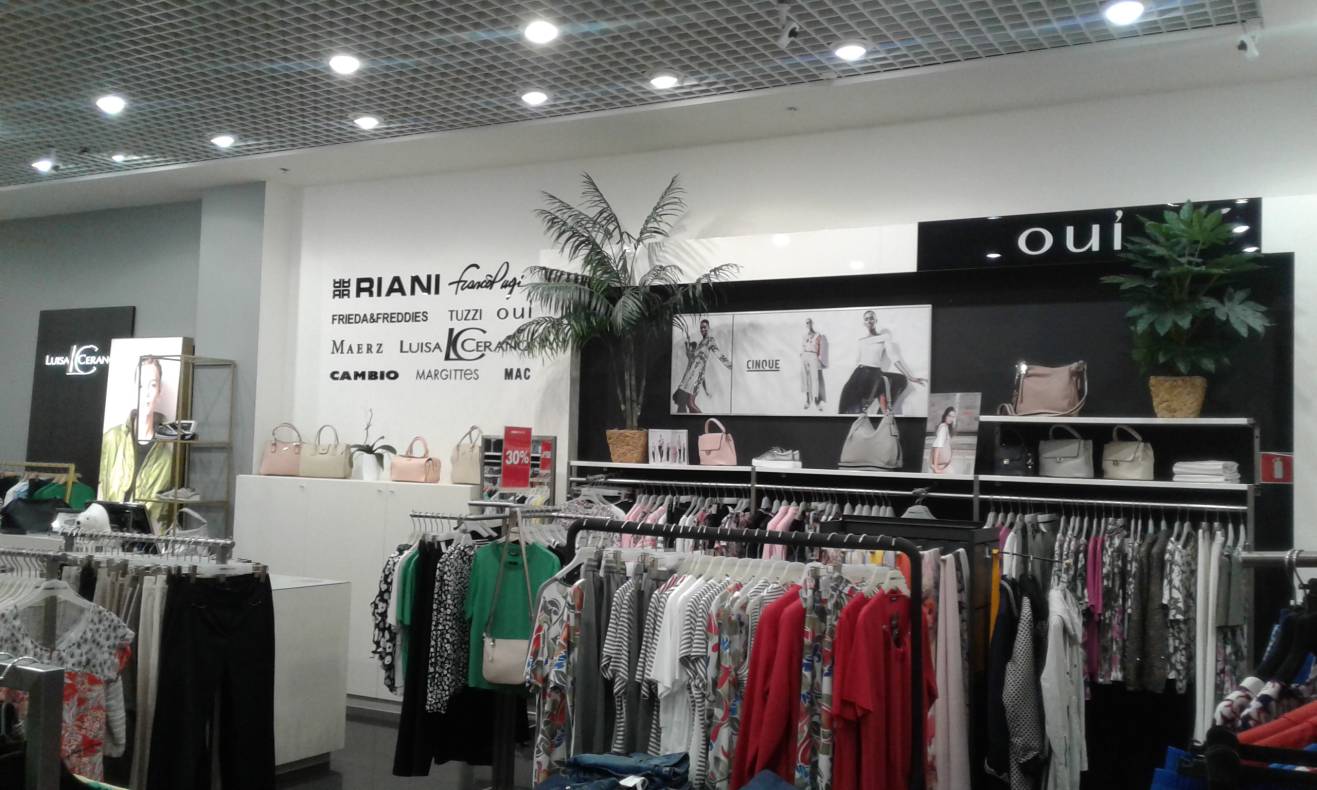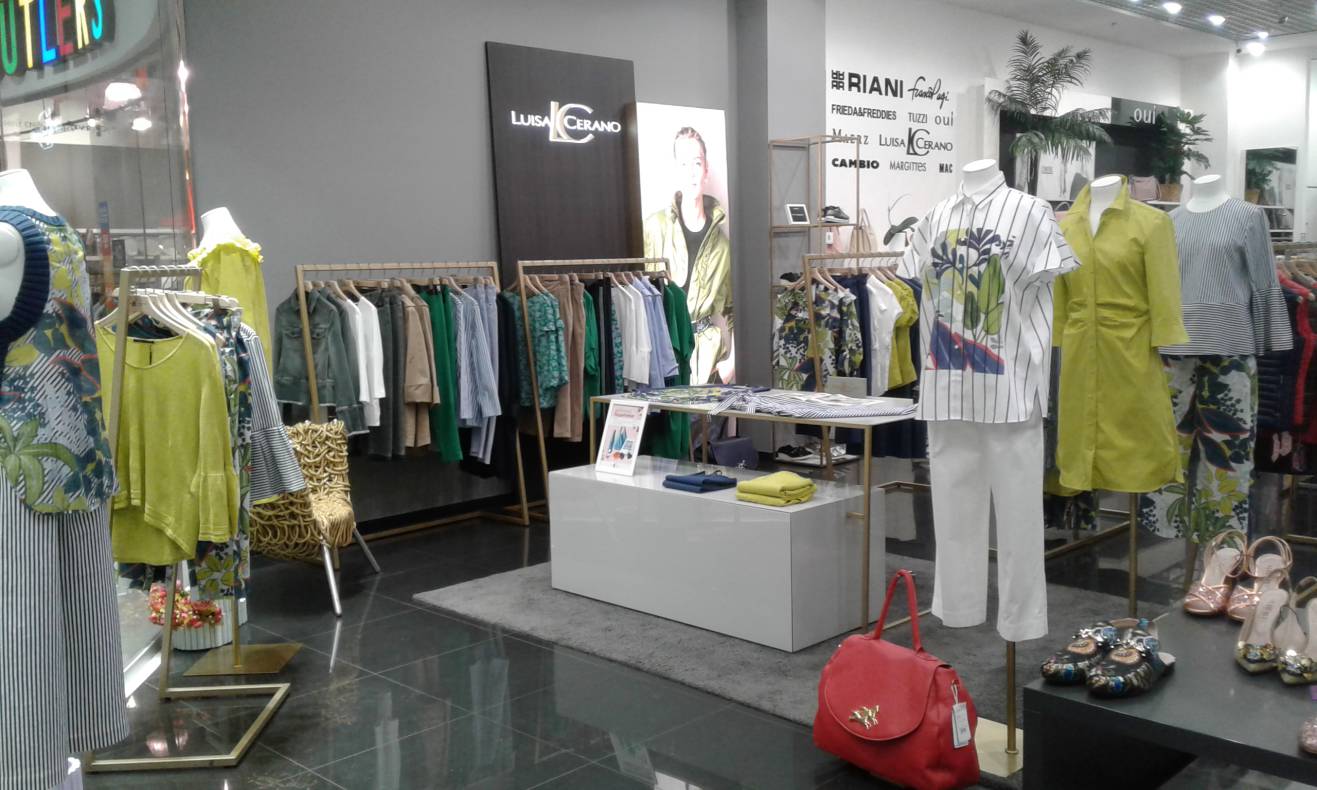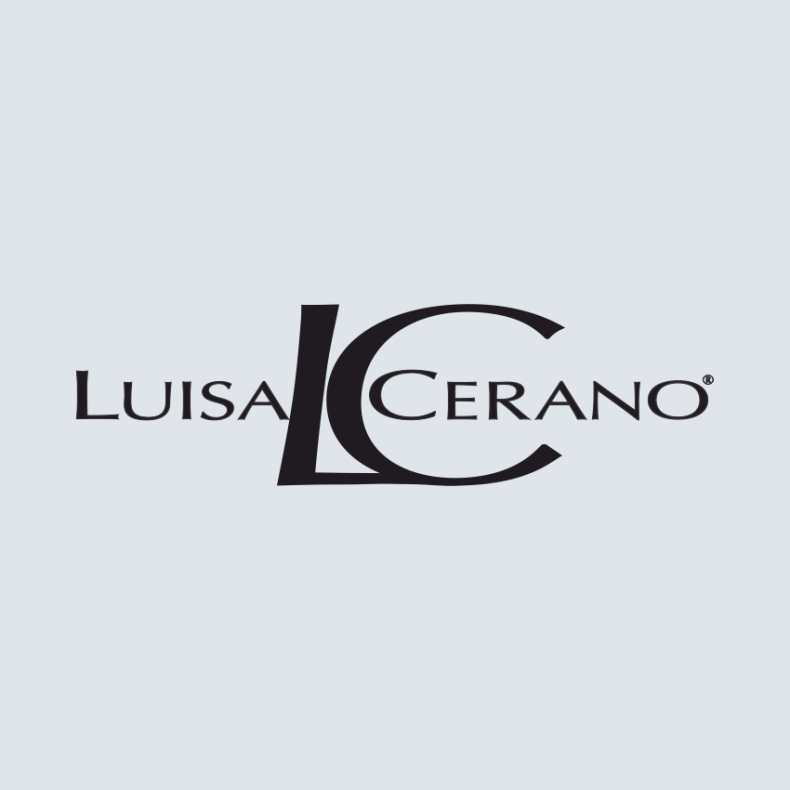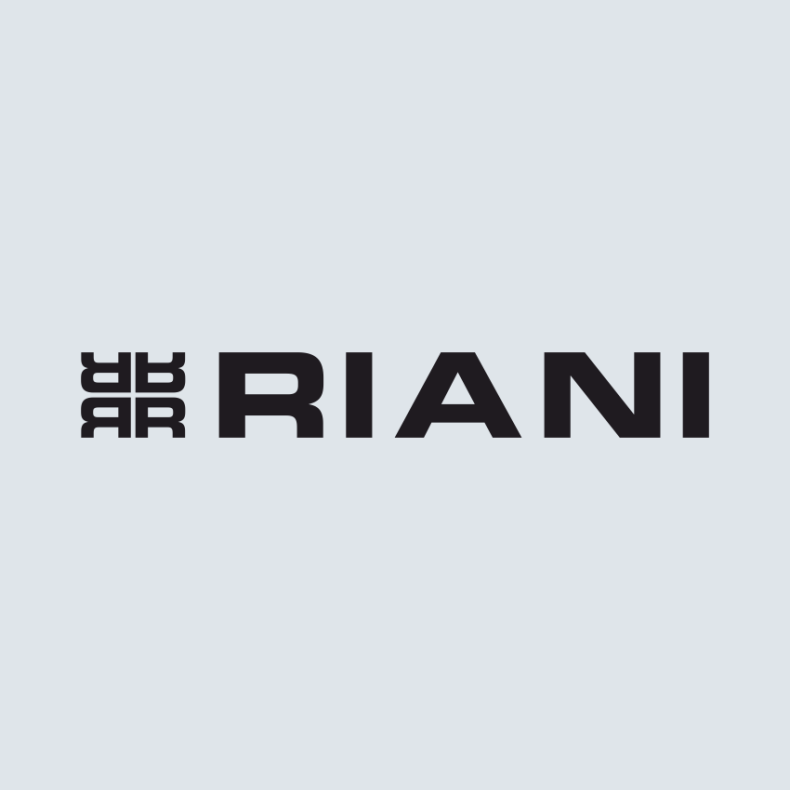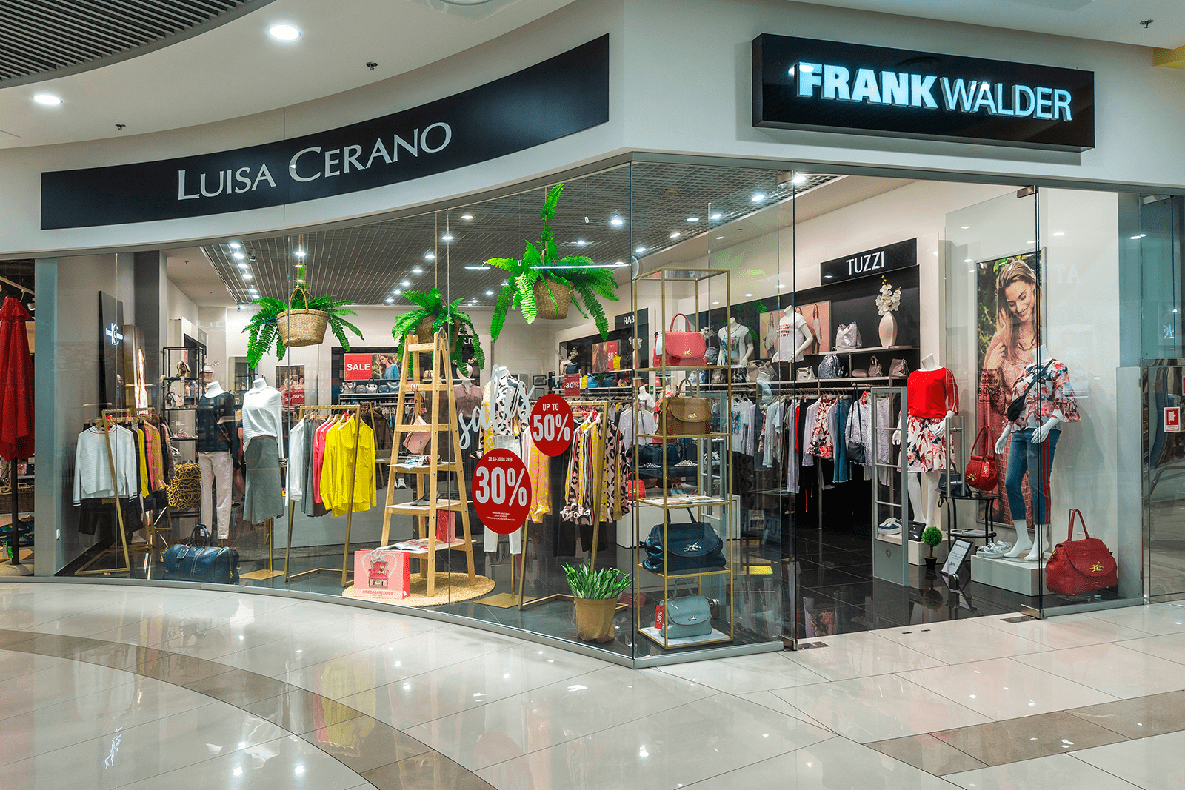 Frank Walder is not available
Frank Walder is women's multi-brand store of clothing, shoes and original accessories.
Each collection of brands is thought-out, elegant models made of high-quality materials. In addition, in Frank Walder you can always find fashionable and high-quality women's clothing plus size.
Riani, Luisa Cerano, Oui, MAC, Gadea and Tuzzi – the clothes of these brands are well known, and quality is unquestionable. Alberto Gozzi and K&S – comfort, fashion and beauty shoes. Abro and Franco Pugi - these bags will bring a fresh and extraordinary note to the image, will emphasize your current mood and complete your look. The most modern trends in Europe in the heart of Kiev!
Frank Walder