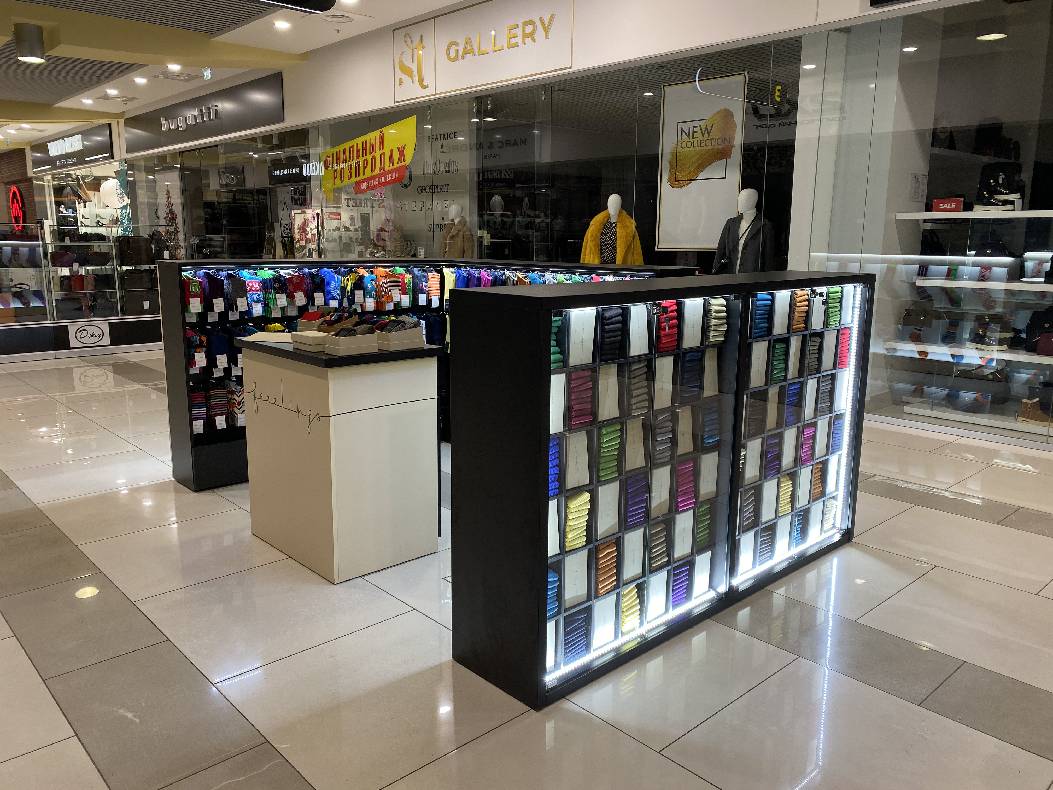 Feeelings
Feeelings.store is a premium quality socks store.
Feeelings is a Ukrainian brand that produces socks from the World's best materials: Egyptian Filosozia cotton, cashmere and silk and uses seamless technology.
Our Philosophy
We really care what you feel wearing Feeelings socks. After all, what people wear influences their thoughts and decisions. Feeelings socks are made only for nice thoughts and right decisions.
Only a touch of them is enough to make you let go our socks from your hands just to put them on your feet.
The feel matters.
Suitable for men, women and children.