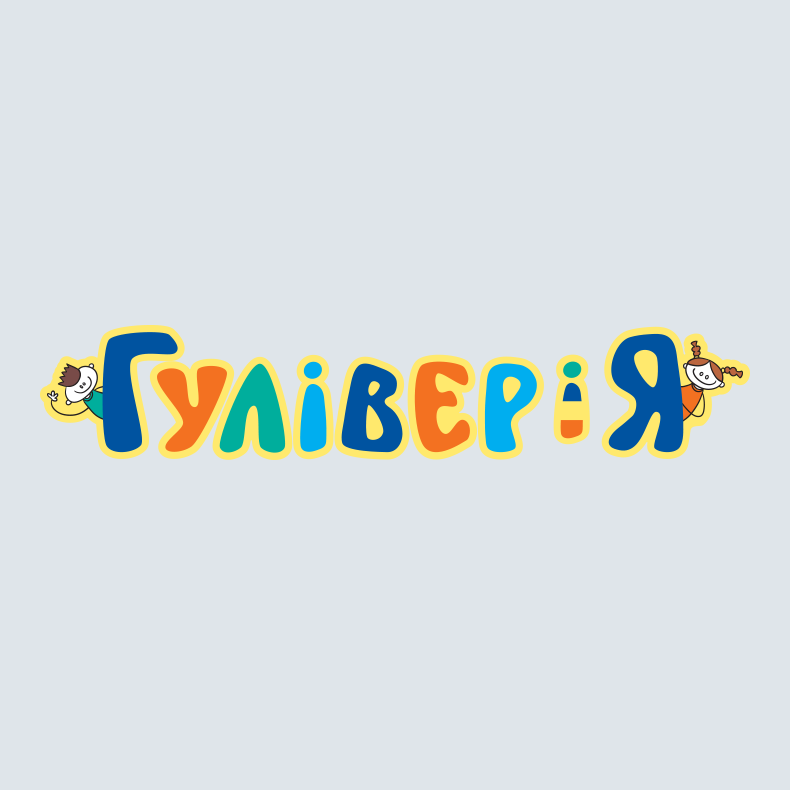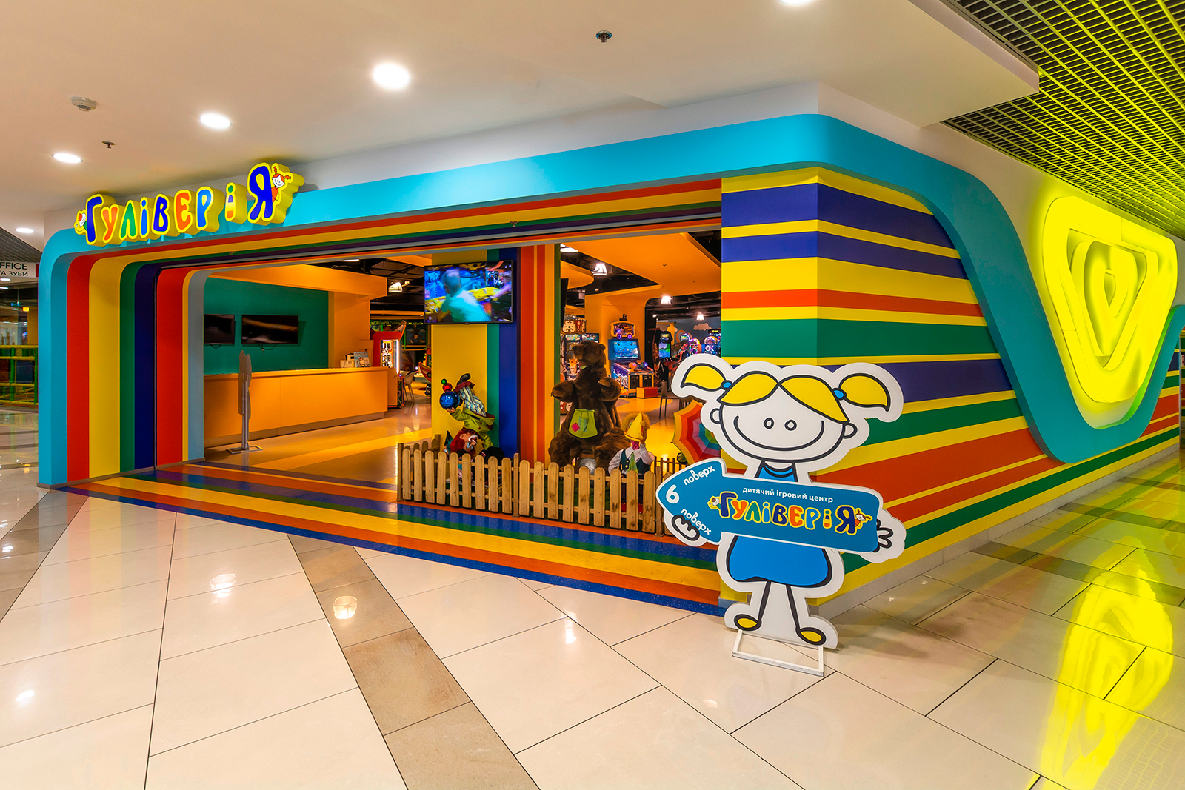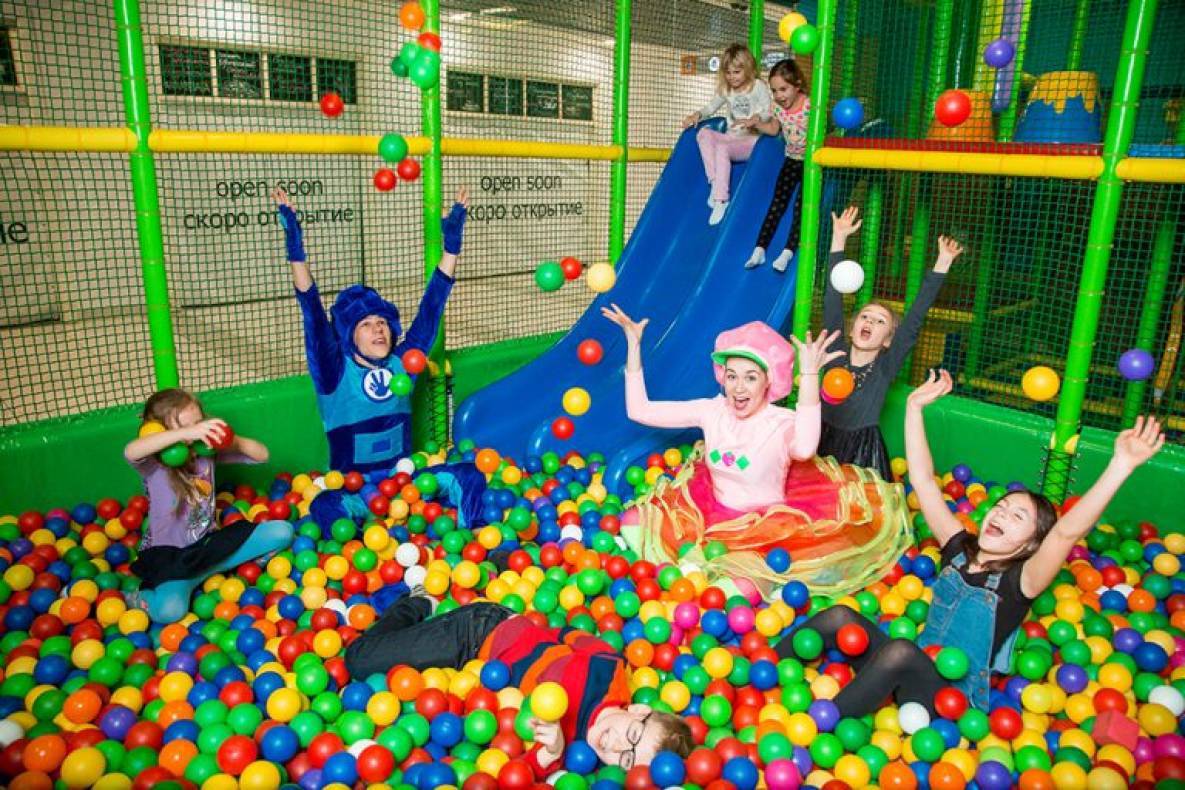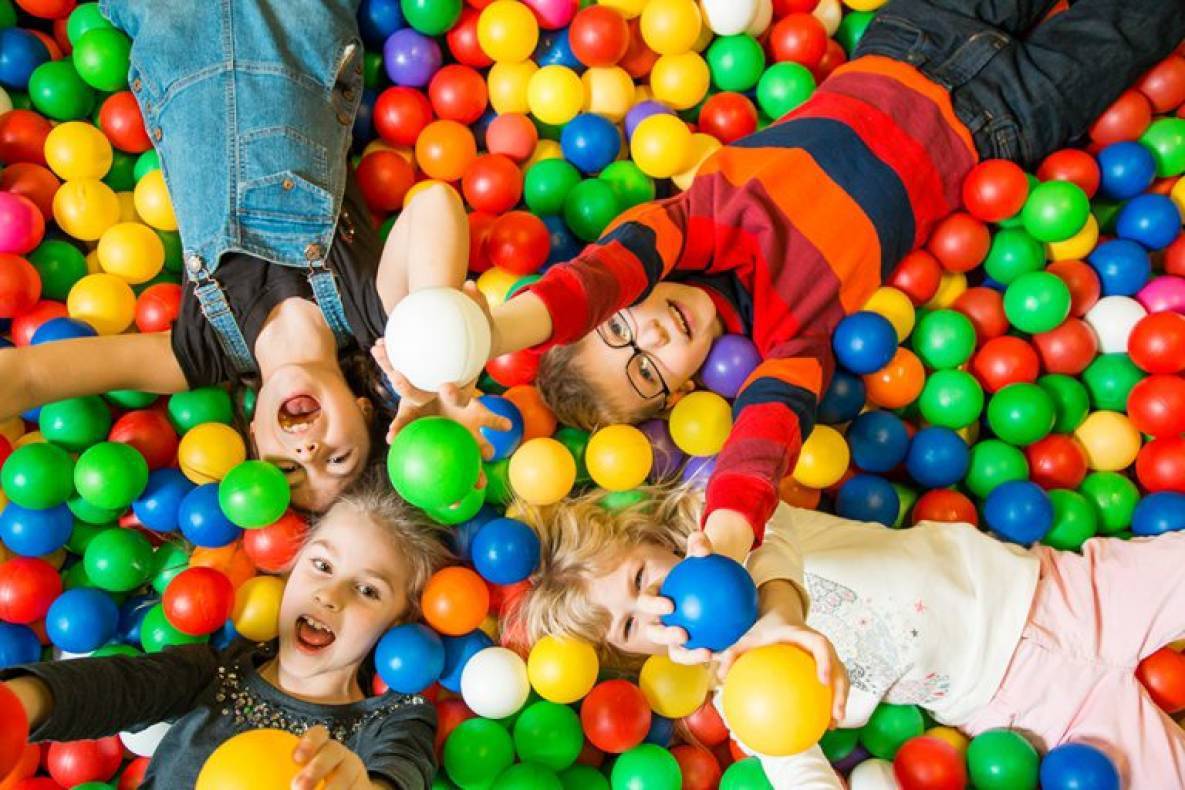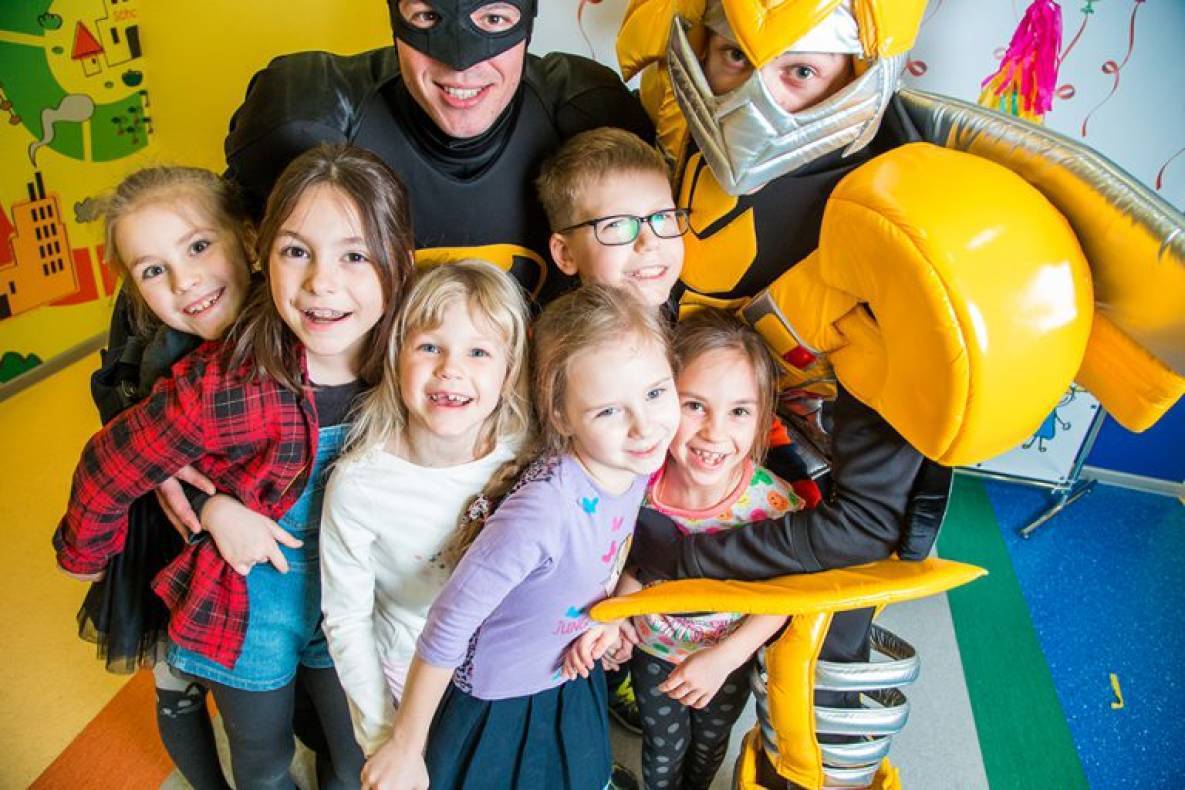 ГуліверіЯ (temporarily closed)
Gulliveria is currently under reconstruction.

We are preparing many surprises for you.

Children's entertainment center "Гулливерия" ("Gulliveriya") invites all parents and children to visit a world of exciting games, big laugh, joy and happiness. In the territory of TEC dozens of entertainment attractions of outdoor and entertaining games: video simulators, bowling, air hockey and many other. Every visitor of TEC may visit a cafe, try a tasty dish or drink from the children's menu and make a real celebration with the help of kiddies entertainer. Gulliveriya - is a modern, safe and ultra interesting place, where a child will feel itself a hero and adults will become children for a moment, feeling a pure joy and pleasure.