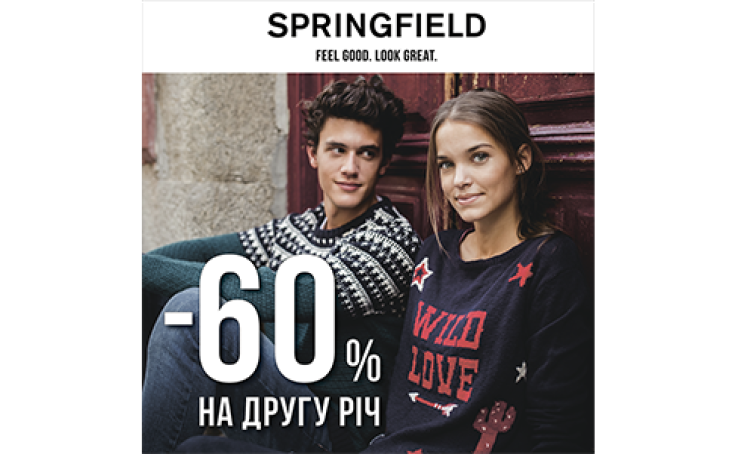 ЗИМОВА ЗНИЖКА! -60% на кожну другу річ у SPRINGFIELD!
01.12.2016 9 1 minute
Деталі в магазині, акція діє з 1 по 14 грудня.
Деталі в магазині, акція діє з 1 по 14 грудня.
Want to say thank you to the author? Five stars and repost will be the best thank.