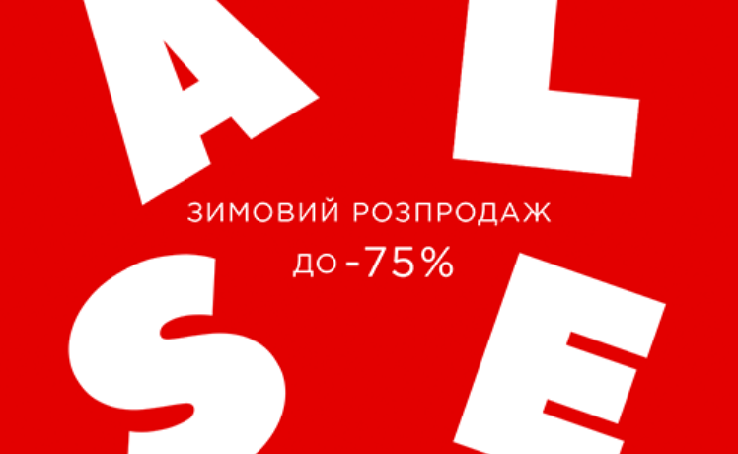 This is the second wave of the Winter Sale MUST HAVE! Discounts up to -75%.
18.12.2019 92 1 minute
More than 300 models for sale.
The promotion operates in all offline stores and on the site!
Want to say thank you to the author? Five stars and repost will be the best thank.