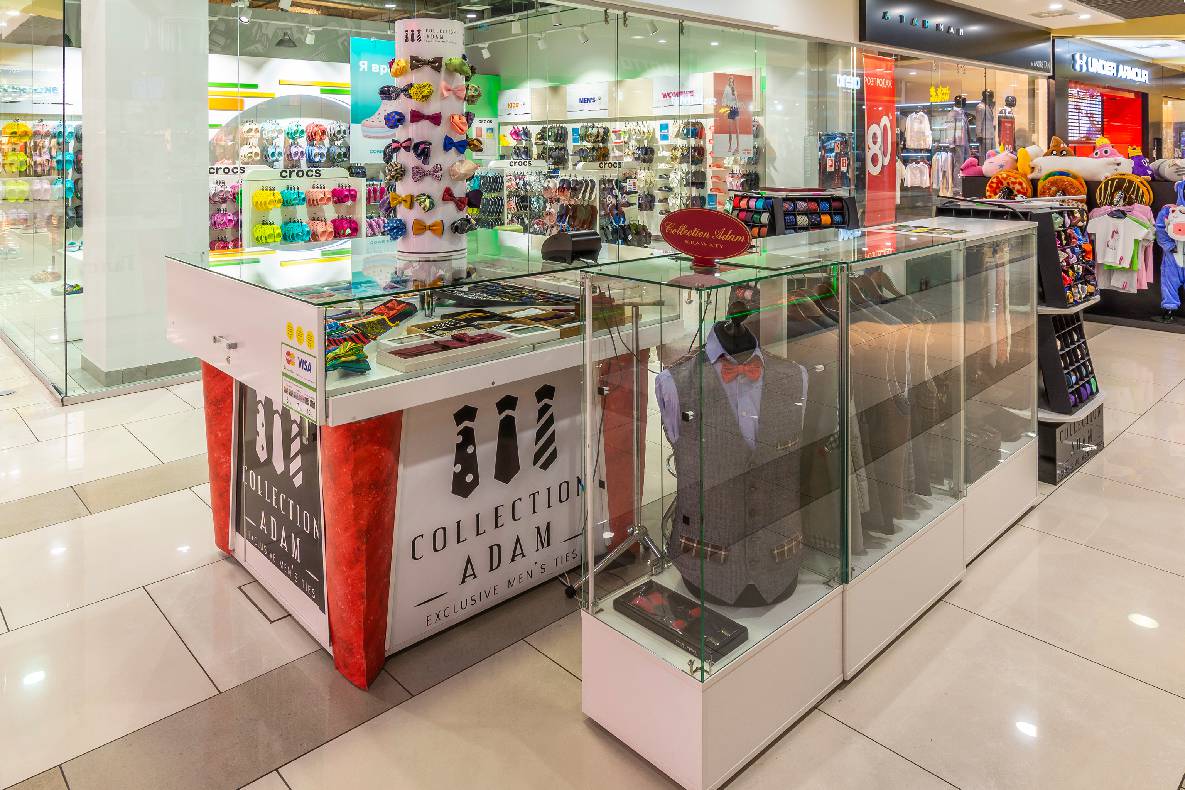 Collection Adam
At all times, grooming and the style of a man were appreciated. Collection Adam store produces and sells the most sought-after items of men's wardrobe, allowing you to create your own unique style. The store catalog contains:
bow ties
vests
scarves
tie clips
cufflinks
badges and accessories in the buttonhole
tuxedo belts
neck scarves
Any detail of the image, starting with a vest and ending with cufflinks, can surprisingly affect its completeness, cause interest. The advantages of Collection Adam are that you can be sure of workmanship, environmental friendliness, and uniqueness.