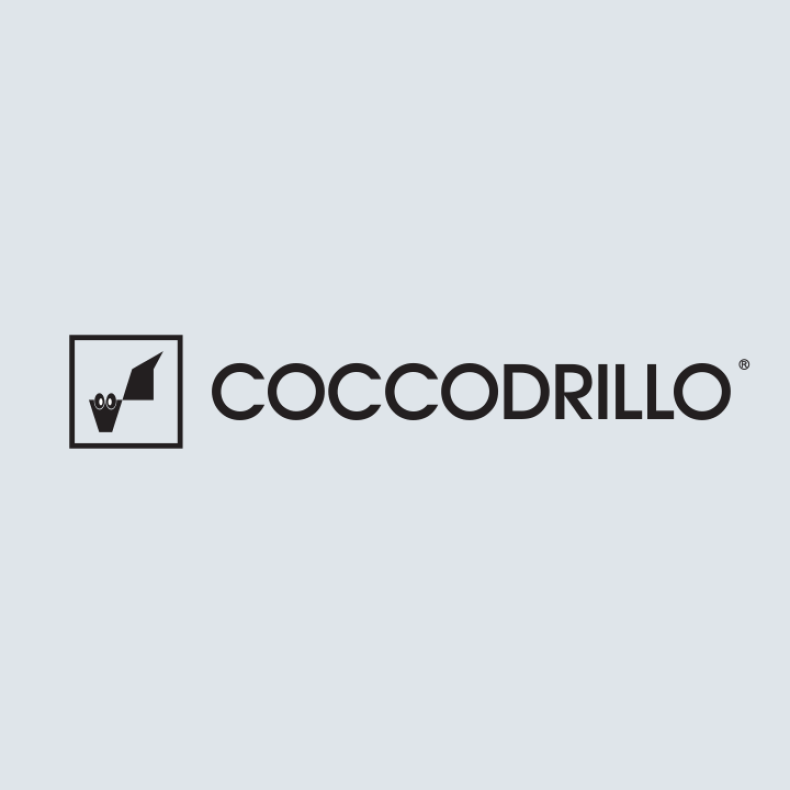 Coccodrillo is not available
It's offering both sport, casual and school and elegant collections, as well as casual ones. Coccodrillo offers also shoes and many accessories to complete the range. Children underwear and clothes are of high quality. This reflects in careful selection of appropriate natural fabrics, delicate to the touch and ensuring the right air circulation. The colors are chosen to match the age of the child. Coccodrillo designs clothes for the children of age 0-14.
Saying "Bartek shoes" we keep in mind comfort and healthy growth of the children. These are basic rules for the last 25 years. During this time a huge experience and trust of parents were accumulated. Bartek is a company from Poland, the biggest manufacturer of the children's shoes in Poland and the only with such a big network of shops in Europe. It proposes the best shoes for the children of age 1-10.