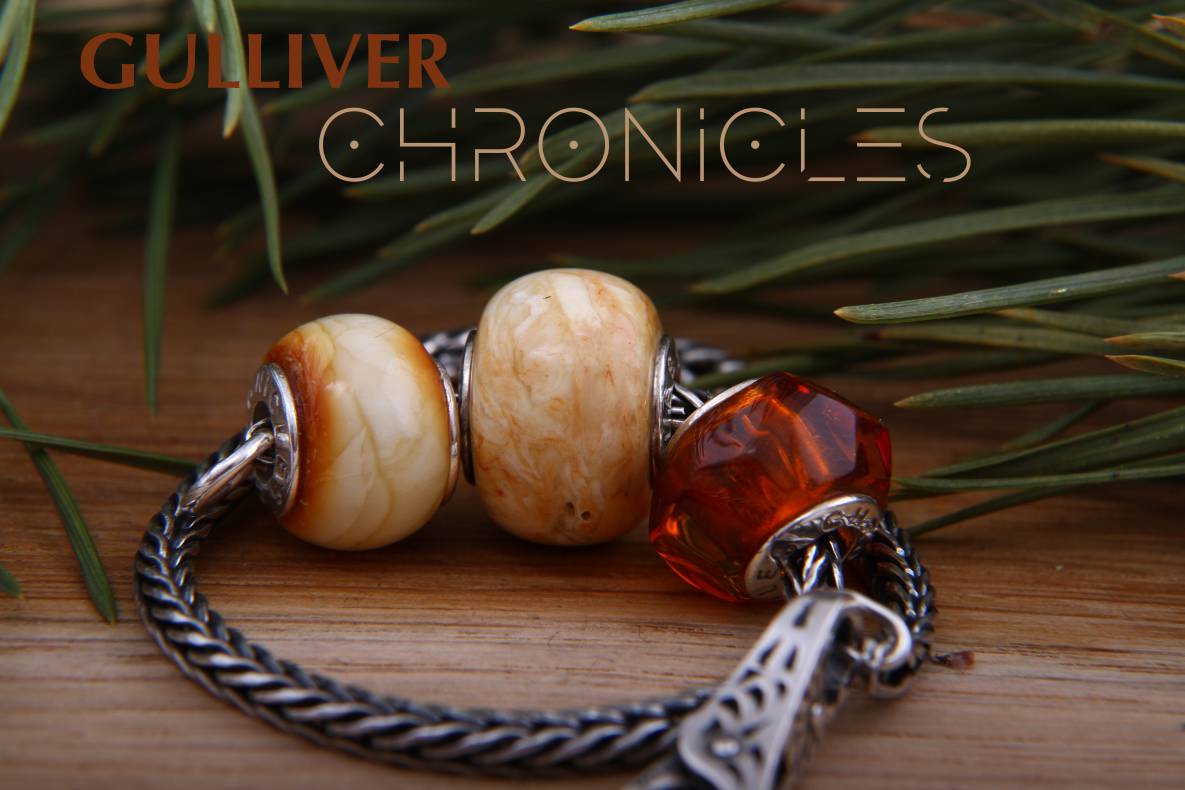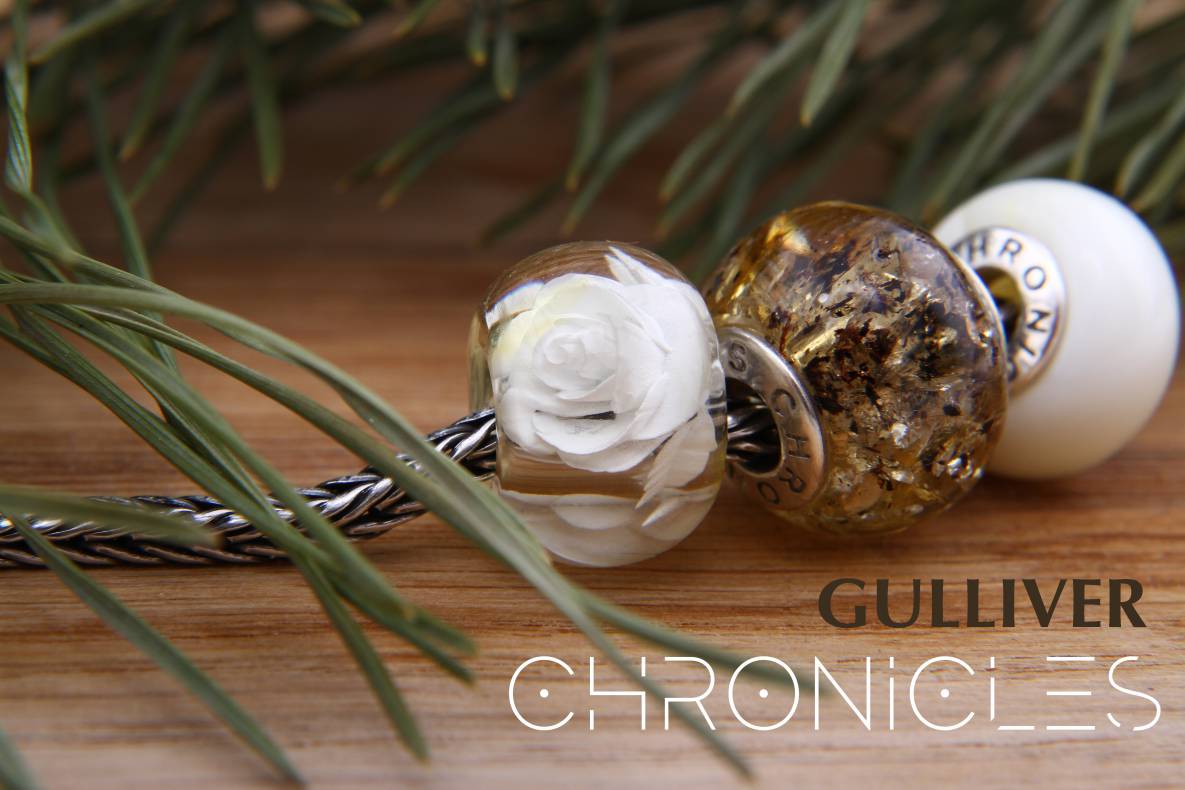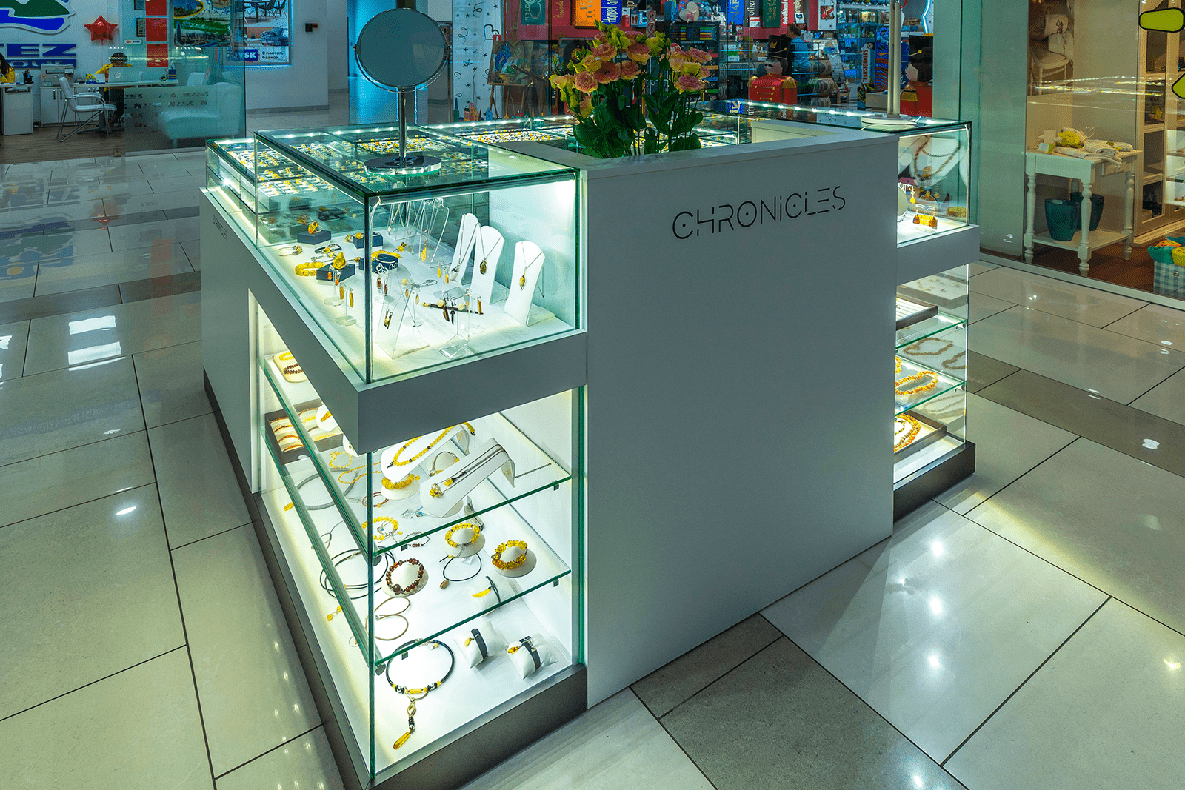 Chronicles is not available
Chronicles is the young brand of jewelry made of natural Ukrainian amber. High quality and unique designs. In the store, Chronicles presents traditional jewelry in classical and modern style such as earring, rings, and pendants. Also a novelty - amber bead for bracelets and other beaded. All beads are made of highest quality natural amber that makes Chronicles jewelry absolutely unique. Connoisseurs will find jewelry from royal white amber.
In our store, you can acquire a unique gift in the form of a rosary and miniature netsuke figures made of amber.
Beaded jewelry lovers will find a collection of silver beads from Australian brand Redbalifrog. Combination of silver and amber beads allows assembling unequaled bracelet for every taste.
We invite you to visit our store and touch the most amazing warm and sunny stone. Perhaps we will give you a new modern look at amber jewelry!