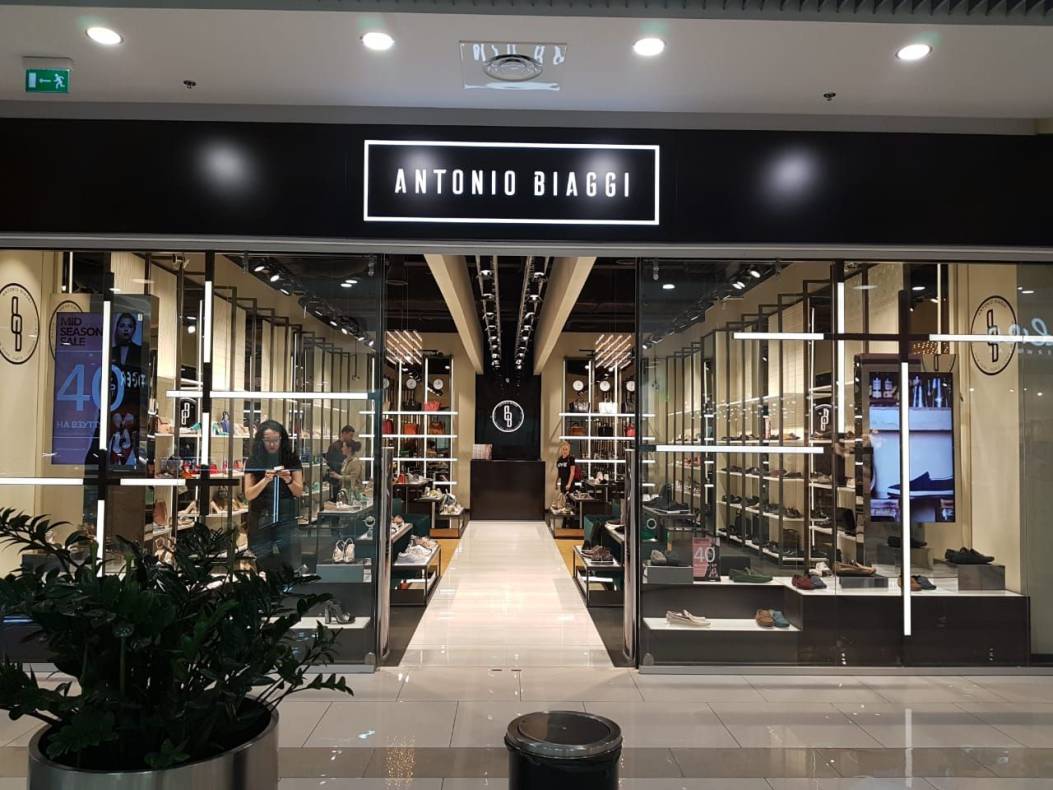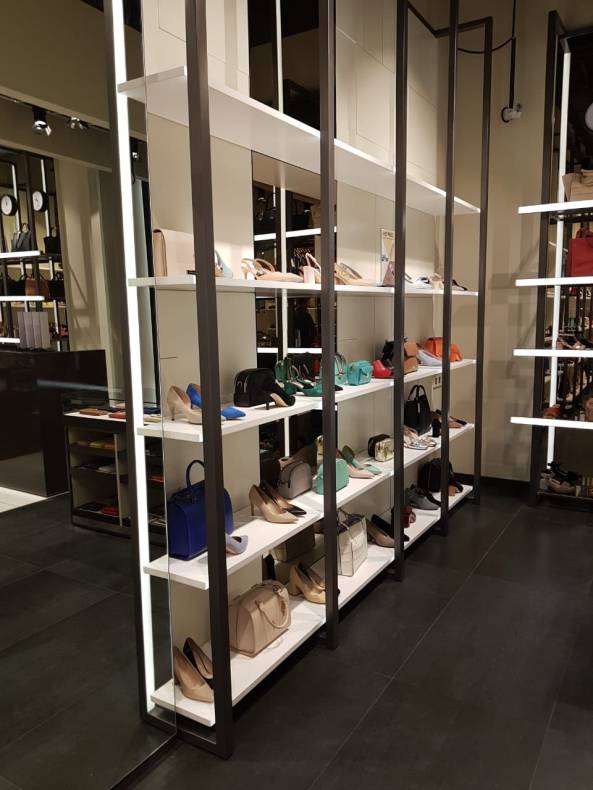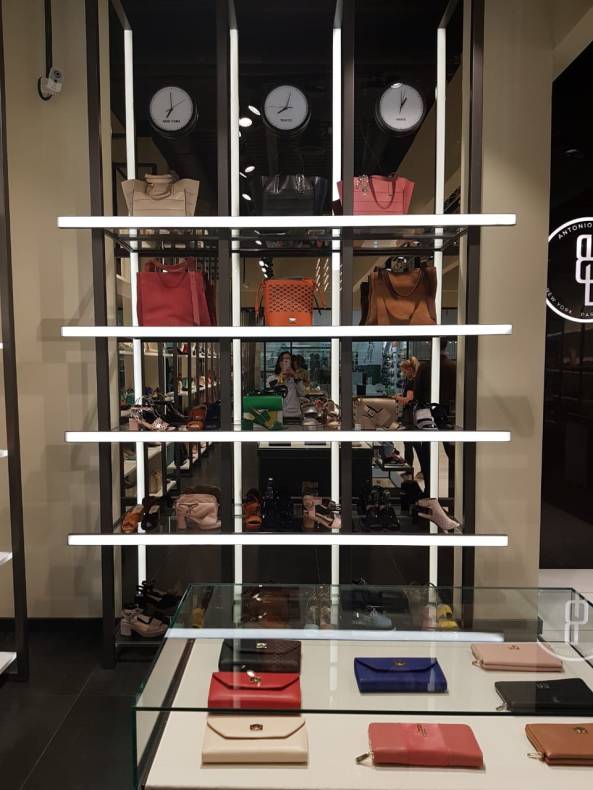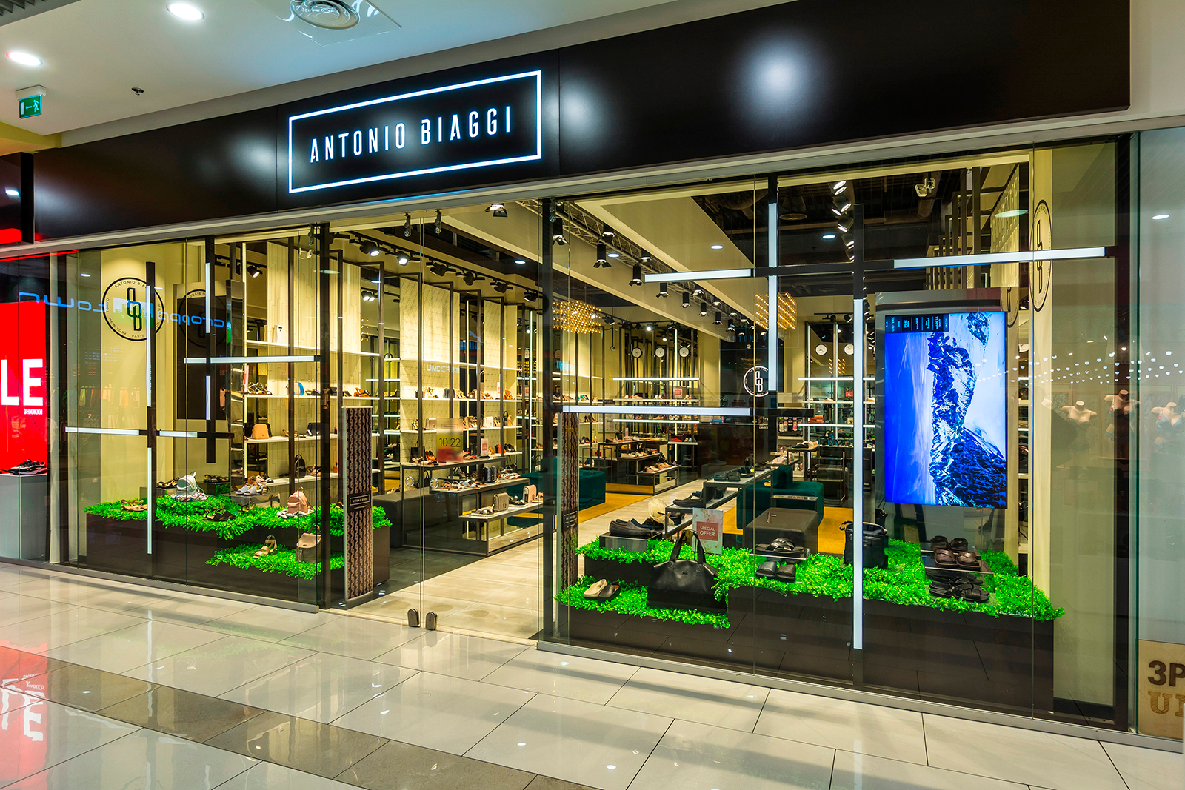 Antonio Biaggi
Antonio Biaggi is a modern brand of footwear and accessories, inspired by the dynamic rhythm of the world's fashion capitals life. The latest trends of high fashion in a unique interpretation, perfect design and special attention to detail are visiting cards of each collection.
Since the company was founded, the company has confidently declared itself on the international market. Being recognized as a fashion expert led by a professional design bureau, Antonio Biaggi dictates a style that allows you to feel in a trend anywhere in the world. Shoes and accessories of the brand embody the latest trends from the podiums of Milan, Paris, Tokyo, New York and London and, at the same time, are ideal for the usual routes of any city. Elegant classics - for business meetings, trendy models - for glamorous parties, comfortable casual and sport-chic - for fascinating travel.
Shoes and accessories of Antonio Biaggi are the choice of those who are not afraid of expressing their uniqueness and showing the world a style in action.
Antonio Biaggi: Your city! Your style! Your appearance!