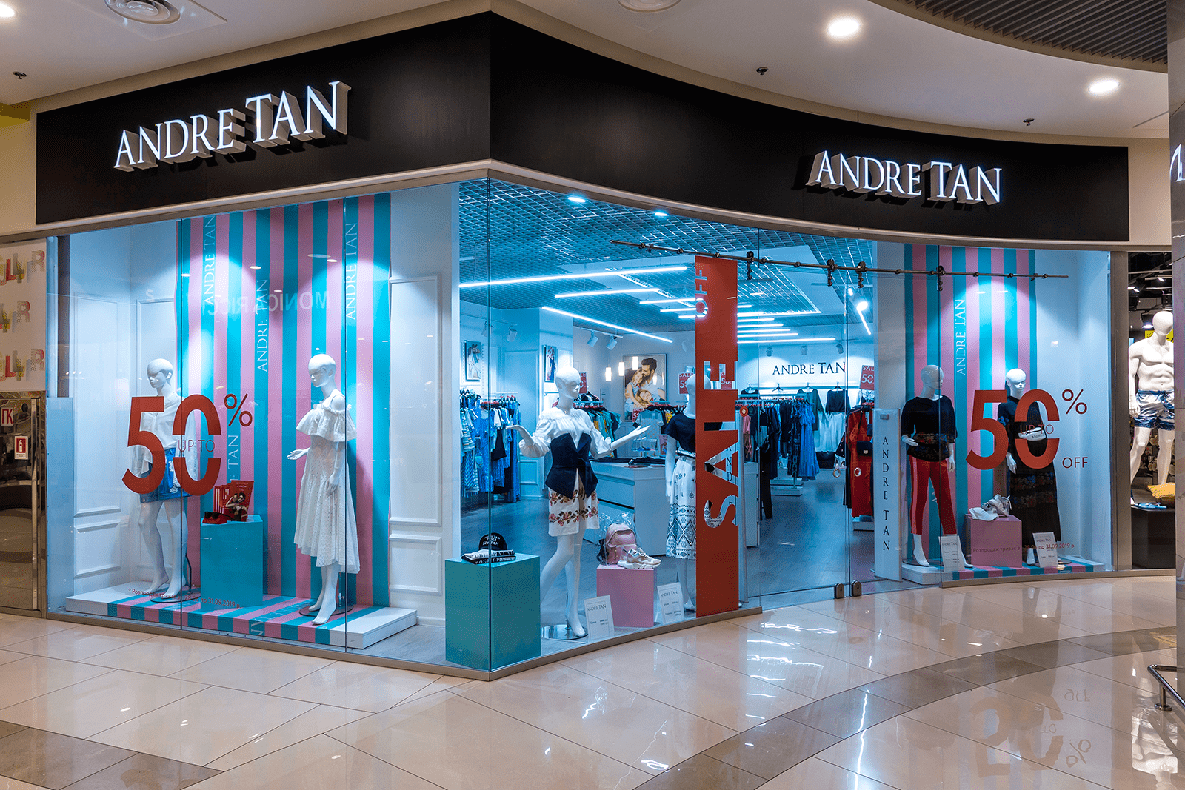 ANDRE TAN is not available
The Andre Tan store is very popular with visitors to Gulliver shopping center. It is here that residents and guests of Kiev can buy clothes from the new collections of the famous brand.
Today, ANDRE TAN has received many awards. And once the history of the brand began with the creation of a little boy dress for his sister. Now the designer's collections are a huge success all over the world. Andre Tan clothing is the epitome of elegance. The designer's items harmoniously combine ultra-modern trends and convenience, refined luxury and national identity. Fans of the brand like attention to the smallest details and the ability to choose a stylish wardrobe for any type of figure.
In each collection of Andre Tan there are clothes in a classic style, things of a sports direction. The designer creates capsules that meet the needs of residents of the metropolis.
News
Promotions