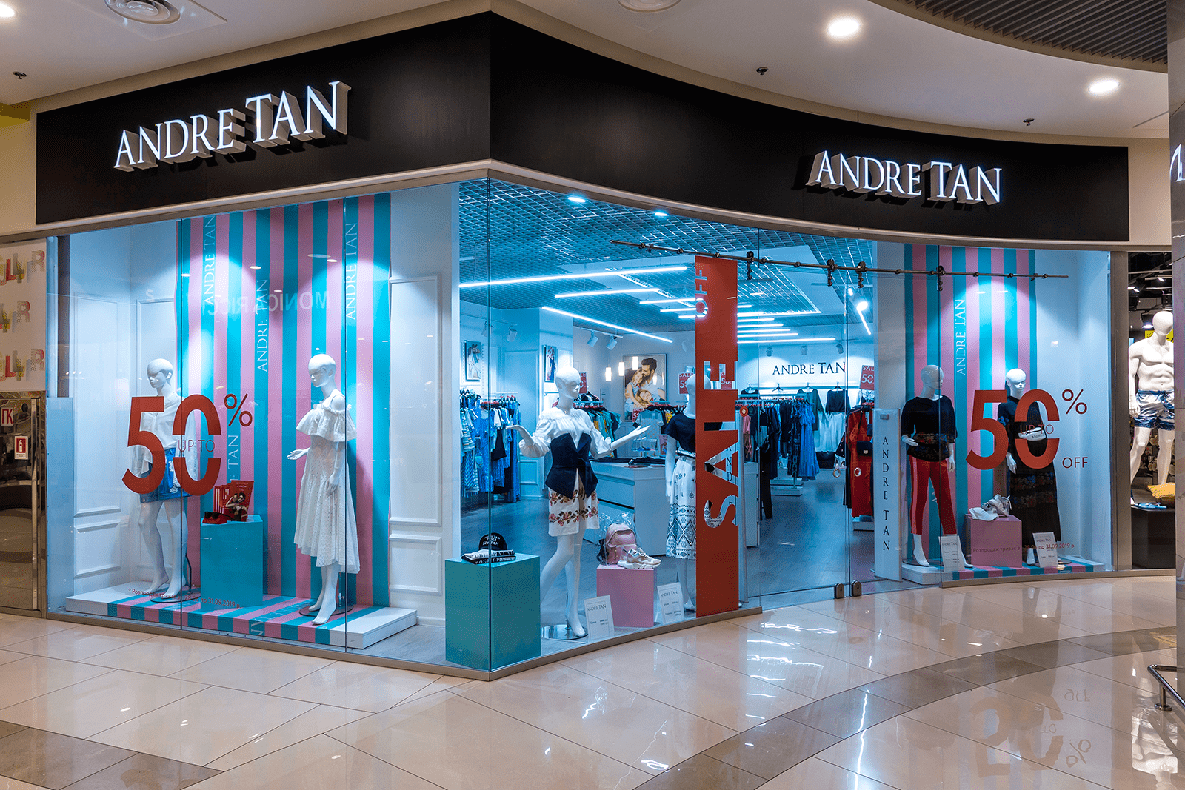 ANDRE TAN
Those looking for smart couture clothes will certainly find them in ANDRE TAN boutique.
The store of Andre Tan - a talented Ukrainian designer - every season pleases customers with collections of elegant clothes that easily fit into the hectic life rhythm of an urban person. The Andre Tan store closely monitors world trends and offers topical men's, women's and children's outfits in all possible sizes. And if you are a fan of family looks, then be sure to appreciate the companion models presented in the collections for children and adults.
The philosophy of the brand assumes that everyone will find here clothes for themselves, therefore, a wide assortment and affordable prices are offered. Take a look at the Andre Tan boutique in Kiev at the Gulliver shopping center, and you definitely will not leave without an update!
News
Promotions