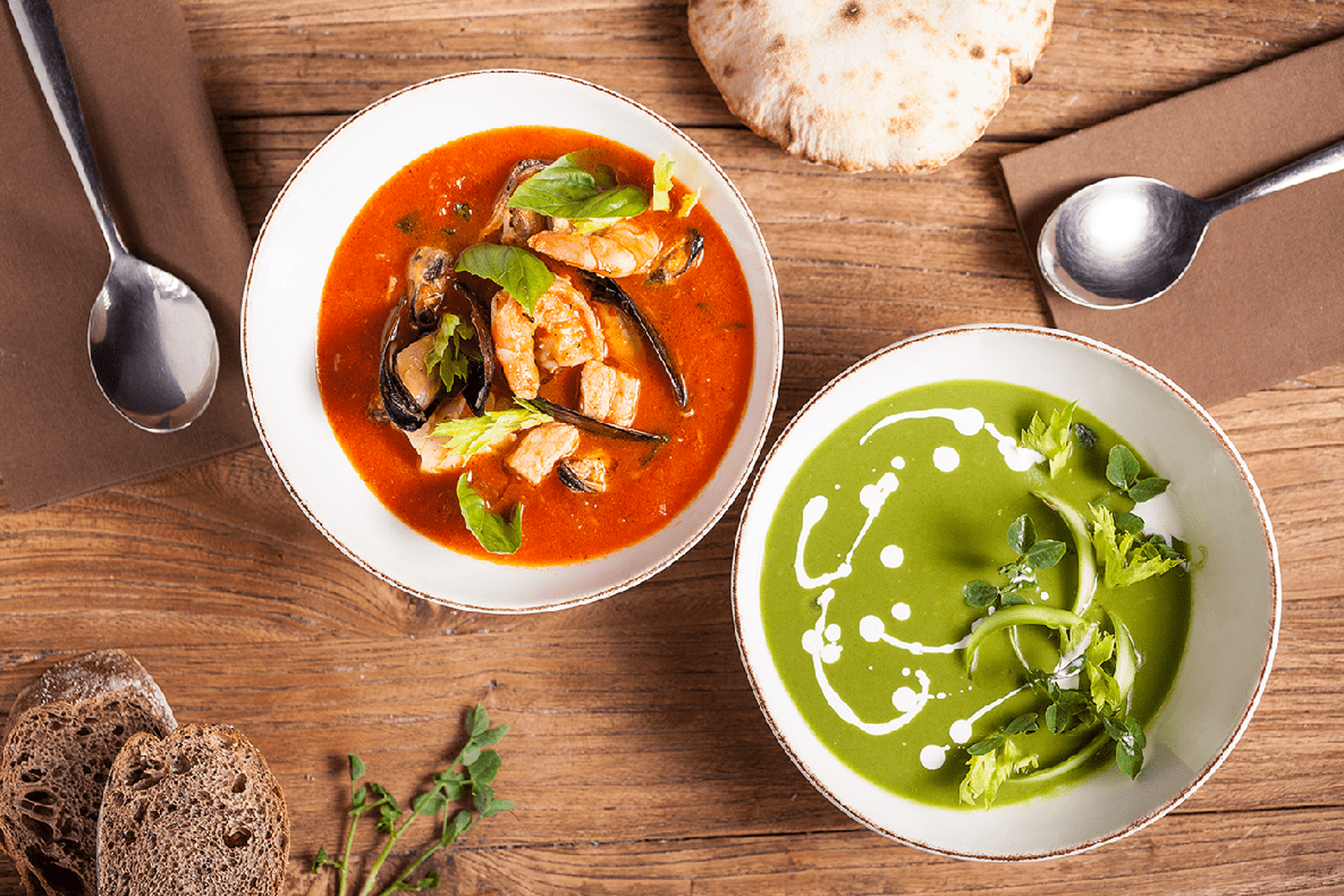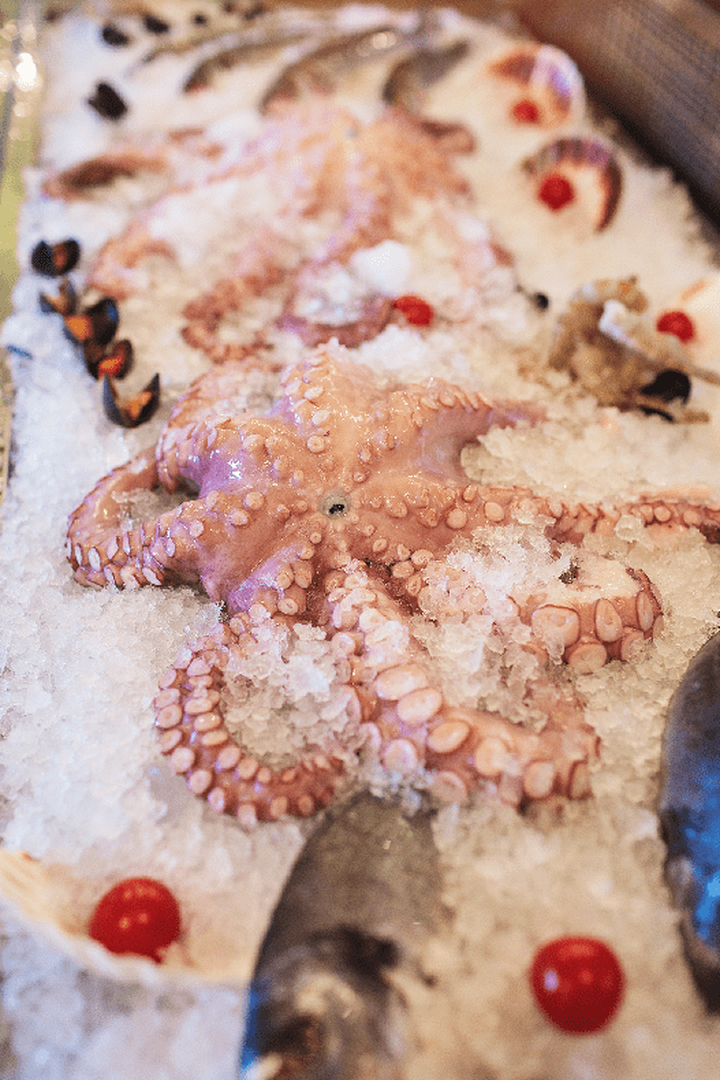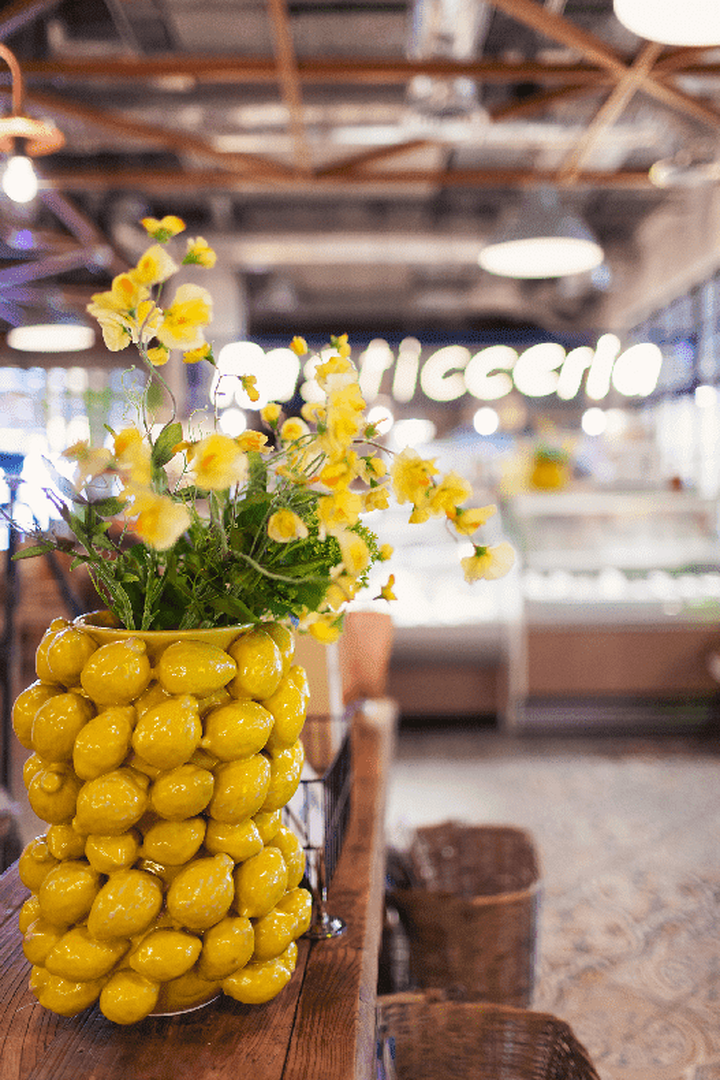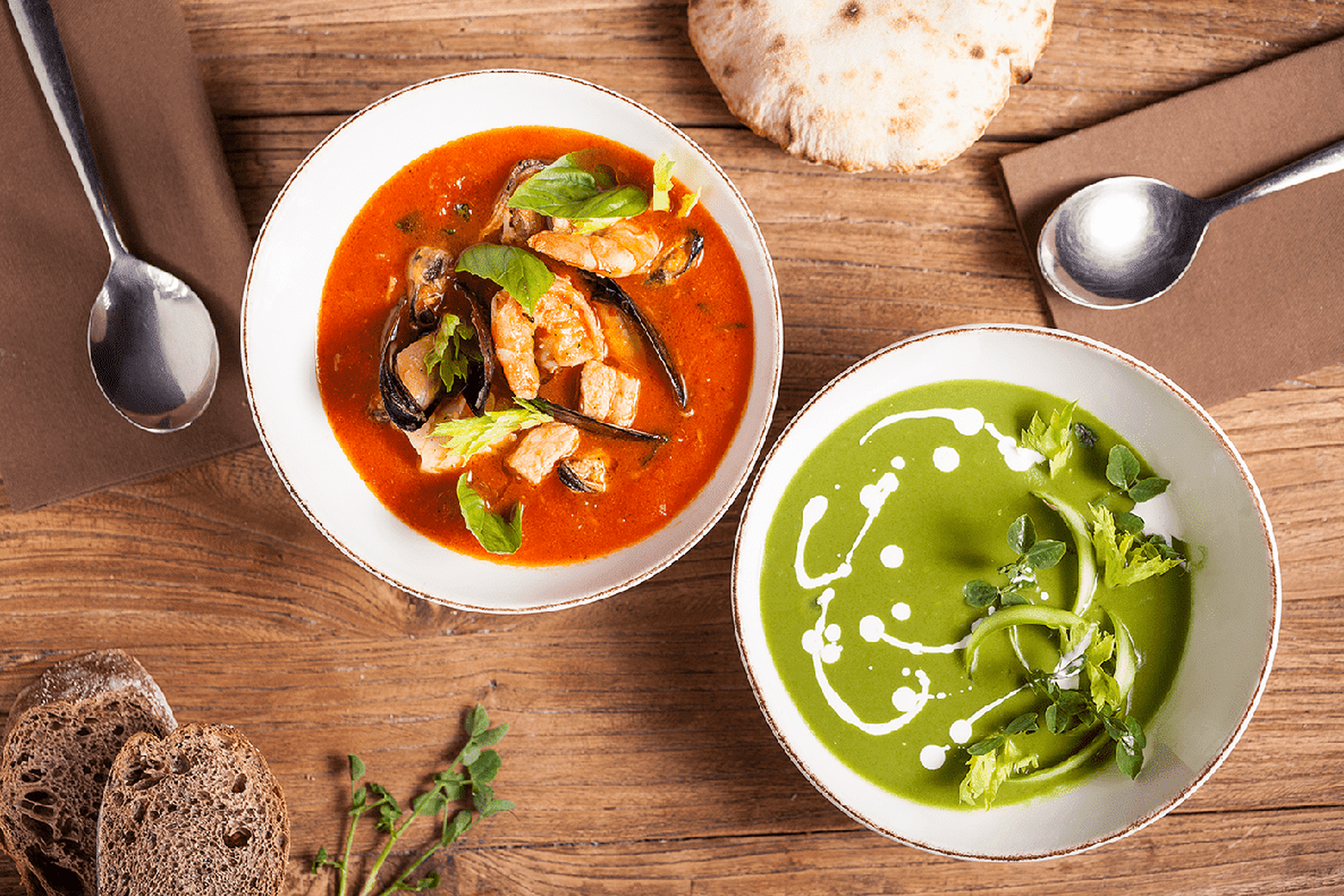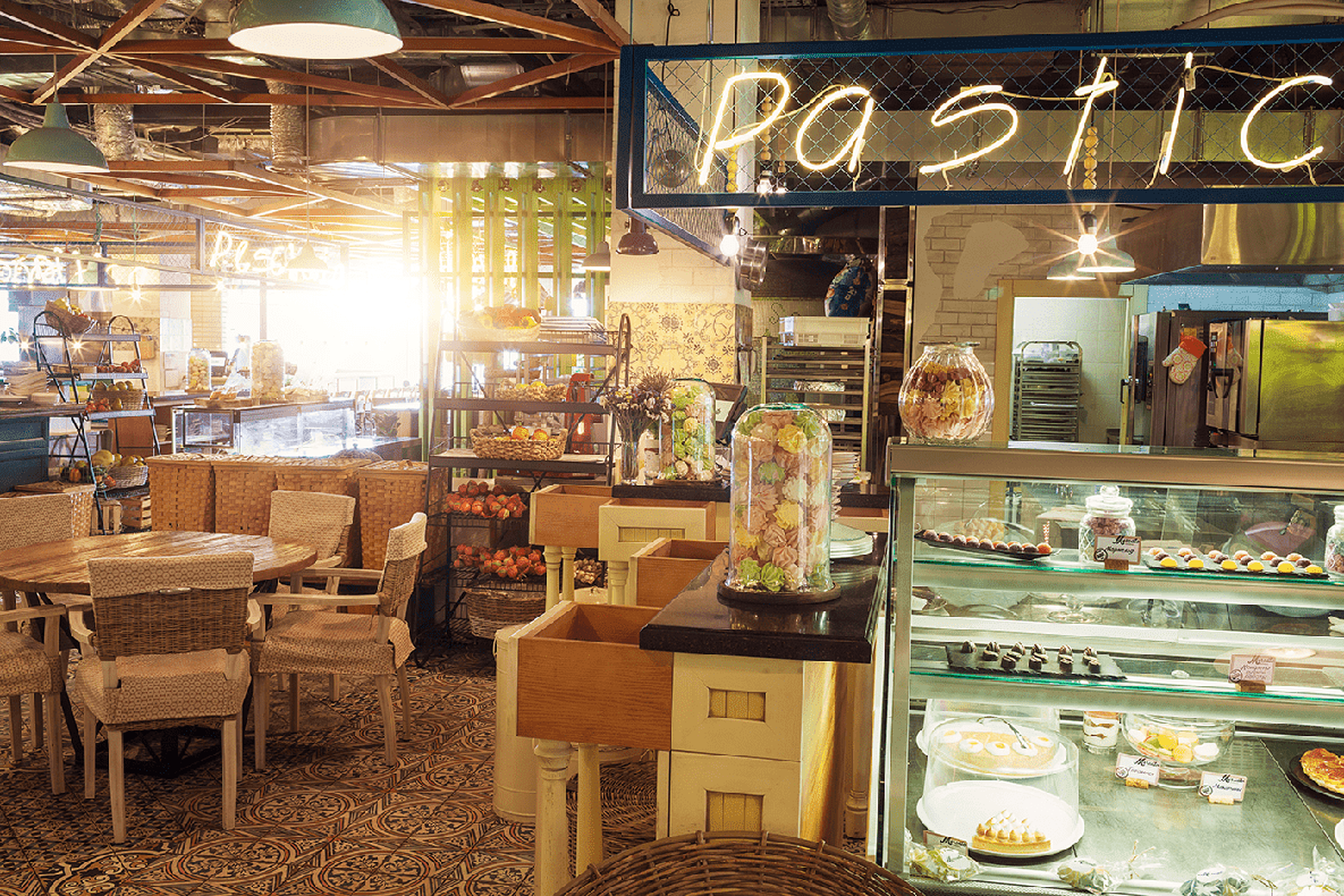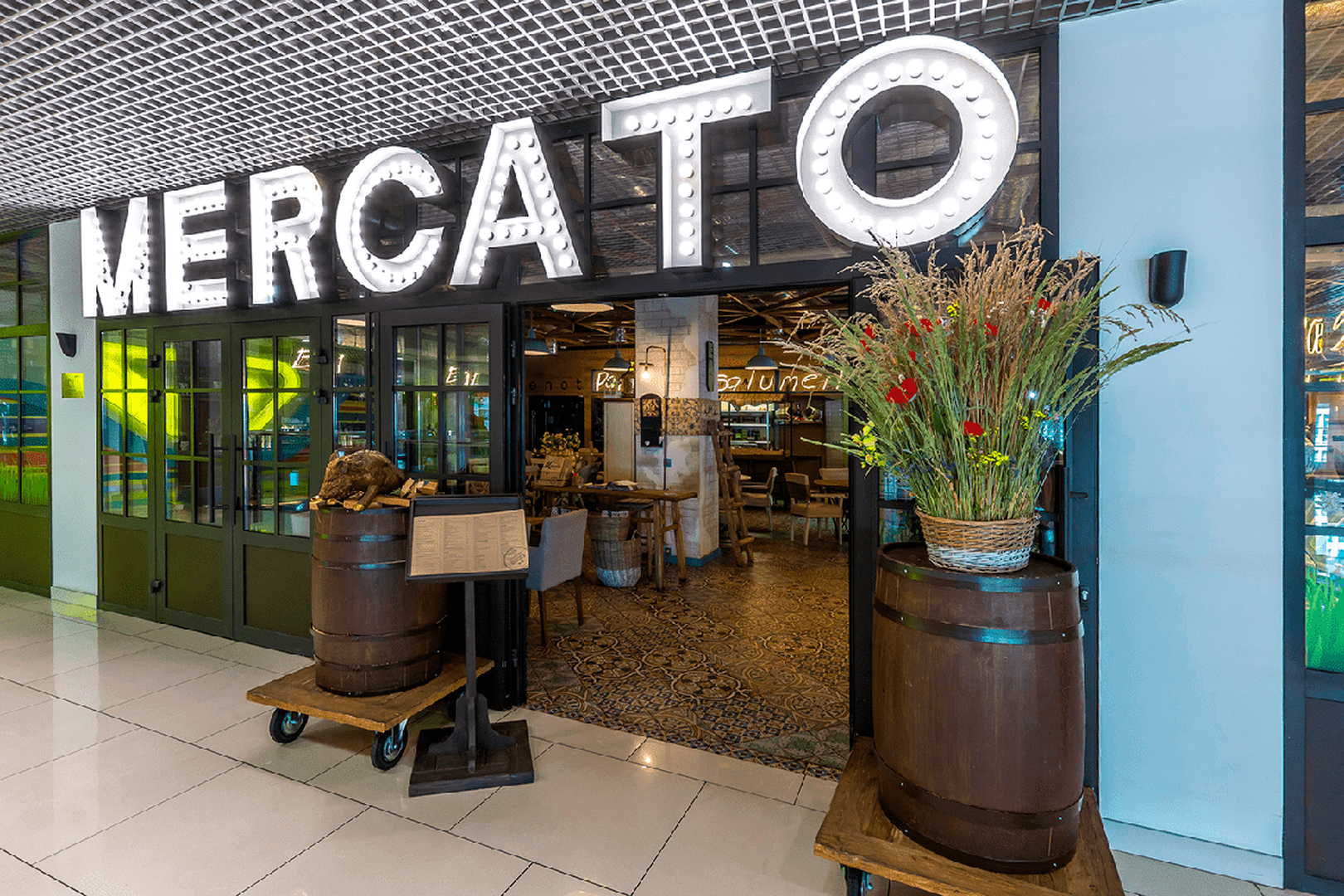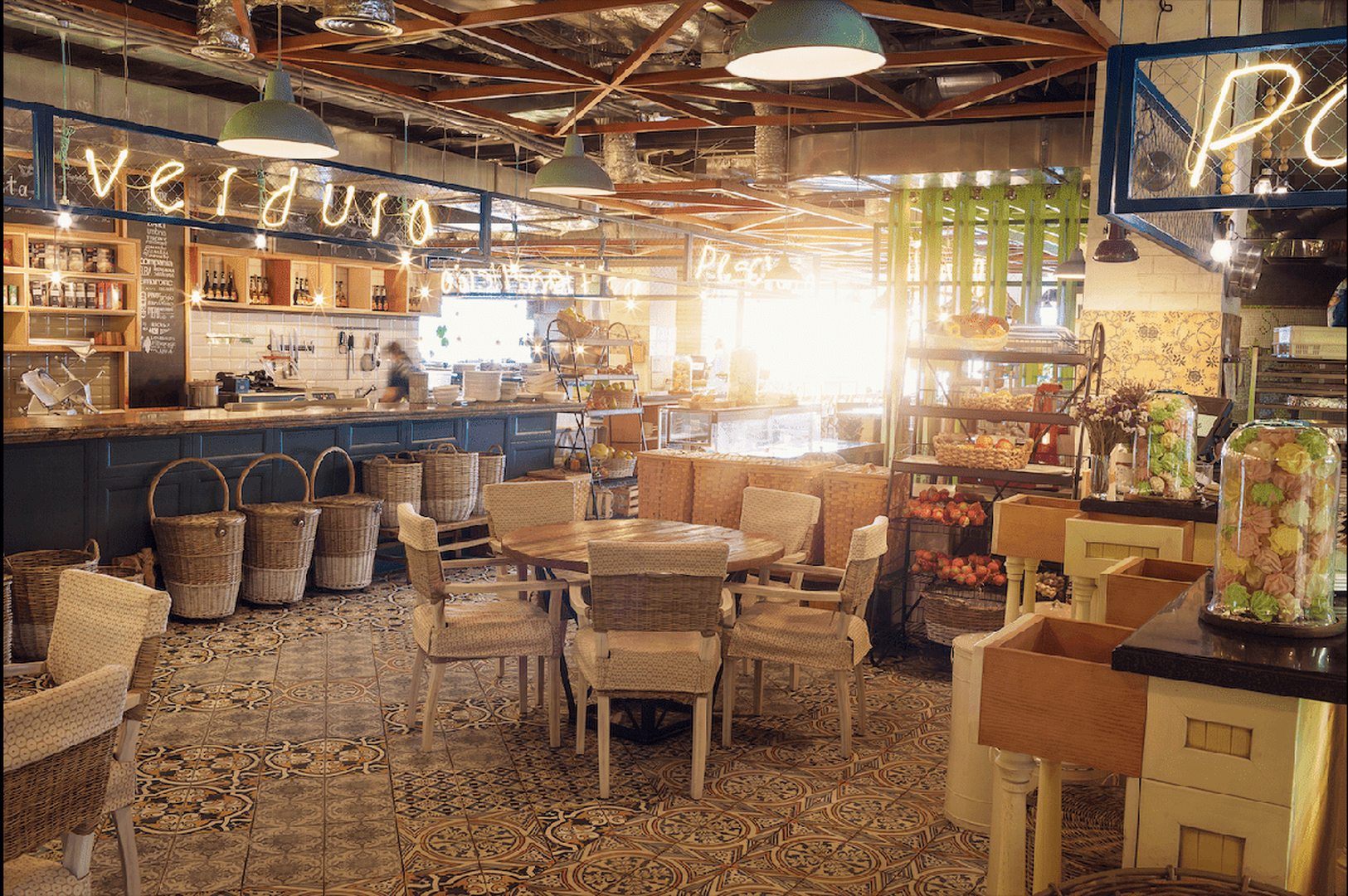 Mercato Italiano
The current menu you can see on the link:
https://mercato.choiceqr.com/
Book a table: 067 400 75 50
Italian cuisine as type of art
Italian cuisine is famous all over the world. Every person in any country is familiar with such dishes as pasta, pizza or risotto. Italian wines always occupy a place of honor on the shelves of wine shops. And any sweet-tooth heard about Italian dessert tiramisu. Like Italian architecture, Italian cuisine is the subject of legends, admiration and aesthetic pleasure. Italian cuisine is a separate type of art.
Italy is very proud of its cuisine, which has become popular due to its simplicity and age-old traditions. Family recipes are passed from generation to generation, and become another masterpiece in capable hands. Italians protect the recipes of their dishes, not allowing such innovations as fast food or sushi to come first. Once come to any Italian city, you will be surprised that there are almost no people in McDonald's. And all because Italian cuisine is beyond praise.
There are different traditions and different cuisine in different regions of the country. Even the simple pasta can be cooked in hundreds of different ways. And this is not an exaggeration. In Italy there are really more than a hundred types of pasta. Each region has its own feature. For example, in Tuscany, great attention is paid to meat. And the cuisine of Sicily is generally a mixture of Italian cuisine with Greek and Arabic - Sicilians love spicy food with an abundance of vegetables and fruits.
Italian traditions in Kiev
In Gulliver, you can become a part of art of italian cuisine. Italian restaurant Mercato Italiano offers its visitors a small trip to Italy, staying in Kiev. Mercato Italiano translates as "Italian market".
Mercato Italiano is made according to the type of small Italian market in Florence. There are stalls with friendly sellers, like in true Italy. You can purchase real Italian food. Here you can find:
wine shop
fruit and vegetable shop
delicacy and pastry row
pizzeria
fish and meat shop
pasta shop
Here, in Mercato Italiano, you can not only purchase Italian products, but also order dishes from the menu. Several types of wonderful risotto, pasta, pizza will delight you with its taste. And soft desserts will make your head spinning.
You can add any dish with delicious Italian wine, sparkling prosecco or freshly squeezed fresh juice. And finish your meal with a cup of aromatic espresso.
Mercato Italiano is a place for true gourmets and for simple amateurs of Italian cuisine. Here you can spend the best date at a separate table near the panoramic window. Or a wonderful Italian-style family dinner, where the whole family will gather around a large table. Or you can just enjoy the taste of food in private. And only Italy will be around you!